Speaker spotlight…60 seconds with Paul Clifton, Chairman, LEIA Quality & Technical Committee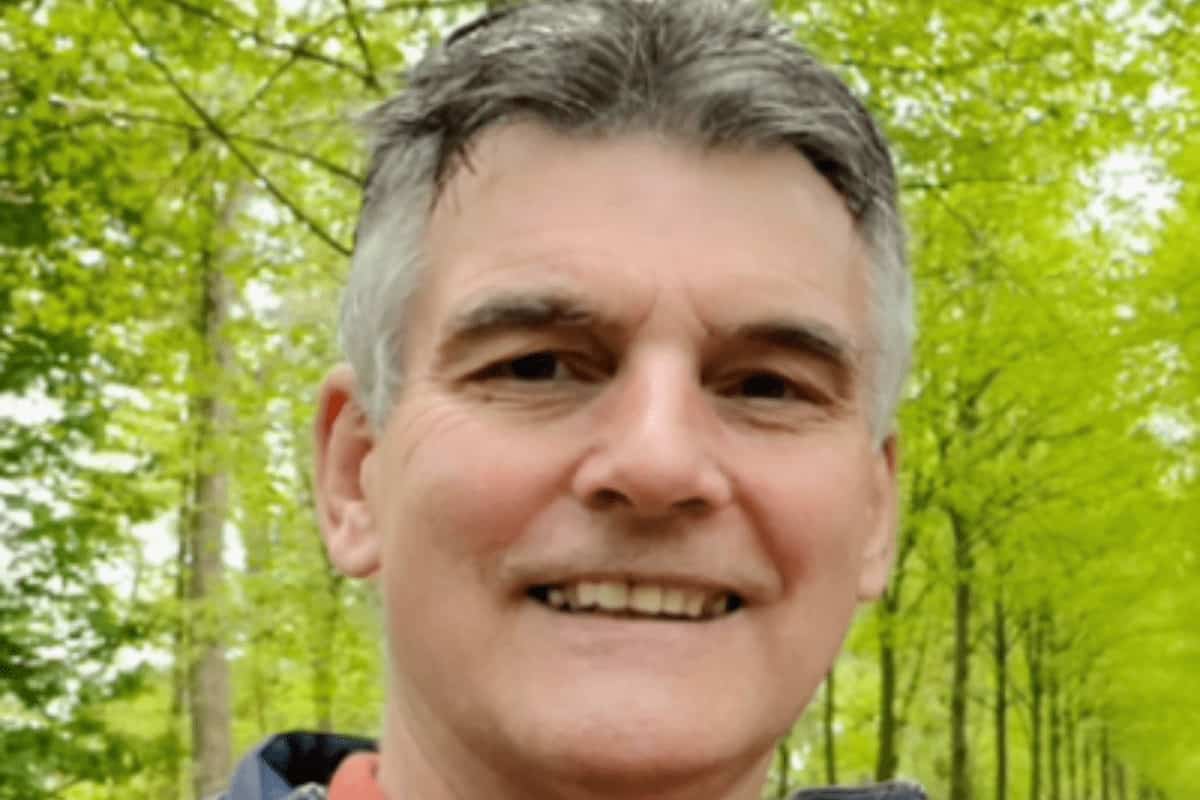 Can you tell us about your background? How did you get into the industry?
I got into the lift industry by chance. I had secured an apprenticeship with the British Oxygen Company, but they subsequently terminated all apprenticeships. I was therefore left looking for a new opportunity when I heard about an apprenticeship for a lift company (Stannah) setting up a new factory in the Andover area. I have been working in the lift industry for almost 50 years having started as an apprentice back in 1973. Most of this time has been spent in product design and codes and standards.
What does your role involve as Chairman of the LEIA Technical Committee?
I have been a member of the technical committee for 32 years, the last two as chairman. I see my role as chairman is to ensure that any current or pending issues and challenges facing its members are firstly understood and then to facilitate discussion to gain consensus leading to the creation of guidance to members.
Your session will focus on UKCA marking, what are the implications post-Brexit?
Brexit involved the UK moving away from European legislation and the introduction of new UK-specific legislation. This meant companies had to convert from European-based notified bodies to newly formed UK-approved bodies. This all sounded straight forward but the lack of UK-approved bodies and uncertainty of transferring existing CE-marked equipment from European manufacturers created uncertainty and confusion.
What should manufacturers be aware of?
Most manufacturers will be aware of the new laws, however new emerging guidance from the government is aimed at easing the immediate burden on industry.
What are some of the questions that have arisen as part of the UK legislation?
The main questions are around an understanding of the varying transition times for the approval, certification, and marking of components, the lack of UK testing and certification capacity, on both new lifts and spares for existing lifts, and the certification requirements for spares provided and fitted to existing lifts.
What will your seminar cover and what is the key message?
My presentation will give an overview of the new legislation and current government guidance. The key message is that the government want to assist industry by taking a pragmatic approach during the transition period and I will present some of the recent easements introduced.
Paul Clifton will host 'UKCA: Product compliance and marking post Brexit' on Thursday 13 October 2022.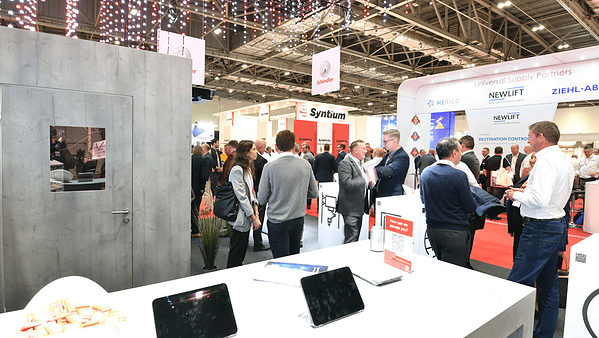 LIFTEX has seen a 22% increase in attendance to its 2022 edition which took place from 12 – 13 October 2022 at London's ExCeL.
Read More