60 seconds with…Paolo Vitturini, CEO, VEGA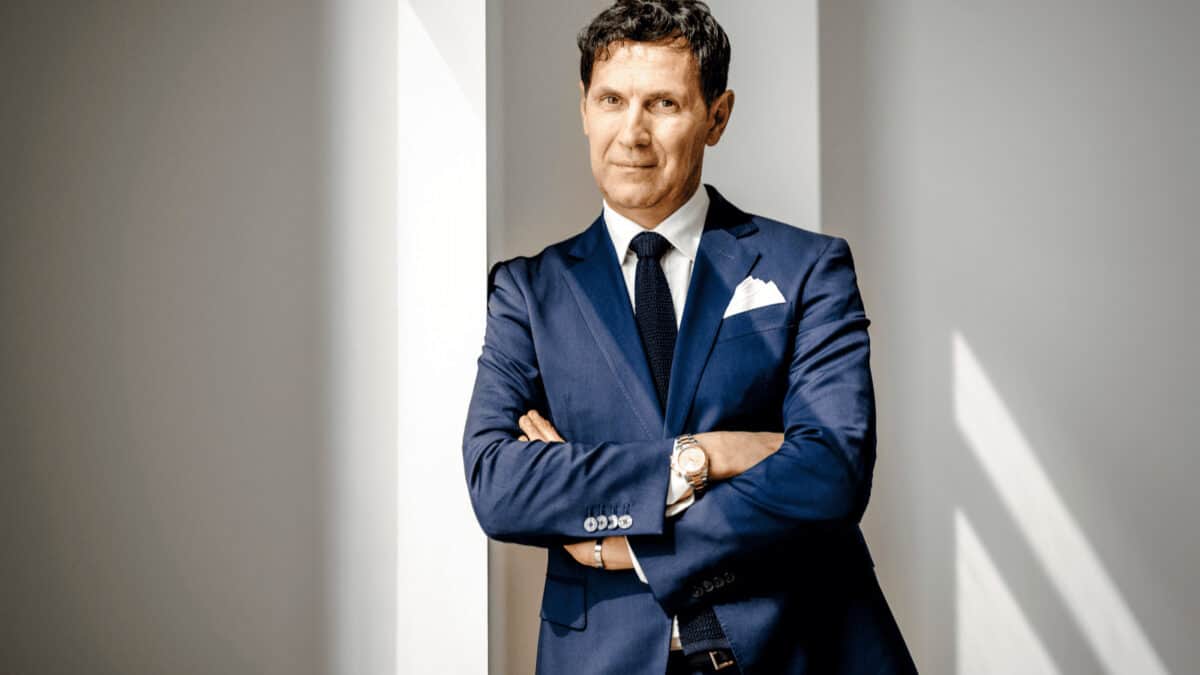 Tell us about your business, when was it formed and what do you do?
Vega was founded in 2004 and deals with the design and manufacture of electronic systems for lift control.  Today its landing and cabin accessories are recognised worldwide as an icon of Italian style in terms of design and technology.
Who are your customers? Which markets do you serve?
Our customers are installers, lift manufacturers and panel builders. We also supply dedicated products to multinationals and more and more specialists and architects are turning to us for the design of integrated fixtures in lift cars.
How has the market been affected over the past two years? What has been the impact of Covid?
Vega has continued to invest in research and development. There have been many new projects, already under study before the pandemic, that Vega has launched on the market in recent months. The touchless lines are an example of this, as well as having pushed even further on supervision systems from the Cloud that are able to take diagnostics on the plant to ever higher levels so as to intervene quickly and with greater precision and, where possible, even remotely.
All this thanks to the integrated Vega system that allows all lift devices to be connected, saving costs during installation and assembly but also in terms of diagnostics and safety during monitoring and maintenance
Has Brexit had any significant implications for your business?
Brexit came at the same time as the pandemic, there were initial difficulties which were then overcome by keeping a significant growth trend.
What impact do you expect the Building Safety Act to have on your business and your customers?
At the heart of every Vega design is the goal of ensuring greater safety in lift equipment, we are always working with our customers on the most up-to-date safety solutions.
Are there any issues that designers, contractors and owners should keep in mind over the next 12 months?
Difficulties in sourcing components, the rising cost of raw materials as well as energy challenges must push us to look more and more at solid, ethical companies that invest in research and development.
How can we, as an industry, help designers and building owners to become more energy efficient and achieve Net Zero targets?
Vega shows sensitivity to the future of the planet and so seeks to be a responsible partner to its customers. In fact, many of our products are energy-saving, made of selected, environmentally friendly and regenerable materials. Vega pays attention to the product life cycle by making it easy and economical to decommission and disassemble. In 2023, the new environmentally friendly Vega factory will be completed.
How many times have you exhibited at LIFTEX?
This is the 4th time for Vega.
What will you be promoting and what can visitors expect to see on your stand?
Vega now specialises in 5 divisions of the lift industry: STYLE, CONTROL, COMMUNICATION, SECURITY AND DOORS. At LIFTEX we will be exhibiting the latest innovations in terms of pushbuttons, displays, pushbuttons and emergency systems.
What advice would you give to trade fair visitors? What should they look for and how can they make the most of their visit?
We invite all visitors and our customers to stop by our booth F82 to take a look at the innovations we suggest, but above all to tell us about any requirements in terms of modernisations or new systems in order to find solutions that are also tailored to specific requests. By contacting us, there is the possibility to meet even before and after the fair, Vega is in fact permanently present in London with its sales and technical team.
Meet the team on stand F82.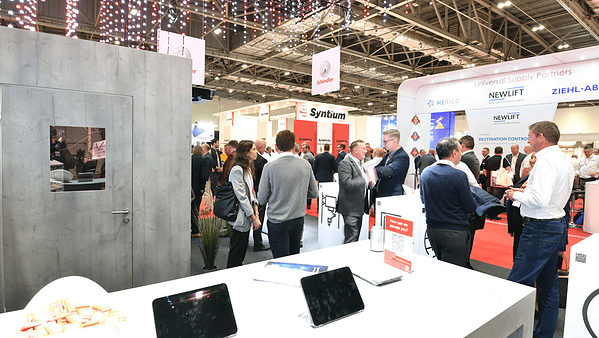 LIFTEX has seen a 22% increase in attendance to its 2022 edition which took place from 12 – 13 October 2022 at London's ExCeL.
Read More