60 seconds with…Rudolf Ramseier, CEO, COBIANCHI LIFTTEILE AG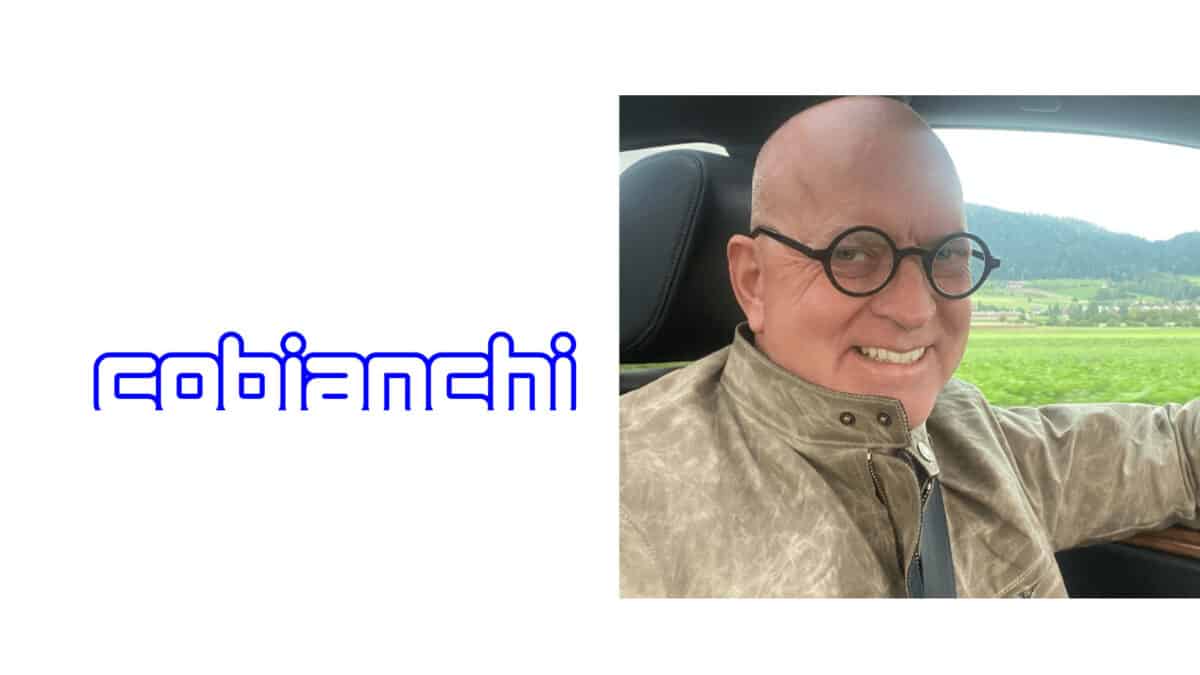 Tell us about your business, when was it formed and what do you do?
COBIANCHI LIFTTEILE AG was founded in 1957 as a trading company. Today the company exclusively produces safety gears for all kinds of lifts and vertical transportation.
Who are your customers? Which markets do you serve?
Our standard products are designed for the markets in Europe and the Near East mainly, the specialities and the heavy load systems you can find all over the globe.
How has the market been affected over the past two years? What has been the impact of Covid?
Fortunately, we got through Covid without any big effect on our business and staff.
Has Brexit had any significant implications for your business?
Time will show this, but we are following closely the new rules and demands. For sure, Brexit will affect the price level in UK for a certain period of time.
What impact do you expect the Buildings Safety Act to have on your business and or your customers?
We are looking carefully at this and estimate that the level of formal demands will increase as the importance of safety rises to the top of the agenda.
Are there any issues that specifiers, contractors / owners should be aware of in the next 12 months?
The war in Ukraine is overall the most significant issue we are confronted with. If and when the situation calms down, we all have to deal together globally as fast as possible again, if possible, with fewer sanctions.
How can we, as an industry, help designers and building owners to become more energy efficient and meet Net Zero targets?
We need clever engineered solutions. Alongside this, we need information and training for everyone involved to understand the vision for the future.
How many times have you exhibited at LIFTEX?
We have exhibited at every show!
What will you be promoting / what can visitors expect to see on your stand?
We will show the biggest safety gear manufactured in a serial production ever. We can stop 25'000 kg with one single pair and supply it in 3-4 weeks after clearing technical demands.
What advice would you give to anyone visiting the show? What should they look for and how can they get the most from their visit?
Get prepared in advance, and understand your objectives and what you want to get from it. Once you have done this enjoy seeing the new products and ideas.
Everybody should be focused in advance on the reason for attending the show. Make a note of your expectations and then go around to find new products and ideas.
Meet the team on stand F80.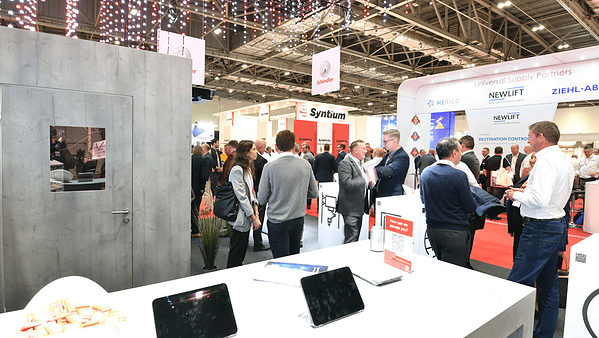 LIFTEX has seen a 22% increase in attendance to its 2022 edition which took place from 12 – 13 October 2022 at London's ExCeL.
Read More