60 seconds with…James Macdonald, Business Development Manager, Transdek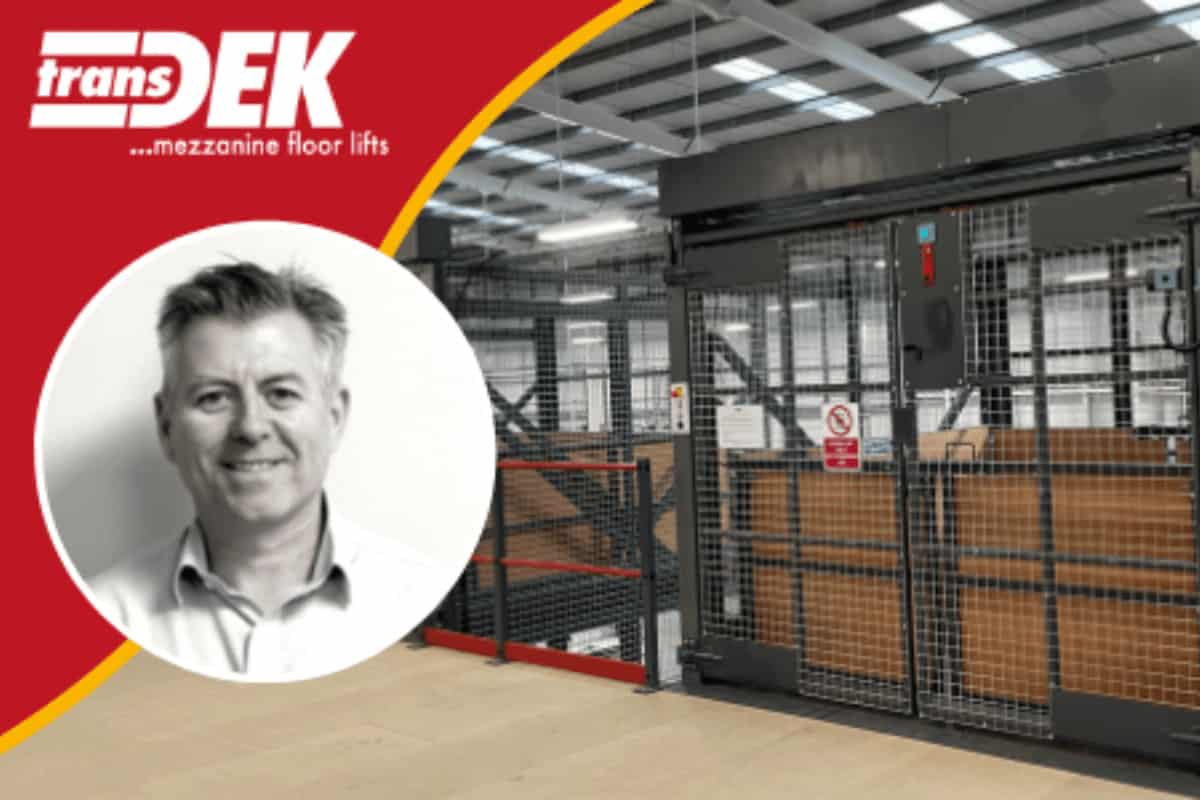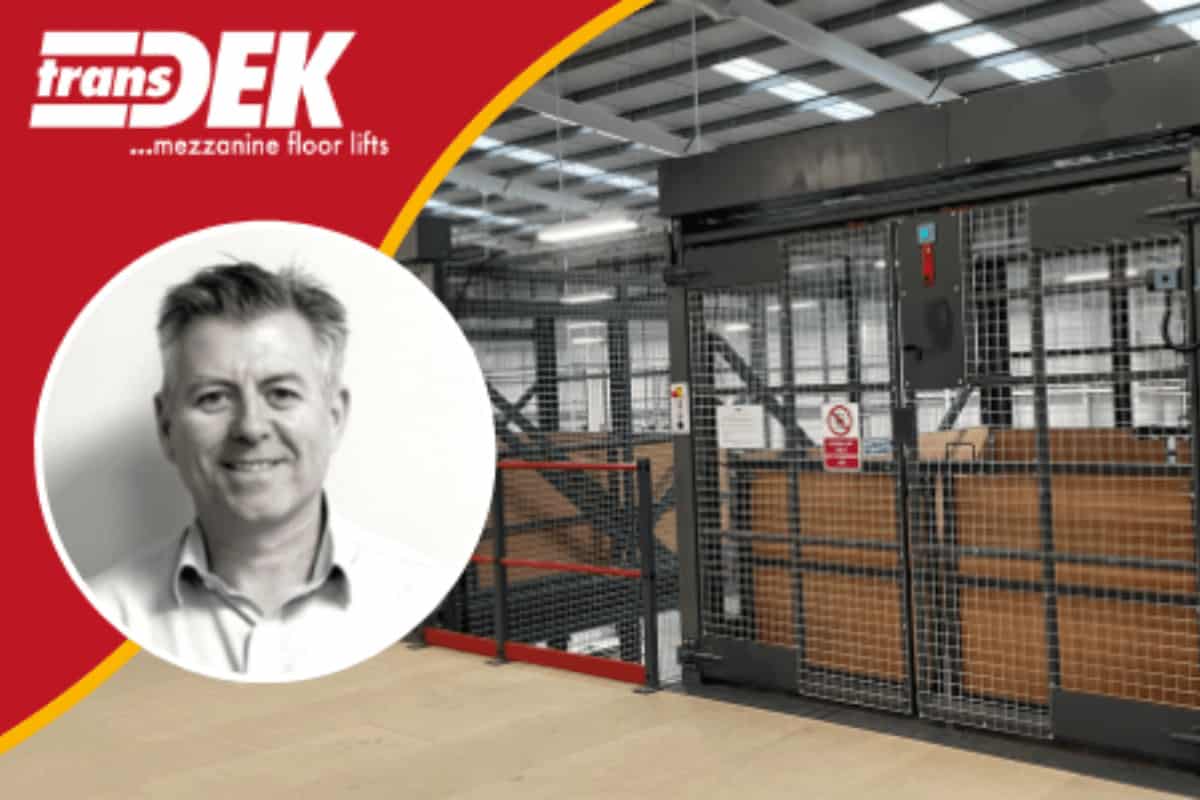 Tell us about your business, when was it formed and what do you do?
Transdek UK is a specialist supplier of loading bay equipment serving the logistics and retail sectors in the UK and Europe.
Founded in 1997, we facilitate more efficient, more reliable and more cost-effective logistics for our customers through innovative loading bay engineering.
Over recent years we have grown to become one of the UK's leading manufacturers of mezzanine goods lifts for a diverse range of industry sectors.
Our aim is to connect with companies and help remove the pains and problems they face with loading and lifting operations, providing piece of mind so they can focus on the important matter of growing their businesses.
Who are your customers? Which markets do you serve?
Our mezzanine goods lift customers range from single-unit storage operators through to large, multi-national retailers and manufacturers,  and we work with architects, specifiers and building owners throughout the logistics sector.
The markets we serve are extremely diverse, including self-storage operators, print companies, furniture makers, car parts suppliers, the NHS and some of the UK's leading retailers.
How has the market been affected over the past two years? What has been the impact of Covid?
Despite the challenges we all faced throughout the pandemic, Transdek has seen record growth over recent years.
Sales for goods lifts have risen dramatically due to the increase in homeworking which has led to a self-storage boom, with many companies storing their office equipment as employees continue to work from home.
We have also seen an increase in the demand for lifts for online retailers as the trend continues to grow for online shopping and deliveries.
Due to the very nature of our business, we are lucky that companies will always need to move and distribute their products and our lifts continue to play a pivotal role in helping the UK supply chain.
Has Brexit had any significant implications for your business?
It certainly has, with us all seeing significant increases in the cost of materials and transport. Fortunately, most of our supply chain is here in the UK so that helps us avoid long lead times and having our manufacturing facility based in Yorkshire has been a game changer.
How many times have you exhibited at LIFTEX?
This is our first year and we are looking forward to meeting new and existing customers and seeing what the show brings.
What will you be promoting / what can visitors expect to see on your stand?
We will be on stand G28 to firstly listen to lifting problems businesses are facing and then be able to offer advice about the safest, most effective ways of moving products between floor levels with our range of mezzanine goods lifts.
Alongside the mezzanine lifts, we will also be able to advise on the full range of modular loading solutions we offer to service the loading/unloading of LGVs and HGVs.
Visitors can expect a warm welcome and a glimpse into the future of lifting operations. If anyone wishes to pre-book an appointment with one of the, please contact the office on 01302 752276.
What advice would you give to anyone visiting the show? What should they look for and how can they get the most from their visit?
Obviously, come and see us on stand no. G28. But we would also
recommend that visitors check out the LIFTEX website before the show and make note of the stands and seminars which are of interest to save them from forgetting after the event, bring plenty of business cards and enjoy the day!
The Transdek team look forward to welcoming visitors to stand G28.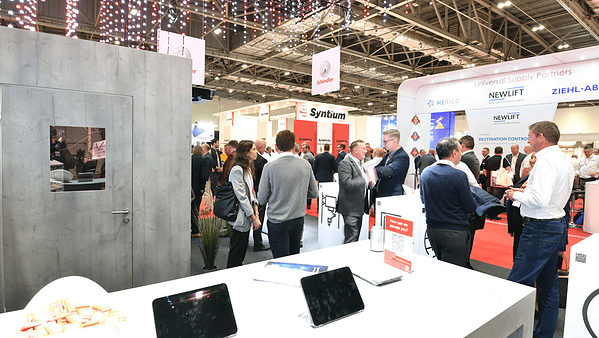 LIFTEX has seen a 22% increase in attendance to its 2022 edition which took place from 12 – 13 October 2022 at London's ExCeL.
Read More