60 seconds with…Andy Cresswell, Senior Technical Manager, Global1Partners Ltd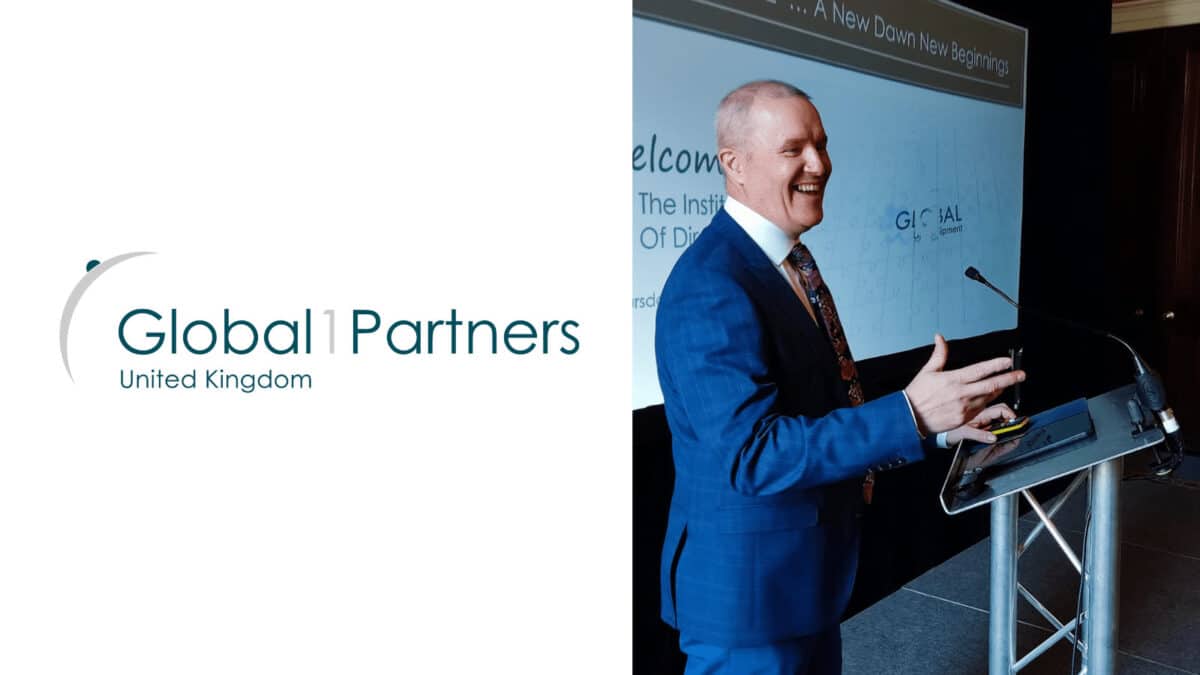 Tell us about your business, when was it formed and what do you do?
Global1Partners Ltd are leading suppliers of a wide range of equipment and components.  We have offered trusted solutions since 1994 and pride ourselves on being market driven.  We listen to our customer's needs and responding to the ever-changing needs of the market.
With our partner companies FERMATOR and SICOR we offer the very best in door and machines solutions as well as broad range of small components.
Our strength is best reflected through our local engineering and commercial teams who build long term relationships.  We aim to be more than just a supplier.
We are always acutely aware that our customers have a choice and strive to cultivate a partnership to give our customers peace of mind.
Who are your customers? Which markets do you serve?
We supply to all corners of the United Kingdom and Ireland.
Our lift contractor direct customers are widespread in size ranging from the smallest to largest independents, together with multi-nationals.
We also have the knowledge and experience to understand the importance of offering the right equipment based on the end-user application.  In partnership with our customers we ensure that meet the demands of performance specifications issued by Lift Consultants.
How has the market been affected over the past two years? What has been the impact of Covid?
Exceptional Spare Parts service is always our aim.   It was important that we maintained 100% continuity to the market throughout the most challenging times that Covid presented.
Through our dedicated staff we achieved our goal and supported our customers when they needed us most.
Whilst there were significant delays and shelving of modernisation works, we continued to invest in people and have significantly grown our team in the past 12 months and we are pleased that we are seeing a marked recovery of dormant projects during 2022.
Has Brexit had any significant implications for your business?
We have the security of robust supply chain partners who are well-versed in trading worldwide.  Following initial challenges, we were able to negotiate the changes well to give a positive outcome to our customers.
What impact do you expect the Buildings Safety Act to have on your business and or your customers?
Whilst we do not deal directly with end users, we are on hand to ensure that we have the right products for our lift contractor customers to meet any new demands.
Are there any issues that specifiers, contractors / owners should be aware of in the next 12 months?  
UKCA Marking …  we are pleased that we have all the necessary certification in place ready to go for 1st January 2023.
How can we, as an industry, help designers and building owners to become more energy efficient and meet Net Zero targets.
We have several energy-saving solutions across our FERMATOR & SICOR range.  Importantly we will be launching our new Green Gem at the show which uses state-of-the-art technology as an improvement to traditional re-gen.  This product alone can save up to 70% energy for the end user.
How many times have you exhibited at LIFTEX?
We have exhibited seven times as Global Lift Equipment Ltd but this will be our first time as Global1Partners Ltd and we cannot wait to reveal our new look on our stand of 108sqm, the largest stand at LIFTEX this year.
What will you be promoting / what can visitors expect to see on your stand?
We promise a warm welcome with a 5-star experience to all visitors to our stand.
We will be showing several new products including our heavier duty VF Controlled folding door, our revolutionary NOVUS MC for operator modernisations.
Alongside these, we also have the very best from FERMATOR, SICOR and our Green Gem energy efficiency solutions.
What advice would you give to anyone visiting the show? What should they look for and how can they get the most from their visit?
Look at the floor plan and prepare for your visit as time runs away very easily. Come and see us at stand D30, we look forward to seeing you and answering your challenging questions!
Meet the team on stand D30.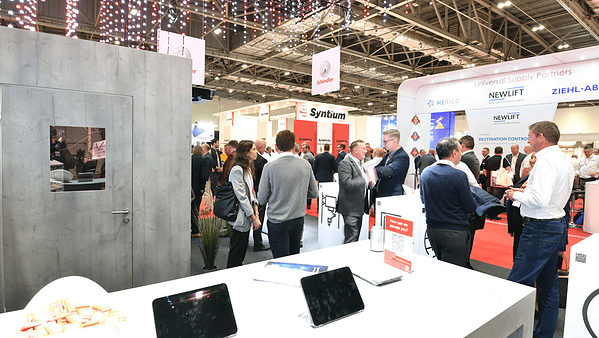 LIFTEX has seen a 22% increase in attendance to its 2022 edition which took place from 12 – 13 October 2022 at London's ExCeL.
Read More