60 seconds with…Marcello Bellei, Group Sales Manager, Montanari Group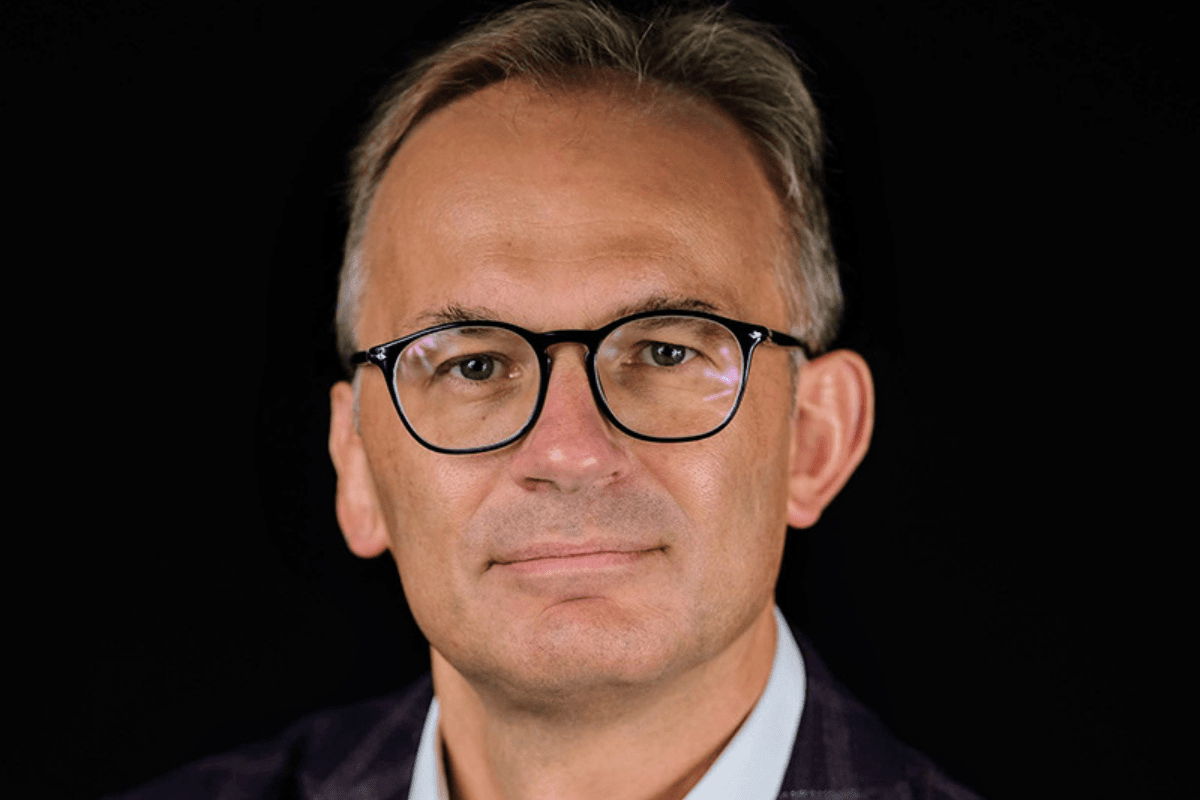 Tell us about your business, when was it formed and what do you do?
Montanari group has served the global lift industry for more than 50 years with traction machines & accessories for lifts & escalators. They are 100% designed and made in our factory in Italy.
Who are your customers? Which markets do you serve?
We supply both manufacturing and maintenance companies on a worldwide level with new installations and the refurbishment of existing installations.
How has the market been affected over the past two years? What has been the impact of Covid?
As with most industries, Covid was a challenging period. Due to a strong company structure – keeping the safety of our staff as the first goal – and a well-balanced customer portfolio, Covid did not impact us in a negative way and we kept reaching our previously fixed growth targets.
Has Brexit had any significant implications for your business?
No, besides the initial delays with transport and customs which seems now solved, the only issue was the unclear route towards UKCA marking on safety components, which has been now answered.
What impact do you expect the Buildings Safety Act to have on your business and or your customers?
Carrying out more regular checks on all lifts, besides the safety improvement aspect, will probably mean expanding the business related to components renovation.
Are there any issues that specifiers, contractors/owners should be aware of in the next 12 months?
The main suggestion is to continuously check carefully their providers and how they stay on the market. The supply chain for lift components during the last 18 months has also been strongly hit by stretched delivery times and price increases, affecting the capacity of many companies to keep going on with a suitable value offer.
How can we, as an industry, help designers and building owners become more energy efficient and meet Net Zero targets?
Becoming more energy efficient is a must and it is a long and continuous process. The lift industry already supports its customers to meet their energy targets.
How many times have you exhibited at LIFTEX?
We have been numerous times!
What will you be promoting / what can visitors expect to see on your stand?
Besides the items, we will display geared, gearless, escalator machines and safety components, together with our Montanari app. We would like to promote the Montanari Group value proposal and our capacity to attend the UK market, as demanded by the local industry.
What advice would you give to anyone visiting the show? What should they look for and how can they get the most from their visit?
We would certainly ask them to stop by Montanari Giulio area and have a talk with our skilled team. The goal is to understand their needs related to different business areas and then suggest the right answer, always with the aim of establishing a long-term relationship.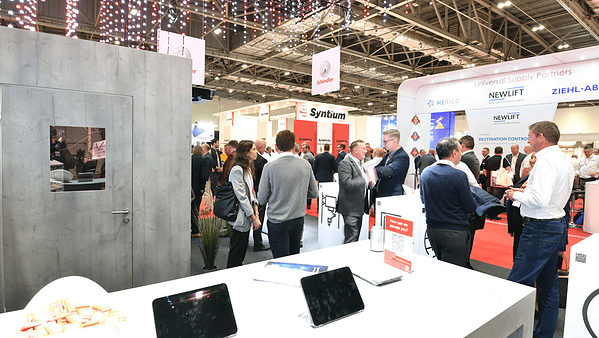 LIFTEX has seen a 22% increase in attendance to its 2022 edition which took place from 12 – 13 October 2022 at London's ExCeL.
Read More