LIFTEX 2022 shaping up to be biggest event yet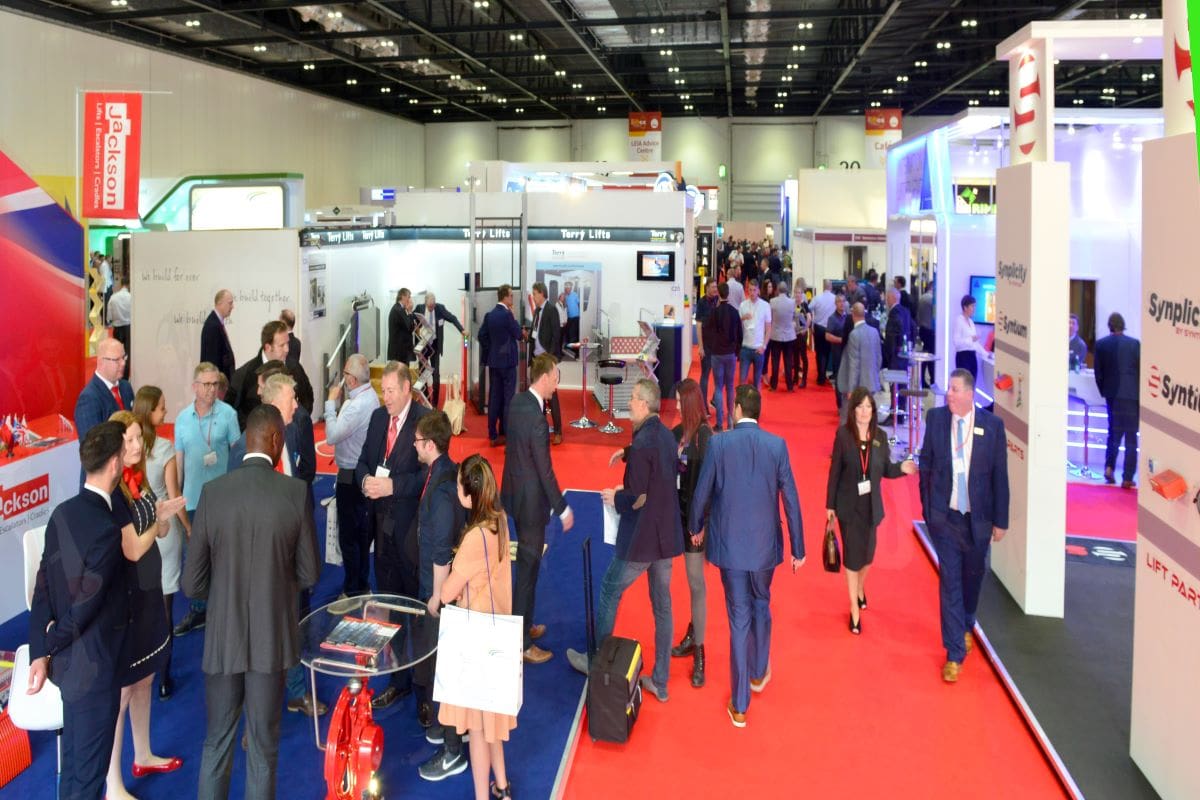 Due to increased demand and support from the industry, LIFTEX 2022 looks set to be the biggest yet in the show's 34-year history. The floor space has been extended to accommodate the 70 exhibitors confirmed so far, despite another twelve months to go.
Organised by LEIA (Lift and Escalator Industry Association), LIFTEX 2022 is the UK's only dedicated exhibition for the lift, escalator and access industry. Running only once every three years, it will take place from 12 – 13 October 2022 at London's ExCeL.
LIFTEX 2022 exhibitors confirmed to date feature:
12 new companies exhibiting for the first time.
Representation from UK, Croatia, Germany, Italy Spain, Sweden, Switzerland, USA.
Breadth of industry representation including contractors, service companies, component suppliers and organisations from support services.
Oliver Greening, LIFTEX 2022 Event Director, commented: "We are overwhelmed by the support from the industry for LIFTEX, despite being over a year away. 60% of the floor space was booked within four weeks of sales opening, and the demand continues. Now we are extending further to accommodate the new exhibitors and increased stand sizes from our existing exhibitors. LIFTEX 2022 is set to be THE destination for the industry, and alongside the exhibition, the show's educational content will cover important topics such as UKCA marking, owner responsibilities, evacuation lifts and supply chains post Brexit."