60 seconds with… Ian Justice, Sassi Lift Systems Limited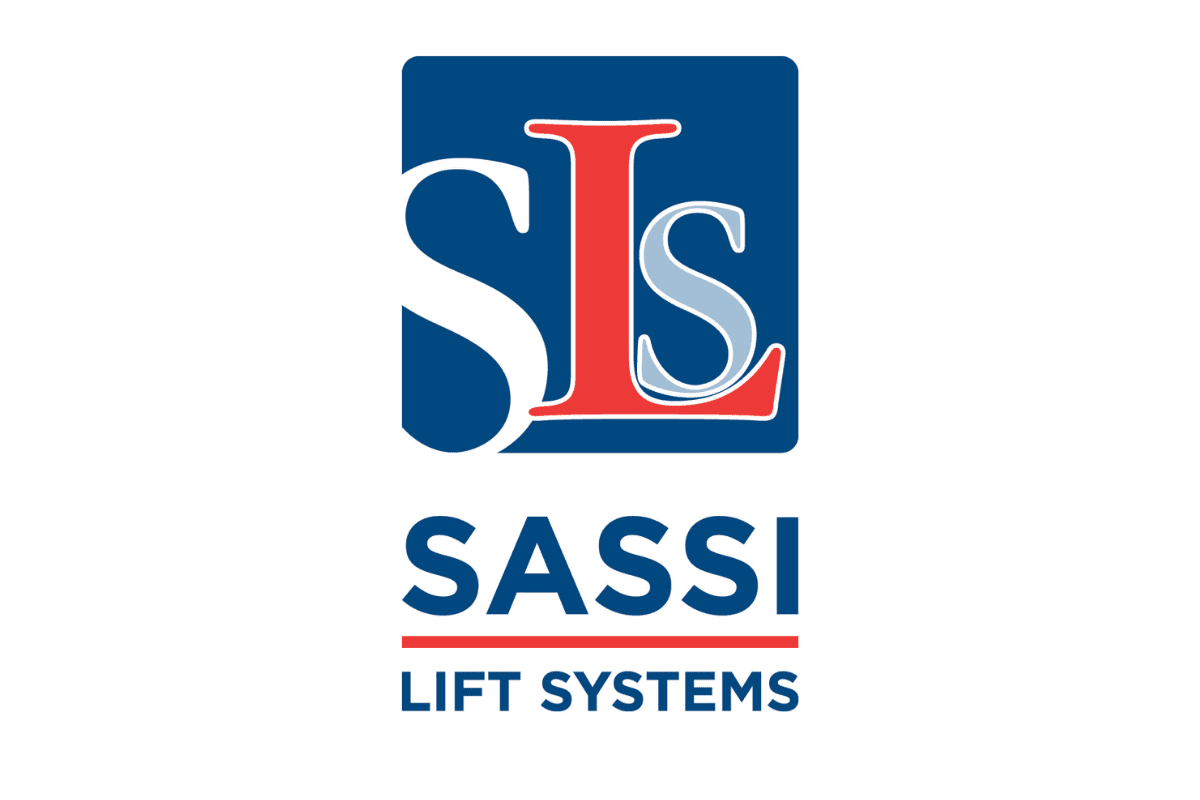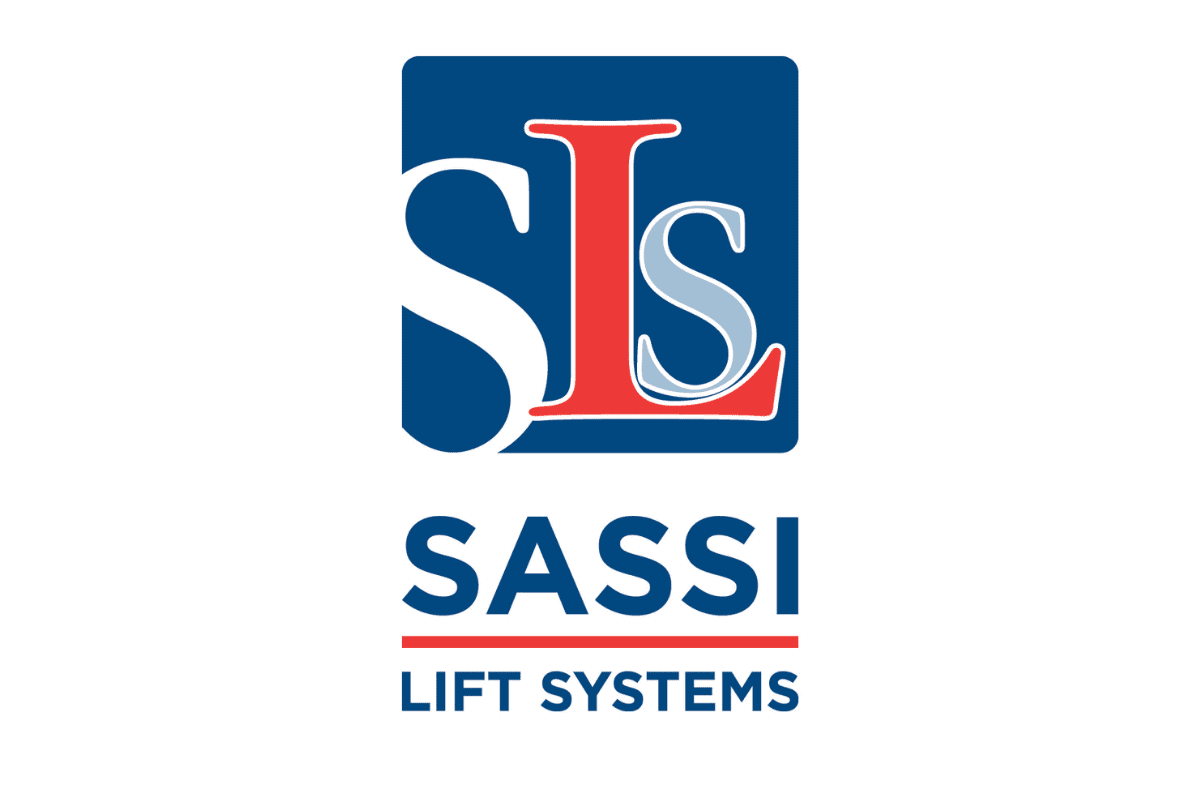 We chat with Ian Justice, Managing Director at Sassi Lift Systems Limited to find out his plans ahead of LIFTEX 2022.
Tell us about your business, when was it formed and what do you do?
We were originally established in 1972 as Liftmaterial (GB) Limited becoming Sassi Lift Systems Limited (part of Sassi Holding group) in 2000. In our 50 years of trading, we have earned the trust of the UK lift industry and are renowned for supplying an extensive range of machines from Alberto Sassi. This includes both geared and gearless, as well as our ever-increasing portfolio of lift components and bespoke lift packages including an MRL specifically designed for the UK market.
Who are your customers and which markets do you serve?
Our customer portfolio includes lift installation/service companies, local Housing Authorities and consultants, supplying machines, packages and components for modernisation/refurbishment covering the whole of the UK, Ireland and The Channel Islands.
How has the market been affected over the past two years? What has been the impact of Covid-19?
The Government's work-from-home guidance in response to the Covid-19 pandemic resulted in a huge reduction in office working. Consequently, many buildings were unoccupied, and repairs and maintenance were postponed or cancelled, which obviously has had a negative impact on our Industry. However, we have maintained production throughout the pandemic and as the country begins to return to pre-pandemic operations we are here as always to support our industry.
Has Brexit had any significant implications for your business?
Like every other UK industry, there is considerably more time and expenditure required to comply with the rules and requirements relating to imports and exports since the introduction of Brexit changes to trade with the EU. However, as we have experience of trading prior to the formation of the EU we were fully prepared for any implications of the new rules and regulations, and we endeavour to be proactive to ensure a smooth transition for all our customers.
What impact do you expect the Buildings Safety Act to have on your business and or your customers?
As a supplier it will impact our customers more than us, however, as always, we will be here for any help and assistance we can offer our customers.
Are there any issues that specifiers, contractors/owners should be aware of in the next 12 months?
Speak to your suppliers and ensure that your supply chain is fully compliant with UKCA  requirements before the January 2023 deadline, to ensure a smooth transition.
How can we, as an industry, help designers and building owners become more energy-efficient and meet Net Zero targets?
By ensuring that their supply chain has a suitable carbon neutral policy. SLS is proud to confirm that our manufacturing facility in Bologna uses 100% renewable energy.
How many times have you exhibited at LIFTEX?
We are proud to have exhibited at every LIFTEX since its initial inception by the BLA (British Lift Association) and we will continue to do so.
What will you be promoting and what can visitors expect to see on your stand?
Sassi Lift Systems Limited is celebrating 50 years of trading. We are promoting our diverse range of products and services, reaffirming Alberto Sassi's engineering excellence from its early engineering innovations in 1946 to the premier machine manufacturer it is today. We are very much looking forward to meeting with our customers and friends again in person as we have not had the opportunity to see them for such a long time.
What advice would you give to anyone visiting the show? What should they look for and how can they get the most from their visit?
Set yourself an objective to visit each exhibitor's stand. Look for long-term value, quality products and services. Understand each company's ethos and what they can offer your business. Above all, get to know the people and their products, then from these early connections comes the opportunity to forge valuable, long-term working relationships.
Sassi Lift Systems Limited are on stand B22. www.sls-ltd.co.uk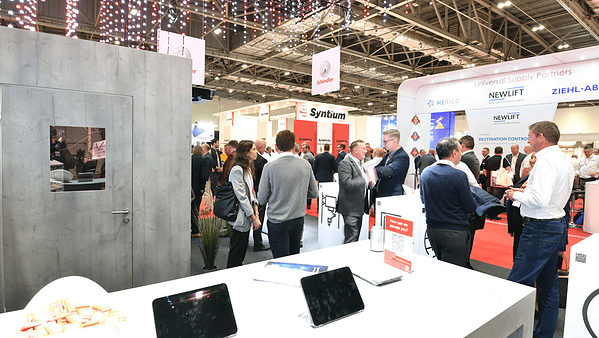 LIFTEX has seen a 22% increase in attendance to its 2022 edition which took place from 12 – 13 October 2022 at London's ExCeL.
Read More