LIFTEX 2022 sales fly in first four weeks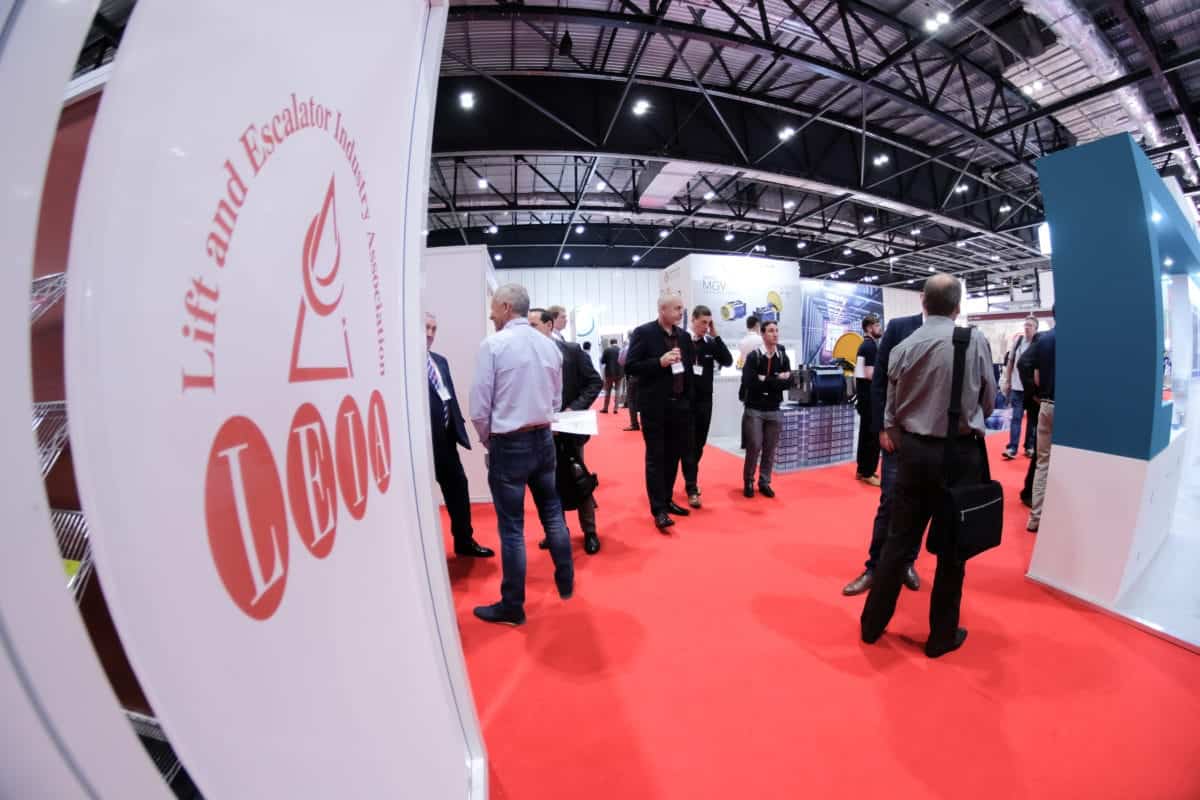 LIFTEX 2022 has sold 67% of its floor space in the first four weeks of booking – despite being 16 months out from the show.
As a result of the sales interest, the floorplan has been expanded and the event has moved exhibition halls.
In the first four weeks of stand sales:
1,565sqm of exhibition space (67% of LIFTEX 2019) has sold.
Bookings secured from 42 exhibitors from five countries.
Oliver Greening, LIFTEX Event Director, said, "'We live in unprecedented times' is a phrase we have all become familiar with over recent months, but I never thought it could be relevant in the context of LIFTEX. We have never experienced such exceptional levels of demand in such a short space of time! This is a great indication of the appetite for the return of face to face in-person events, and the confidence within our own industry. LIFTEX 2022 still seems a long way off, but recent experience has shown me a lot can happen in 16 months!"
See the latest exhibitor list here.
To book a stand please contact Stephen Ingram on +44 (0)1963 44 1234 or email stephen.ingram@liftexshow.com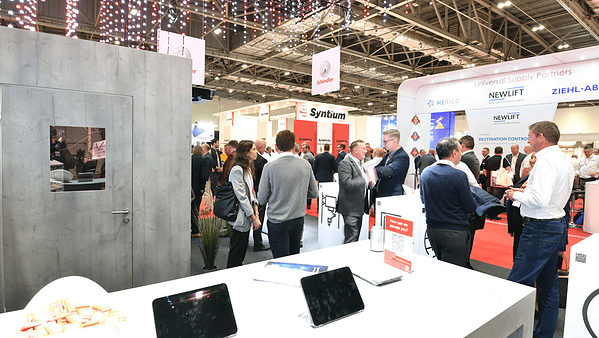 LIFTEX has seen a 22% increase in attendance to its 2022 edition which took place from 12 – 13 October 2022 at London's ExCeL.
Read More