60 seconds with…Stephen Saunders, Regional Managing Director, TK Elevator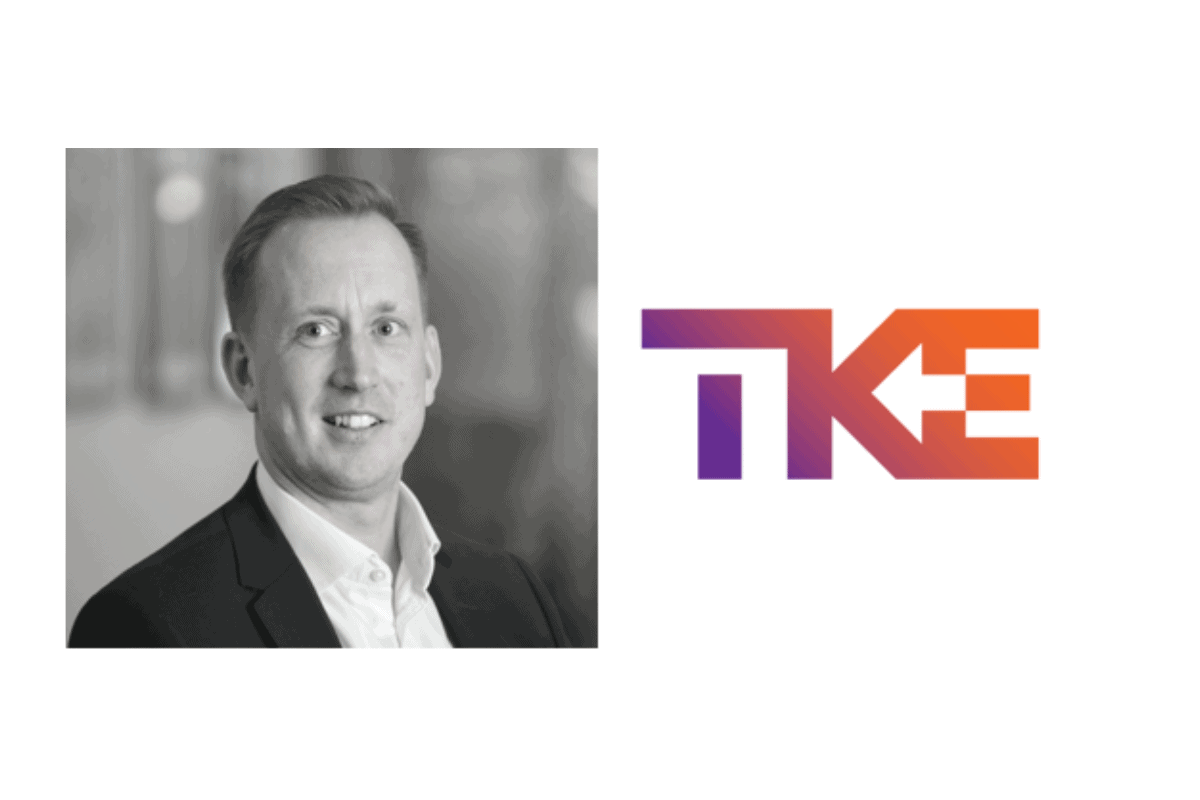 Tell us about your business, when was it formed and what do you do?  
 After building its position as one of the world's leading elevator companies over the past 40 years', TK Elevator became independent since its separation from thyssenkrupp AG in August 2020.   
  With more than 50,000 employees across 1,000 locations, TK Elevator serves customers in over 100 countries and achieved sales of around €8 billion in fiscal year 2020/2021. The company's product portfolio ranges from elevators, escalators, moving walks, passenger boarding bridges, stair and platform lifts to integrated cloud-based service solutions.   
 Who are your customers? Which markets do you serve? 
We serve customers across residential, commercial, infrastructure, healthcare and retail segments, ranging from large commercial developers to independent homeowners. Our customers are spread across over 100 countries, where we provide them with new installation, modernisation and maintenance services. We also have specialised multi-brand capabilities that allow us to service equipment from other manufacturers.  
How has the market been affected over the past two years? What has been the impact of Covid? 
Over the past couple of years, the building and construction industry was indeed impacted, and we saw several new installation projects being postponed. But for the most part, these two years have proven the high resilience of TK Elevator's business. During the COVID pandemic, our maintenance teams, procurement managers and engineers did a tremendous job to continue servicing our customers, ensuring the safety of our elevators and escalators, the health of our employees, as well as working around material shortages.  
Has Brexit had any significant implications for your business? 
As mentioned, TK Elevator is a highly resilient business, balanced across geographic regions as well as business lines. Therefore, from an overall TK Elevator Group perspective, the effects of Brexit have been quite limited. We and our 400 employees across the UK continue to see the UK as a highly attractive Elevator & Escalator market with promising growth opportunities, and we are very happy to have recently signed a framework agreement to deliver at least 132 escalators, 157 lifts and 6 goods lifts to the UK's largest infrastructure project, HS2.  
 Are there any issues that specifiers, contractors/owners should be aware of in the next 12 months?  
From our perspective, contractors and building owners are no doubt already aware of supply chain challenges that need to be carefully managed depending on individual situations. There is also the transition from the CE mark, required for Europe, to the UKCA mark, required for the UK. For TK Elevator, this change to UKCA markings post-Brexit is being closely overseen by our local Technical and Quality teams to ensure a smooth transition for our customers.  That being said, we also see the next 12 months as an exciting time for TK Elevator in the UK and Ireland, with a continued focus on innovative solutions for our clients, as well as increased activity related to our Sustainability and Environmental, Social & Governance (ESG) initiatives.  
How can we, as an industry, help designers and building owners become more energy-efficient and meet Net Zero targets?
The road to becoming more energy efficient is a long one, but one that we believe has a lot of potential for improvement, and the elevator industry already supports its customers to meet their energy targets.   
The fundamental start is with transparency – we develop Life Cycle Assessments (LCAs) to understand and improve the environmental performance of our products and publish Environmental Product Declarations (EPDs) to communicate these results to the public. This helps to ensure transparency regarding the environmental impact of our products.  
 How many times have you exhibited at LIFTEX? 
For TK Elevator, this is the first time we will attend as an exhibitor. We are really excited about being here and sharing with our customers and the industry at large what TK Elevator is all about.  
What will you be promoting / what can visitors expect to see on your stand? 
As you may know, TK Elevator has been independent since its separation from thyssenkrupp in August 2020, and re-branded as of February 2021. We plan to showcase what the new TK Elevator stands for and will also present some key topics around our products, our innovations and our third-party support capabilities as a customer service-focused organisation.  
What advice would you give to anyone visiting the show? What should they look for and how can they get the most from their visit?
We would definitely ask them to drop by TK Elevator's area and have a chat with our team from a range of different business areas. 
 Visit TK Elevator on stand C40.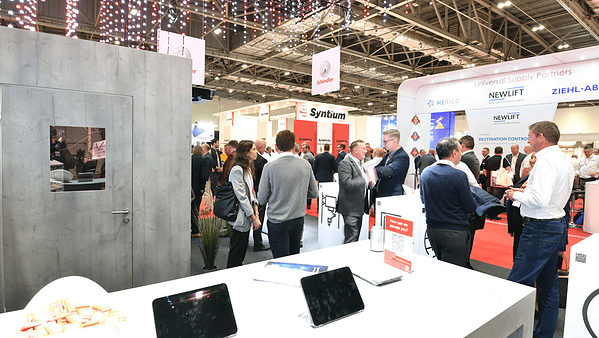 LIFTEX has seen a 22% increase in attendance to its 2022 edition which took place from 12 – 13 October 2022 at London's ExCeL.
Read More