60 seconds with…Russell Walker, MD, Atwell International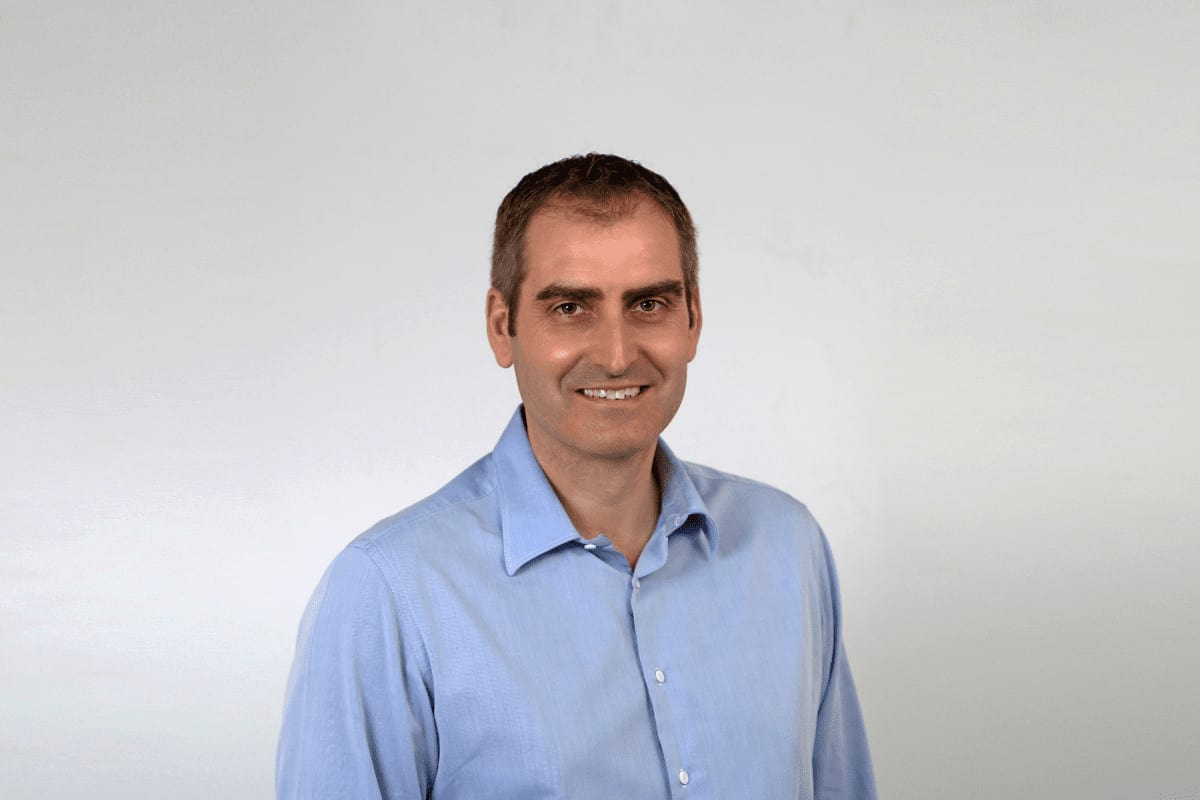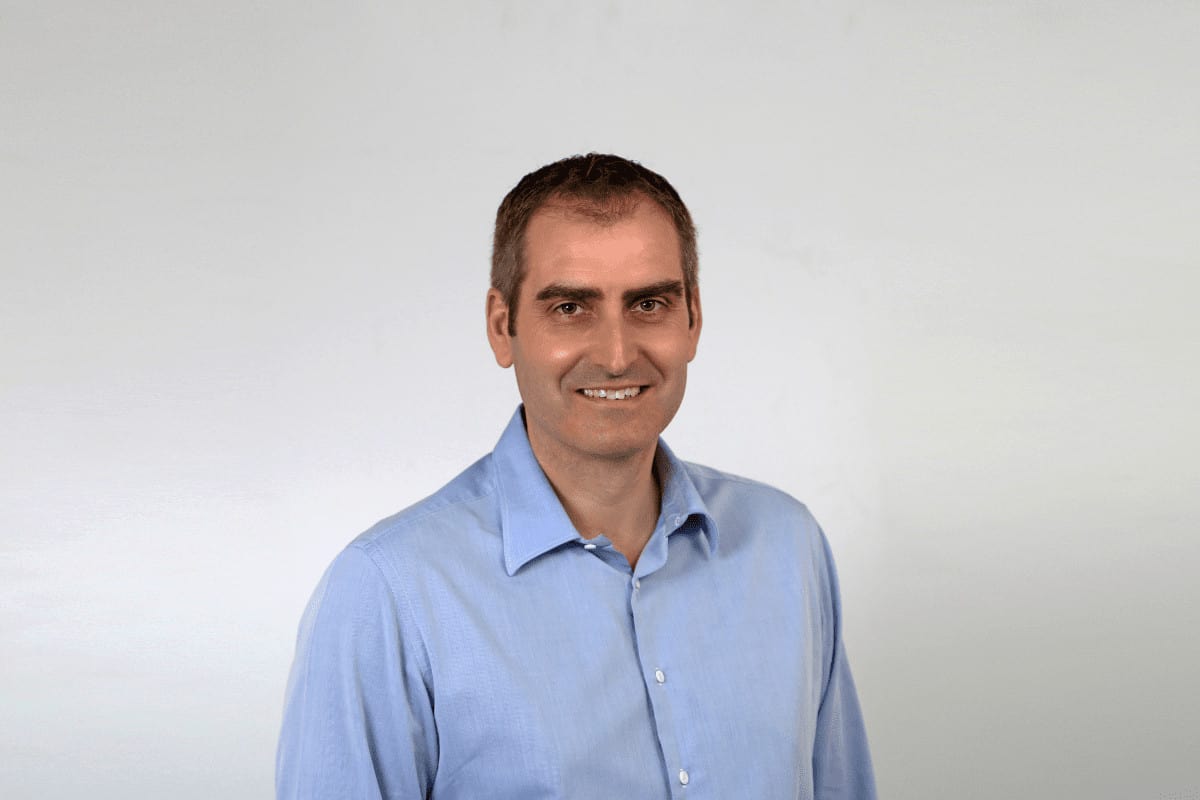 Tell us about your business, when was it formed and what do you do? 
 Atwell International is a UK company, specialising in the supply of VG Safety Products™ and associated lift components. Incorporated in March 1996, Atwell International has spent 25+ years establishing very strong connections with quality local manufacturers, resulting in an exceptional range of in-house designed elevator safety products. 
 Through product development and strong supplier relationships, Atwell has progressed to offer the extensive range of lift products available today, from our purpose-built facilities in Worcester. 
Who are your customers? Which markets do you serve? 
Our main customers are lift companies, who have won tenders for projects, such as government buildings, hospitals, office blocks, housing blocks and care homes. Also providing overseas projects for various countries.  
 We do have some special bespoke projects where our equipment has been supplied to movie sets. It has also been adapted to work on theme parks, navy ships, oil rigs, funicular railways, and most recently, the Eiffel tower and a maintenance vessel for north sea wind turbines. 
How has the market been affected over the past two years? What has been the impact of Covid? 
The past two years have certainly been challenging, in terms of responding to the changes in customer demand, along with responding to post Brexit transport issues, component shortages and therefore increased component lead times.  
Customer demand change has meant that equipment is being sought immediately, now that projects are up and running again.  We thankfully predicted this would happen and prepared by ordering enough stock to see us through this period.  
The worldwide shortage of components has led us to develop a new control box.  
We are excited that we will be exhibiting our new control box at LIFTEX, along with a new wheel sensor.  
Has Brexit had any significant implications for your business? 
No real implications, just more paperwork being a requirement in terms of transporting goods from the EU into the UK & vice versa.  
What impact do you expect the Buildings Safety Act to have on your business and or your customers? 
We hope it will generate more business, as we always take the safety of lift passengers seriously.  
Are there any issues that specifiers, contractors / owners should be aware of in the next 12 months?  
We predict that steel prices will continue to rise, due to supply and demand and supply chain issues may still arise.  
How can we, as an industry, help designers and building owners become more energy efficient and meet Net Zero targets?
There are many different options and I guess it depends on the size of the building and hours worked, but also simple things such as changing to LED lighting, sensor lighting, installing solar panels, lowering heat thermostat. 
During construction, it would be great if more environmentally friendly materials were being used.  
How many times have you exhibited at LIFTEX? 
Four times, this will be our fifth.  
What will you be promoting / what can visitors expect to see on your stand? 
We will have a selection of our safety products, along with two big reveals of our new control box and sensor wheels.  
What advice would you give to anyone visiting the show? What should they look for and how can they get the most from their visit?
Make a plan and work out a schedule of who you would like to talk. If possible, try to book appointments.  
Visit Atwell International on stand C44.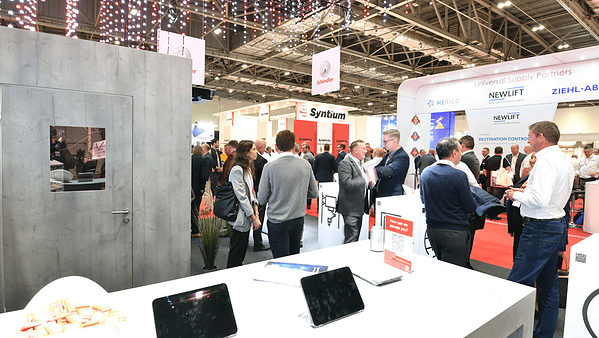 LIFTEX has seen a 22% increase in attendance to its 2022 edition which took place from 12 – 13 October 2022 at London's ExCeL.
Read More