60 seconds with…Stuart Cooper, Trade Sales Manager, Gartec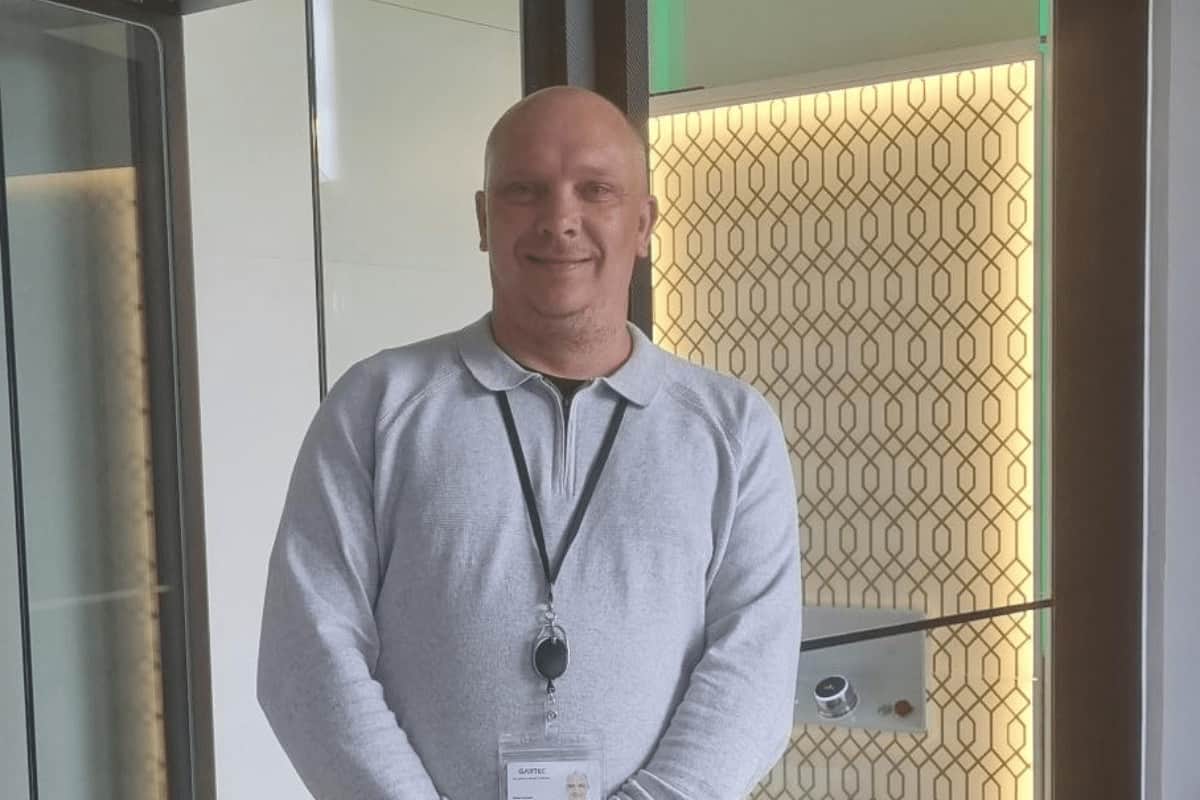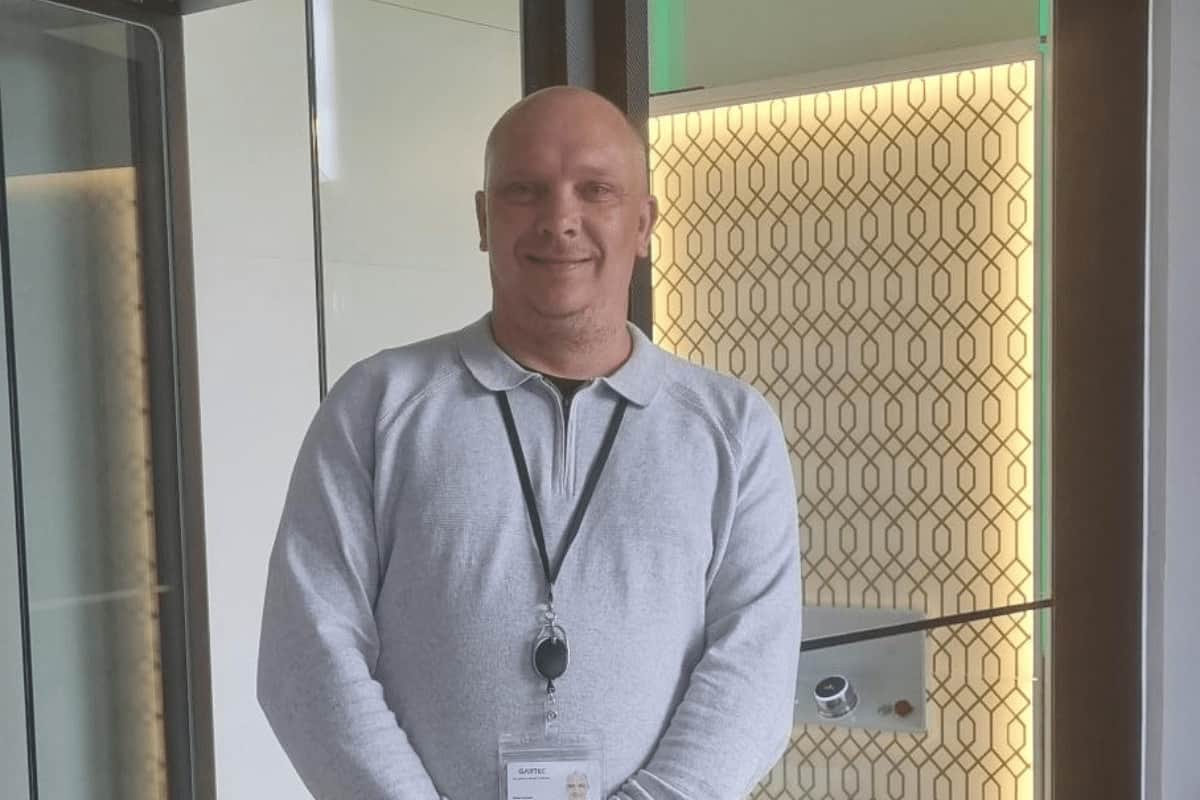 Tell us about your business, when was it formed and what do you do?  
Gartec was founded in 1994 and has consistently remained the market leader in selling, installing and maintaining platform lifts in the UK.  Gartec is a founder member of LEIA and has been a wholly-owned subsidiary of Aritco Lift AB, Sweden, since being acquired in 2004. 
 In addition to offering the world class Scandinavian designed Aritco Platform Lift product lines for Commercial and Home use, Gartec also offers short rise platform step lifts and machinery directive goods lifts.  We help with everything from sales through to installation and maintenance.  
Who are your customers? Which markets do you serve?  
Gartec Trade supports lift companies ranging in size from small-run family businesses through to the well-known multi-national lift companies. Our partners serve every sector from commercial offices, retail spaces, residential properties, education, faith and leisure buildings to name a few. 
How has the market been affected over the past two years? What has been the impact of Covid?  
Gartec Trade remained open and at full capacity throughout Covid, conducting essential site visits and surveys whilst fully complying with the ever-changing government guidance. 
We understood the need to be able to react quickly as it was essential that our customers had access to reliable lifts during the pandemic, especially customers operating in the health, residential, logistics and food sectors.  
Gartec's spares and maintenance divisions also remained open and fully operational during the pandemic and were on hand to provide routine maintenance and spare parts for repair works. 
Has Brexit/Covid/Increased tensions in Europe had any significant implications for your business?  
Yes, massive supply chain disruption and significant material cost increases have affected us, but then these factors have also affected other manufacturers. 
We were however fortunate in that we had built up our inventories during the early stages of the pandemic and Brexit, which helped us to mitigate some of the impacts on our business. 
Our factory in Sweden has done an excellent job in maintaining production capacity and with our hard-working employees and loyal subcontractors, we have managed to weather the storm better than many other manufacturers. 
Are there any issues that specifiers, contractors/owners should be aware of in the next 12 months?  
Ongoing supply chain disruption and price volatility have had an impact on lead times so our advice is to place your order as soon as possible to lock in your required delivery date and achieve price certainty. 
How can we, as an industry, help designers and building owners become more energy-efficient and meet Net Zero targets? 
Our range of platform lifts has been developed to promote energy efficiency, the lifts are manufactured primarily from steel which is manufactured in modern steelworks from almost 98% recycled steel.  
This ensures that every Gartec Lift is manufactured from as much as 92% recycled materials. Given this, and the careful selection of other new materials, the lifts as a whole are up to 95% recyclable using current modern recycling facilities.  
Furthermore, Aritco lifts use less energy than a domestic kettle or a hairdryer, meaning large savings on energy costs compared to other lift types.  
Our parent company is working on other sustainability initiatives, one of which involves reusable packing and shipping materials. 
How many times have you exhibited at LIFTEX?  
This will be our second time exhibiting at LIFTEX, with our first being a fact-finding mission in 2019. It turned out to be a tremendous success with many new contacts made and orders placed. This time, we are going to be back, bigger and better! 
What will you be promoting/what can visitors expect to see on your stand?  
We will be exhibiting our most popular lift models, the incredibly versatile and dependable PublicLift Access, formally known as the Aritco 7000, and the award-winning Aritco HomeLift.  
We will also be showcasing Aritco's recently introduced industry-leading five-year warranty on all Aritco product lines.  
What advice would you give to anyone visiting the show? What should they look for and how can they get the most from their visit? 
Go straight to the Gartec stand C20 where Stuart Cooper, Matthew Champion and the rest of the Gartec Team will be there to answer any questions and offer advice. 
If you would like to make an appointment in advance, please contact Stuart Cooper on 07766 256427 or @ scooper@gartec.com  
Visit Gartec on stand C20.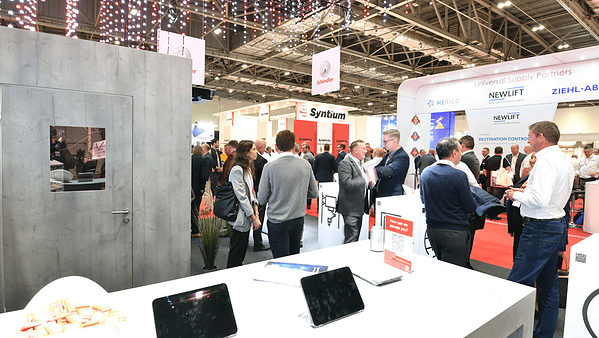 LIFTEX has seen a 22% increase in attendance to its 2022 edition which took place from 12 – 13 October 2022 at London's ExCeL.
Read More