60 seconds with…Richard Johnson, Sales & Operations Director, J&L Elevator Components Ltd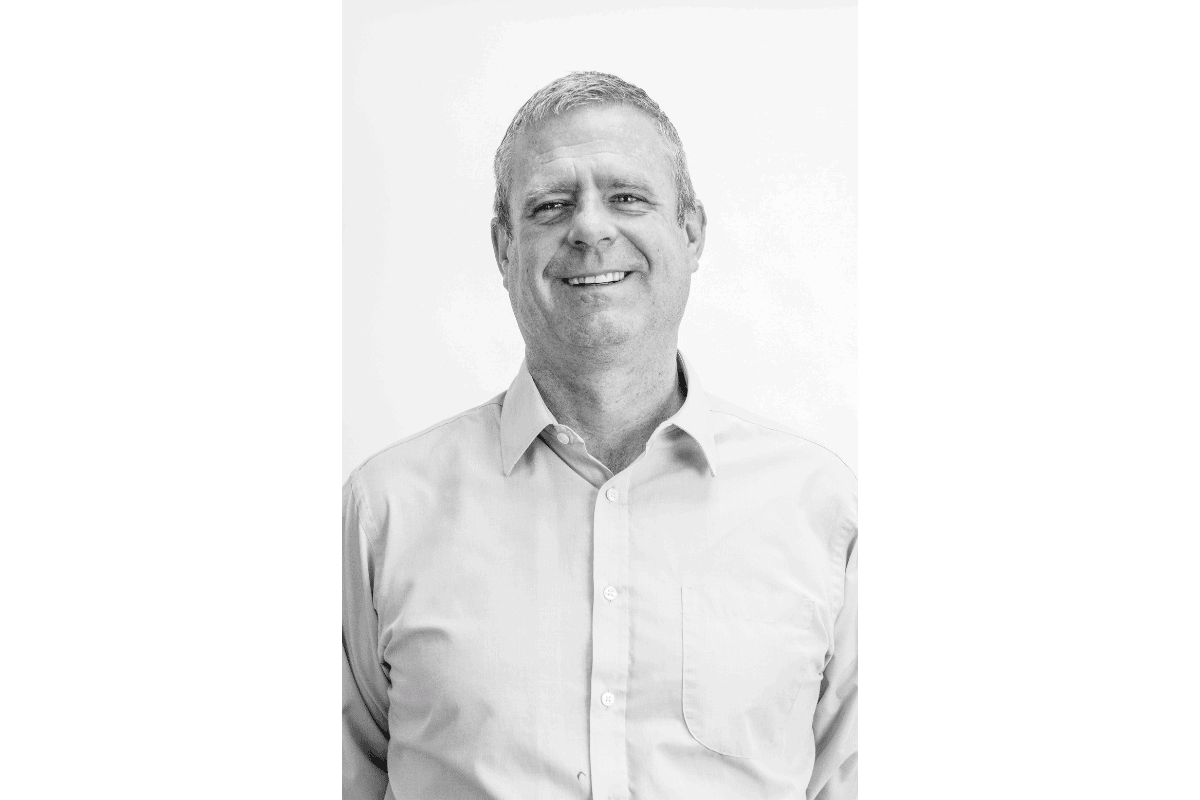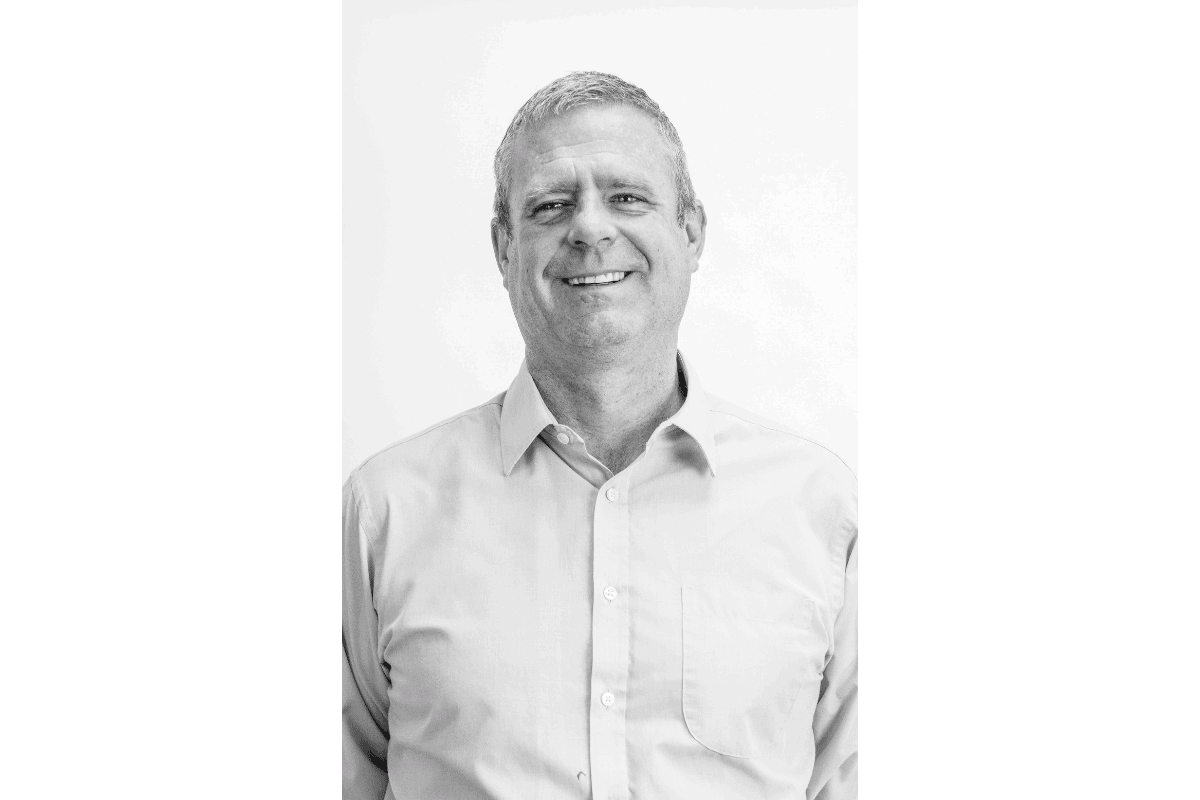 Tell us the background to your business, when was it started and what do you specialise in?
J&L Elevator Components Ltd is a leading supplier of high-quality lift equipment for use in the modernisation of existing lifts and in new lift design. The company was founded by John & Lynda Harding in 2004 and has since grown to become a valued supplier to the industry.
After 16 successful years, the founders transferred a controlling interest of the company over to an Employee Ownership Trust where employees have just completed their first year of continued growth.
Who are your customers and which markets do you serve?
J&L Elevator Components serves UK customers only, working as the UK partner for various suppliers around the world. We mainly work with lift service and installation companies, consultants, building owners and local authorities, as well as occasionally working directly with architects, designers, and production companies.
How has the market been affected over the past two years? What has been the impact of Covid?
For sure, COVID has had massive effects on the industry and has forced changes in the way we work, particularly in the way we meet people, face-to-face office meetings, site surveys etc. although we do feel that this is slowly picking back up now that restrictions have been removed and people feel safer. While the modernisation of lifts (in our experience) has had a successful time over the past two years, I believe the real challenge will start now with the recovery; sourcing raw materials, lead times etc.
Has Brexit had any significant implications for your business?
Since Brexit, the main issues we have experienced are transport and customs related; the time to import products and get them cleared. We pride ourselves on customer service so if expectations are set at the point of sales and these are incorporated, managed and communicated correctly it alleviates any issues.
What impact do you expect the Buildings Safety Act to have on your business and or your customers?
As we all know, BSA has made people more aware and accountable for the continued maintenance of the buildings that they operate in. From my past with OTIS, I learnt at an early stage how important safe working practice is to our industry, and at J&L we always ensure compliance to standards using high-quality products with high standards of service.
Are there any issues that specifiers, contractors/owners should be aware of in the next 12 months?
We are all aware of the issue regarding supply and rising material costs, and these need to be monitored and communicated consistently to manage expectations when planning future projects.
Our Technical Director, Kevin Boyes has also been preparing for the imminent changes from the old CE marking to the new UKCA and we are completely on track.
How can we, as an industry, help designers and building owners become more energy-efficient and meet Net Zero targets?
J&L will continue to work with our customers and other suppliers to the industry to ensure we provide the most appropriate products. As a supplier, it is our responsibility to be fully aware of any new legislation and consumer requirements and use best practise to work towards government targets.
How many times have you exhibited at LIFTEX?
This will be our fourth show! Each one since 2013 and time has flown!
What will you be promoting / what can visitors expect to see on your stand?
Of course we will be promoting our full range of products, but the main components include our LiftEquip geared and gearless machines, Cobianchi safety gears, standard and bespoke SCHAEFER push button fixtures, and LED shaft lighting.
What advice would you give to anyone visiting the show? What should they look for and how can they get the most from their visit?
Plan your day; before you arrive set out the main reasons you're going and what you want to achieve as well as spending time with suppliers, other companies etc. Put faces to names and develop relationships within the industry. It's not what you know, it's who you know!
Meet the team on stand B24.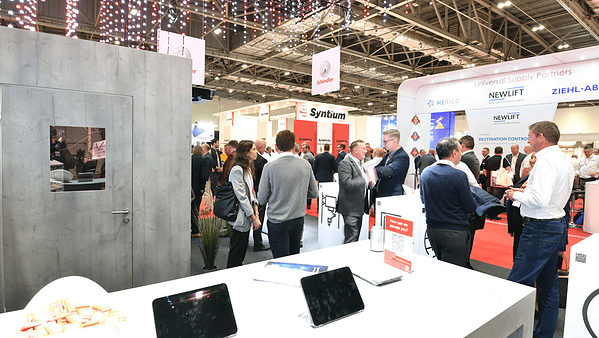 LIFTEX has seen a 22% increase in attendance to its 2022 edition which took place from 12 – 13 October 2022 at London's ExCeL.
Read More