60 seconds with…Michael Prince, Managing Director, Advanced Handling Ltd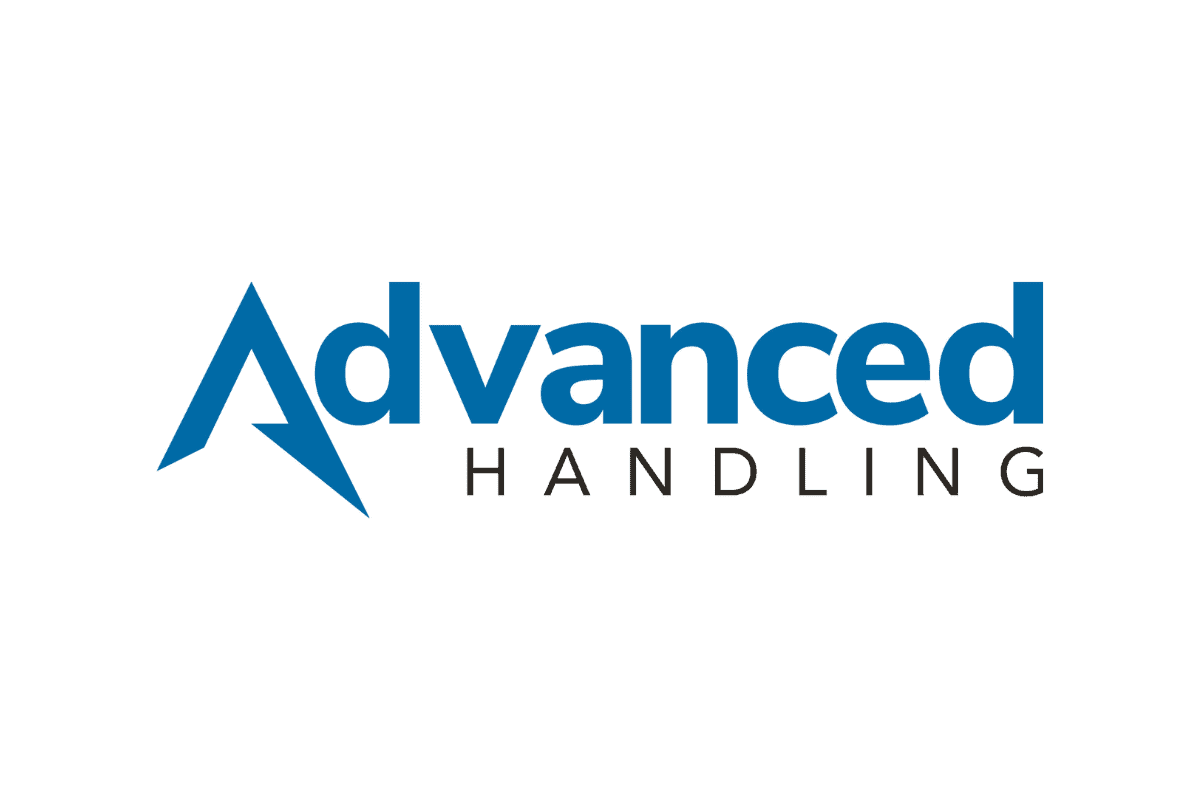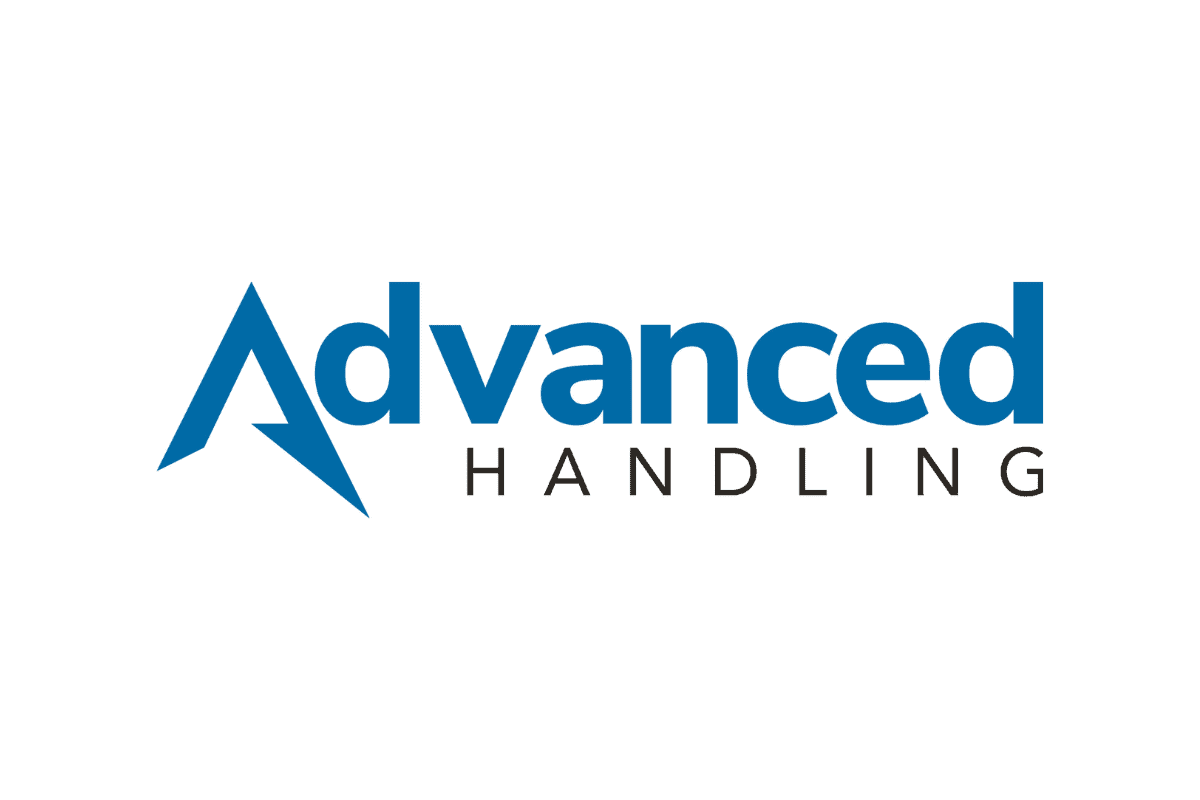 Tell us about your business, when was it formed and what do you do?
We were formed in 1977 and design, manufacture and install a wide variety of mezzanine and goods lifts here in the UK.
Who are your customers? Which markets do you serve?
We supply to a huge variety of industry types here in the UK and around the world.
How has the market been affected over the past two years? What has been the impact of Covid?
Although challenging, we have maintained supply throughout the pandemic period and grown this particular sector to meet the demands of our customer base.
Has Brexit had any significant implications for your business?
Whilst difficult and uncertain at times, it has strengthened our relationships with our export customers and also created opportunities in other territories.
What impact do you expect the Buildings Safety Act to have on your business and or your customers?
It is an important issue and will affect many of our customers, therefore, we will endeavour to support them in any way we can.
Are there any issues that specifiers, contractors/owners should be aware of in the next 12 months?  
Like the rest of the economy, we have been affected by the volatility of the logistics and raw materials prices coupled with staff shortages.
How can we, as an industry, help designers and building owners become more energy-efficient and meet Net Zero targets?
Buying from local companies will be a step in the right direction in this area.
How many times have you exhibited at LIFTEX?
This is our first time at LIFTEX and we are excited to meet new customers.
What will you be promoting / what can visitors expect to see on your stand?
The technical sales team will be on hand to discuss customers lifting requirements and showcase our new goods lift.
What advice would you give to anyone visiting the show? What should they look for and how can they get the most from their visit?
We believe people should attend with a clear understanding and objective of what they require. In order to get the most out of the day, it is important to visit all of the stands.
Visit Advanced Handling Ltd on stand F2.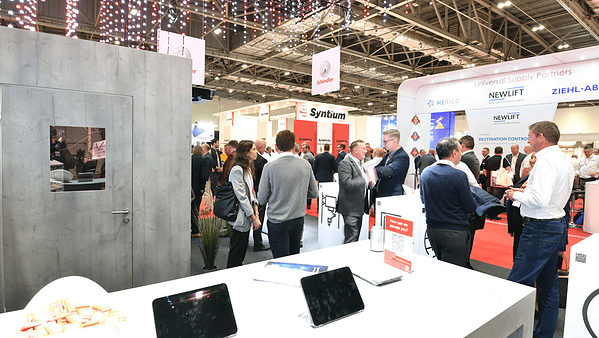 LIFTEX has seen a 22% increase in attendance to its 2022 edition which took place from 12 – 13 October 2022 at London's ExCeL.
Read More