60 seconds with…Paul Murray, CEO, Murray Lift Group Ltd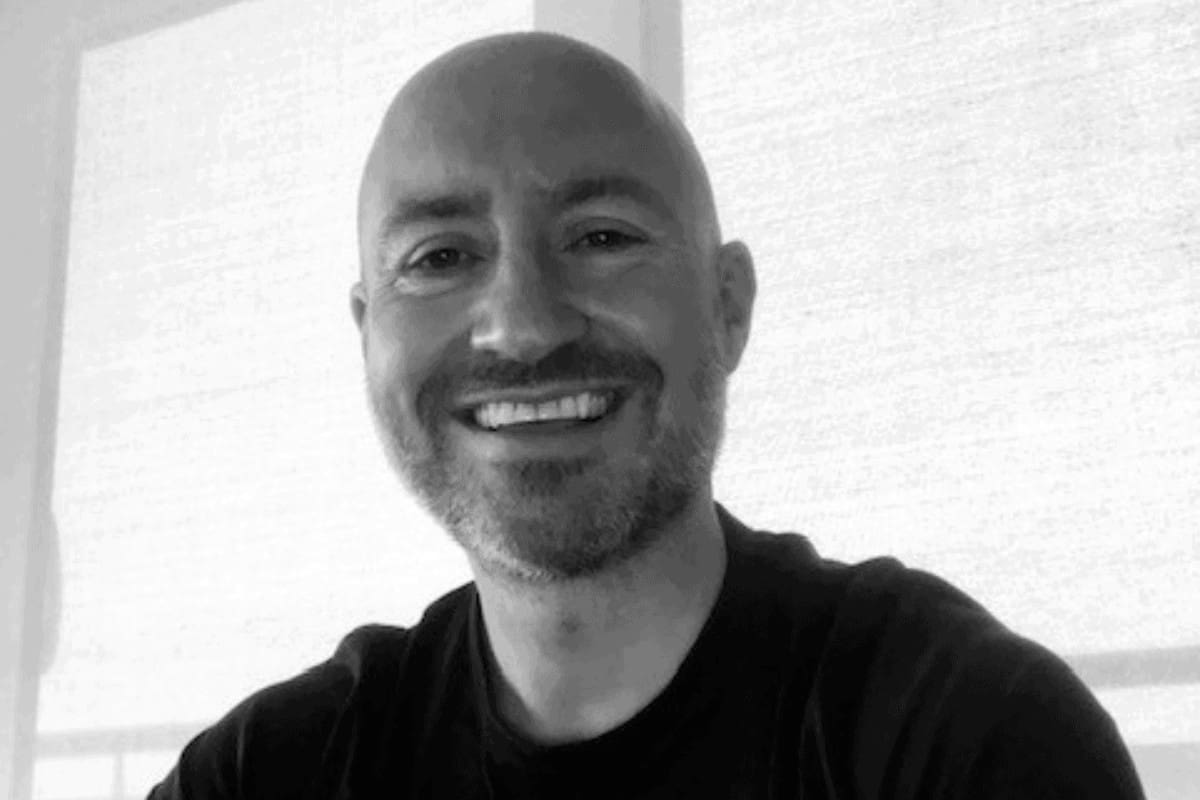 Tell us about your business, when was it formed and what do you do? 
Murray Lift Services was formed in 2005, with the Murray Lift Group of companies including Murray Lift Maintenance and Murray Mobility formed in 2015.  
The Group provides services across the sector including new Lifts, passenger, goods, disabled and stair lifts, maintenance, and repairs. Our Head office is in Kent with a satellite office in London and our area coverage is the South of England, however we are currently increasing this coverage to the Midlands and beyond.  
Who are your customers? Which markets do you serve? 
Property management, facilities management, hotels, care homes, retail, commercial offices, property developers, main contractors & lift consultants. 
How has the market been affected over the past two years? What has been the impact of Covid? 
The last 2 years have been record years for the business resulting in an increase in turnover of in excess of 70%, and with profits up over 50% and our staff levels up by 50%.  
Some key factors aiding this growth being that the business operated paperless systems including fully interactive and remote servers and CRM systems and modern cloud-based telephone and call centre systems. 
 This gave us the ability to implement remote work within 24 hours of the 1st stage of restrictions being in place, meaning we were able to adapt quickly to the ever-changing circumstances. 
Has Brexit had any significant implications for your business?
Additional delivery charges, some delays with components and some bespoke new lift packages. There has also been an impact on the volume of labour available from Europe which again has impacted the cost of labour.
What impact do you expect the Buildings Safety Act to have on your business and or your customers? 
It could delay some projects and mean more time spent on document control however could also benefit where buildings have to improve their safety leading to improvements to existing lifts and or replacements.
Are there any issues that specifiers, contractors / owners should be aware of in the next 12 months? 
There is a limited number of trained, experienced lift engineers within our industry, coupled with few new engineers coming into the industry, means the demand for labour far outweighs the supply. This puts pressure on the level of service a business can deliver.
How can we, as an industry, help designers and building owners become more energy-efficient and meet Net Zero targets?
Drive ECO tech, don't put cost before this as a short-term solution, invest in the longer term, use quality equipment that will last and provide a reliable, safe and efficient service.
How many times have you exhibited at LIFTEX? 
Visited the show approximately six times approximately and exhibited once for a previous company. 
What will you be promoting / what can visitors expect to see on your stand? 
We are looking to increase brand awareness and to heighten the company's profile but importantly, to show off what is our best asset, and that is our team 
What advice would you give to anyone visiting the show? What should they look for and how can they get the most from their visit?
Look at the new and latest technology, actually look at what goes on behind the scenes with Lifts, but mainly would encourage anyone who wants to get in a career within the industry to attend, and see what a hugely vibrant industry this is and look at the opportunities that are available in an industry that has pulled through COVID and actually been one of the success stories. 
 Meet Murray Lift Group Ltd on stand B20.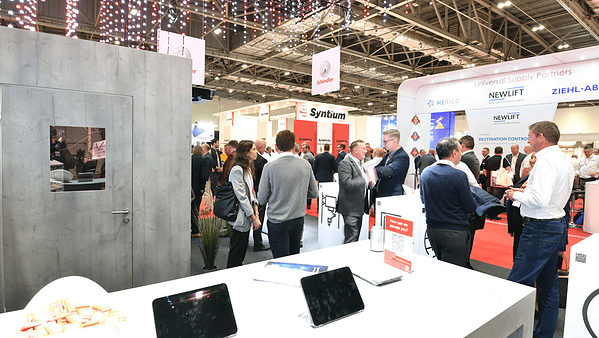 LIFTEX has seen a 22% increase in attendance to its 2022 edition which took place from 12 – 13 October 2022 at London's ExCeL.
Read More