Speaker spotlight…60 seconds with Nick Mellor, MD, LEIA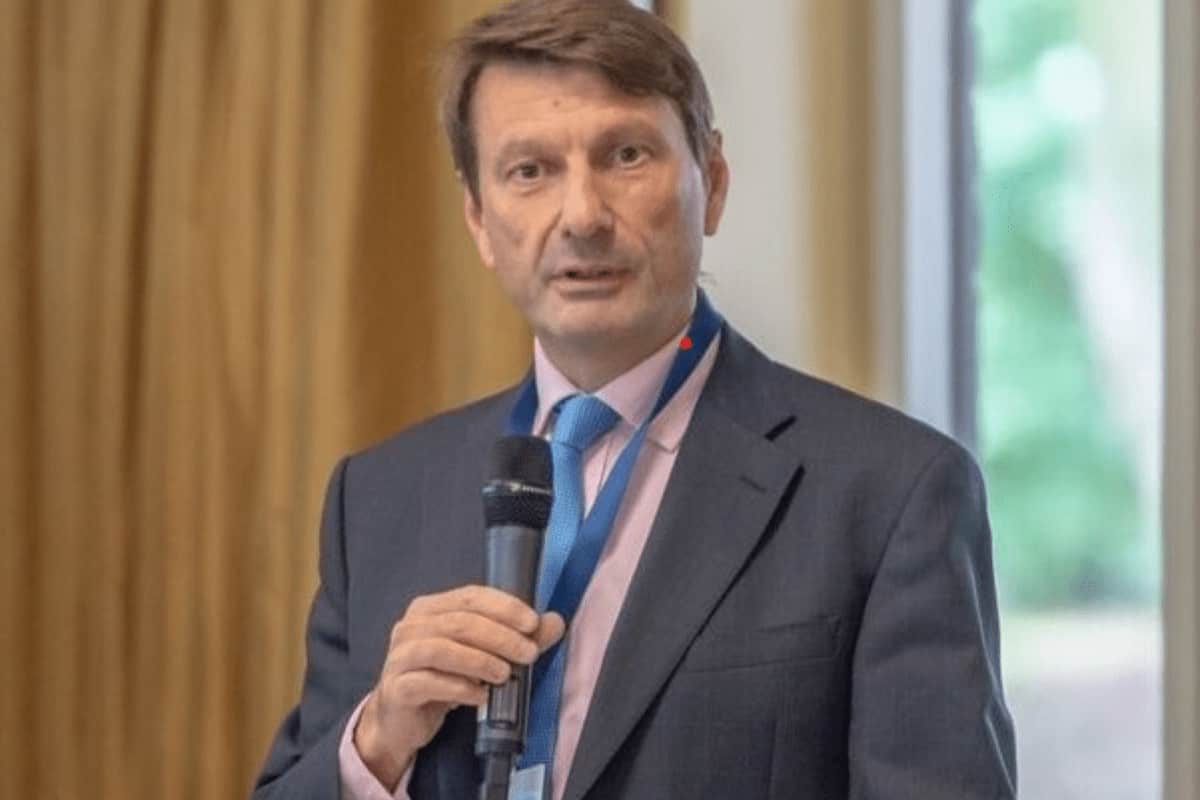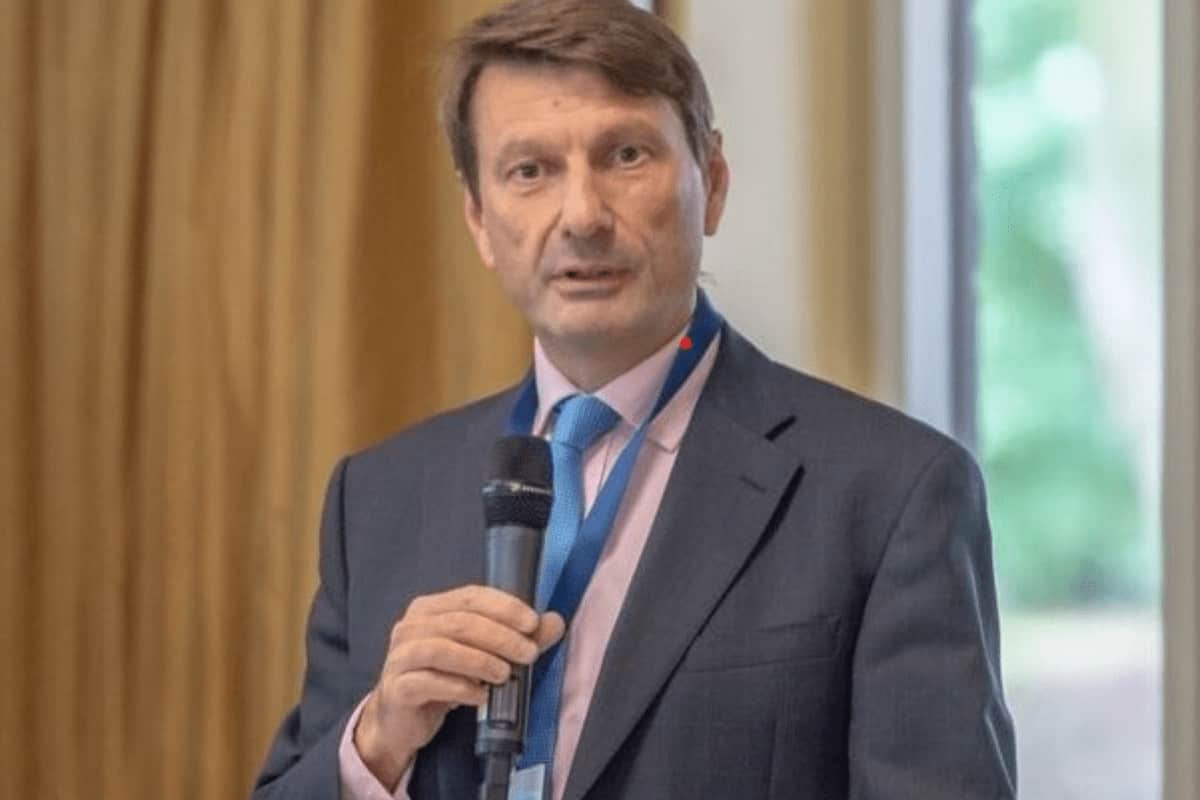 Tell us about your background, how did you get into the industry?
I did have a life before lifts as I previously worked for GEC Avionics in R&D and for Mars Confectionery on industrial control systems.  Getting into lifts 30 years ago was more by luck than judgement but it is such an interesting industry that I stayed ever since.  Moving to LEIA was another lucky break.
What is new in this area which will be covered in the LIFTEX seminars?
There is more focus on identifying the types of lifts for firefighters or evacuation lifts installed in buildings as part of a fire risk assessment.  We see an increasing interest in how lifts can be used for the evacuation of disabled residents.  New regulations require responsible persons to make monthly routine checks of their lifts for firefighters' use and evacuation lifts.
Is there any guidance available to FMs and building owners to help them understand what their responsibilities are?
There are a number of guidance documents: from HSE Approved Codes of Practice;  various British Standards to industry guidance that are published by LEIA on its website.
Why is it important for LIFTEX to attract FMs / building owners and address these issues?
FMs have many demands on them – managing their lift and escalator assets being just one.  We have a role in providing FMs with a concise view of key issues to enable them to manage their lifting equipment more safely and effectively.
At LIFTEX, you will be talking about evacuation lifts, fire and disabled residents. What are the critical things that building owners and managers should be aware of in relation to this?
Over the years there have been several types of lifts that have been provided for us by firefighters or for the evacuation of disabled people. Knowing the type of lift within a building is critical for the fire assessment of that building. My presentation will look at the different types of lifts; highlighting evacuation lifts. I will offer a model for the management of lifts, including lifts for the use of firefighters and lifts for the evacuation of disabled people and how this fits with the latest fire safety requirements on responsible persons.
What is your message for LIFTEX visitors in your seminar?
The Buildings Safety Act is one of a number of pieces of legislation which will have far-reaching implications for the design and management of lifts in buildings.  Changes are expected to come into force early next year with the Fire Safety (England) Regulations 2022 which, together with the Regulatory Reform (Fire Safety) Order, define the management and maintenance of lifts for use by firefighters and evacuation lifts.  These have implications for FMs and workplace managers, not only when it comes to the selection of new lifts, but the management and maintenance of existing lifts. Make sure you're up to date on the latest regulations and guidance and understand the changes you need to make.
Nick Mellor will host 'Evacuation lifts, fire and disabled residents' on Wednesday 12th October.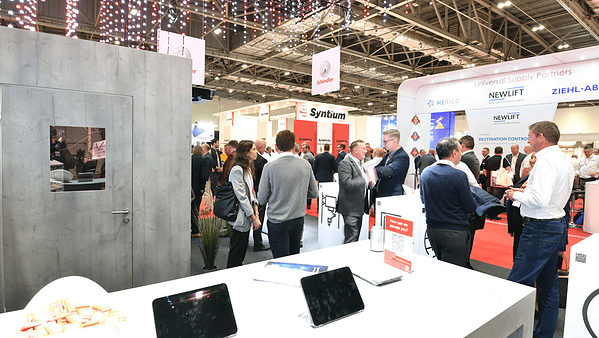 LIFTEX has seen a 22% increase in attendance to its 2022 edition which took place from 12 – 13 October 2022 at London's ExCeL.
Read More