60 seconds with…Matt de Frece, Commercial Manager, Power Control Ltd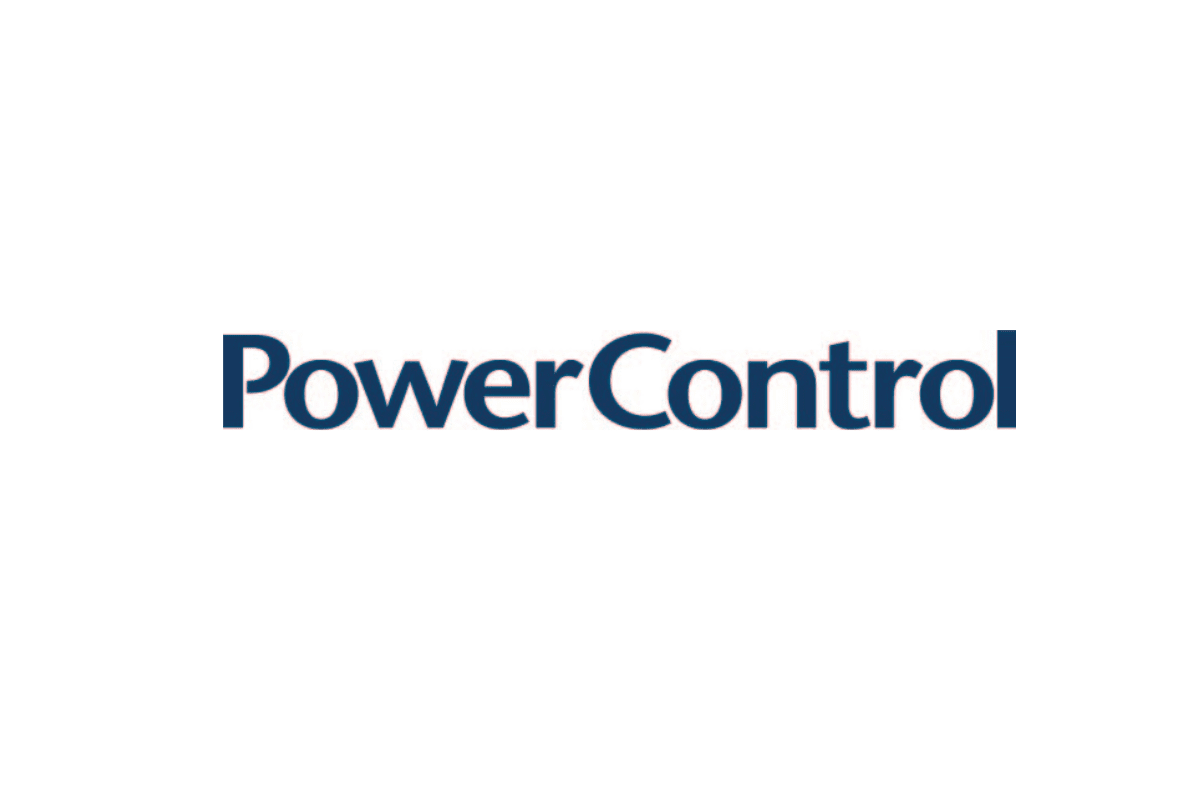 Tell us about your business, when was it formed and what do you do?
Formed in 1994, Power Control Ltd specifies, supplies, installs, commissions, and maintains uninterruptible power supply systems (UPS), central power supply systems (CPSS) and diesel generators.
With almost three decades of experience in the industry, Power Control Ltd has built a large product portfolio including single phase UPS from 800VA and three phase modular and monolithic UPS/CPSS up to multi megawatt systems.
During that time, we have built long-standing relationships with our European UPS manufacturers such as Borri Spa and Legrand, but we also install and maintain multi-vendor UPS. We have worked with them to develop modified systems to suit the specific needs of lifts and other motorized loads.
Our experience has also helped us to advise customers on the most suitable backup power solution to meet their needs. For example, we understand the need to consider inrush currents, motorized loads and other industry specific traits that those with less experience may overlook.
Who are your customers? Which markets do you serve?
UPS systems are necessary across multiple industries and sectors backing up a plethora of applications. We work across all these sectors including:
Hospitals, facilities management, hotel, leisure centres, retail, commercial buildings, multi-story residential buildings, government buildings, stadiums, and educational facilities.
How has the market been affected over the past two years? What has been the impact of Covid?
As a business, we have been fortunate throughout Covid due to our product being in high demand. We have seen record-breaking growth over the past two years which continues into this year too.
Has Brexit had any significant implications for your business?
It has strengthened partnerships with our European manufacturers. We work closely with them to ensure lead times are kept to a minimum and we have invested heavily in additional warehousing in the UK to have stock readily available for immediate dispatch and spares.
What impact do you expect the Buildings Safety Act to have on your business and or your customers?
Updates to the Building Safety act mean that building safety now falls to more people than just the building owner. Everyone, including suppliers, are responsible for specifying equipment that complies with relevant British Standards. As a supplier of Uninterruptible Power Supplies (UPS systems) and other backup power supply systems, Power Control always endeavours to ensure the correct specification of backup power systems such as CPSS (Central Power Supply Systems) to support life safety systems such as firefighting lifts and evacuation lifts.
Are there any issues that specifiers, contractors/owners should be aware of in the next 12 months?
Power Control's portfolio includes a wide range of EN50171 compliant CPSS systems. Contractors and building owners must be aware that standard UPS are not compliant with EN50171 regulation. Backup power systems used to support life safety systems in buildings must be EN50171 compliant so investing in a supplier with a range of these systems is critical
How can we, as an industry, help designers and building owners become more energy efficient and meet Net Zero targets?
As far as UPS are concerned, modern solutions are far more energy efficient than older models. This not only improves the efficiency of the overall electrical infrastructure, but modern UPS are also more reliable.
Lithium-Ion battery solutions are a hot topic in the UPS industry at the moment with the technology becoming more affordable. These batteries contain a higher energy density than the traditional VRLA batteries and increase the efficiencies of the UPS.
How many times have you exhibited at LIFTEX?
This will be the second time we have exhibited at LIFTEX and it will certainly not be the last.
What will you be promoting / what can visitors expect to see on your stand?
We will be demonstrating a C450R 1000VA UPS system from our new single-phase range of solutions. This is a unity power factor unit making it more efficient and includes out-of-the-box connectivity in the form of IoT monitoring software. The monitoring software allows building owners to monitor the health of an unlimited number of UPS from their smartphone anywhere in the country. We will also have information on our EN50171 compliant CPSS systems which are ideal for meeting BS9999 regulations for evacuation lifts, firefighting lifts and other life safety equipment.
What advice would you give to anyone visiting the show? What should they look for and how can they get the most from their visit?
UPS systems are the unseen heroes in infrastructure. They operate behind the scenes to ensure lifts and other critical equipment continue to operate when the mains power fails.
We'll be handing out pastries and coffee first thing so be sure to visit us on stand G38 early on!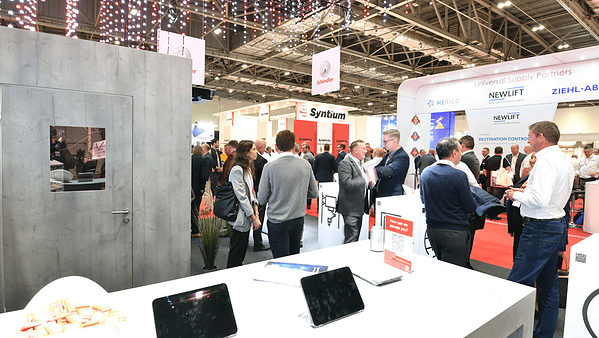 LIFTEX has seen a 22% increase in attendance to its 2022 edition which took place from 12 – 13 October 2022 at London's ExCeL.
Read More