60 seconds with…Lee Overton, National Sales Manager, ZIEHL-ABEGG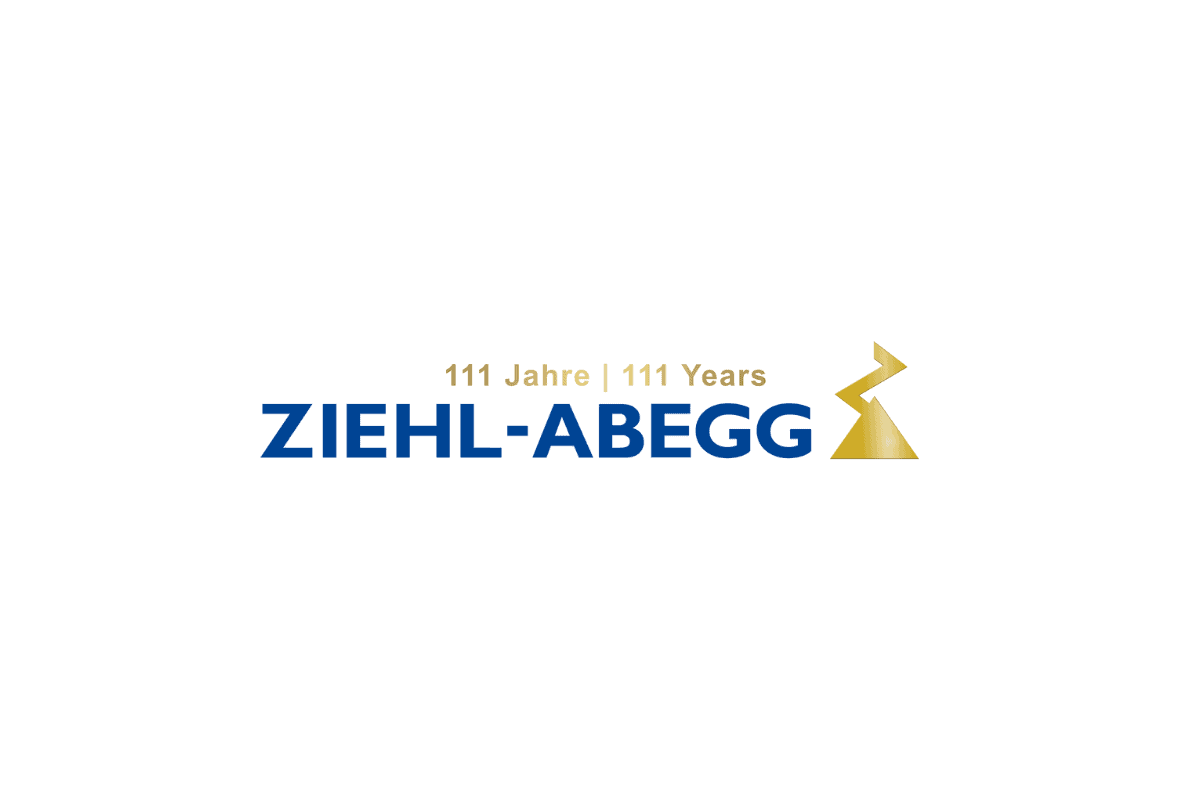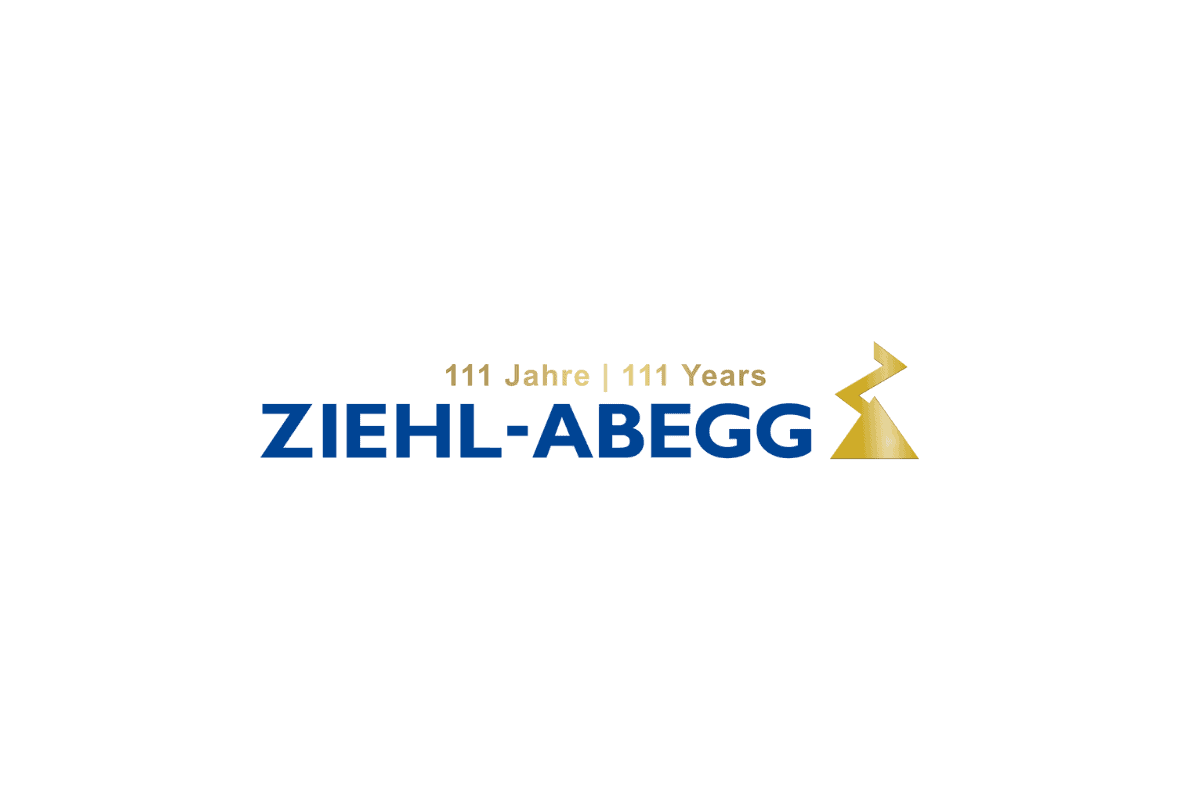 We chat to Lee Overton, National Sales Manager at ZIEHL-ABEGG UK 
Tell us about your business, when was it formed and what do you do?
ZIEHL-ABEGG (Kuenzelsau, Baden-Wurttemberg, Germany) is one of the leading global companies in the field of ventilation, control and drive technology. We have been developing and producing durable and efficient electric motors for elevators since 1910. Since we also develop and produce electric motors for other industries (such as fan technology and medical technology), we have a vast and flexible motor portfolio.
Who are your customers? Which markets do you serve?
ZIEHL-ABEGG supplies gearless machines and drives into all avenues of the elevator industry, from package suppliers and controller manufacturers to installation companies who are modernising installations and upgrading old controller systems.
How has the market been affected over the past two years? What has been the impact of Covid?
During the pandemic, we have fully understood the importance of face-to-face customer meetings and how much we missed these. We have successfully implemented virtual events, from training sessions to sales catch-ups, however, it is our opinion they are not a full replacement for face-to-face meetings. We are glad that we can now meet and exchange ideas in person again.
Has Brexit had any significant implications for your business?
Initially, the process of getting products into the country became difficult overnight with additional paperwork and processes to be put in place, however, we adapted quickly and it's now a smooth process. From a business perspective, we have seen an increase in sales from UK package suppliers vs imports from Europe, so there have also been positive effects of Brexit for ZIEHL-ABEGG UK.
What impact do you expect the Buildings Safety Act to have on your business and or your customers?
The Building Safety Act will certainly continue to have an ongoing effect on our installation and supply customers, however, we are here to help where we can.
Are there any issues that specifiers, contractors / owners should be aware of in the next 12 months?
We predict that the global supply chain problem will continue to give us long delivery times for some time to come, as it will for all of our competitors.
The introduction of the UKCA marking will certainly be another exciting subject. All components have to be compliant until the end of this year and ZIEHL-ABEGG is in the final stages of implementing UKCA.
How can we, as an industry, help designers and building owners to become more energy-efficient and meet Net Zero targets?
The globally rising energy costs and the discussion about CO2 emissions force us to develop more efficient solutions and offer them to designers, consultants and building owners.
With our recuperation unit, the ZArec, ZIEHL-ABEGG offers a solution to recuperate energy when the elevator motor is operated as a generator, saving the customer money and improving the overall energy class of the installation.
How many times have you exhibited at LIFTEX?
Our first LIFTEX exhibition was in 2010 and we will continue to exhibit at this valuable local exhibition for years to come. We are especially excited about the 2022 exhibition as it will be the biggest one ever.
What will you be promoting / what can visitors expect to see on your stand?
A new largest-ever gearless elevator motor along with a matching frequency inverter will be our headliners, accompanied by various other elevator components produced by ZIEHL-ABEGG. Of course, as always, the famous ZIEHL-ABEGG chandelier will be lighting up the stand.
What advice would you give to anyone visiting the show? What should they look for and how can they get the most from their visit?
With the products displayed on our stand C74 along with other products throughout the exhibition displayed on some of our valued customer's stands, visitors will get an idea of the full capability of ZIEHL-ABEGG. We encourage everyone to visit our stand and chat to us, it will be great to see you all again.
Visit ZIEHL-ABEGG UK on stand C74.
Read more 60 second interviews…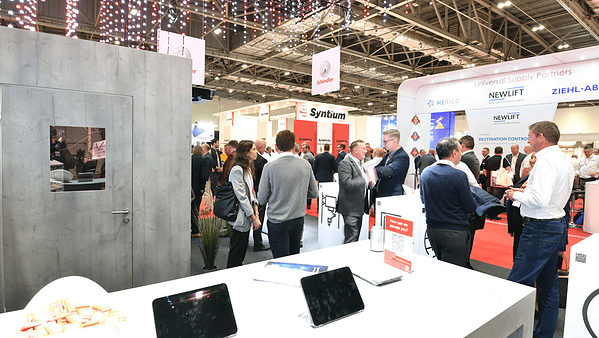 LIFTEX has seen a 22% increase in attendance to its 2022 edition which took place from 12 – 13 October 2022 at London's ExCeL.
Read More