60 seconds with…Philip Rudd, Director, Jackson Lift Group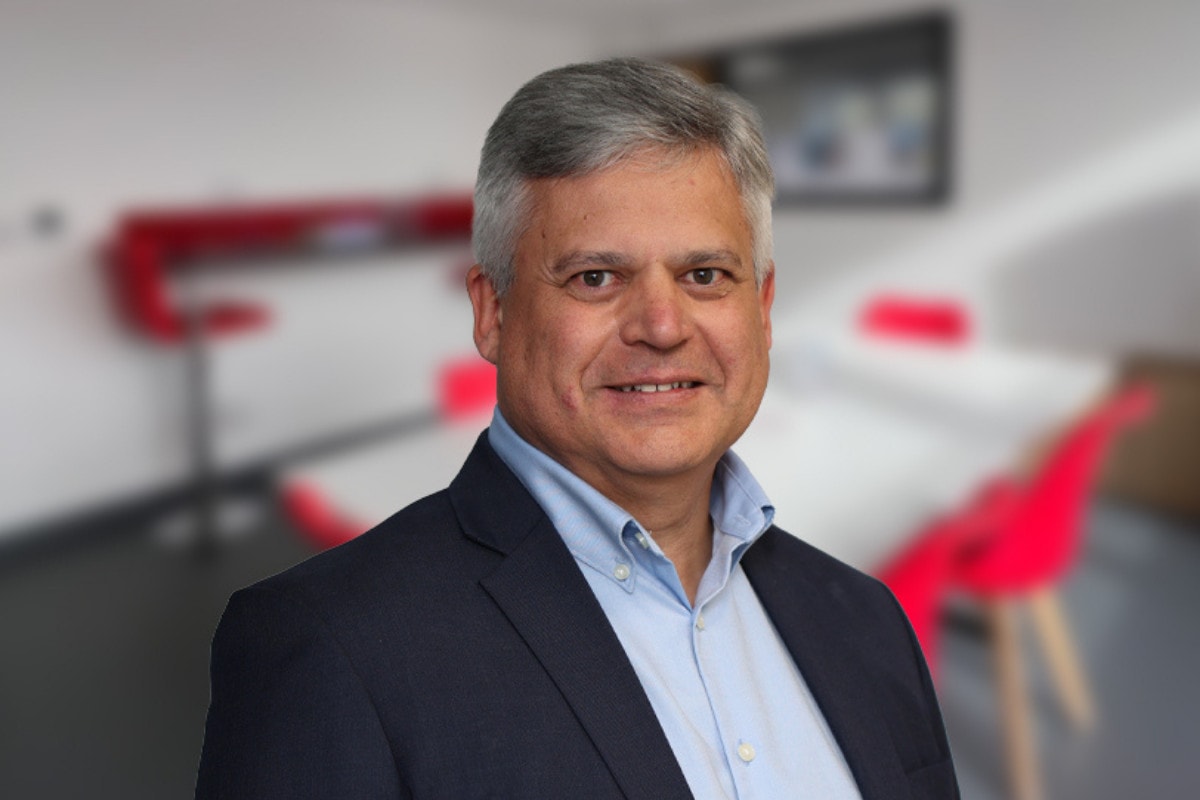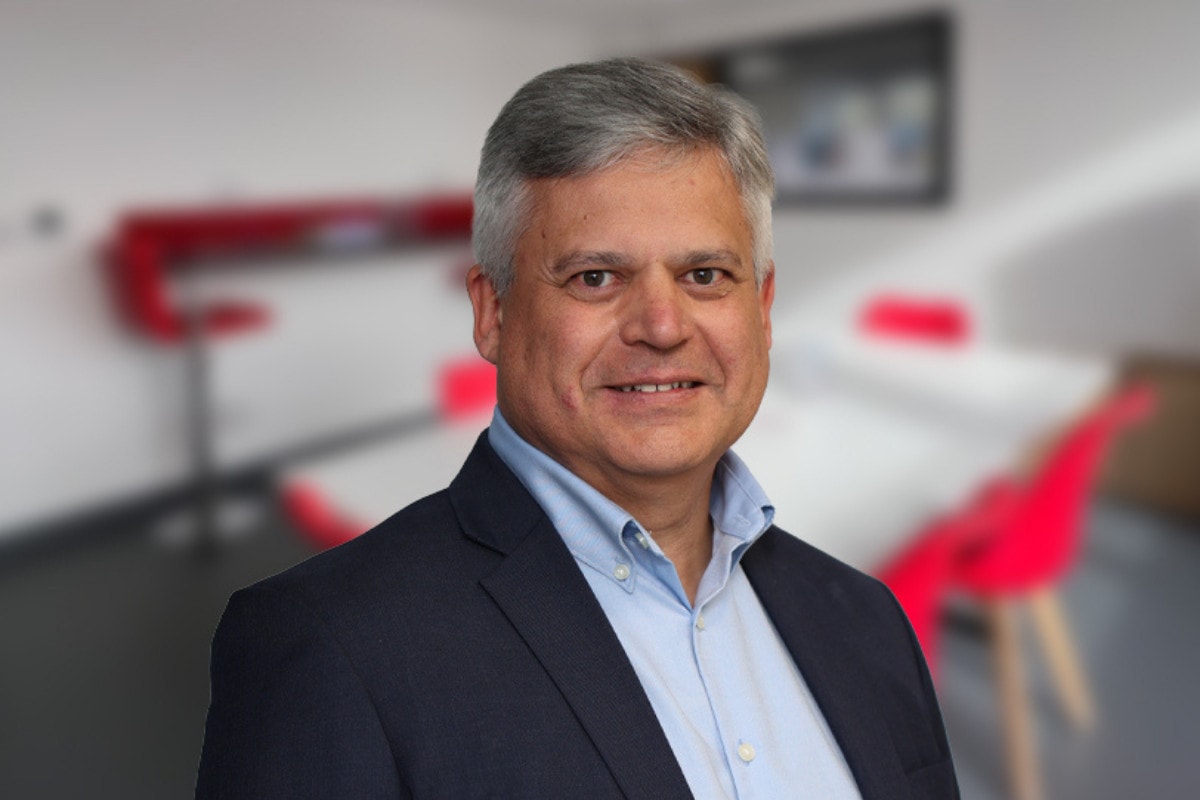 We chat to long-time exhibitor Jackson Lift Group, also celebrating its 43rd year in business.
Tell us about your business, when was it formed and what do you do?
Jackson has been in business since 1979 and we maintain, repair, modernise and install new lifts and escalators throughout the UK.
Who are your customers? Which markets do you serve?
We provide our services across every business sector; there's not one area of the UK business sector that we are not involved in in some way. These range from airports, government buildings, retail outlets, financial housing associations, together with mobility products in the domestic sector.
How has the market been affected over the past two years? What has been the impact of Covid?
Jackson has a documented Disaster Recovery Plan for the business operations and additional planning in place at the time in preparation for Brexit. Our supply chain partners were incredibly positive with their solutions in what was a difficult time for the world and the global supply chain. We found that some of our customers reduced their level of business, however, we saw a massive increase in others. Our staff were tremendous, and we were able to continue our services with minimal disruption.
Has Brexit had any significant implications for your business?
Not yet. We are seeing supply chain issues where parts throughout the world are proving more difficult to obtain quickly. The issues appear to be with the courier companies who seem to be slowing the process down due to the additional import/export processes but it's getting better. We're not sure yet how much of the impact of Brexit has been covered up by the pandemic.
Are there any issues that specifiers, contractors/owners should be aware of in the next 12 months?  
Everyone needs to be aware that the supply chain has been affected in the last two years, we are seeing longer supplier delivery times and increased prices due to political and energy issues throughout the global economy. Customers need to keep themselves up to date with the UKCA marking and other regulations and revisit previous project budgets and programmes and adapt as necessary.
How can we, as an industry, help designers and building owners become more energy-efficient and meet Net Zero targets?
We rely on our partners to provide energy-efficient products and they will be in a much better position to answer this. Jackson and the industry need to constantly improve how we operate as businesses – for example looking at alternative fuel vehicles, more walking routes in cities and ensuring our factories, offices and warehouses are energy efficient.
How many times have you exhibited at LIFTEX?
We were founder members of the BLA back in the year dot and we've been involved with the show ever since then, even through its transition to LEIA. Jackson is in the 43rd year of business and has attended all thirty-four LIFTEX shows.
What will you be promoting / what can visitors expect to see on your stand?
That's a secret. Jackson has always been different from our fellow exhibitors as we are primarily a lift, escalator and cradle maintenance and repair organisation, although we have considerable business in the new lift and modernisation sector. Jackson will be at LIFTEX 2022, flying the flag and meeting people that we haven't seen for some time. All the equipment that we would install, or use are displayed elsewhere in the exhibition and we continue to exhibit and support the exhibition to ensure its long-term future.
What advice would you give to anyone visiting the show? What should they look for and how can they get the most from their visit?
Look at the exhibitor list before you arrive, so that you can spend time visiting the stands that are most important to you. It is a large exhibition, and you could be in danger of getting way-laid rather than seeing the people you want. My biggest piece of advice?  Wear comfortable shoes!
Visit Jackson Lift Group on stand C10.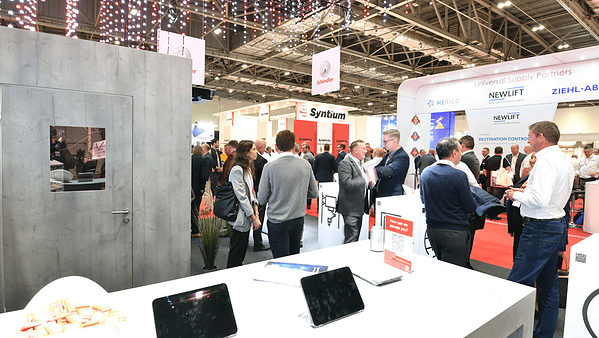 LIFTEX has seen a 22% increase in attendance to its 2022 edition which took place from 12 – 13 October 2022 at London's ExCeL.
Read More