60 seconds with… Liam Dowdall, Operations Manager, Wittur Ltd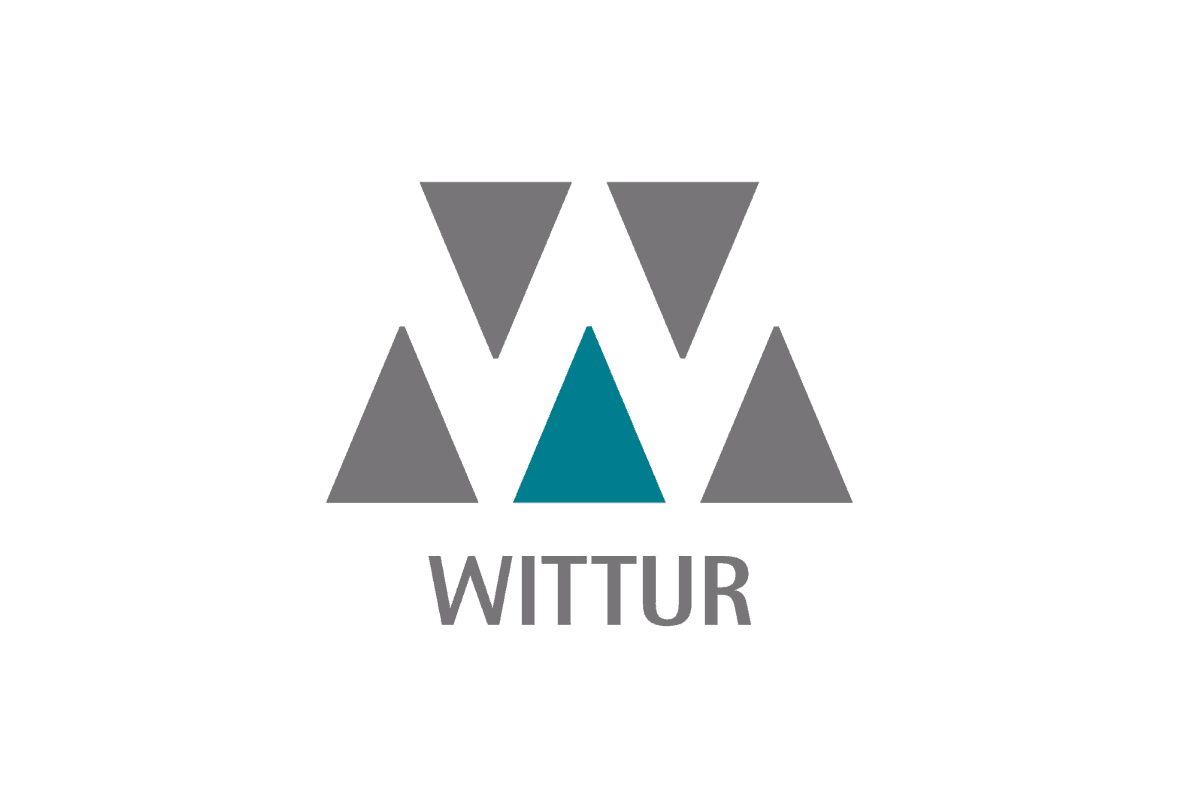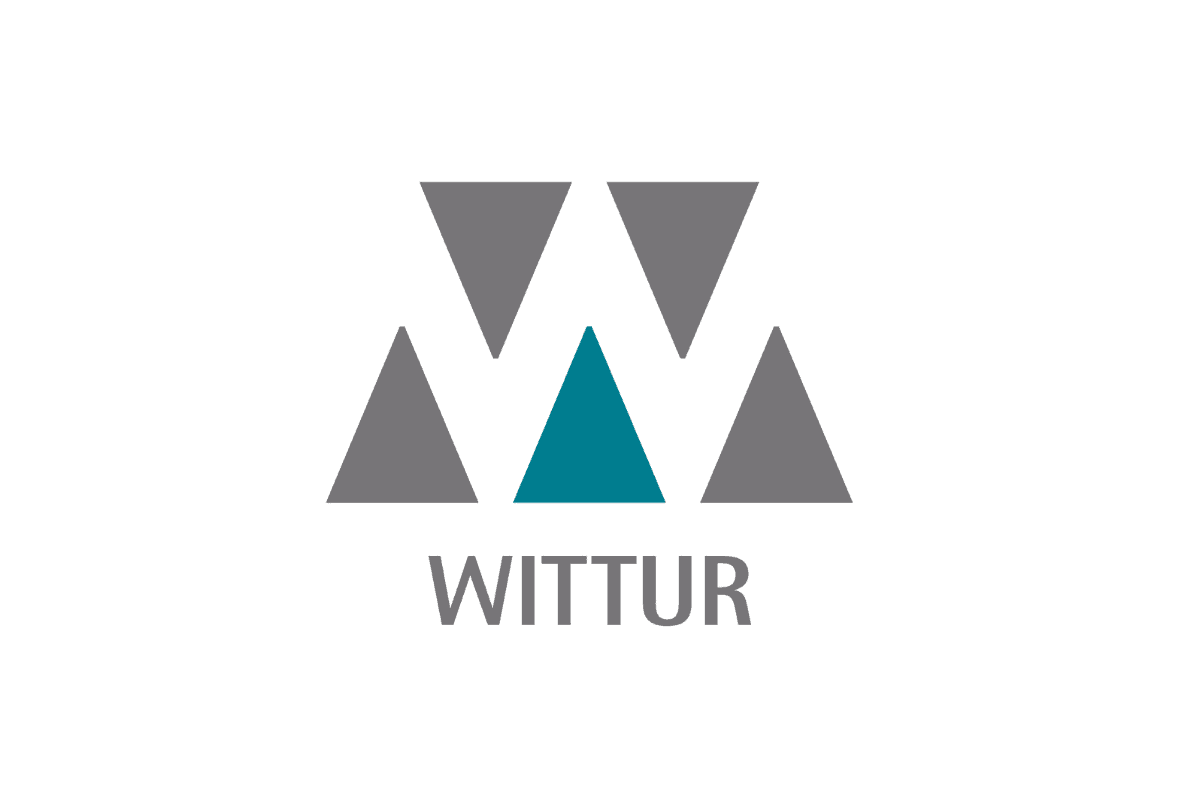 Tell us about your business, when was it formed and what do you do?
Wittur was founded in 1968, and over the years has grown its worldwide presence with 13 production sites, seven competence centres and has over 4,700 employees. The UK trading branch was formed in 2008, and we are renowned for our extensive product range of Selcom and Sematic Doors, Gearless machines, MRL Systems, lift car and slings, safety devices, spare parts and full modernisation solutions.
We offer a full service from sales and compliance support, site survey and feasibility studies, project management, bespoke design and engineering services, technical and after-sales support.
Who are your customers? Which markets do you serve?
Our customers are lift installation and maintenance companies covering a wide range of sectors; hospitality, residential, hospitals, train stations, government official buildings, offshore and office complexes throughout the UK.
How has the market been affected over the past two years? What has been the impact of Covid?
The market has changed drastically over the last two years mainly due to the Covid-19 outbreak. The work from home guidance resulted in construction, maintenance and all types of projects being delayed significantly. The knock-on effect of raw material price increases and difficulties of supply chain management has impacted the industry.
During this period, we maintained close contact with all our customers and managed to continue production to allow critical projects to progress. We sustained a great service on spare parts to ensure maintenance could be continued, especially for key workers and housing associations.
We utilised the working at home time for our team to develop our processes and procedures to enhance our service level as things begin to get back to normal.
Has Brexit had any significant implications for your business?
Wittur has experience trading worldwide so the impact on the local business was minimal except for the inevitable delays at the borders. We managed the customer expectations accordingly and have increased stock levels of all our common spare parts to mitigate any delays.
What impact do you expect the Buildings Safety Act to have on your business and or your customers?
This will impact our customers more than us as a supplier, but we will continue to support them where we can and held develop any changes that will benefit us all in the industry.
Are there any issues that specifiers, contractors/owners should be aware of in the next 12 months?  
The most relevant issue in the next 12 months will be correct UKCA compliance before the end of 2022 to ensure a smooth transition of products into the UK market. All stakeholders should check their supply chain is prepared and ready to support.
How can we, as an industry, help designers and building owners become more energy-efficient and meet Net Zero targets?
To work closely with customers and supply chain to ensure they provide the most appropriate product to help achieve their requirements. Wittur, like many suppliers, are always looking to develop methods and solutions to reduce our impact on the environment. We have many ongoing initiatives to reduce emissions, and waste and improve designs of sustainable eco-friendly packages made of recycled materials.
How many times have you exhibited at LIFTEX?
We have attended many times in the past, and after a short break, we are back.
What will you be promoting / what can visitors expect to see on your stand?
We will be promoting key products from our range plus some special attractions. Visitors can expect to interact with our exhibits and to meet our full team after such a long period.
What advice would you give to anyone visiting the show? What should they look for and how can they get the most from their visit?
Plan in advance to visit all stands with an open mind. Benefit from the seminars and hospitality and take the time to catch up and share experiences with other exhibitors and stakeholders and celebrate the reunion.
Meet Wittur Ltd on stand C90.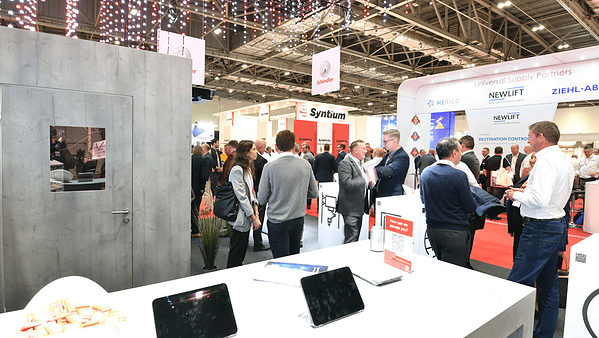 LIFTEX has seen a 22% increase in attendance to its 2022 edition which took place from 12 – 13 October 2022 at London's ExCeL.
Read More