60 seconds with…Dean Elliott, Director, Universal Lift Solutions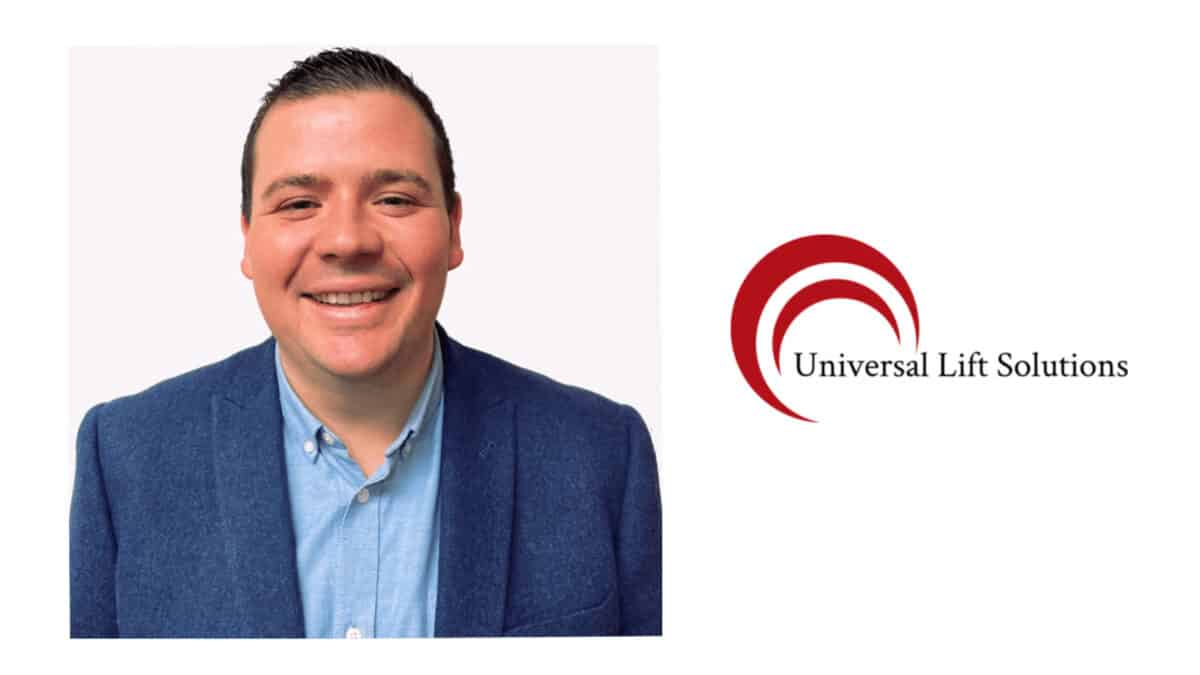 Tell us about your business, when was it formed and what do you do?
Universal Lift Solutions was formed in January 2020 and we supply control systems, complete lifts and modernisation products.  We are UK distributors for NEW LIFT Controls, Merico Components & Ziehl-Abegg.  
Our company goal is to offer exceptional service and a quality product, from the initial enquiry to the final solution. We treat every project individually and design it to suit the application and achieve a reliable product which will stand the test of time. 
Who are your customers? Which markets do you serve? 
 Our direct customers are lift contractors throughout the UK.  In addition to this we work with lift consultants, local authorities, specifiers, architects and designers.  We pride ourselves on the supply of high-quality engineered solutions coupled with innovative technology and we will only ever use the best equipment in each component category.  
How has the market been affected over the past two years? What has been the impact of Covid? 
Covid has been extremely disruptive to every industry over the last two years. It certainly has added a number of additional challenges but we have certainly been proactive with our approach and have always been able to provide support to our customer base. 
Has Brexit had any significant implications for your business? 
 We have a strong supply chain throughout Europe so we have always had a clear plan in place so it would not directly impact our customers. We take care of all of the necessary requirements, so our customers have not seen a change.  
 We have recently moved offices so we have a large warehouse facility to accommodate stocking spare parts and due to the shortage of Invertors we keep a large stock of them so we can achieve excellent lead times with the NEW LIFT Control System.  
Are there any issues that specifiers, contractors / owners should be aware of in the next 12 months?
UKCA Certification is a big item, we have been working with our supply partners for some time so they are all set for January 2023 to make it a smooth transition.  
How can we, as an industry, help designers and building owners to become more energy efficient and meet Net Zero targets?
Energy efficiency is very important to ULS as a business and we are always striving to make sure any opportunity to improve, we do so.  
We have a plan in place, so all our vehicles are electric or hybrid, we have energy-saving modes on all office equipment and we always plan our collections from the factories so we maximise the trailer capacity so there are no unnecessary journeys.  
Also, all of our Control Systems are provided with energy-saving features as standard and we supply regenerative drives for suitable projects. In addition to this, we make sure all the packing is environmentally friendly.  
How many times have you exhibited at LIFTEX? 
This will be our first time exhibiting.  
What will you be promoting / what can visitors expect to see on your stand?  
We will be promoting our complete product range but specifically, we will be showing and discussing the NEW LIFT Control System, Destination Control and also the Elevision 4.0 Remote Monitoring.  
What advice would you give to anyone visiting the show? What should they look for and how can they get the most from their visit?
Come and visit Stand D80 to discuss our range of products all backed up by UK technical support.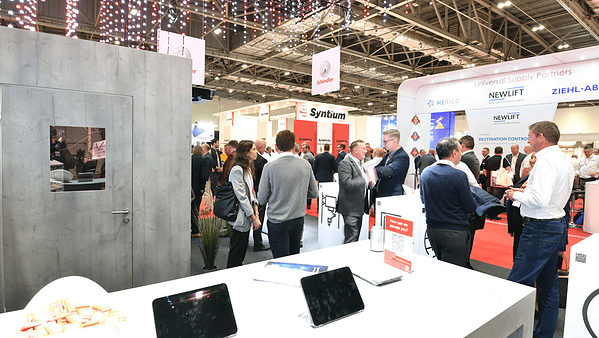 LIFTEX has seen a 22% increase in attendance to its 2022 edition which took place from 12 – 13 October 2022 at London's ExCeL.
Read More