60 seconds with…Daniel S. Williamson Export Department & International Business Development Director, IMEM Lifts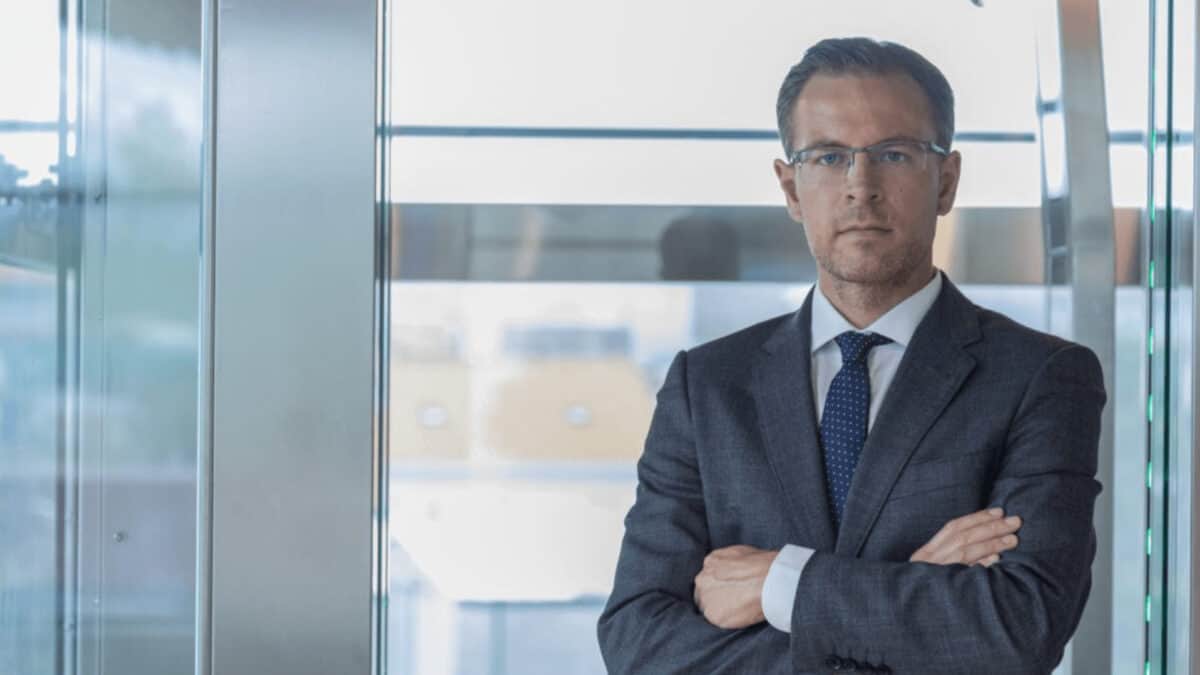 Tell us about your business, when was it formed and what do you do?
IMEM has been a company dedicated to the design, manufacture, installation and maintenance of lifts since 1968. IMEM is currently one of the leading Spanish companies in the lift sector. It is one of the most active and important manufacturers in the European market whose lifts are installed in over 65 countries across five continents, transporting hundreds of thousands of people every single day.
Who are your customers? Which markets do you serve?
We have three types of customers: National: elevator companies and final clients. International: our customers are elevator companies which then sell our product to their own clients; our customers will install and maintain our product. Multinational companies (Otis, Schindler…). They approach us when they´re after a bespoke solution for one of their clients. We offer elevation solutions for residential, commercial and industrial buildings.
How has the market been affected over the past two years? What has been the impact of Covid?
The COVID-19 crisis has increased the number of companies in a situation of financial vulnerability. The exceptional measures adopted by the authorities (ICO guarantee lines, ERTES, moratoriums…), and the expected reactivation of activity, have contributed to reducing the number of companies at risk of becoming unviable and the number of companies that will remain viable but struggle to repay their debts out of their expected future earnings.
Has Brexit had any significant implications for your business?
Companies are or should be ready to prepare against adverse situations and our group has been developing and putting into practice various responses to those events. Lessons learned in previous crises and changes that national and global economies have undergone have been very valuable for that. It is strictly true that you can never feel completely secure in the long term, but it is also true that, as in the example, you have to be prepared and trained to respond from the very beginning in the best possible way.
What impact do you expect the Buildings Safety Act to have on your business and or your customers?
One of our main strengths is that, apart from designing and production, we also install and maintain our own equipment in Spain. This means that all the lifts we provide are designed and tested on-site by real engineers which can detect where improvement areas are. This is a big advantage against our competitors that only design and produce, or even just distribute from third parties. We are strongly committed to matching the latest advantages in technology with the safest lift, not only for final users but also installers or maintenance staff.
Are there any issues that specifiers, contractors/owners should be aware of in the next 12 months?
From the beginning of the Brexit tide, we started to prepare ourselves in order to make things as easy as possible for our clients. This will continue as that and we will be ready to provide all the related certifications under the new UKCA. At the same time, we are working closely with our main suppliers to avoid any delay and make the transition very smooth from the beginning of next year.
How can we, as an industry, help designers and building owners become more energy efficient and meet Net Zero targets?
With the following; passive design optimisation, reduce operational energy demand and consumption, eliminate fossil fuels, and provide onsite renewable energy and storage where possible, limit upfront embodied carbon, consider whole life carbon in conjunction with whole life costing,  and publicly disclose performance annually using an embodied carbon database.
How many times have you exhibited at LIFTEX?
Every edition since 2010.
What will you be promoting / what can visitors expect to see on your stand?
The whole range of our great products and our most technologically advanced product, the Silens Pro Revolution with Varispeed, Direct Approach, Sires, and Smartech. Talk about our future projects like our new Altamira 3 controller. On the other side, machine directive product as goods lifts and home lifts will be promoted by GLE.
What advice would you give to anyone visiting the show? What should they look for and how can they get the most from their visit?
Come round our stand and speak to our team about the latest news and projects at IMEM. They will also meet the sales team from our sister company GLE which, since the beginning of this year, is in charge of the distribution of the famous goods lift "Rhino Lift" as well as the home lift named "Improlift".
Meet the team on stand D10.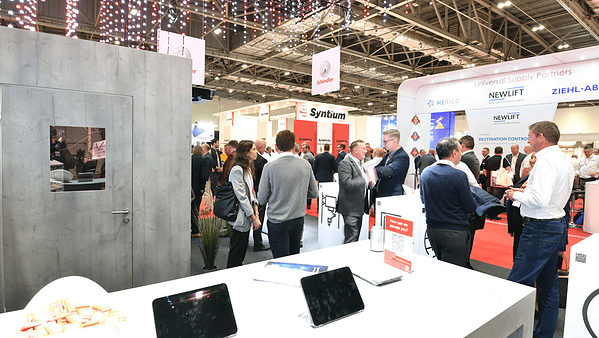 LIFTEX has seen a 22% increase in attendance to its 2022 edition which took place from 12 – 13 October 2022 at London's ExCeL.
Read More