60 seconds with…Daniel Tait, Sales Director, TrAchem Lubricants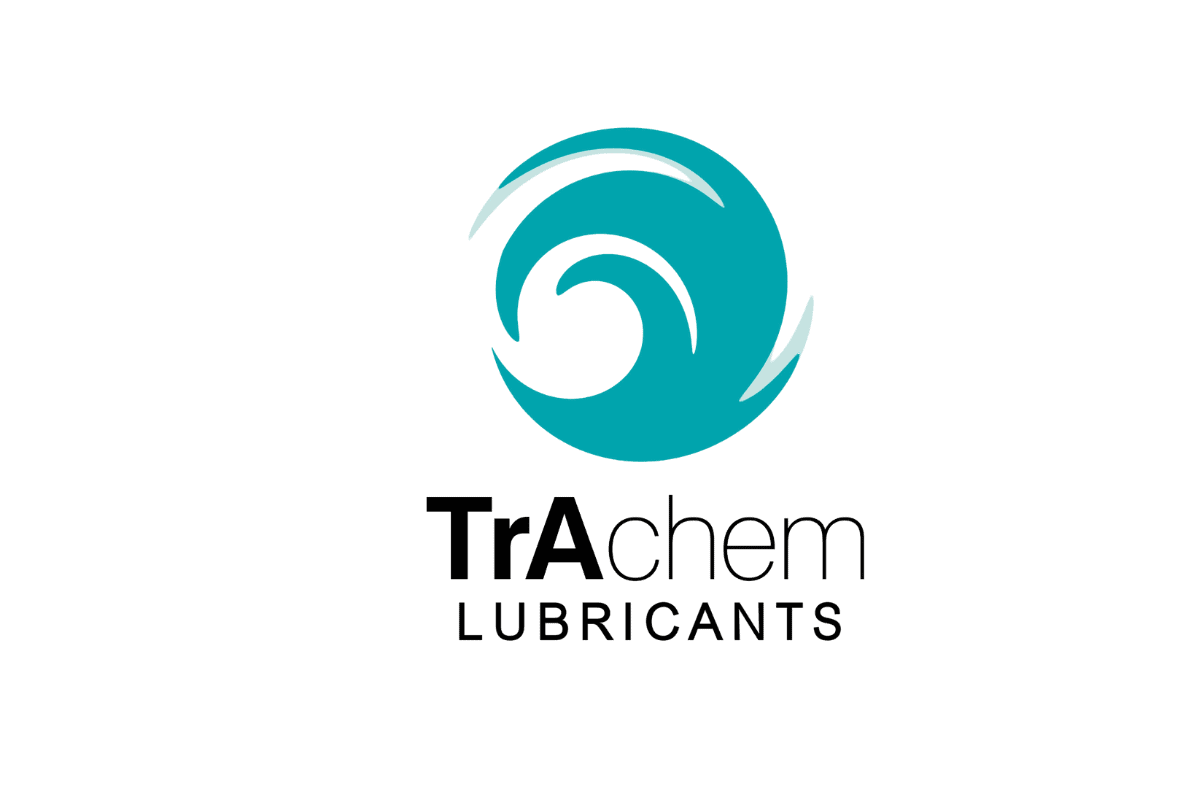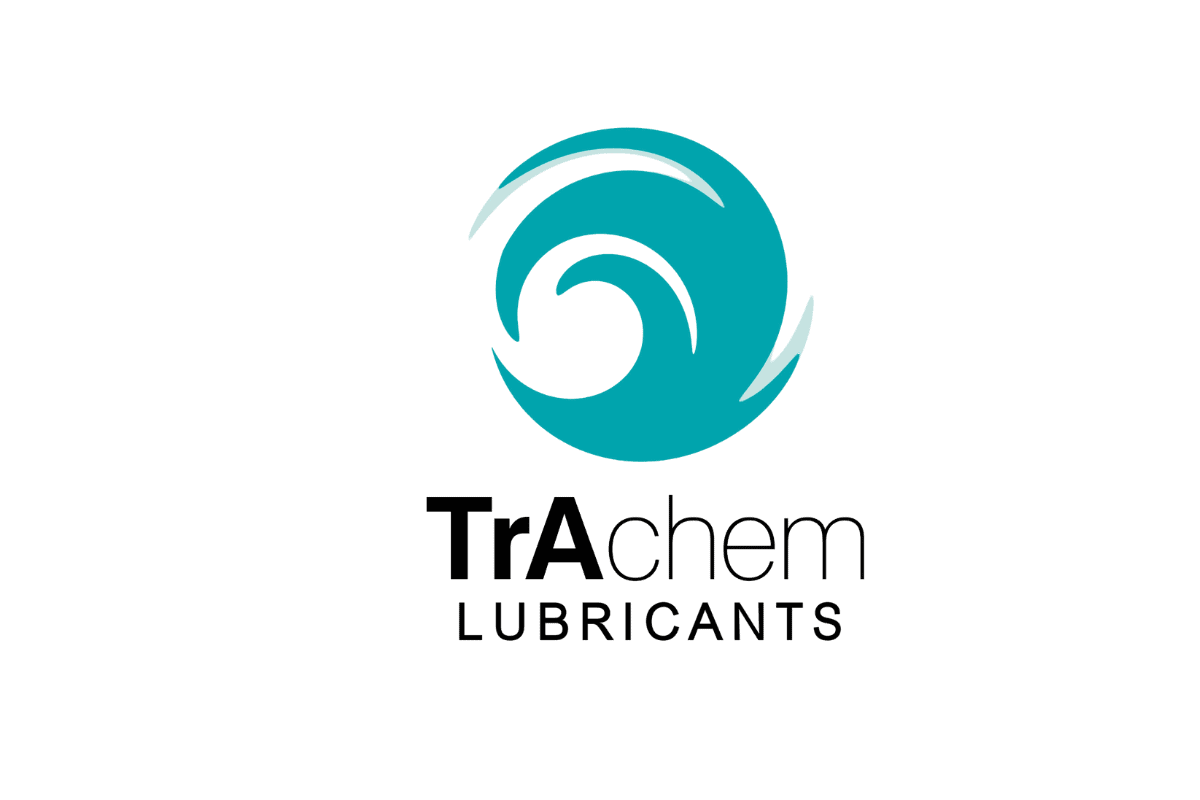 Tell us about your business, when was it formed and what do you do?
TrAchem was formed in 1994 to supply quality branded lubricants meeting original equipment manufacturers' specifications and approvals. Nearly 30 years on, TrAchem supplies more than 60 different brands of lubricant to all kinds of industries. We consolidate our customers' lubricant requirements into one order, one delivery and one invoice. Our warehouse, based in Yorkshire, has the capacity to store 500,000 litres of packed lubricant and it is from here that we can offer next working day delivery to engineers throughout the UK. This means that no matter where the job is, we can make sure the right oils, greases or ancillary items are on-site on time.
Who are your customers? Which markets do you serve?
In addition to maintenance, repair, and first fill / installation lift and escalator businesses, we supply into all kinds of industrial and automotive markets including Aerospace, Agriculture, Manufacturing, Marine, Mining, Rail, Refrigeration, Transport, and many more. We supply chain oils, gear oils, hydraulic oils, slide & guide oils, aerosols, and greases for all applications in the lift and escalator industry to provide smooth operation.
How has the market been affected over the past two years? What has been the impact of Covid?
The last two years have been extremely turbulent in the lubricant industry with Covid and Brexit affecting supply chains and more recently, a shortage of raw materials has had an enormous impact on most product ranges. TrAchem has been working closely with its customers to meet stock demands by holding increased stock levels of key products.
Has Brexit had any significant implications for your business?
We purchase many of our products from brand partners in the UK, even if in most cases the products are manufactured in mainland Europe. Fortunately, the import and transportation of goods into the UK haven't had too much of an effect on our business however, we have experienced slightly longer lead times than usual. Again, we have tried to combat this by increasing our stock holding of key products and working with our customers to forward plan wherever possible.
Are there any issues that specifiers, contractors/owners should be aware of in the next 12 months?  
Price rises and product shortages caused by the war in Ukraine, global raw material shortages and rising energy and transport costs aren't going to stop any time soon, unfortunately. This will continue to have an impact on the supply of lubricants throughout the next 12 months and beyond. We'll continue to relay this information to our customers on a regular basis and ask for their cooperation to enable us to have products available when required.
How can we, as an industry, help designers and building owners become more energy-efficient and meet Net Zero targets?
From a lubrication standpoint, the ever-increasing use of synthetic lubricants will help as the fluids have longer in-use lives, with some specialist synthetic products can now be in situ for decades without the need for changing. Scheduled analysis and maintenance will also help to keep fluids in use for longer periods of time. The lubricant industry is also looking to reduce its carbon footprint by introducing recyclable packaging and using more plant-based, biodegradable oils in place of petroleum-based products.
How many times have you exhibited at LIFTEX?
This is our first time exhibiting at LIFTEX however, I did attend the 2019 show and really enjoyed the event. I managed to catch up with a few customers and made some interesting new contacts in the process. I am looking forward to welcoming all-comers to our stand later this year.
What will you be promoting / what can visitors expect to see on your stand?
We will be on hand to discuss all things lubrication in the lift and escalator industry, promoting the use of quality brands of lubricant such as Mobil, Shell, Fuchs, and Kluber Lubrication. We will also be discussing how we can streamline the ordering and delivery process for customers, making sure the right product is delivered to the right place, at the right time.
What advice would you give to anyone visiting the show? What should they look for and how can they get the most from their visit?
If you have the time, make sure to visit each stand and find out what that company does. It's amazing what one conversation can lead to, and you'll only be sure if that company is of any interest to you when you understand more about their offer.
Meet TrAchem Lubricants on stand G30.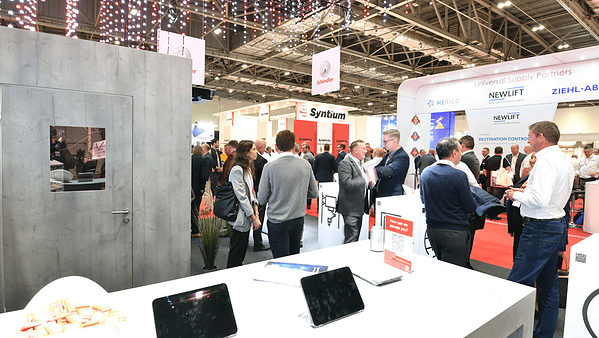 LIFTEX has seen a 22% increase in attendance to its 2022 edition which took place from 12 – 13 October 2022 at London's ExCeL.
Read More