60 seconds with…Jose Serrano, Technical Director, A&S Lifts Ltd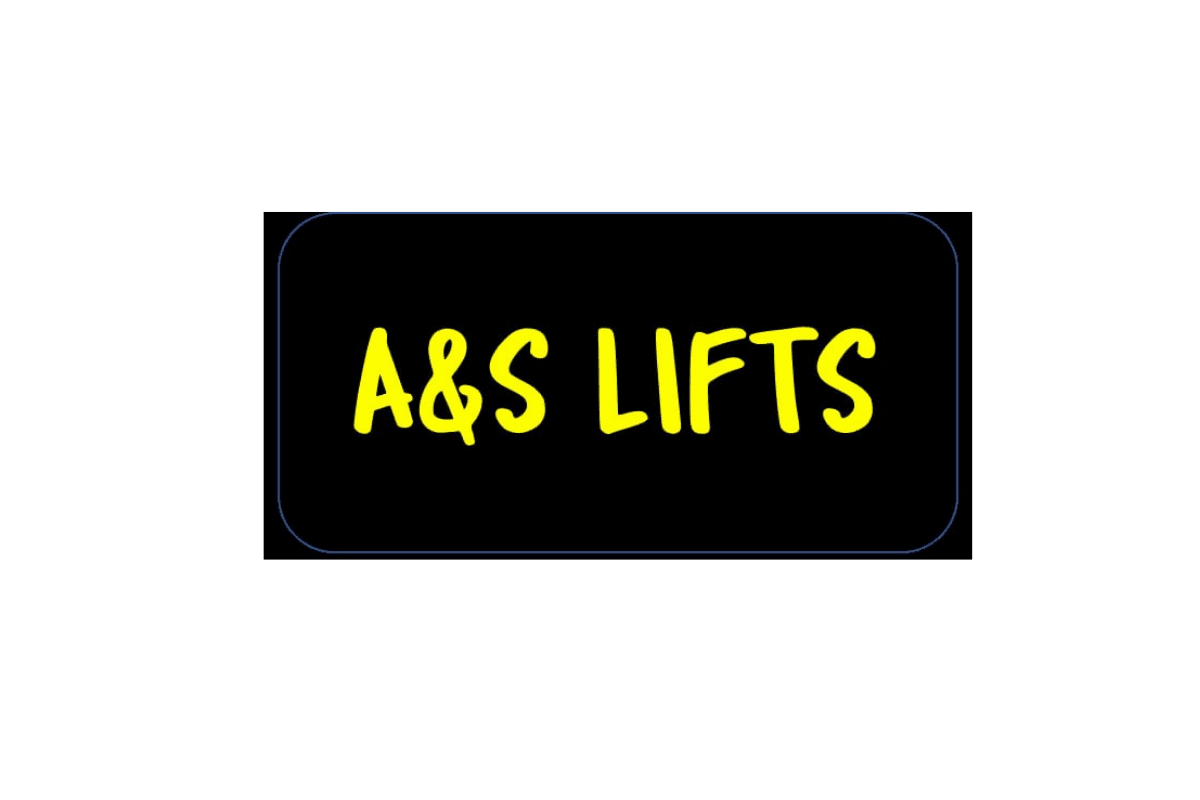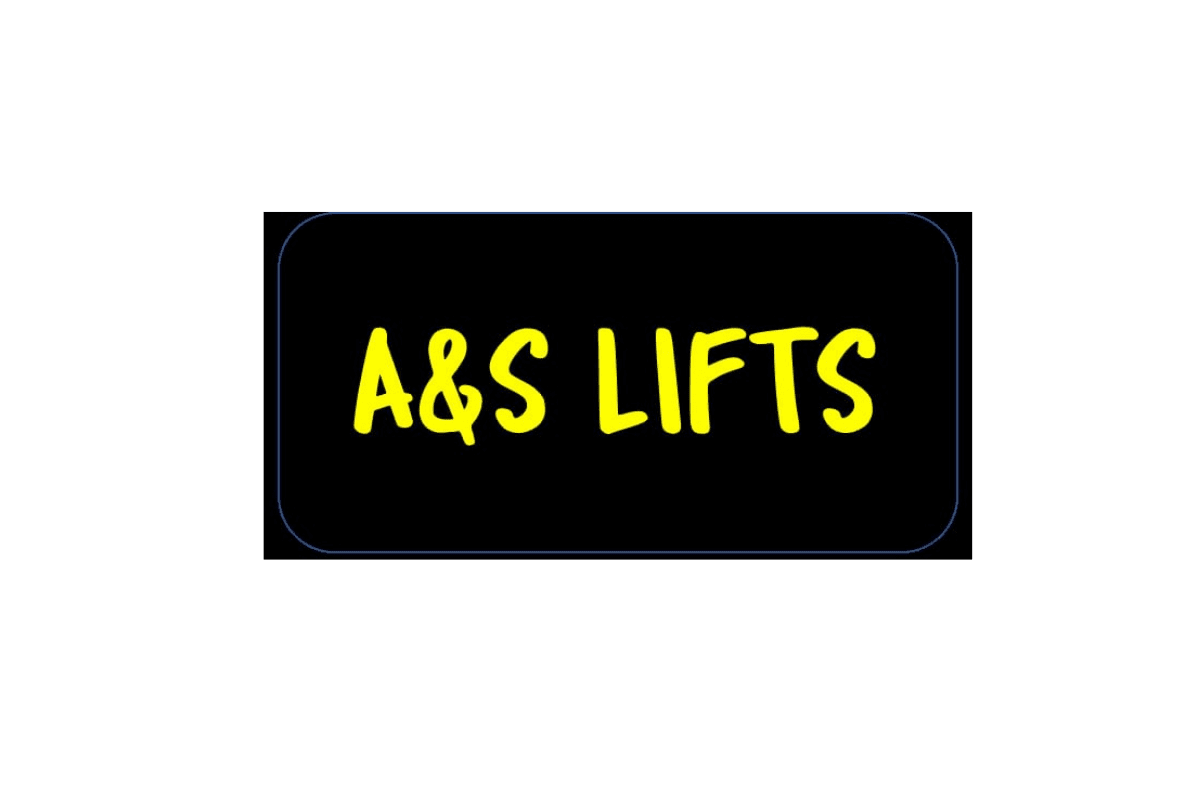 Tell us about your business, when was it formed and what do you do? 
A&S Lifts Ltd was formed in March 2020 by David Alvarez and José Serrano at the height of the Covid 19 pandemic. Both of us have over 20 years in the lift industry working in Spain, Portugal, Germany and now in the UK where David has been since 2008. Both of us have achieved NVQ4 qualifications in the UK. With the increase in technology capabilities and the Internet of Things (IoT) connectivity, we saw a new trend developing – remote access and monitoring. Using our product from Nayar Systems equipment, we are a UK exclusive supplier of remote monitoring equipment with the potential to save companies a lot of time and money. 
We are developing this side of the business, hence our presence at LIFTEX 2022. In the meantime, we are working all around London completing a variety of modernisations and tests for various companies. We are also providing technical assistance for Orona controllers, which is David's expertise.  
Who are your customers? Which markets do you serve? 
Our clients are small to medium size lift companies that hold a portfolio of service contracts. We believe that these types of companies are the ones that would gain more from our products. We offer products for remote monitoring, auto diallers, remote access to a variety of controllers (including the possibility of modifying parameters remotely), GSM units and access control equipment. 
How has the market been affected over the past two years? What has been the impact of Covid? 
 March and April 2020 were a bit slow as we started a business at a time when the world was stopping whilst learning how to cope with a pandemic. Covid has made this side of the business more challenging as it has been difficult to get face to face with potential customers to show our products. In comparison, our modernisation, test and technical assistance work has been non-stop.  
Has Brexit had any significant implications for your business? 
Yes, we are suffering extra costs and delays as we import a lot of our products from Spain. It is slowly getting easier to deal with it but a nuisance nonetheless. It has also reduced the number of people we can hire despite the government sponsorship programme which has proven difficult to set up. We have given up on this for now.  
What impact do you expect the Buildings Safety Act to have on your business and or your customers?
We are not sure yet, we are selling lift equipment to various lift companies and these will have to adapt to what the regulations require. Our products will always be compliant with the current regulations.  
How can we, as an industry, help designers and building owners become more energy efficient and meet Net Zero targets?  
We believe that our remote monitoring equipment can play a big part in this if used correctly. We are talking about being able to access lift controllers remotely from a laptop or smartphone reducing trips to site, therefore reducing CO2 emissions. As a whole, the industry needs to invest in new technologies that improve the power consumption to usage ratio. 
How many times have you exhibited at LIFTEX?
 We have never been to LIFTEX as an exhibitor, only as visitors.  
 What will you be promoting / what can visitors expect to see on your stand? 
 We are promoting the future of lift maintenance. We want to show how we can use digital support to improve service and save money with better response times and accurate real-time information.  
 What advice would you give to anyone visiting the show? What should they look for and how can they get the most from their visit?
Come and see us in stand Z22, we can help your company save a lot of time and more importantly money. The future of lift maintenance is here! 
A&S Lifts Ltd will be on stand Z22.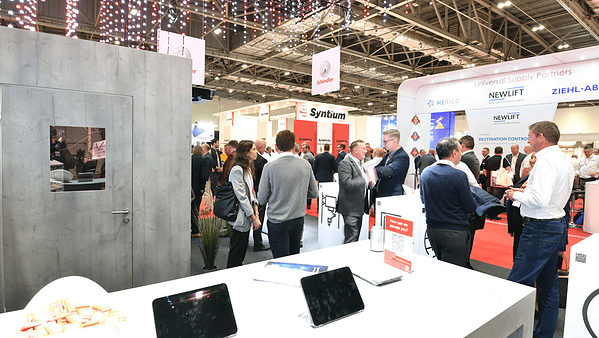 LIFTEX has seen a 22% increase in attendance to its 2022 edition which took place from 12 – 13 October 2022 at London's ExCeL.
Read More