60 second with…Matt Roedel, UK Sales Manager at uptime.ac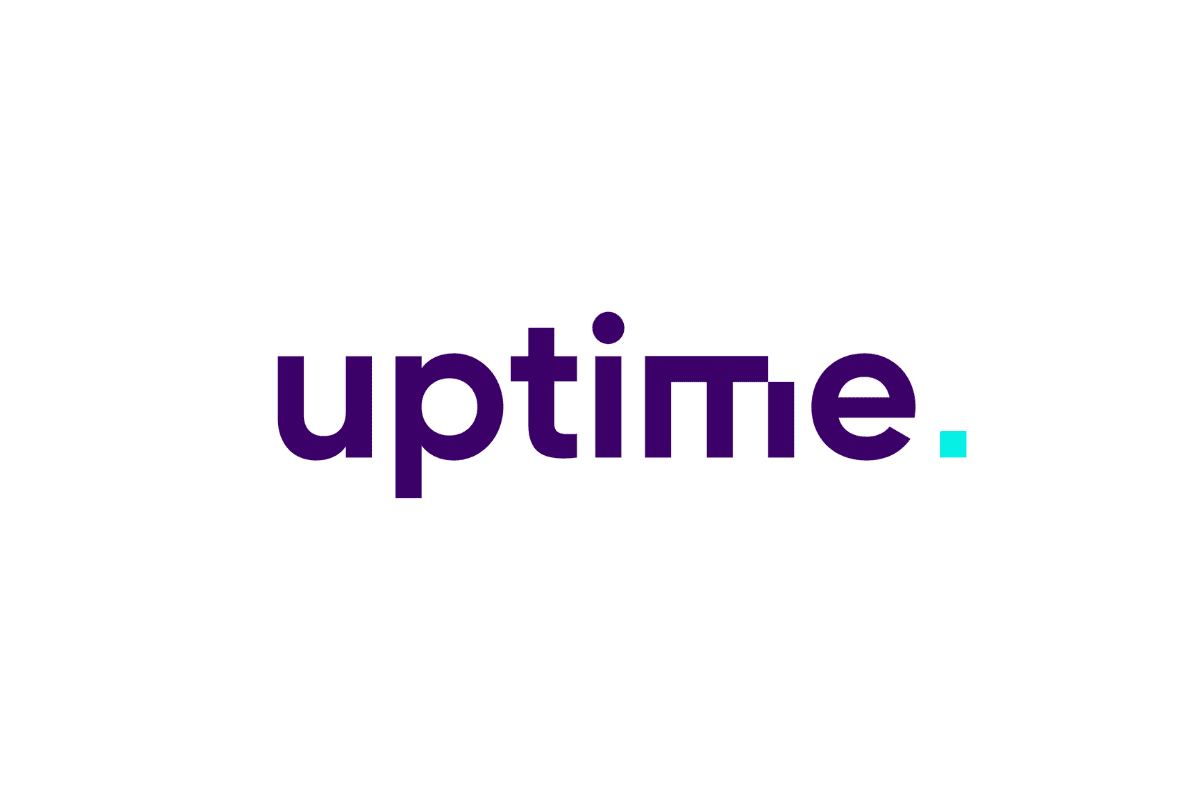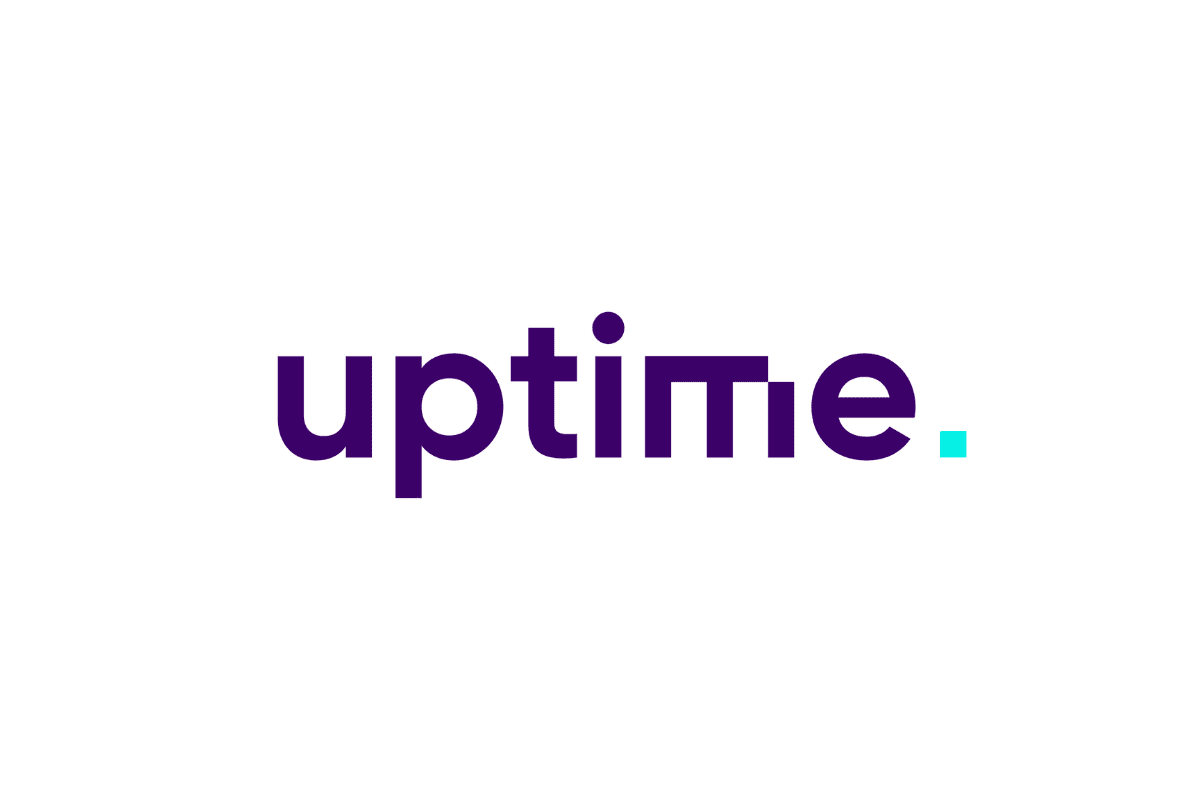 Tell us about your business, when was it formed and what do you do? 
Uptime was founded in 2016 in Paris. We provide a 360° product to independent lift maintenance companies. Our technology assists technicians to avoid breakdowns and allows companies to communicate effectively with their end customers, for greater transparency.
Our product covers all the needs of maintenance operations:
we deploy the most advanced universal hardware that connects directly to the lift control card.
Then we process the data from dozens of manufacturers to provide predictive maintenance recommendations
The client company's field engineers and supervisors can monitor their whole park remotely, in real-time and act on each lift
Engineers get access to real-time information on the lift status and recommendations to activate during their maintenance visits or via troubleshooting interventions
Branded online customer portals give real-time monitoring of the lifts.
Who are your customers? Which markets do you serve?
Our customers are independent lift service provider companies of all sizes. 63% of lifts worldwide are maintained by companies that aren't the original manufacturer. They often work on a wide variety of lift types, so they need a tool able to track their whole portfolio regardless of the control card.
How has the market been affected over the past two years? What has been the impact of Covid?
Covid hasn't impacted our expansion that much. However, a geopolitical and economic context that includes semiconductor shortages, as well as global logistics problems, doesn't help  Fortunately, we have implemented an industrialisation process allowing us to deal with this situation and to be able to meet the deployment demand. We are actively working to ensure the constant production of our IoT devices and their dispatch to customers.
Has Brexit had any significant implications for your business?
As we launched the UK market in early 2022, not so much. We are simply adapting European certifications to UK standards to ensure optimal market compatibility.
Are there any issues that specifiers, contractors/owners should be aware of in the next 12 months?  
Not at all, we are stepping up our UK deployment strategy. We will be adding new people to our local team, based in London, to provide the best support to our customers all around the country.
How can we, as an industry, help designers and building owners become more energy-efficient and meet Net Zero targets?
The keyword is "repairability". If we look at lifts, approximately $12 billion is spent maintaining them across Europe. Yet, despite frequent service visits, they still experience an average of five failures a year (while uptime's customers experience a 1.5 yearly average).
Maintenance providers must know that improved access and analysis of available data can allow them to better understand the inner workings of their own devices. This leads to greater relationships between service providers, operators and end-users, helping to build trust that technology can indeed help us achieve smart, safe and sustainable building management.
How many times have you exhibited at LIFTEX?
2022 will be a first actually! This event is key for us, as the UK is our biggest market outside of France as of today. We plan to meet and talk with all local stakeholders and provide extensive information about our product.
What will you be promoting / what can visitors expect to see on your stand?
We will display our universal IoT device and our team will perform live product demonstrations for visitors coming to meet us. The UK market is very competitive, particularly in London. With uptime, ISPs benefit from a differentiating offer, while delivering more value, justified by less maintenance and a transparent monitoring solution. We hope to attract a large audience to our booth.
What advice would you give to anyone visiting the show? What should they look for and how can they get the most from their visit?
This is an exciting time for the vertical transportation industry. There are many innovations and all stakeholders are involved. Our industry is going through decisive moments, with looming regulatory changes and new consumer expectations. This kind of event is an opportunity to showcase what we do, and we are really looking forward to meeting our British customers and all kinds of lift industry specialists on-site!
Visit uptime.ac on stand G12.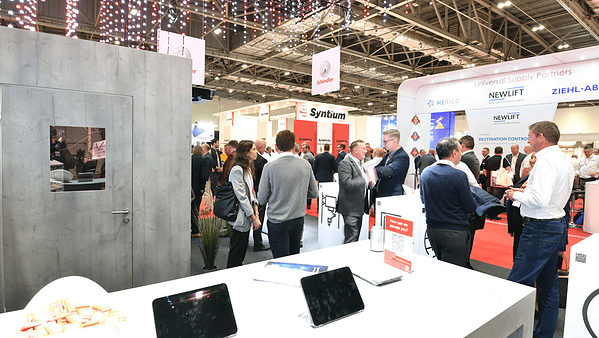 LIFTEX has seen a 22% increase in attendance to its 2022 edition which took place from 12 – 13 October 2022 at London's ExCeL.
Read More