60 seconds with…Chris Locke, Business Development Manager, Guldmann Ltd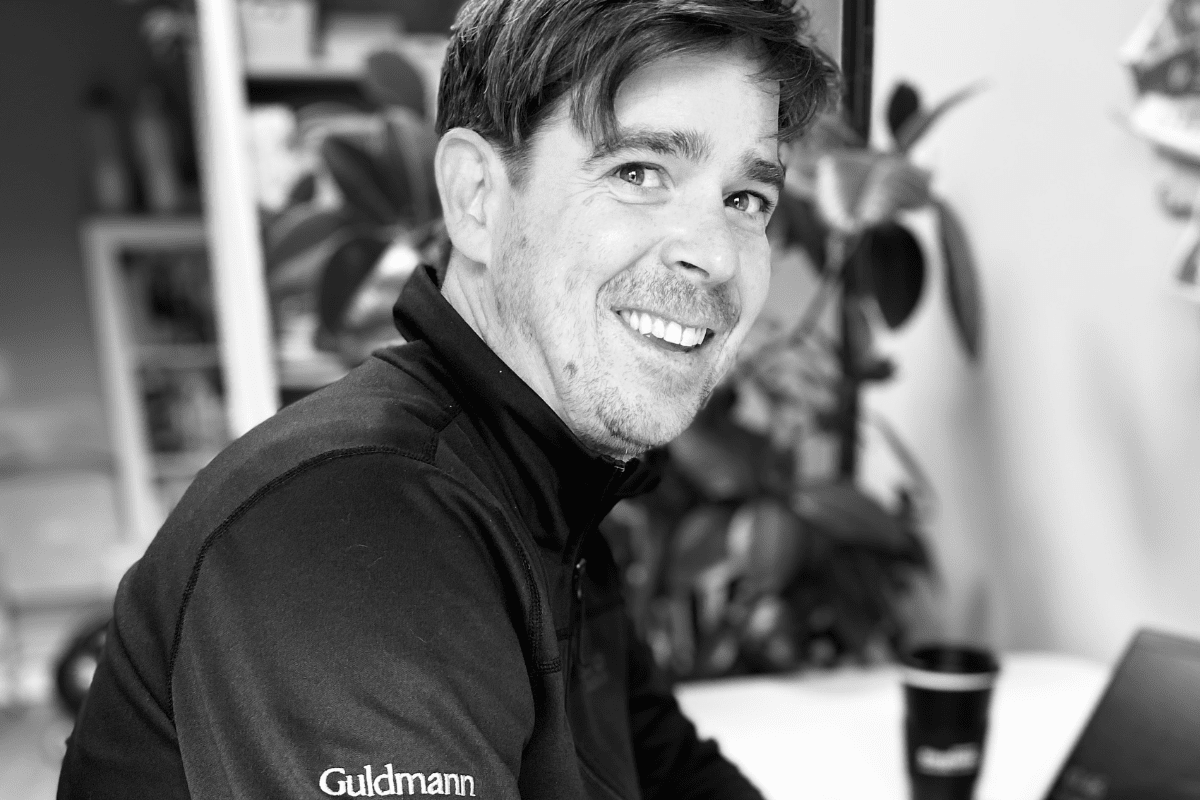 Tell us about your business, when was it formed and what do you do?
Formed in 1980, Guldmann is a Danish-based company that works with the development, manufacture, and sales of welfare technology for people with reduced capabilities, and work tools for those who help and care for them.
Stepless is a division of Guldmann – and a specialist brand that focuses exclusively on accessibility solutions. We supply a wide range of high-quality products designed to eliminate hindrances and difficulties caused by height differences, in order to make sure people with limited mobility have easy, dignified access to all kinds of buildings and means of transport.
Who are your customers? Which markets do you serve?
We work closely with a number of UK platform lift companies. However, we also provide help and support to architects, designers, developers, main contractors, facility managers and property owners.
How has the market been affected over the past two years? What has been the impact of Covid?
Like with most companies, COVID was a challenging period. However, thanks to the quality and uniqueness of our products combined with brilliant support from our UK distribution network we have emerged stronger than ever.
Has Brexit had any significant implications for your business?
As a Danish manufacturer, the implications of BREXIT had been expected and so were prepared for. The biggest impact has been on the amount of extra administration and cost involved with transporting goods to the UK from the EU.
Are there any issues that specifiers, contractors/owners should be aware of in the next 12 months?  
The obvious two areas are costs and timescales. The ever-increasing cost of materials and labour has seen big impacts already this year. Some materials and components are in shorter supply which can cause longer lead times.
How can we, as an industry, help designers and building owners become more energy-efficient and meet Net Zero targets?
As an industry, I believe that we are always looking for ways to offset our carbon footprint. Lifts in general have become far more efficient both in the manufacture and during use.
It is our responsibility as an industry to push this innovation and educate the designers and building owners on the many energy efficient options available.
How many times have you exhibited at LIFTEX?
This will be the 2nd time the Stepless team will be exhibiting.
What will you be promoting / what can visitors expect to see on your stand?
We will be promoting the Stepless by Guldmann range of standard and bespoke platform lifts.
Visitors can expect to see video and images of the very unique solutions we have available with the Stepless team on hand to provide information and answer questions.
What advice would you give to anyone visiting the show? What should they look for and how can they get the most from their visit?
Visit me on Stand G40, to see some truly unique platform lift solutions and enjoy a nice 'free' cup of coffee.
Visit Stepless by Guldmann on stand G40.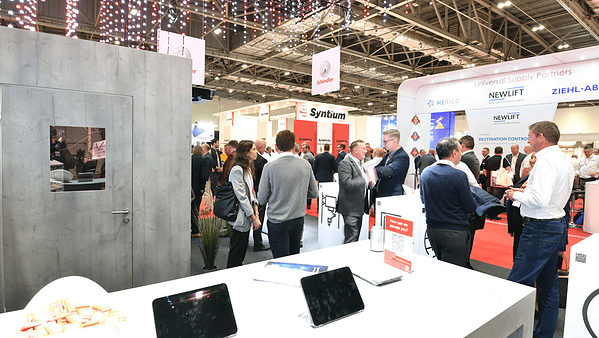 LIFTEX has seen a 22% increase in attendance to its 2022 edition which took place from 12 – 13 October 2022 at London's ExCeL.
Read More