60 seconds with…Fredrick von Maltzahn, Managing Director, CTV Lifts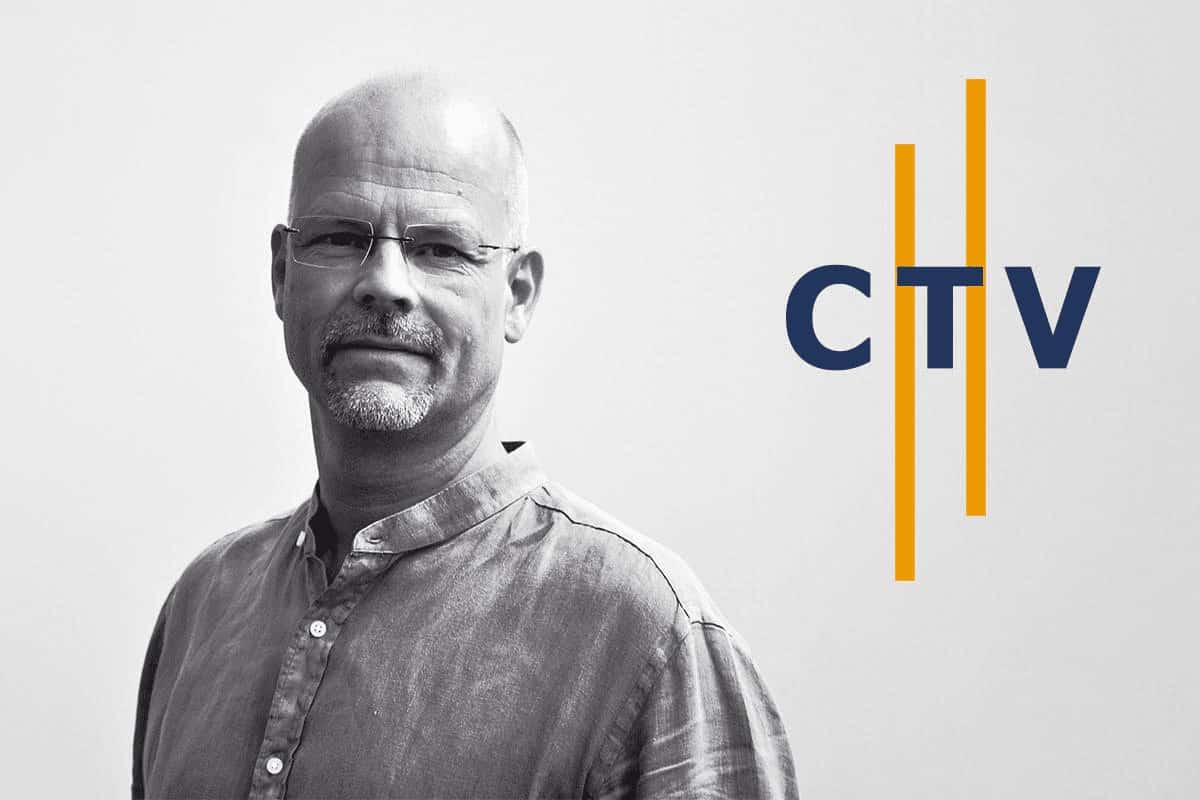 Tell us about your business, when was it formed and what do you do?  
CTV Lifts was originally formed in 1998, to support companies in the lift industry that specialise in lift modernisation and new installations. We provide the engineering, design and manufacture of bespoke and standard lift packages and their associated equipment. Today, we have become well-known for successfully completing technically challenging projects to the highest standards.  
Who are your customers? Which markets do you serve?  
CTV Lifts mainly serve customers in the UK, across Europe and Africa, but we also offer our support and engineering skills to customers as far as Singapore and Australia. Typically, our customer base orientates around lift installation companies who require tailor-made solutions with a personal approach to their needs and budgets. We are immensely proud of the relationships we have with some of the leading independent lift companies, based in the countries we support.  
How has the market been affected over the past two years? What has been the impact of Covid?  
Irrespective of where a business is located, COVID did and has forced changes on how we work. Initially, like many of our customers, we experienced a drop-in activity. Fortunately, as the various lockdowns were slowly lifted, we found that our customers were able to access part-occupied properties, enabling them to complete or commence with new lift and escalator projects. Being careful to maintain the essential social distancing requirements, we were able to continue with manufacturing and remote working for all other services. This enabled CTV to continue production on critical and time-sensitive projects. 
Has Brexit had any significant implications for your business?  
For those of our customers in Europe and further afield, of course, there has been no change, however, for UK customers, we have had to understand and comply with UK customs requirements for goods entering the UK. Our main issue has been with the speed of UK customs clearance and road transport. Fortunately, we have long-standing and reliable partnerships in place in the UK and Europe that assist with some of our manufacturing requirements, to ensure lead times and on-programme deliveries occur when promised.  
What impact do you expect the Buildings Safety Act to have on your business and or your customers?  
The Buildings Safety Act (BSA) has made building owners, developers, product manufacturers and suppliers more accountable for ensuring buildings are safe for those who visit, work or live in them. CTV has always deemed safety to be the most important element of the products we design and manufacture. We rigorously follow the statutory standards and requirements in place for each of the countries where our products are sold. To ensure consistency in all cases, we always manufacture to the highest published standards and beyond irrespective of country.  
Are there any issues that specifiers, contractors/owners should be aware of in the next 12 months?   
The principal issues will continue to orientate around the supply chain and the movement of goods. These combined with increasing prices, have the potential to impact manufacturing costs that relate to protracted program delivery dates. UKCA compliance is also something to be aware of and has to be correct and in place before the 1st January 2023. 
How can we, as an industry, help designers and building owners become more energy-efficient and meet Net Zero targets? 
Considering life cycle as well as immediate performance when specifying a lift can potentially lower the need for machinery refurbishment as the equipment ages. At the same time, look to suppliers who have a policy of always using sustainable materials where possible and a recycling policy for both disposal and acquisition.   
How many times have you exhibited at LIFTEX?  
The UK market is really very special to us and we exhibited at LIFTEX in 2019 with huge success and really felt welcomed and at home in the UK.  
What will you be promoting / what can visitors expect to see on your stand?  
LIFTEX is giving CTV the opportunity to meet face-to-face with many of our customers and friends again as a welcome alternative to the many online meetings we have been having over the past two years. As a relationship-driven business, we are also looking to forge new friendships with lift companies across the UK and further afield. We will be welcoming both existing and new customers to our stand, to share some of our favourite Spanish treats.  
What advice would you give to anyone visiting the show? What should they look for and how can they get the most from their visit? 
Plan your visit before you arrive and look at the exhibitor list and if possible, have a pre-prepared prompt sheet so that any questions you have are not forgotten when visiting a busy stand.  
Visit CTV Lifts on stand F30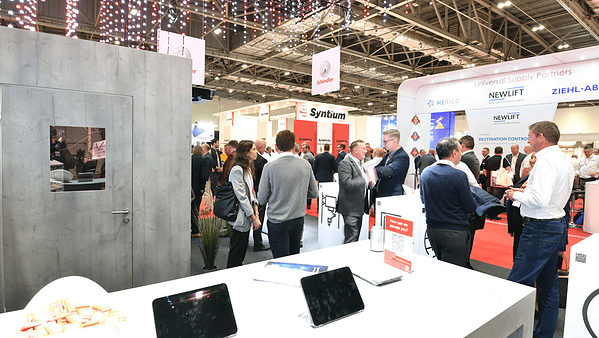 LIFTEX has seen a 22% increase in attendance to its 2022 edition which took place from 12 – 13 October 2022 at London's ExCeL.
Read More