60 seconds with…Brian Preston, GM, CP Automation UK Ltd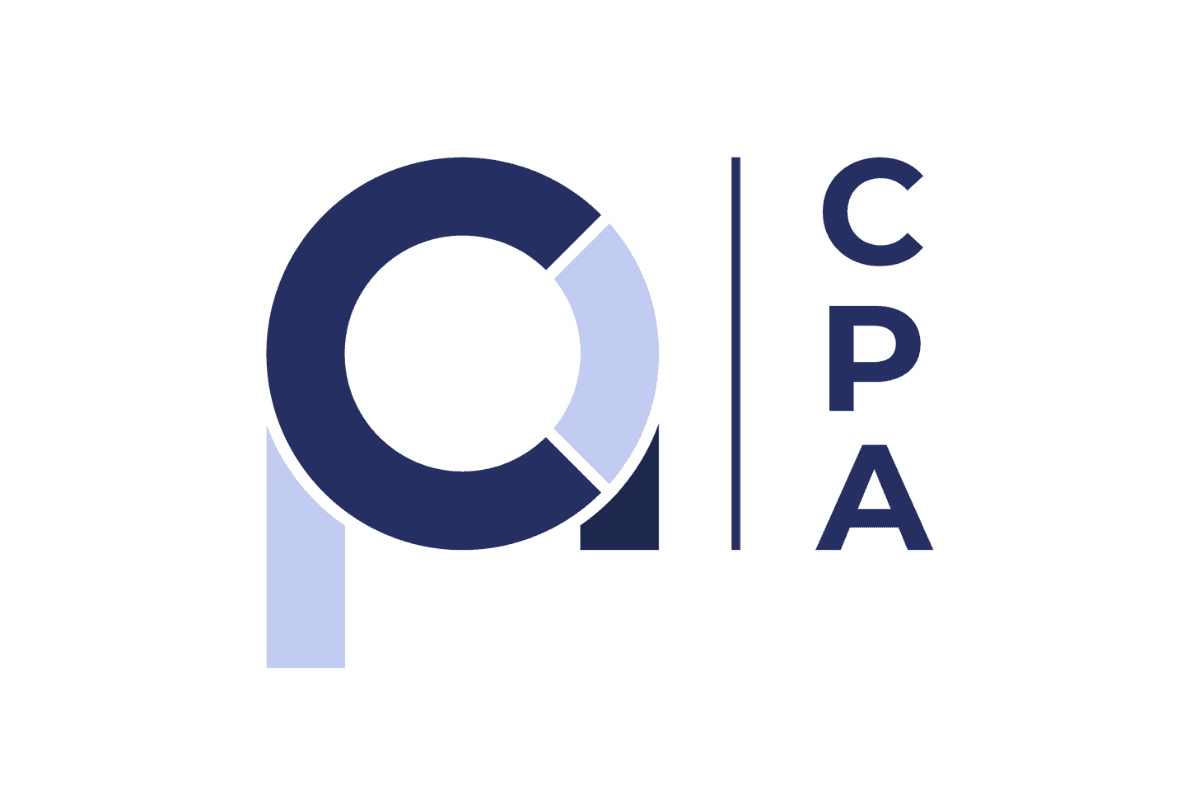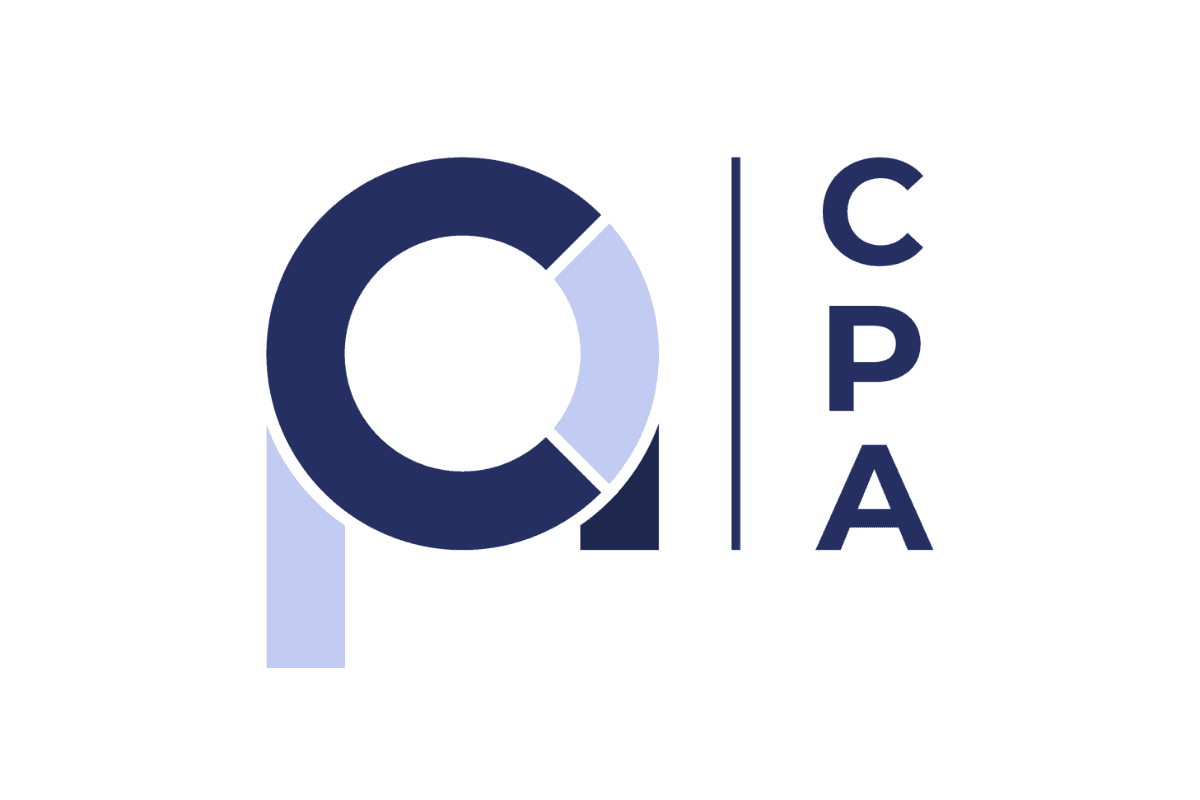 Tell us about your business, when was it formed and what do you do?
CP Automation's roots go back to 1854 supplying rigging for sailing ships, but we have been supplying braking resistors and regeneration solutions to the lift industry for over 20 years now. More recently, in June 2020, we acquired the Magnetek UK lift business and now supply and support their products through the EMEA Region. 
Who are your customers? Which markets do you serve?
CPA works with both controller manufacturers and lift companies directly. We provide solutions for energy-efficient motor control whether that be for a new lift, a modernisation project or a retrofit to improve the efficiency of an existing older installation.   
How has the market been affected over the past two years? What has been the impact of Covid? 
Covid came just as the CPA acquisition of the Magnetek Elevator business was going through and so the timing wasn't ideal! It meant the whole process took longer than was anticipated and implementing new business systems during a lockdown was challenging, but as a team we rose to the challenge. We have enjoyed significant growth in the past two years benefitting from the broader product offering we can now offer as CPA. 
Has Brexit had any significant implications for your business? 
For the most part, it was initially just a case of working out how we needed to adapt to the changes, but well ahead of the Brexit implementation date, we put plans in place to open a new office in France if needed. After Brexit happened, we quickly realized that having an office in mainland Europe would be beneficial for our customers in particular and so the French office opened in April 2020. As a result, the impact on our customer base has been negligible. 
What impact do you expect the Buildings Safety Act to have on your business and or your customers? 
I would anticipate that the Buildings Safety Act will have a significant impact on installation companies rather than the individual component suppliers however we are, as always, here to help as needed.  
Are there any issues that specifiers, contractors / owners should be aware of in the next 12 months?
We would envisage deliveries, particularly from overseas, will continue to be challenging over the next 12 months. Thankfully, we were able to get ahead of it before the major issues started and so we are still able to offer most product lines on a next day delivery, but a lot of time and effort goes on behind the scenes to make sure that happens!  
In addition, further price increases are almost inevitable as raw material and transportation costs are fed through the supply chain. 
How can we, as an industry, help designers and building owners become more energy efficient and meet Net Zero targets?
Energy saving and power quality are the cornerstones of our business and will be the core theme of our stand this year. We have supplied energy regeneration equipment for lifts for many years now starting with older DC systems, but bigger consideration needs to be made to the impact of current harmonics and voltage transients not only to lift equipment but to building supplies as a whole. We offer a range of solutions designed to optimise energy efficiency with the over-arching goal to make power delivery as efficient as possible.  
How many times have you exhibited at LIFTEX? 
As Magnetek we exhibited several times, but this is the first time as CP Automation. We are very excited that our first show will also be the biggest LIFTEX to date! 
What will you be promoting / what can visitors expect to see on your stand? 
On display will be our specialist motor control and power efficiency solutions.  Alongside this are our various ARD options including a new 1kVA option that includes a volt-free contact interface for healthy and low battery status. In addition, we will have wireless radio controls that eliminate the need for a wired pendant during installation and several fixed and portable digital meters for measurement of power quality and lux for example. Something for everyone! 
What advice would you give to anyone visiting the show? What should they look for and how can they get the most from their visit?
Allow plenty of time! For many of us, this will be the first opportunity to see friends and colleagues that have only been seen online for the past two to three years so there will inevitably be a lot of catching up to do. Plan ahead, and allow time to see what's new from the exhibitors. 
Meet the team on stand D70.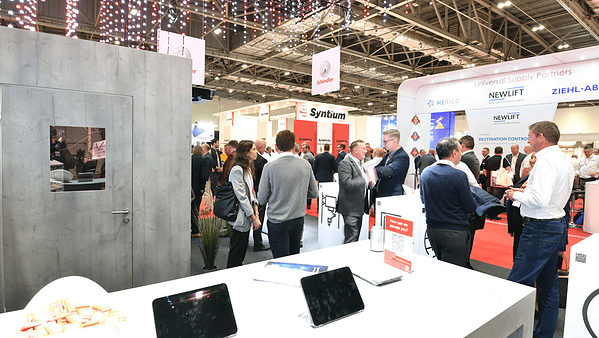 LIFTEX has seen a 22% increase in attendance to its 2022 edition which took place from 12 – 13 October 2022 at London's ExCeL.
Read More