60 seconds with…Matt Thompson, MD, Hydroware (UK) Limited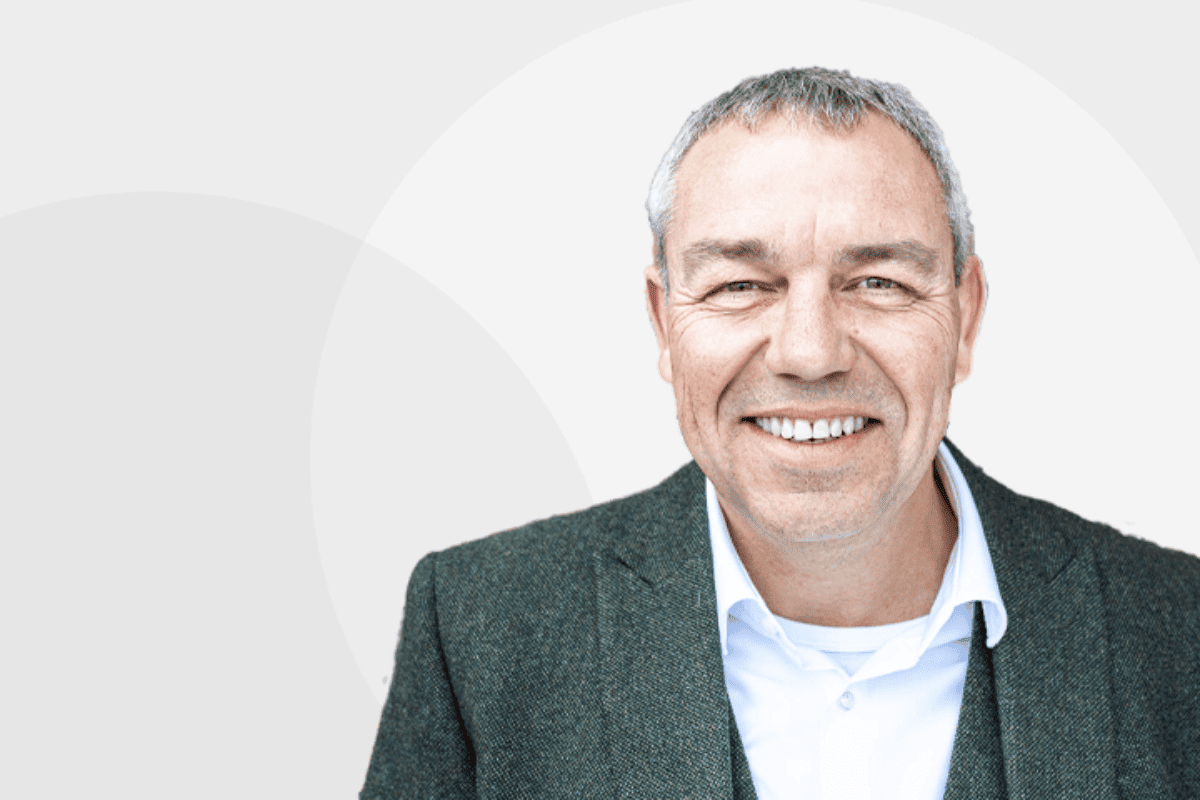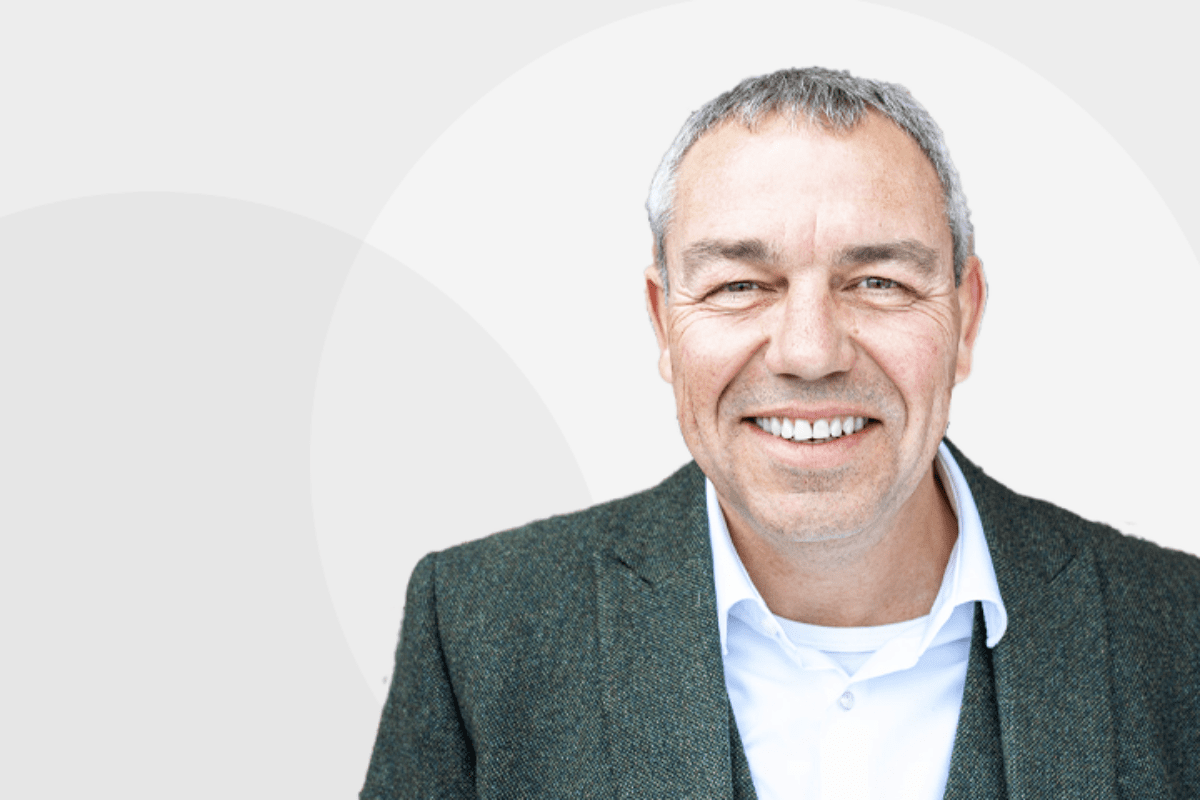 Tell us about your business, when was it formed and what do you do? 
Hydroware was founded in 1998. We develop, manufacture, and sell high-tech drive and control systems for hydraulic lifts. Through a strong focus on energy and resource efficiency combined with the lift's travel comfort, we are a leader in hydraulic lifts. We manufacture robust lifts with open systems that can be modernised, all with the philosophy that a lift should have the same lifespan as the property. 
 Who are your customers? Which markets do you serve? 
We are a global actor serving customers from our local sales offices. We are experts in lift modernisation and we also offer complete lift solutions.  
How has the market been affected over the past two years? What has been the impact of Covid? 
Nobody has escaped the increasing prices of components and transportation. Also, a shortage in raw materials have resulted in difficulty to acquire material. However, we have been able to maintain our production and delivery times. 
Has Brexit had any significant implications for your business? 
The main impact so far has been increased documentation and bureaucracy for transportation. Further, the impact locally has been the same as everyone has experienced.  
 What impact do you expect the Buildings Safety Act to have on your business and or your customers? 
It will inevitably bring increased costs in solutions, which will hit the customer. However, improving safety controls of equipment is essential. We have certainly seen more requirements for evacuation control features on lift requirements in recent months. Any safety improvement is to be welcomed. 
Are there any issues that specifiers, contractors/owners should be aware of in the next 12 months? 
The implementation of UKCA marking is definitely something our customers will be aware of in the change on safety components certification. Hydroware 3G 5.20 model VENI & VIDI is already UKCA assessed and certified by BSi Assessment. January 2023 will see the requirement implemented for all safety components and new lift installations to be certified with UKCA assessment as well as the existing CE marking. 
How can we, as an industry, help designers and building owners to become more energy efficient and meet Net Zero targets?
At Hydroware we have always prioritised reduction in energy consumption and power demand in combination with our products superior ride quality and travel time with direct to floor approach. It is always important to consider modernisation before replacement of lifts, as it helps reduce the environmental impact and production of unnecessary new equipment to replace perfectly serviceable existing material such as guide rails, steel brackets, car frames and cabins.  
 How many times have you exhibited at LIFTEX?
This will be our 3rd time exhibiting at LIFTEX and each time we have seen the exhibition growing larger, so it is a really great place for us to launch new products and innovative ideas. 
 What will you be promoting / what can visitors expect to see on your stand? 
We will be showcasing our H2 controller which we believe will be the equivalent of the transition from the cell phone to the smartphone. Our aim is for the H2 to make work easier than ever before for both lift companies and lift fitters. We will also be revealing the TractionElite H2 to the British market. The TractionElite H2 is designed to efficiently upgrade existing traction lifts with our appreciated modernisation concept.  
What advice would you give to anyone visiting the show? What should they look for and how can they get the most from their visit?
Bring your walking shoes and fill up to give you lots of energy. It will be an exciting couple of days.  
Meet the team on stand F70.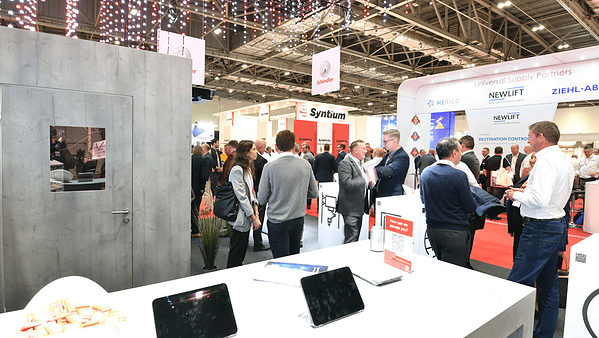 LIFTEX has seen a 22% increase in attendance to its 2022 edition which took place from 12 – 13 October 2022 at London's ExCeL.
Read More