60 seconds with…Mike Wild, New Equipment Sales Director, Otis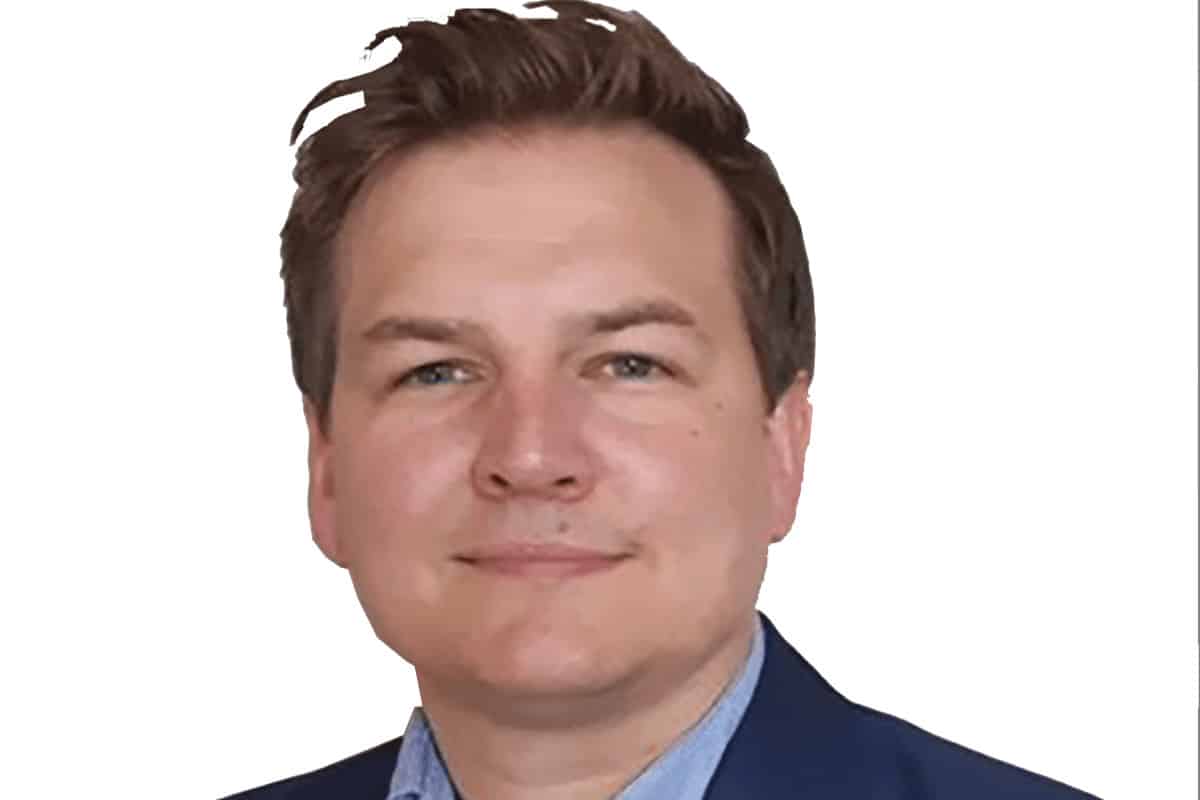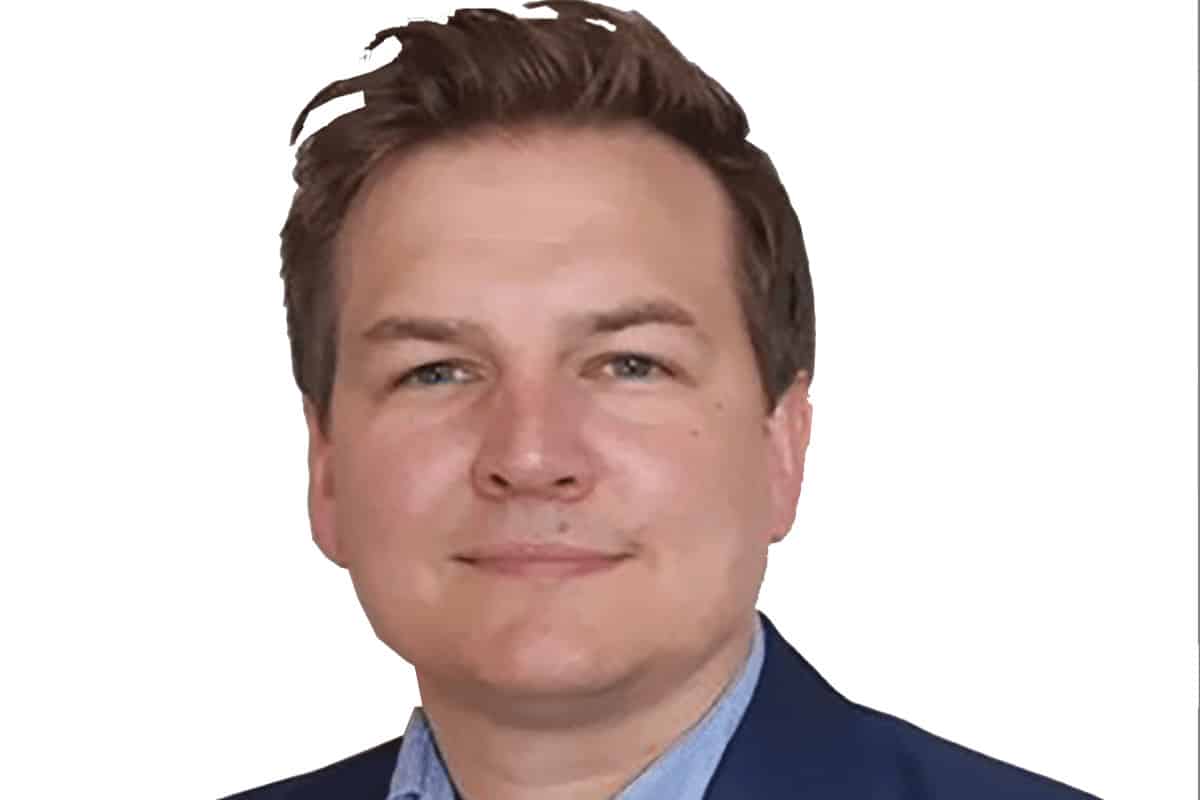 Tell us about your business, when was it formed and what do you do?
Otis gives people the freedom to connect and thrive in a taller, faster, smarter world. A global leader in the manufacture, installation and servicing of elevators and escalators, we move 2 billion people a day and maintain more than 2.1 million customer units worldwide – the industry's largest service portfolio.
Our journey started more than 160 years ago with the invention of the first safety elevator, transforming how people live and work.
Who are your customers? Which markets do you serve?
As a global leader, market coverage is wide and varied. I'm accountable for all
new construction sales, however, we also have significant business opportunities in the replacement and modernisation of lifts in existing buildings as well as a sizeable service portfolio. If there is a lift in your building/project we have the resource and expertise to support, be it a single lift in a residential project to a cylindrical glass elevator extending out of the top of Battersea chimney.
How has the market been affected over the past two years? What has been the impact of Covid?
There have certainly been some short-term challenges, but I'm always one to focus on the positives and what we are focusing is on how we continue to improve the ways we connect with our customers. The introduction of our site Go/No-Go policy was a real success, helping to ensure the safety of our employees, lift passengers and the wider public.
Has Brexit had any significant implications for your business?
We certainly recognised Brexit as a potential risk when the announcement came back in 2016, however we have worked to be fully prepared for the transition. Like many there have been challenges, however having Otis-owned factory operations, we have been able to control and mitigate supply risks.
What impact do you expect the Buildings Safety Act to have on your business and or your customers?
We see minimal impact for Otis but building designers and building contractors will need to have additional considerations when planning their lifts. Our role will be to support these groups to help with these plans.
Are there any issues that specifiers, contractors/owners should be aware of in the next 12 months?
With rising inflation and supply challenges, it is important for customers and suppliers to collaborate early in the design process. The more we can use prefabricated and standard design, the more we can control these risks.
How can we, as an industry, help designers and building owners become more energy efficient and meet Net Zero targets?
As an industry, we need to remove barriers and encourage investment in innovation. One way to do this would be to increasingly consider the lifetime benefits of a product and avoid short-term decision-making focused on cost alone.
How many times have you exhibited at LIFTEX?
This is the first time during my Otis career (seven years), and I hope it will be the first of many.
 What will you be promoting / what can visitors expect to see on your stand?
We're showing how we can be better connected. Otis will be showcasing the Gen360, the lift completely reimagined, with enhanced features in design, safety, and passenger experience. The Gen360 also offers online tools for improved support and incorporates sensors to facilitate servicing. Visitors will be able to experience eView, our in-car screen plus our IoT solution, Otis ONE.
What advice would you give to anyone visiting the show? What should they look for and how can they get the most from their visit?
Head straight to Stand 88 and experience our latest innovation
Meet Otis on stand D88.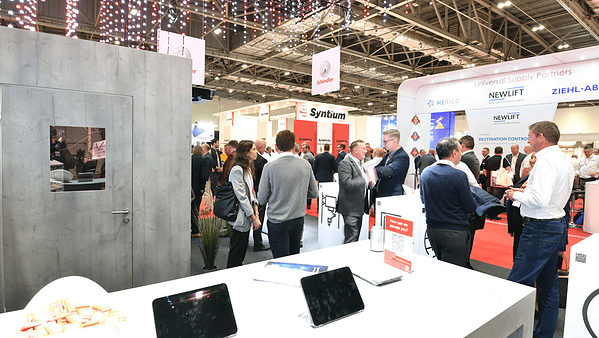 LIFTEX has seen a 22% increase in attendance to its 2022 edition which took place from 12 – 13 October 2022 at London's ExCeL.
Read More