60 seconds with…Miguel de las Peñas, UK Business Manager, Raloe UK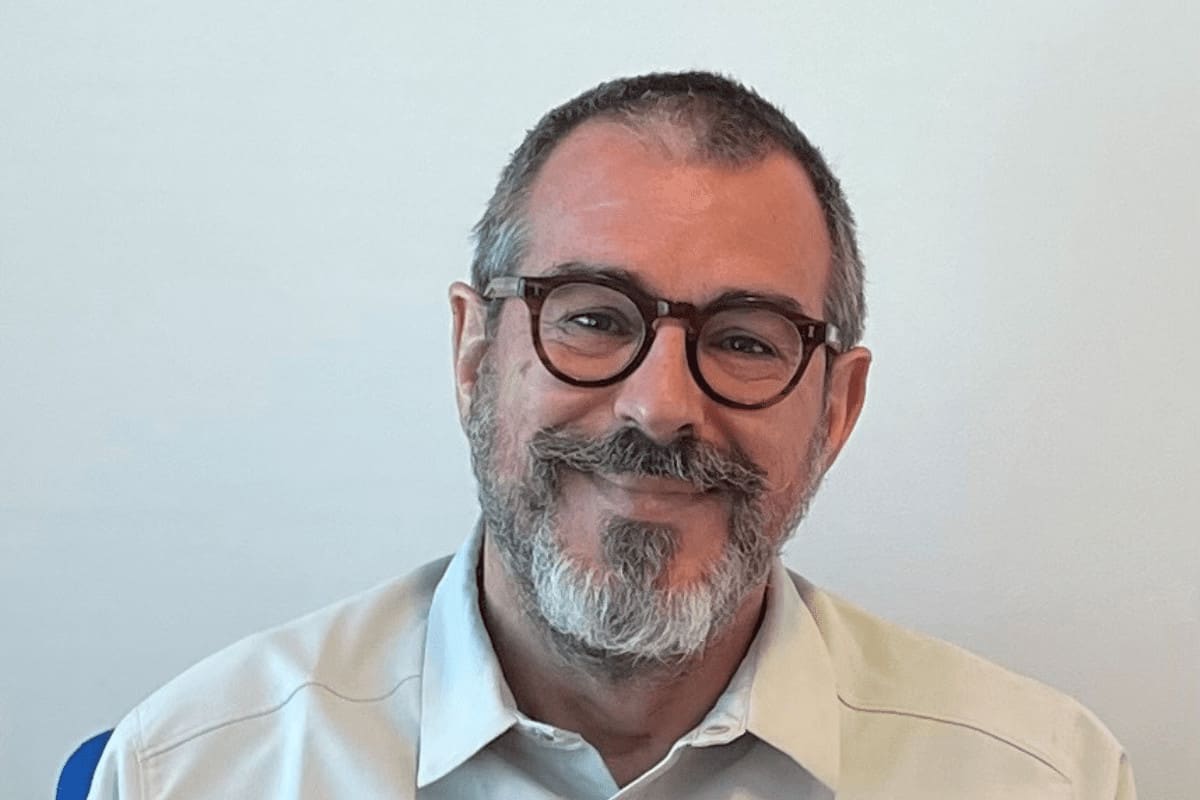 Tell us about your business, when was it formed and what do you do?
Raloe is an independent family business company with more than 50 years history of supplying components & lifts packages in several countries. After many years of working in the UK and as part of our international presence, RALOE UK was formed in June 2021. We are now locals, and our British clients can reap all the benefits of dealing with another British company instead of a foreign company without physical presence in the country. From our office in Dartford, we support our clients by selling our lift & modernisation packages, advising about the best solutions for their projects, helping with site surveys, and we provide technical support on site if required at any time.
Who are your customers? Which markets do you serve?
As strictly manufacturers and distributors, we supply our products to installation & maintenance lift companies. We also collaborate and support consultants, architects or facilities management professionals seeking advice and solutions for their projects.
How has the market been affected over the past two years? What has been the impact of Covid?
The lift industry is very resilient. Different crises have passed, and the industry has always existed –  even reinforced. Covid had significantly affected all of us, no doubt – but we managed to exit that tunnel successfully. In fact – and oddly enough – 2021 was a good year for Raloe.
Has Brexit had any significant implications for your business?
Apart from some problems on the transport side and the increase in prices, Brexit hasn't affected us too much.  Planning well ahead of the implementation date and being a British company with British suppliers and partners has dampened the negative aspects or impacts. On the other hand, our colleagues in the Logistics Dept. have done a great job implementing comprehensive and cost-effective transport solutions that guarantee efficient transport with minimum disruptions that make the life of our clients much easier.
What impact do you expect the Buildings Safety Act to have on your business and or your customers?
Pushing the issue of improved safety in lifts and lift components is very much welcome. But the most immediate impact will be on the installation companies rather than on manufacturers.
On the other hand, these improvements will imply an increase in the price of lift packages and components.
Raloe and its R&D Dept are always attentive to any new technology reinforcing the safety of lifts and we will include all these improvements in our designs trying – as usual – to minimise its economic impact.
Are there any issues that specifiers, contractors / owners should be aware of in the next 12 months?  
The most immediate issue to consider is the new UKCA marking. In this respect, RALOE was UKCA certified last year, being probably one the first companies in obtaining this certification.
From January 1st, 2023, our clients can be confident that our lift packages and their safety components will include this certification.
The other important issue could be the ongoing supply chain problems and disruptions especially affecting the electronic components and prices behaviour during next year.
How can we, as an industry, help designers and building owners to become more energy efficient and meet Net Zero targets?
At RALOE, energy efficiency is one of the top characteristics in the design of our lift packages. We are working to incorporate the best options in inverters, machines, REGEN units, etc. to make our lifts as efficient as possible and therefore energy-saving and low-cost solutions.
How many times have you exhibited at LIFTEX?
We have exhibited at LIFTEX once so far and we are really excited about participating in this 2022 edition, the biggest LIFTEX ever.
What will you be promoting / what can visitors expect to see on your stand?
We have put a lot of effort in developing "UK compliant" products, meaning that when our clients buy our lift packages, they know that the package will be UKCA marked and incorporate the specific details, characteristics and products required in the UK. This applies to the modernisation packages as well. We have developed four general types of lifts for the UK focused on quality and reliability that cover all possible applications and include products and components from British manufacturers.
What advice would you give to anyone visiting the show? What should they look for and how can they get the most from their visit?
LIFTEX is the event of the year – especially this year. We highly recommend saving some time in your busy diary to visit the show and of course, don't miss Raloe UK stand. You won't be disappointed.
Meet Raloe UK on stand F24.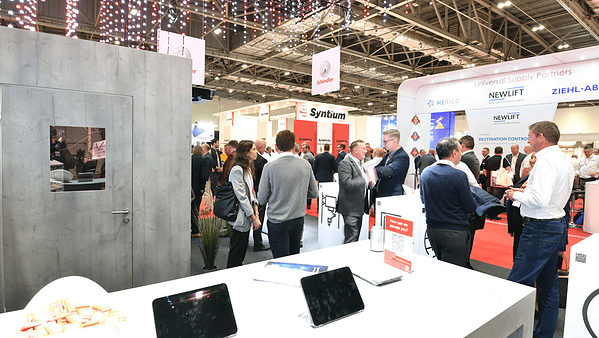 LIFTEX has seen a 22% increase in attendance to its 2022 edition which took place from 12 – 13 October 2022 at London's ExCeL.
Read More