The Elevator Pitch: 60 seconds with Tom Brooksbank, Key Account Manager, GLE Spain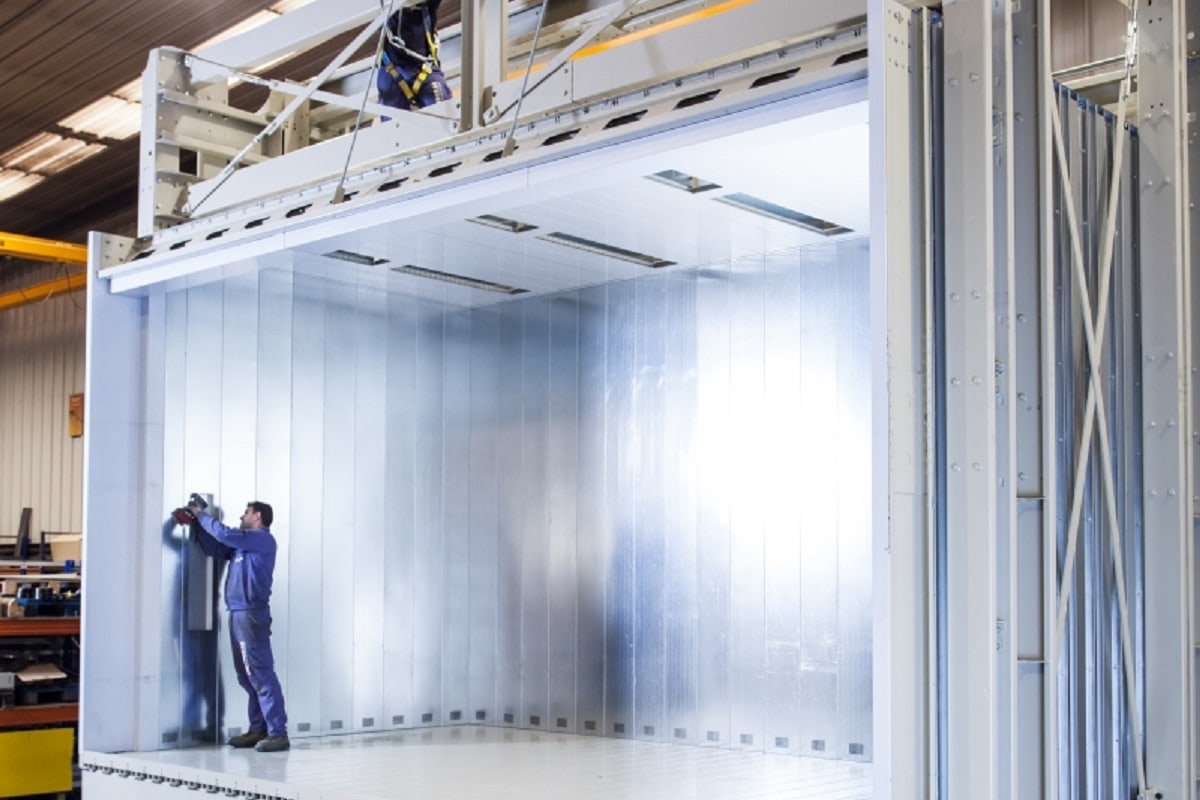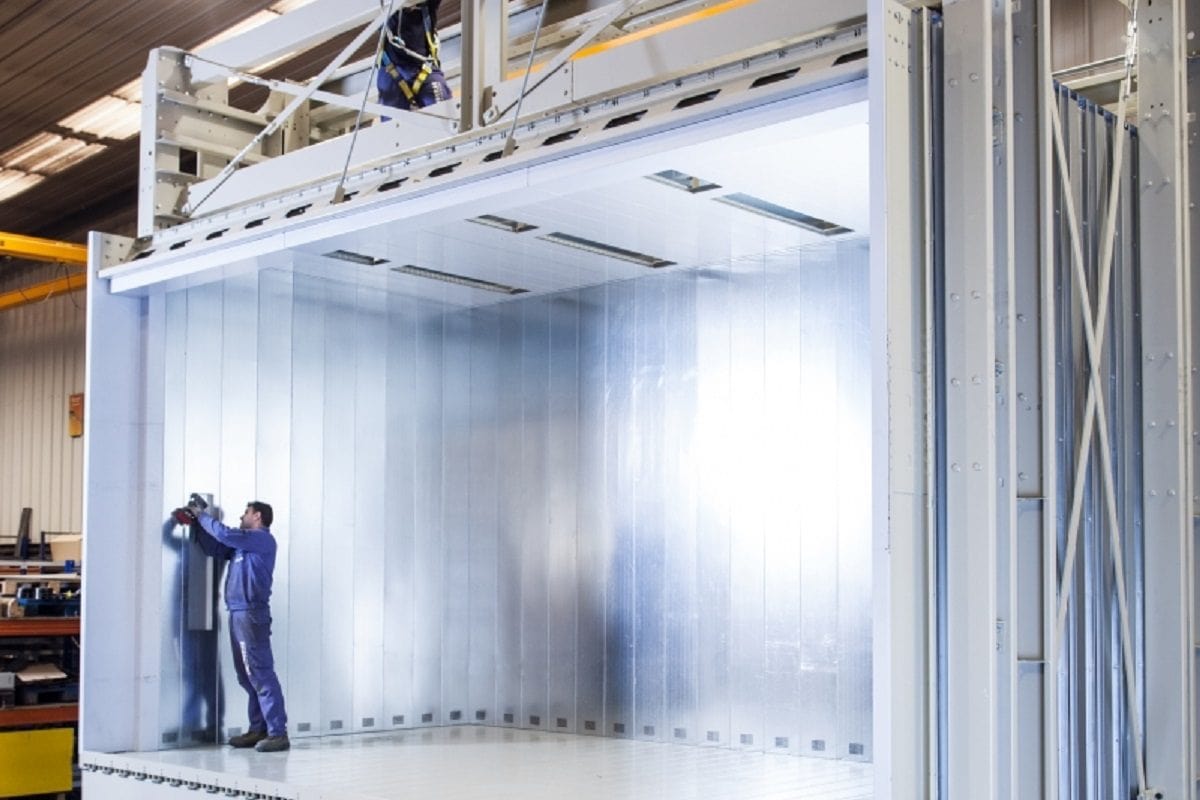 Tell us the background to your business, when was it started and what do you specialise in?
GLE was launched in 1999 and specialises in the design and manufacture of lifts to meet absolutely any requirement. Our lifts are designed specifically for each installation, with a wide range of options available.
Who is your customer base?
We specialise in supplying lifts to the UK market. Our knowledge and experience make us a perfect manufacturer and supplier for all types of lifts.
What will you be promoting / selling at LIFTEX 2019?
We will be promoting our entire range of lift solutions, focusing on informing UK companies of our company capabilities.
If you have exhibited previously, what advice would you offer visitors attending for the first time on how to get the most from the show?
LIFTEX has always provided a great opportunity for lift companies to show potential customers what they are capable of supplying. With the exhibition running for two days, it provides ample time for visitors to see what is available and gather as much information as they require.
What do you see as the major technological developments that specifiers, owners and managers should be aware of over the next few years?
The lift market is constantly seeing advances in technology such as the new standard which allows the market to use new electronic safety components. These new components will improve the lift performance and allow internet access. This improves customer services in terms of installation and maintenance by avoiding accidents and indicating the wear over time of important parts of the lift.
What are the biggest issues your clients face and how do you help them overcome them?
GLE prepares solutions and quotations for lift packages perfectly defined to requirements. A wide range of standard features such as decoration and software are available but when customers request a special feature, GLE is more than happy to prepare a solution to fulfil requirements. All technical issues are dealt with by our technical support department which are available via email or telephone. The level of English in this department is extremely high and issues are regularly resolved quickly with most replacement material being shipped the same day for next day delivery.
Are there any trends you're witnessing in the industry, and are your clients demands changing?
More robust lift packages are being demanded by the UK market on an increasingly regular basis. GLE can provide lift packages with stronger guides, a wide range of machines and reinforced cars. At GLE, we provide a solution for all types of requirements.
And finally, what advice would you offer anyone looking to start a career in the lift and escalator industry?
To start a career in the lift industry, start your training first with installations and then expand your experience in other sectors to help make sure your abilities are in high demand.
Meet GLE Spain on stand C10. GLE-lifts.com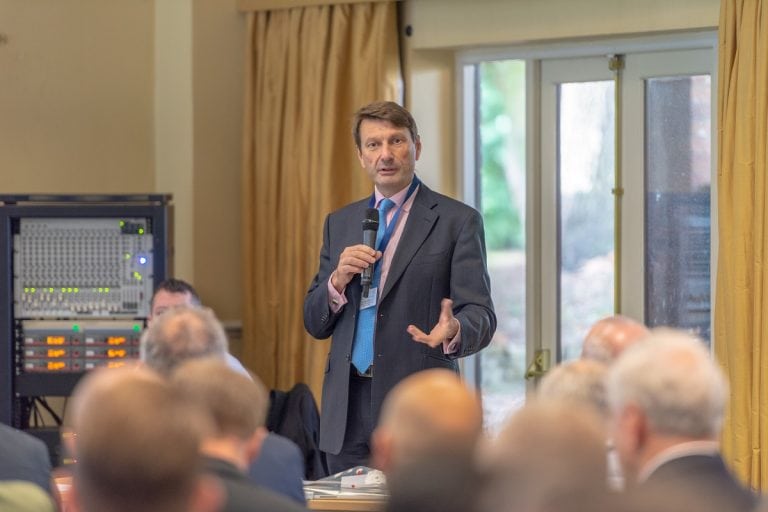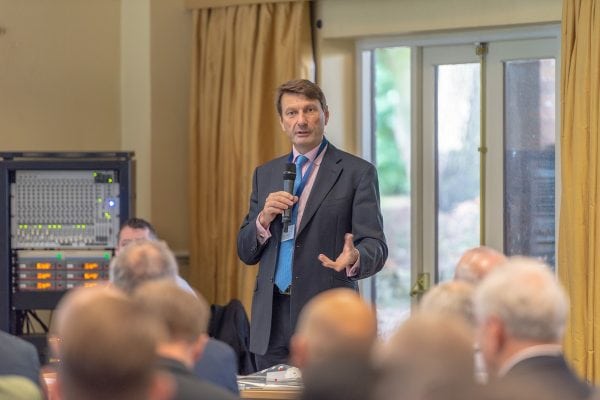 Nick Mellor, MD of LEIA talks to us ahead of his seminar 'Survival guide for lift managers and duty holders' at LIFTEX 2019.
Read More