The Elevator Pitch: 60 seconds with Stuart Garcia, CEO, SafeLine Group UK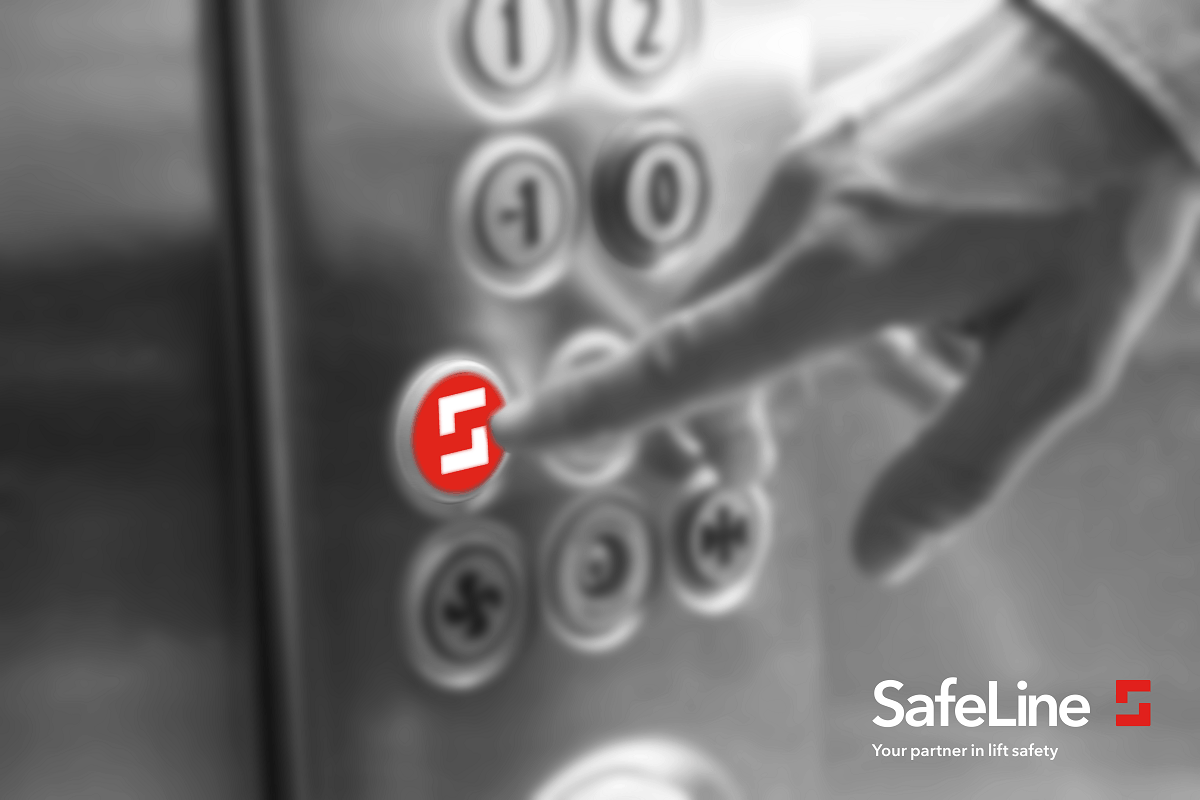 Tell us the background to your business, when was it started and what do you specialise in?
SafeLine began as a one-man business and was driven by  his ambition to change the lift safety industry. In 1995, Lars Gustafsson started producing lift products in his basement in Tyresö, Stockholm, focusing on the lift installer with the motto: "For lift people, by lift people".
In 2015, The Swedish shareholding company J2L acquired the majority shares of SafeLine, enabling a quicker growth within the European market and guaranteeing a strong ownership as well as a European presence. With J2L essentially securing the future of the company, SafeLine can continue for many years being the leader of the independent lift safety market in Europe.
Who is your customer base? 
Our customers are quite simply the lift industry. We supply to departments in lift service, repair and installation – ensuring a smooth operation from quotation to test. With our highly regarded lift personnel at the forefront of everything we do, you can be sure of a hassle free installation. Our very own local market product experts are also highly skilled lift engineers, giving you all the additional support you may need.
What will you be promoting/selling at LIFTEX 2019?
Besides our bread and butter, the state-of-the-art emergency telephones and Fire/Evac communication products, we will be displaying our range of GSM units and CANopen devices, especially the much talked about THOR lift controller. To complement the controller we will show a range of the SafeLine CANopen displays and indicators. We also have a few surprises up our sleeve that you can find out more about on-site.
If you have exhibited previously, what advice would you offer visitors attending for the first time on how to get the most from the show?
Check out the exhibitor list before hand, have an idea of what you are looking for and pre-arrange a meeting if possible. Some stands can get very busy for the duration of the show.
What do you see as the major technological developments that specifiers, owners and managers should be aware of over the next few years? E.g. connectivity, internet of things?
The lift industry is playing catch-up in the world of connectivity. They are sitting on a highly lucrative business if they adjust and open up to modern day technical advances. In particular: lift monitoring. To be able to manage the portfolio with real time data, in a highly competitive market, will increase productivity and reduce wasted hours.
We are not talking old systems with hundreds of connections and hours of installation time, what we are looking for is highly intelligent AI systems that will effectively learn the characteristics of the installation and transfer that data. This will ensure the lift service provider, their customers and most importantly the on-site engineers are able to access the information required to them. Using intuitive websites and apps will ensure providers and owners will get the most out of the technology.
What are the biggest issues your clients face and how do you help them overcome them?
The lift market is a growing one, but highly competitive. We listen to our customers and come up with solutions to their problems. "For lift people, by lift people" is still very much engrained into our thought process.
Are there any trends you're witnessing in the industry, and are your clients demands changing?
The UK lift industry in particular is a very demanding one. With that in mind we decided to open the very first Swedish-owned SafeLine Group UK office, on the outskirts of London in Crayford. From there, we offer same-day collection from our trade counter, next-day delivery anywhere in the UK and a top-class supply and fit service from our in-house lift technicians. Or, if you just want a coffee and a chat our door is always open.
And finally, what advice would you offer anyone looking to start a career in the lift and escalator industry?
Having a career in the lift industry can be a very rewarding one, with many different paths and avenues to take. Your career journey has the possibility for you to gain many skill sets whilst making some life-long friends along the way.
Meet SafeLine Sweden AB on stand F10. www.safeline-group.com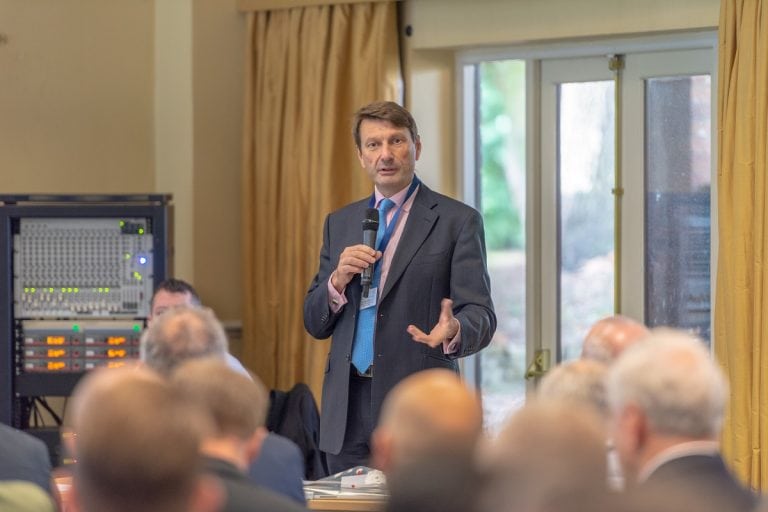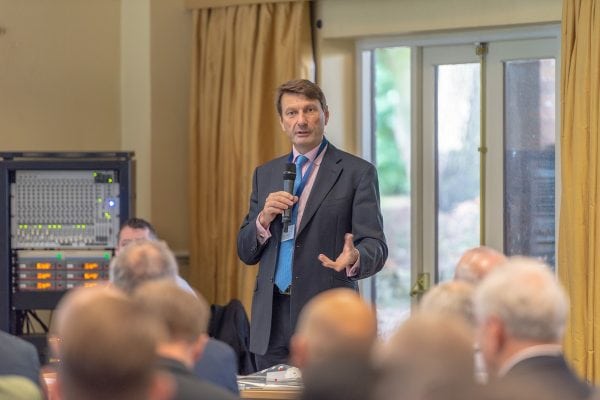 Nick Mellor, MD of LEIA talks to us ahead of his seminar 'Survival guide for lift managers and duty holders' at LIFTEX 2019.
Read More