The Elevator Pitch: 60 seconds with Stuart Davidson, Managing Director, Lester Controls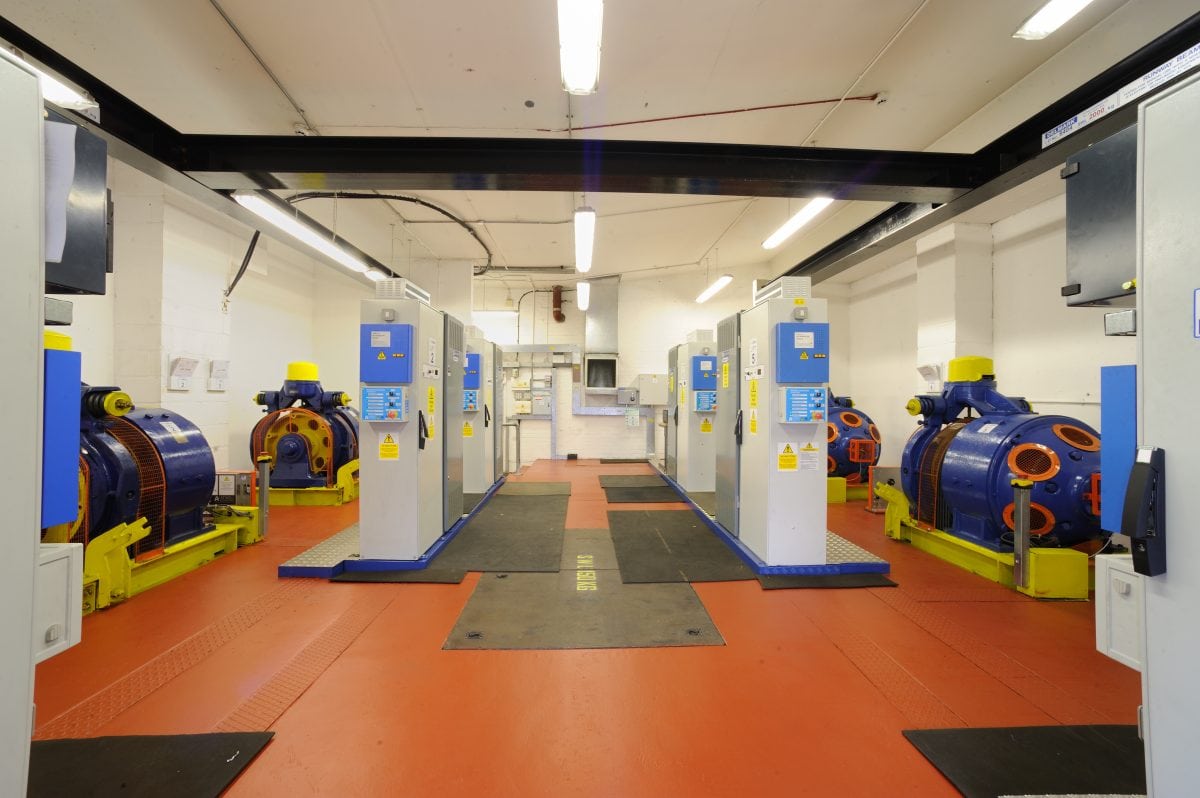 Tell us the background to your business, when was it started and what do you specialise in?
Lester Controls was founded in 1986, and today has over 43,000 lift & escalator controllers in service across the UK. We design, manufacture and test lift controllers at our facilities in Surrey and Leicestershire, and have become the UK's largest independent lift control panel manufacturer.
Over the past four years, to meet with customer requests, we have been successfully delivering open protocol lift control solutions for OEM, MRL modernisation projects. Today, we have established controller replacement solutions suitable for lifts manufactured by the four leading global lift organisations along with lift controllers for complex, multiple groups of lifts. To support our customers, we also offer a full range of quality lift ancillary equipment, most of which are available for next day delivery.
Who is your customer base?
Across the UK, we provide lift and escalator controllers to global, national and local lift companies.
 What will you be promoting/selling at LIFTEX 2019?
Open protocol lift control solutions for OEM applications
Lift/escalator controllers including ALMEGA II WIFI & GSM
Click and connect lift shaft wiring solutions
Infrared advanced APS lift positioning systems
Lift car, motor room, shaft and landing equipment
If you have exhibited previously, what advice would you offer visitors attending for the first time on how to get the most from the show?
Study the floor plan and make a list of the exhibitors and stands that you want to visit and then tick them off as you walk around the exhibition. Allow enough time to meet and discuss your requirements, as many exhibitors will have busy stands. Don't forget to visit us for some typical Lester's hospitality.
What are the biggest issues your clients face and how do you help them overcome them?
Budget is always an issue, but product compatibility and reliability, particularly with modernisation projects, is something we work hard at. With MRL modernisation projects, in some cases to avoid builder's costs, we are now supplying our lift control panels to fit within an existing landing based MRL control cabinet.
Are there any trends you're witnessing in the industry, and are your clients' demands changing?
Some of our clients' issues relate to the lack of technical knowledge gained through time-served experience and the demand for tight installation time objectives.
We fully understand this and have a fully operational technical help desk to cover installation and general service questions. Our help desk is augmented by technical specialists, to support customers and undertake site visits as needed. Our specialists are located at our Croydon and Lutterworth facilities, and cover the UK to help with complex installations.
And finally, what advice would you offer anyone looking to start a career in the lift and escalator industry?
It's a fascinating industry and surprisingly full of variety and technical innovations. There are already buildings that use facial recognition for entry security and destination control for lift travel. It's only a matter of time before this technology is available across the entire market, presenting a fantastic career opportunity for those joining the industry.
Visit Lester Controls on stand E20 http://www.lestercontrols.co.uk/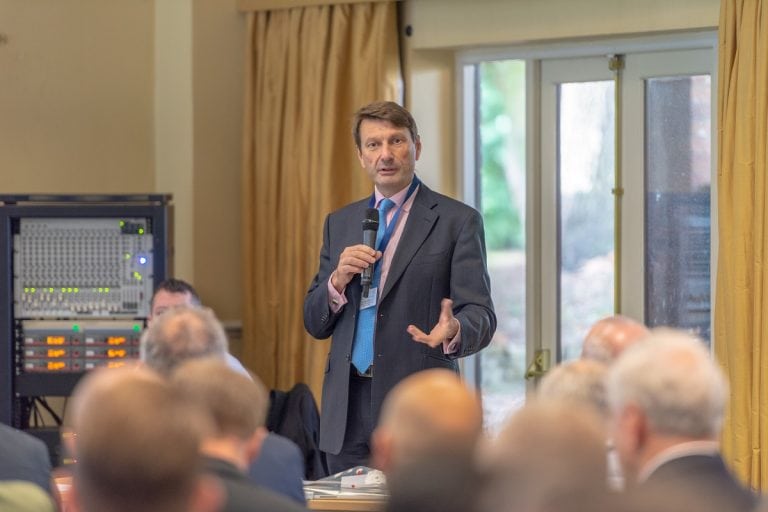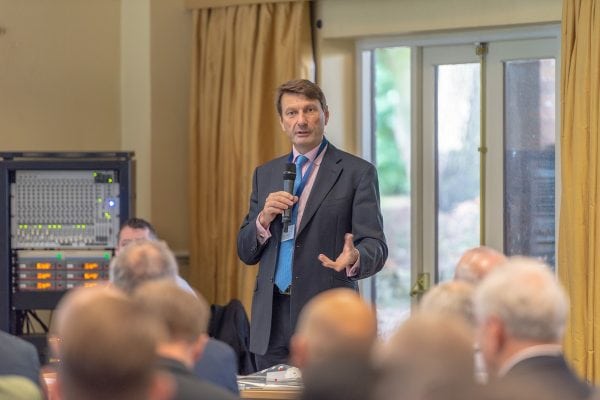 Nick Mellor, MD of LEIA talks to us ahead of his seminar 'Survival guide for lift managers and duty holders' at LIFTEX 2019.
Read More