The Elevator Pitch: 60 seconds with Stuart Cooper, Trade Sales Manager, Gartec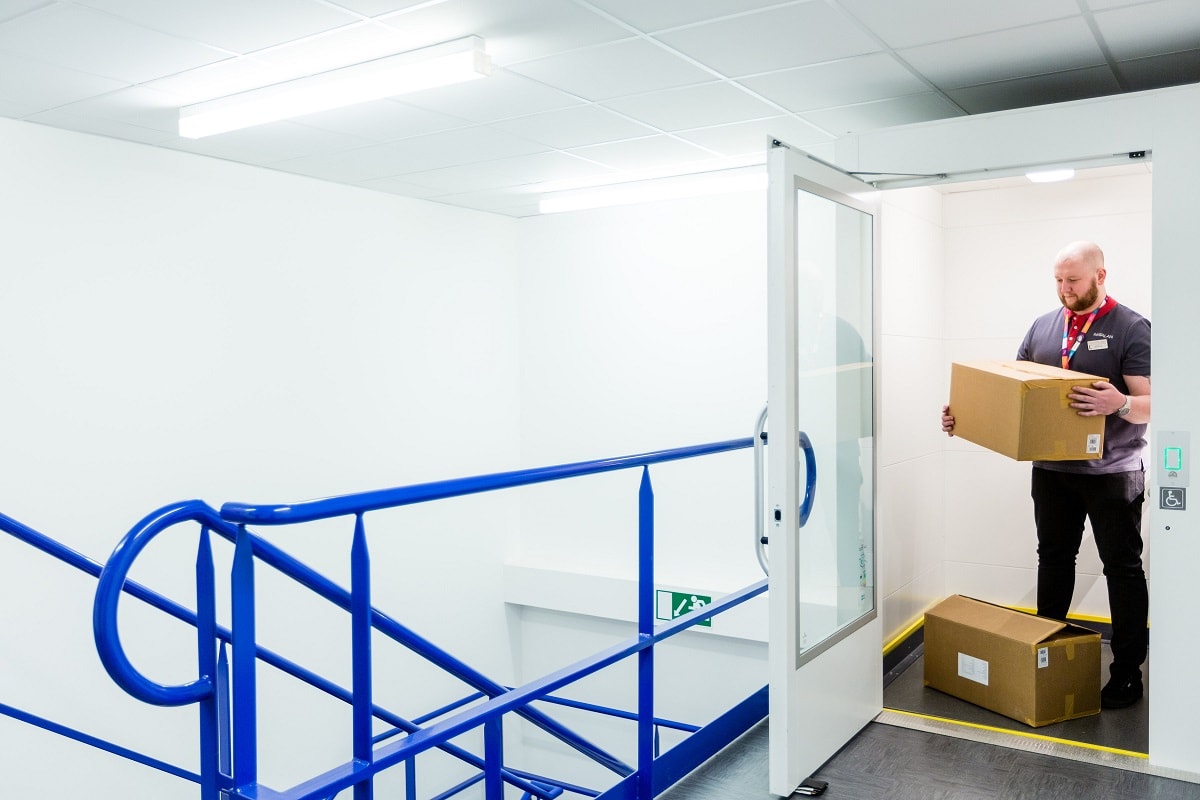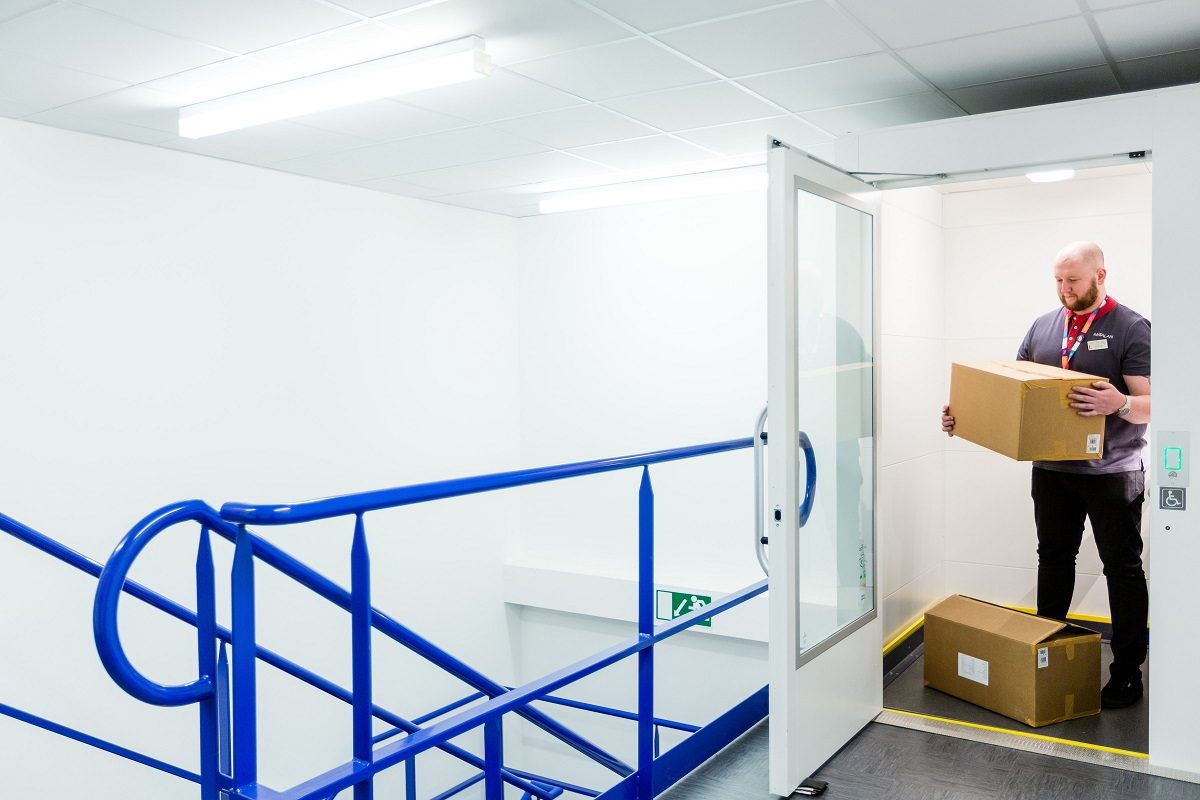 Tell us the background to your business, when was it started and what do you specialise in?
Gartec was started 25 years ago. Going from strength to strength, we are specialists in platform lifts for almost any environment – internal or external, commercial or residential. Our core products are platform lifts and goods lift, as well as lift maintenance and servicing across the UK. We provide key services from order to installation and maintenance.
Wholly owned by our manufacturer, Aritco, we have close links with the factory and are always looking to improve our products and services. Recently we have been adding to our portfolio with a range of new products, including goods and step lifts and are continually growing.
Who is your customer base? 
Our main customers are architects and building owners. Working closely with architects through CPDs, we work on a huge range of projects – from schools to supermarkets. We are also moving into new markets, including Occupational Theraphy, to help educate new groups to the products available. We are always trying to reach, educate and help new people so are constantly looking for new groups to talk lifts with.

What will you be promoting / selling at LIFTEX 2019?
We will be primarily promoting our 7000 Platform Lift as a fully installed package. By selling a fully installed and project-managed platform lift, we aim to take the headache away from our clients. Our motto is "You build the relationship, we'll do the work!".
If you have exhibited previously, what advice would you offer visitors attending for the first time on how to get the most from the show?
This is our first time exhibiting at LIFTEX.
What do you see as the major technological developments that specifiers, owners and managers should be aware of over the next few years?
BIM is coming to the forefront of government projects and is being integrated into standard projects more and more. Producing and maintaining up to date models and providing them across a variety of platforms is key – as well as knowing where to find the models from a specifier point of view.
Smart technology is also becoming more common, and lifts are picking up this technology. Installing connected products will be important to reduce costs and have easy access to data and information from the products themselves. Protecting these smart systems is also a key problem for the future that will need addressing for each individual system to prevent hacking or attacks.
Software for specification, design and building is changing too. Manufacturers are utilising 3D and VR/AR technology to provide site-specific walkthroughs and 3D models off site, and using the technology to make individual design simple and easy for the buyer.

What are the biggest issues your clients face and how do you help them overcome them?
Tightening budgets are always an issue with commercial projects. We take pride in offering great value – whilst not always the lowest cost we provide top service for a lower price.
Clients also aren't aware of the products available on the market. Many of our clients don't know about platform lifts as an alternative, so we help with education by providing CPDs for architects and keep our blog up to date with advice and support articles.
Getting low cost, fast parts delivery is tricky for many clients across many industries. Our spare parts webshop and department offer very quick turnaround and great knowledge of our lift parts to make it easier.
Finally, clients often need a disabled access solution for their building, but don't necessarily know the regulations and legal requirements for the project. Gartec provide online articles and always offer advice over the phone. We also make it very clear during ordering or enquiry whether their lift will be compliant, and what will be required if not.
Are there any trends you're witnessing in the industry, and are your clients demands changing?
Clients are generally demanding lower cost products with the same high quality. Sustainability is also a growing concern as larger companies try to reduce their footprint. Quick turnaround and lead times are also becoming more pressing as more projects come in as urgent – our strong link with the factory is helping to ease this problem but efficiency is becoming more pertinent.
And finally, what advice would you offer anyone looking to start a career in the lift and escalator industry?
Focussing on a niche area of lift provision is a good move as the industry is so broad. Becoming an expert in a particular field will help provide the best knowledge and customer experience as many customers don't fully understand the product they are buying.
Meet Gartec on stand D56. www.gartec.com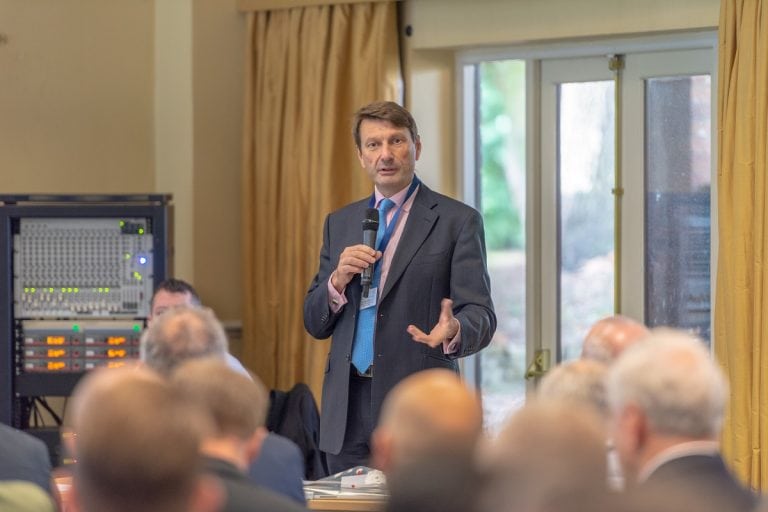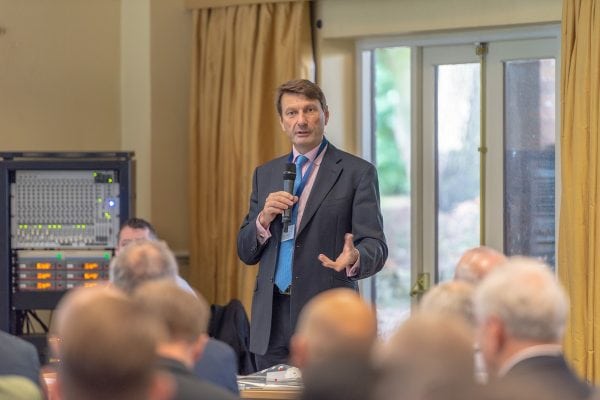 Nick Mellor, MD of LEIA talks to us ahead of his seminar 'Survival guide for lift managers and duty holders' at LIFTEX 2019.
Read More