The Elevator Pitch: 60 seconds with Sonia Malta, Sales Area Manager, Indastria srl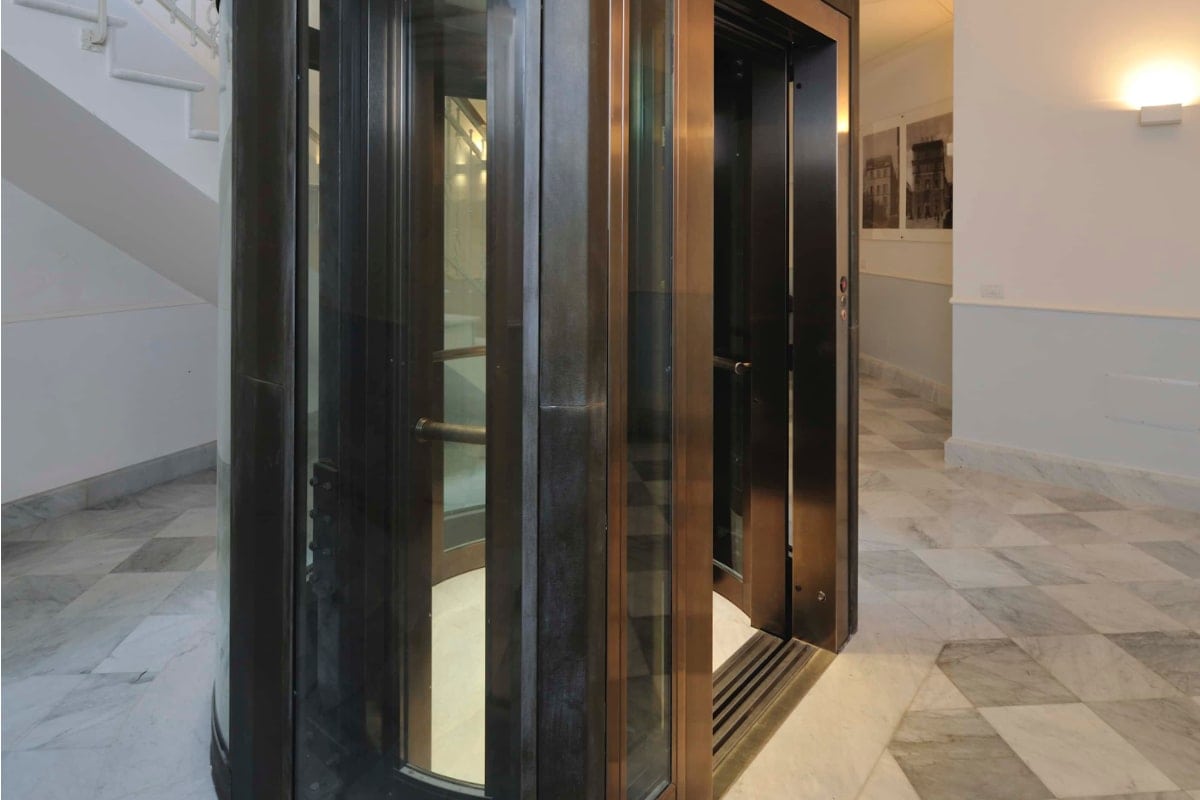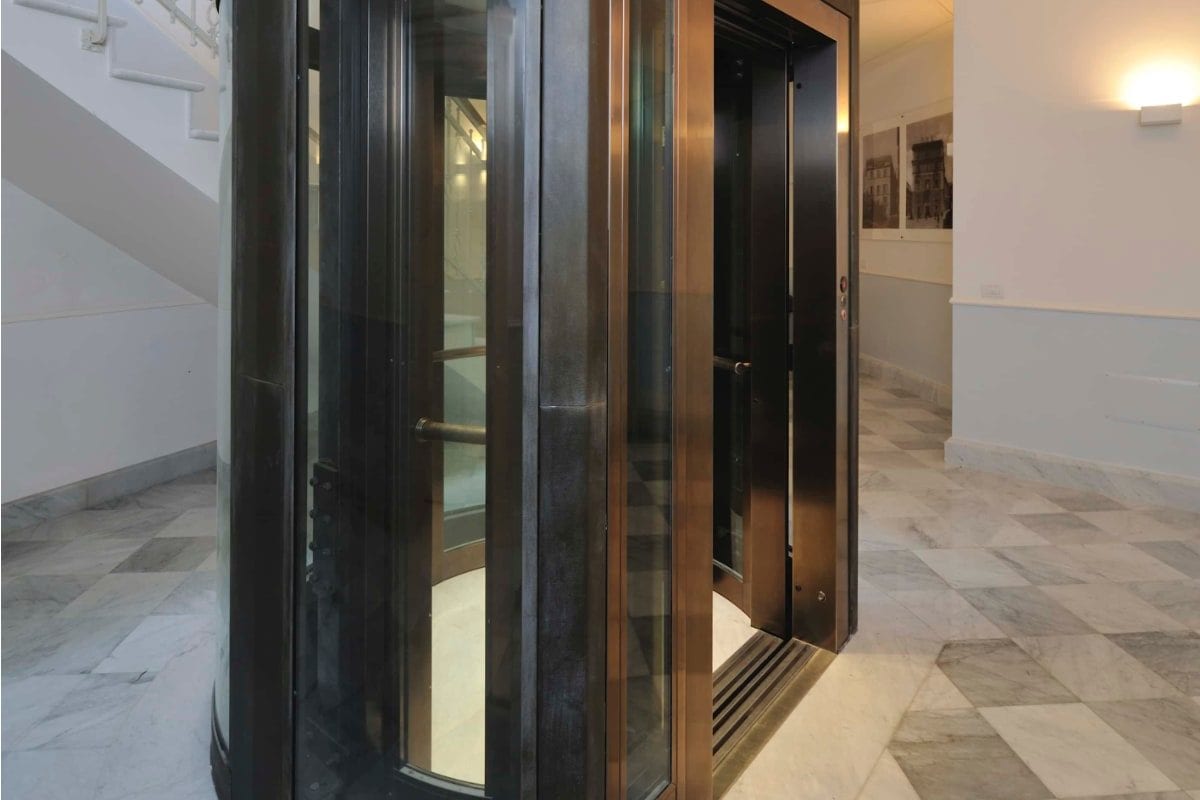 Tell us the background to your business, when was it started and what do you specialise in?
Indastria was born in 2013 from the ashes of an older company named Primafase. We specialise in the manufacture of bespoke metal shafts. Inheriting the know-how from the previous company, we now offer a huge selection of standard options and custom-made options for our customers.
Who is your customer base?
Our customers are usually lift installers or lift suppliers who need to complete their offering with a metal shaft. Also lift consultants can get in contact with us to get valuable offerings for their customers.
What will you be promoting / selling at LIFTEX 2019?
We will be there to present our entire range of structures, with a special focus on the high-end projects that are our speciality.
If you have exhibited previously, what advice would you offer visitors attending for the first time on how to get the most from the show?
Planning is important, and the only way to make the day efficient. Shortlist the stands you want to visit, but keep your eyes open to everything the show has to offer.
What are the biggest issues your clients face and how do you help them overcome them?
What we often hear from our UK customers is how difficult it is to find installers specialising in lift metal structures. Luckily, we do provide installation with our shafts which facilitates and speeds up the entire lift supply process.
Are there any trends you're witnessing in the industry, and are your clients demands changing?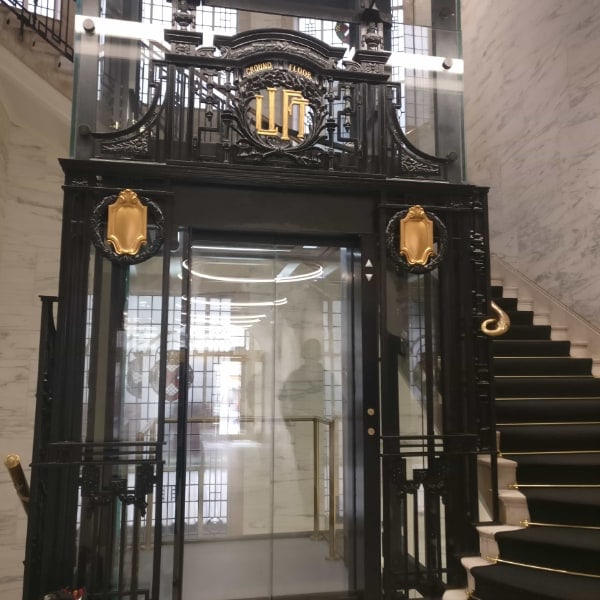 Panoramic self-standing shafts are becoming more and more of a necessity in historical buildings that cannot bear any loading; we have solutions that allow a self-standing shaft with full glass effect.
And finally, what advice would you offer anyone looking to start a career in the lift and escalator industry?
If you look at the many way you can develop a project and how much you can change the appearance of a building, then you understand how passionate and attentive to detail you must be to undertake this profession. It is a profession that gives much satisfaction and requires deep commitment. You can leave your signature in the architecture of a place and in people's lives.
See Indastria srl on stand G40 www.indastriasrl.it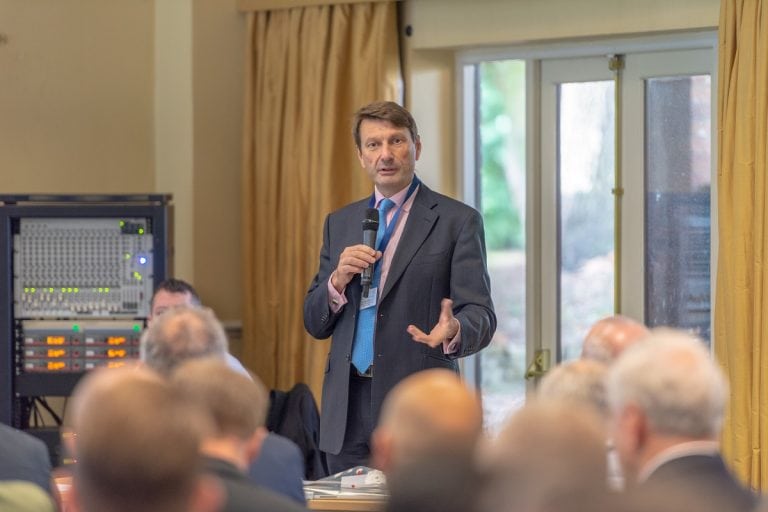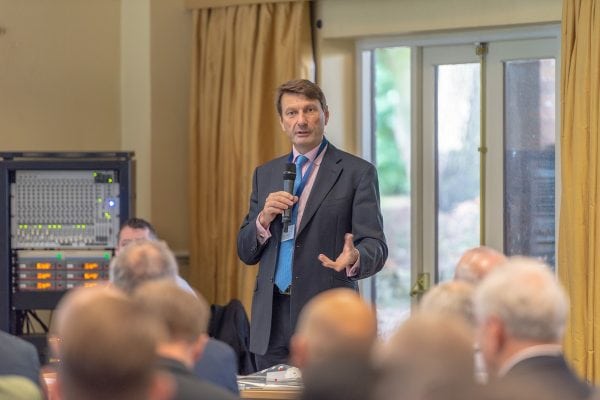 Nick Mellor, MD of LEIA talks to us ahead of his seminar 'Survival guide for lift managers and duty holders' at LIFTEX 2019.
Read More