The Elevator Pitch: 60 seconds with Sarah Hagan, Sales Manager, Atwell International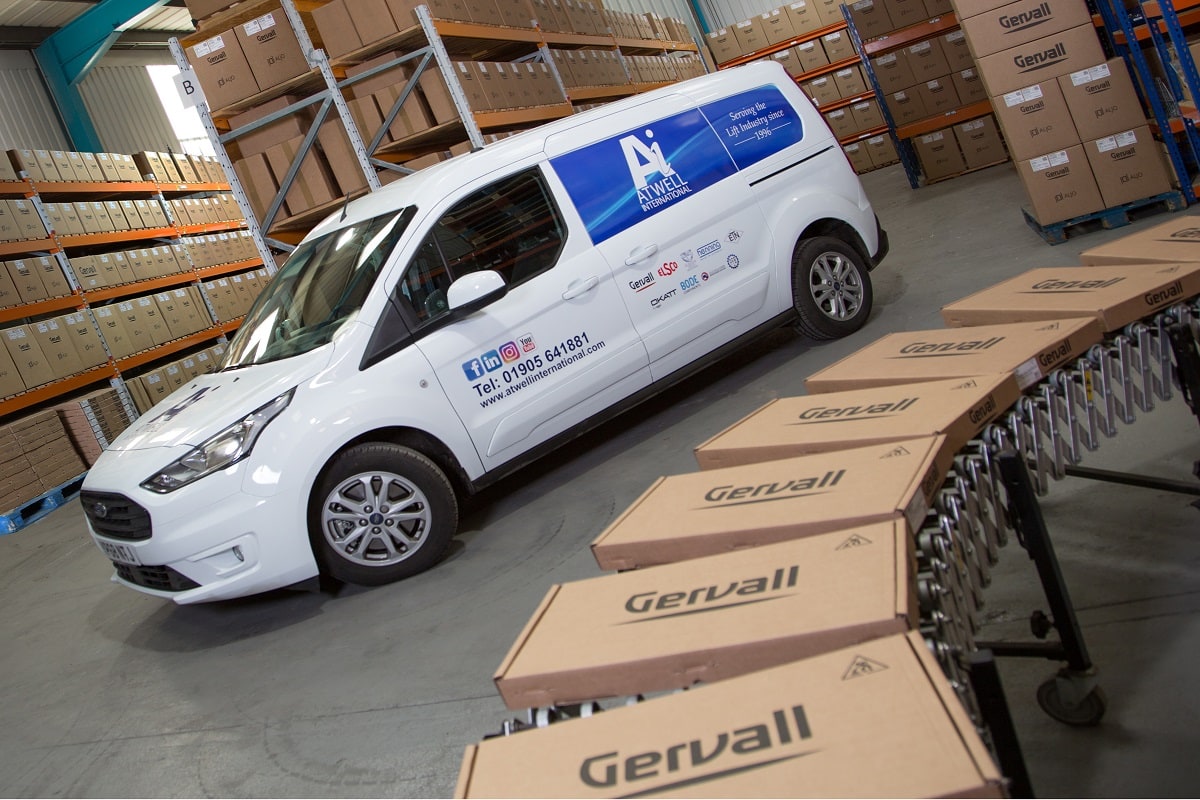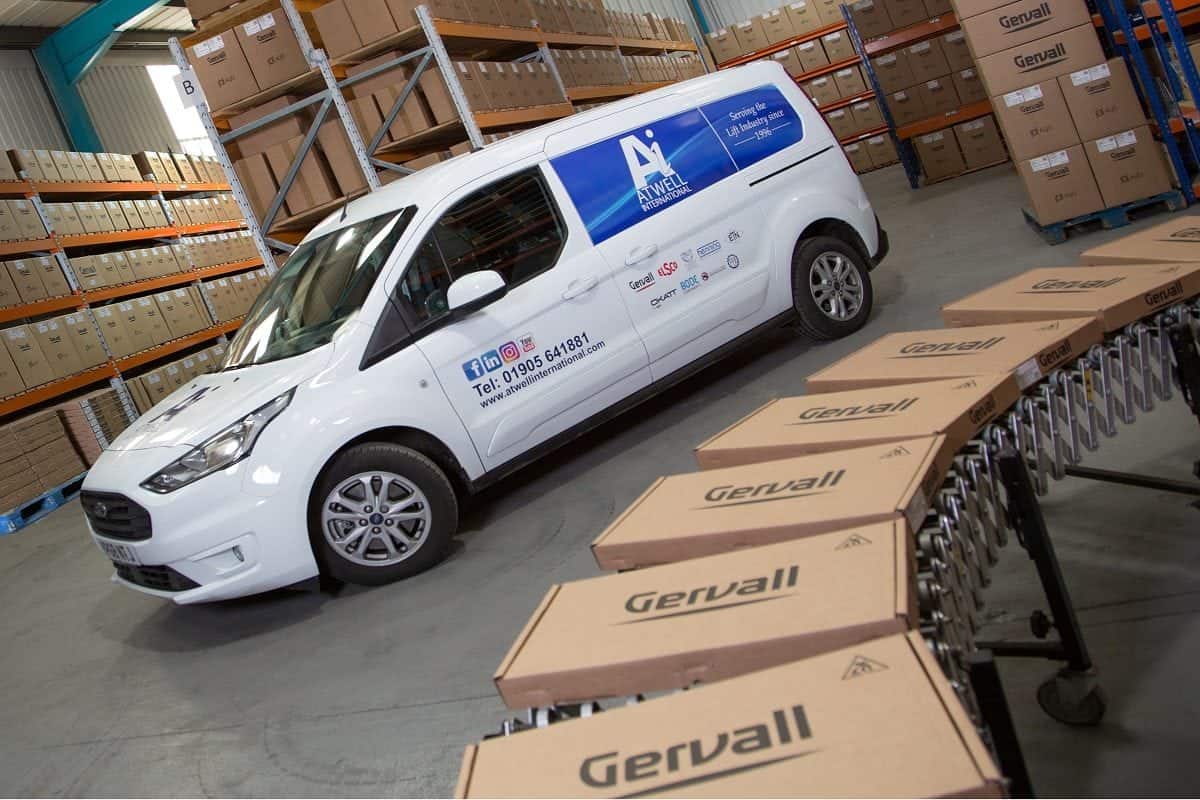 Tell us the background to your business, when was it started and what do you specialise in?
We were established in 1996 and specialise in the VG Safety Product range alongside supplying a vast range of lift components and safety equipment to both UK and international markets.
Who is your customer base? 
We can supply to all companies and consultants. We work a lot with the major lift companies in the UK as well as smaller independent engineers. We have also worked on exciting projects such as supplying the safety equipment for rollercoasters at Universal Studios, lifts at Buckingham Palace and the Houses of Parliament.
What will you be promoting / selling at LIFTEX 2019?
We will be showcasing our vast range of products we stock and sell including brand new equipment. That's all I can reveal for now as the rest is secret!
If you have exhibited previously, what advice would you offer visitors attending for the first time on how to get the most from the show?
We've exhibited several times before and I'd recommend making a list of things you want to see and achieve but also explore other opportunities. Approach it with an open mind and absorb as much information as you can!
What do you see as the major technological developments that specifiers, owners and managers should be aware of over the next few years?
The introduction of the first rope less lift is a major development that could completely change the industry.
What are the biggest issues your clients face and how do you help them overcome them?
There is a lack of knowledge and understanding of older equipment resulting in long drawn out jobs. We offer free training on all products we sell, even the older equipment.
Are there any trends you're witnessing in the industry, and are your clients demands changing?
The demand for instant delivery of products has increased dramatically. Next day delivery is the new big thing and we are addressing this by increasing the stock in our warehouse to keep lead times as short as possible.
And finally, what advice would you offer anyone looking to start a career in the lift and escalator industry?
My advice would be to learn as much information as possible and don't be scared to ask questions. Have a good understanding of what you're dealing with, it could save your life!
Meet Atwell International on stand F64. www.atwellinternational.com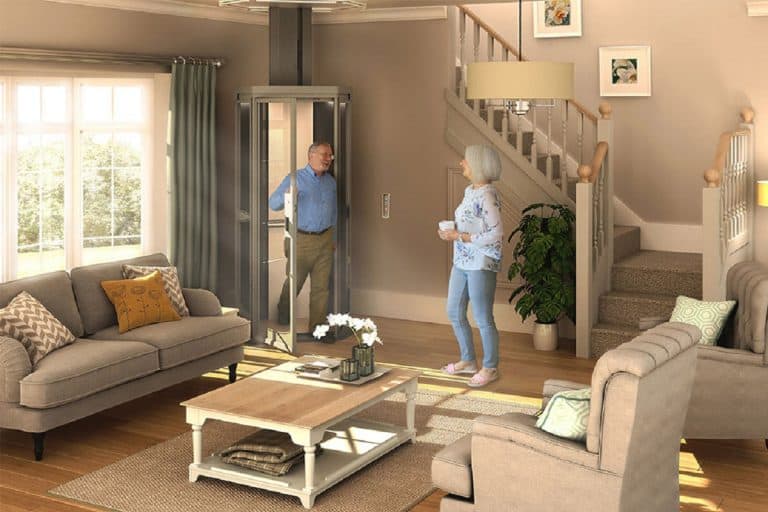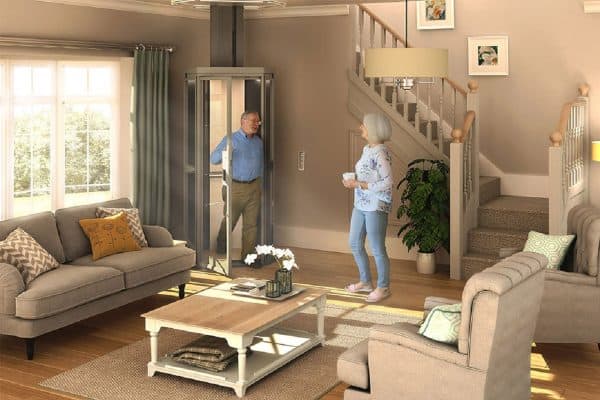 Terry Group originally started out in 1948 in the town of Knutsford as a heat pumps and engineering business.  Then in 1968, founder, Eric Terry, helped a local family who were struggling to get their mother upstairs.  He overcame this challenge by designing the very first hand wound domestic home lift. His invention became the talk of the community and word soon spread both at home and abroad.
Read More