The Elevator Pitch: 60 seconds with Rob Keane, Managing Director, Hydratec Lifts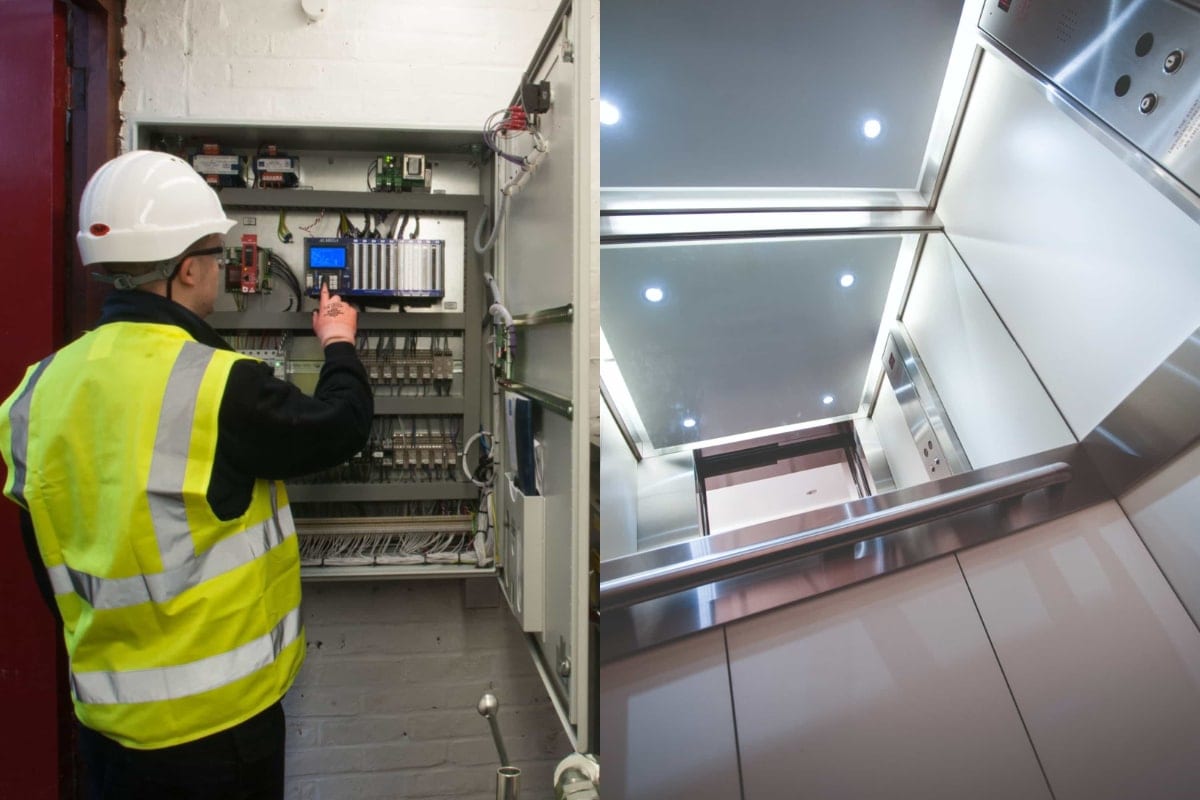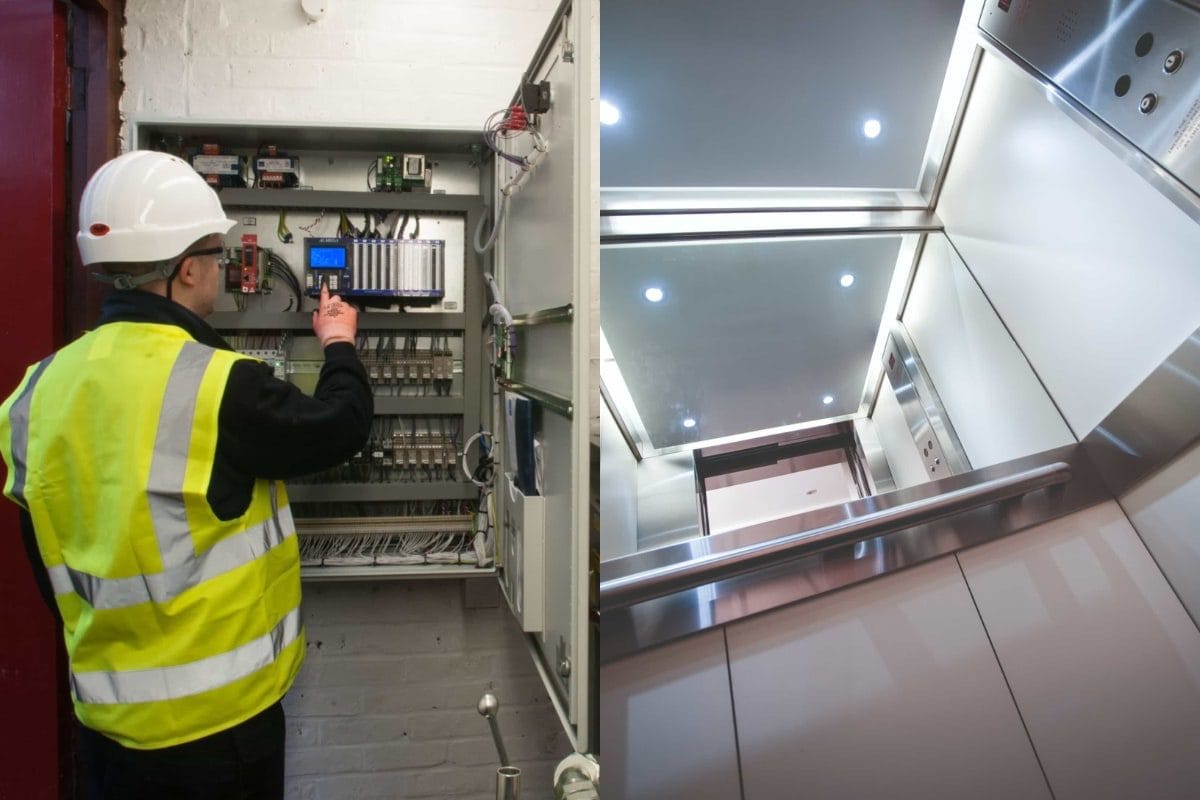 Tell us the background to your business, when was it started and what do you specialise in?
Hydratec was established in 1993, to support the growing need for specialist hydraulic lift services in the industry. We are far from just a hydraulic lift service provider, our senior team include highly experienced hydraulics engineers, technicians and system designers. We often act as hydraulic consultants on problem or complex projects and offer a full new or modernisation installation service. Our fully qualified field engineers maintain, repair and upgrade hydraulic lifts of all manufacture types and we hold buffer stock of most routinely-needed hydraulic parts and valves.
To meet with the growing demands for low energy integrated hydraulic modernisation packages in 2016, Hydratec launched a range of modular solutions called Smart. To support ongoing customer requests, 2019 will see Hydratec expanding the range of Smart options.
Who is your customer base?
We are dedicated to our lift industry customers and have a policy of not working directly for the end users. Our customer base includes UK based global, national and local independent lift companies.
What will you be promoting/selling at LIFTEX 2019?
Hydraulic Services
Energy efficient hydraulic valve kits and options
Hydratec Smart: Smart, EcoSmart and EcoSmart+ with new options
Hydratec's full modernisation service
If you have exhibited previously, what advice would you offer visitors attending for the first time on how to get the most from the show?
Allow plenty of time and take a look at the exhibitor list to make sure you don't miss opportunities to see new products or meet with potential or existing suppliers.
What are the biggest issues your clients face and how do you help them overcome them?
Hydraulic engineering experience, budgets and end customer-driven time scales. As more and more customers are modernising older equipment, understanding and delivering fully compliant replacement parts that integrate well or undertaking partial upgrades requires a competent and supportive service provider. Hydratec works closely with our customers to achieve exactly these needs, our southern and northern-based teams assist with specifications and once commissioned work hard at delivering projects on time and to agreed competitive budgets.
Are there any trends you're witnessing in the industry, and are your clients' demands changing?
The market has been moving towards more energy efficient lift technologies including regenerative solutions. These along with increasing demands for complete hydraulic lift modernisations have required Hydratec to expand our services, to cover customer requests for a reliable lift modernisation partner. We have been successfully providing this service for over two years and have established a track record of delivering full modernisations on time and to budget.
industry?
Apart from the obvious needs of an interest in engineering and lift technology, an essential need of any new person starting in the industry is to take a new position seriously. The industry has a national shortage of trained and reliable engineers, so the opportunities for a committed person are huge. You only need to look at the backgrounds of lift industry professionals to see career progression is inherent in the industry.
Visit Hydratec Lifts on stand E24 https://www.hydratec-lifts.co.uk/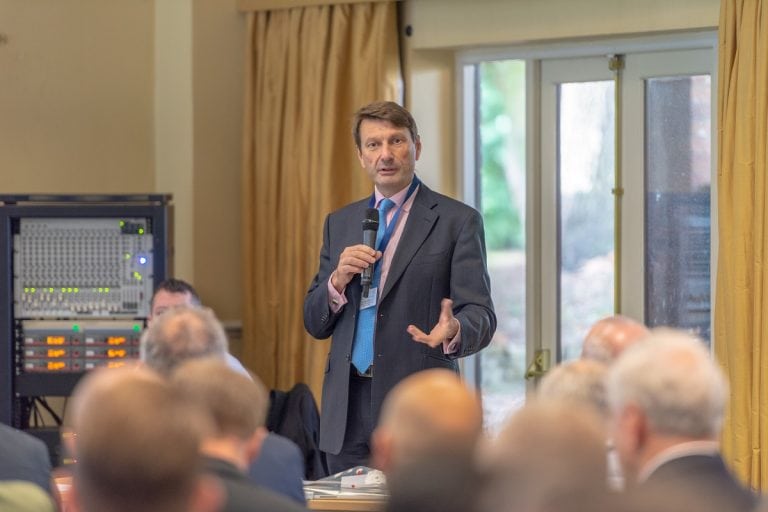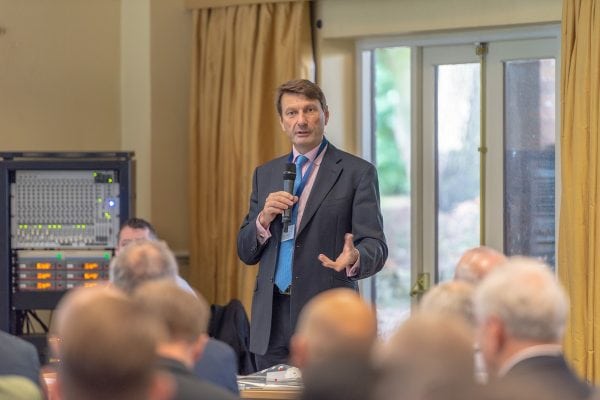 Nick Mellor, MD of LEIA talks to us ahead of his seminar 'Survival guide for lift managers and duty holders' at LIFTEX 2019.
Read More