The Elevator Pitch: 60 seconds with Richard Hughes, Sales & Marketing Director, Digital Advanced Control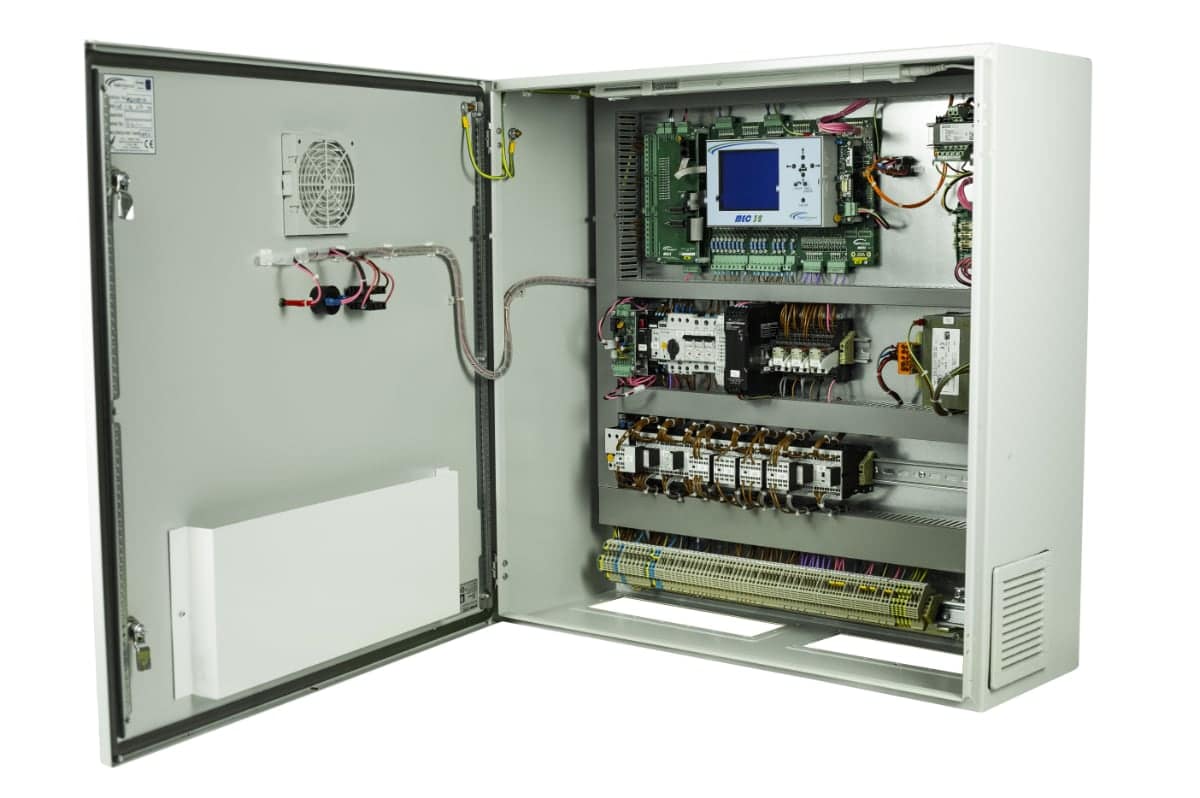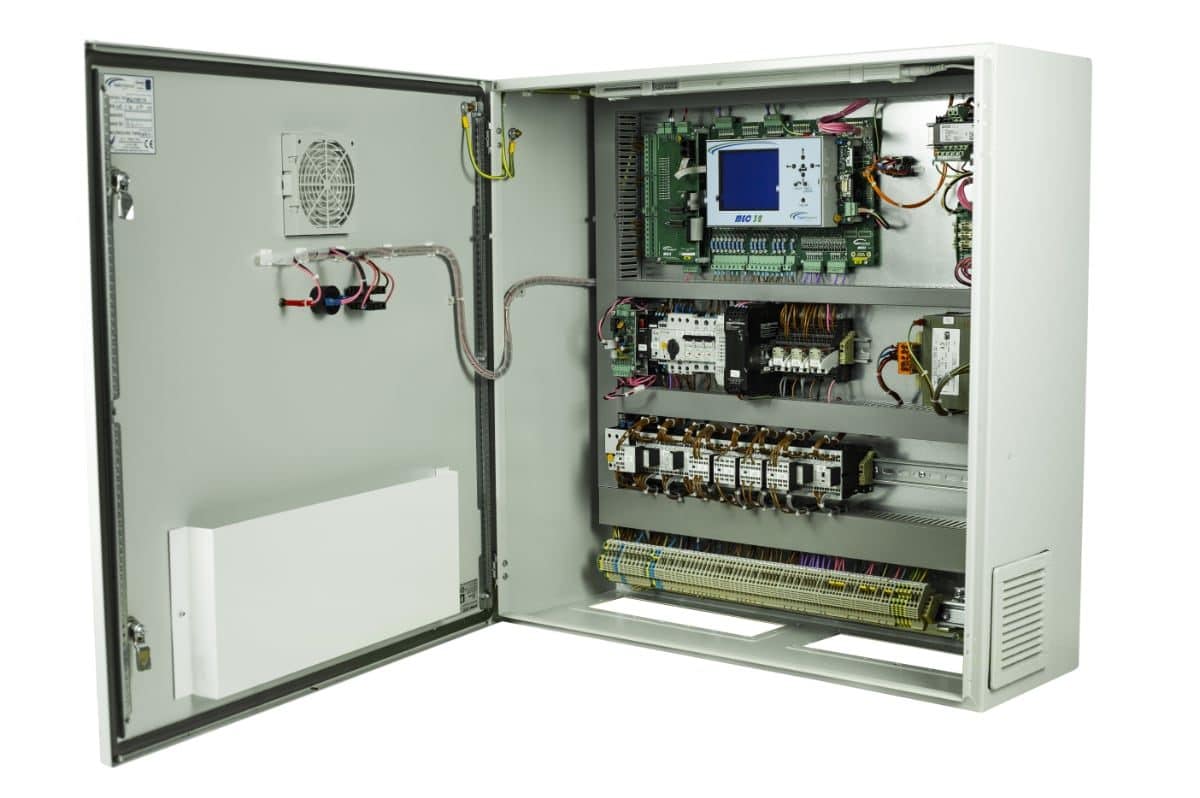 Tell us the background to your business, when was it started and what do you specialise in?  
Digital Advanced Control will be celebrating its 10-year anniversary in 2019 and we are proud to have a full manufacturing base in the UK. We specialise in manufacturing lift control systems and offer a full range of ancillary products to compliment these.  The original concept was to create a product that uses quality components in a cost-effective solution – giving the client the benefit of using a quality product which is well designed and manufactured in the UK.
Who is your customer base?
We offer a wide range of products and services mainly to lift companies.
What will you be promoting / selling at LIFTEX 2019?
Lift controllers including traction
Hydraulic in hard wired and plug and play format
Lift positioning systems
Lift indicators TFT & dot matrix
Lift ancillary equipment including CTCs, halfway boxes, COPs & LOPs
Load monitoring and
Lift Remote monitoring
As you have exhibited previously, what advice would you offer visitors attending for the first time on how to get the most from the show?
Having exhibited on various occasions at this event I would look at the LIFTEX exhibitor list and floorplan prior to a visit. Pre-identify what products you are most interested in and make a shortlist of exhibitors' stands displaying this equipment. Once you have visited your shortlist it will allow you time for a general tour of the other stands for any other interest. I would also allow a generous amount of time for socialising and catching up with a lot of fellow industry workers!
What do you see as the major technological developments that specifiers, owners and managers should be aware of over the next few years?
Monitoring of lift systems remotely, along with building interface systems such as fire safety, multi-media plus smarter and more intuitive hall call destination systems. 
What are the biggest issues your clients face and how do you help them overcome them?
Time, cost, engineering experience and delivery. We are driving down both cost and lead times with improved efficiency in our factory by implementing new manufacturing processes such as just in time and flowline methods across our product line.
Are there any trends you're witnessing in the industry, and are your clients demands changing?
We have seen a dwindling of skill sets in the industry overall. This has increased demand on us to provide improved support – such as technical assistance on and off site, post order site surveys and simplification of both the equipment installation and setup process. Our design of the product is based on being safe, simple and reliable.
And finally, what advice would you offer anyone looking to start a career in the lift and escalator industry?
A fantastic opportunity to become part of a very unique and rewarding industry full of challenges for someone who wants to make a real difference to the lives of people! How can I qualify this? Well, try walking to the top floor of a 20-storey building – I think you get the picture.
Visit Digital Advanced Control on stand B30. www.digital-advanced-control.co.uk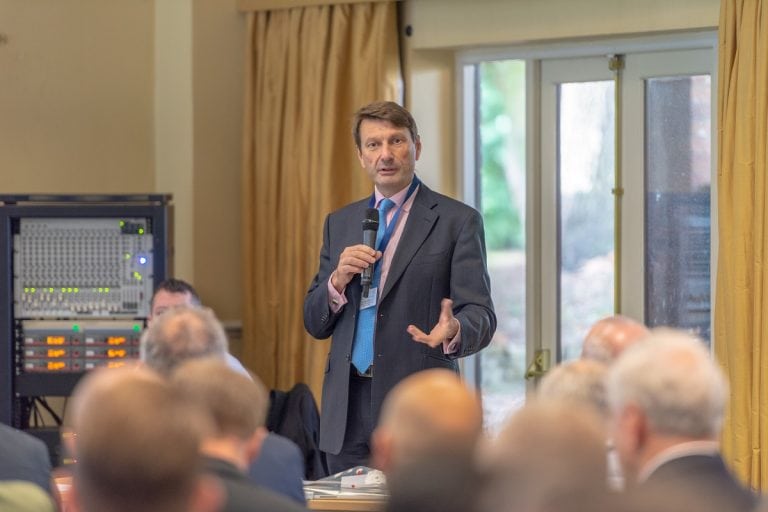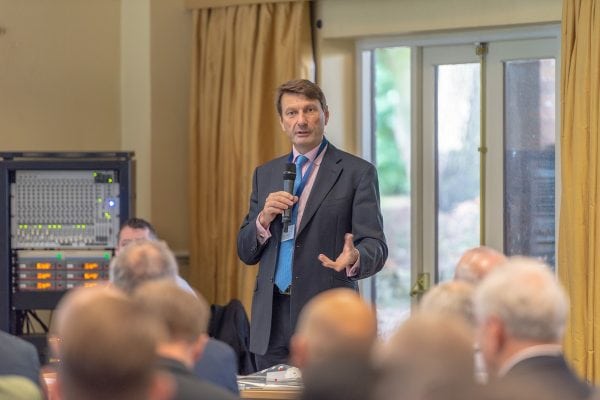 Nick Mellor, MD of LEIA talks to us ahead of his seminar 'Survival guide for lift managers and duty holders' at LIFTEX 2019.
Read More