The Elevator Pitch: 60 seconds with Richard B Annable, Managing Director, KAPOK 88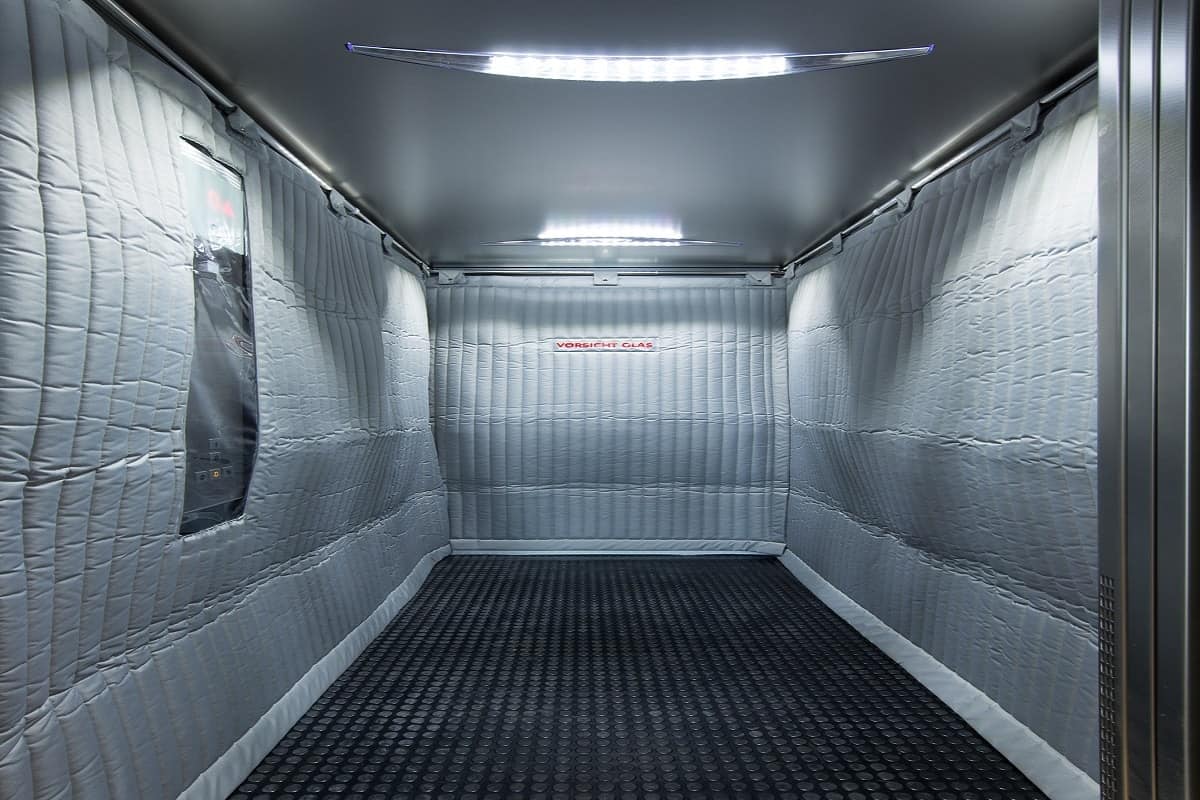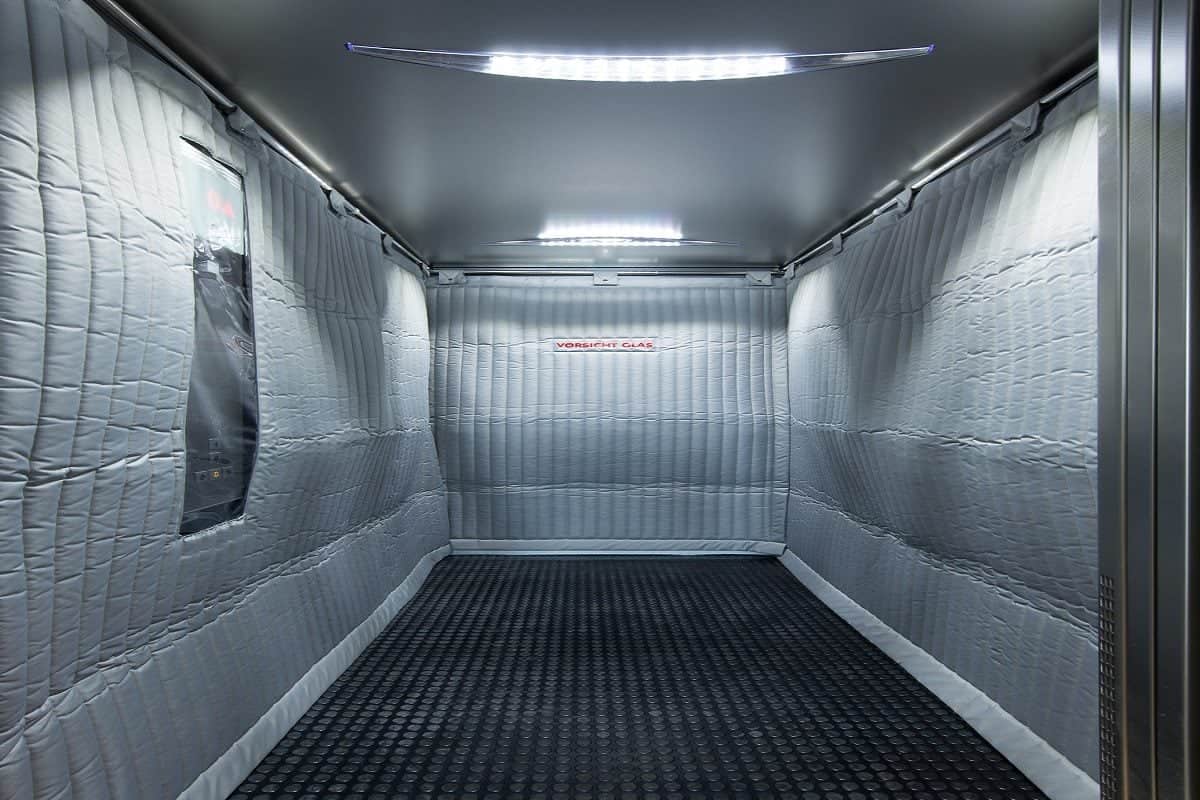 Tell us the background to your business, when was it started and what do you specialise in?
KAPOK 88 celebrated 30 successful years in business in 2018 and has evolved into Europe's No.1 elevator interior protection company, manufacturing bespoke and modular padded protective drapes.
A family-run business based in Nottinghamshire, it started by Richard's parents Brian and Linda Annable. Richard became Managing Director in 2007 and has since grown KAPOK 88's sales into Europe, the Middle East and beyond through strong distributor relationships.
Our drapes are tried and tested throughout the world typically used in elevators, stairwells and hallways where large or bulky items are being transported, preventing costly damage to walls and maintaining a high quality appearance.
Our success is built on quality, price, service and quick turnaround – traits we've maintained since day one.
Who is your customer base? 
We manufacture for all the major elevator companies.  However, we have also grown our direct sales over the last 10 years, where we supply a variety of businesses and sectors, including Facilities Management, Property Developers and Removal Specialists.
As we custom make our drapes, we can usually offer a solution to protect any interior wall or stairway as well as lifts, and have manufactured protective drapes for car garages and a private jet!
What will you be promoting / selling at LIFTEX2019?
We will be promoting our padded protective drapes both in terms of product and our on-site services.  We will also be promoting the e-li handrails.
If you have exhibited previously, what advice would you offer visitors attending for the first time on how to get the most from the show?
Wear comfortable shoes!  Also, allow plenty of time, it is always a good social gathering for our industry and a great opportunity to network.
What do you see as the major technological developments that specifiers, owners and managers should be aware of over the next few years? 
With advances in technology, and ever-growing customer expectations, the demand will increase for the installation of expensive user interfaces to inform, entertain and engage the lift passenger.
What are the biggest issues your clients face and how do you help them overcome them?
Costly lift repairs due to accidental damage – a lift interior can sometimes be overlooked in terms of maintaining appearance and protecting the asset.  Installing a new lift or refurbishing an existing lift is a significant investment. Whether a passenger or goods lift, they can be subject to heavy footfall, and are at risk of damage when bulky items are being transported. Our padded protective drapes help our customers avoid expensive and time-consuming accidental repairs also avoiding lift down-time and inconvenience of lift passengers due to carrying out those repairs.
Time pressure – our drapes are quick, virtually effortless to install and stored neatly within one bag.  Our customers want to be able to protect their lift quickly as and when required.
Short lead times – expectations remain high and timescales are tight. Short turnaround times are often requested.  Our standard manufacture and dispatch turnaround is 10 working days, but we will always do our upmost to meet a tight deadline!
Are there any trends you're witnessing in the industry, and are your clients demands changing?
It's been clear for a while now that customers more and more are looking for a supplier who can provide the full solution, making day to day sourcing easier and building a relationship with one point of contact.
And finally, what advice would you offer anyone looking to start a career in the lift and escalator industry?
To understand and accept the importance of health & and safety within this industry.  To remain flexible in your approach and attitude as things are never straightforward.
Meet KAPOK 88 on stand E10. www.kapok88.com/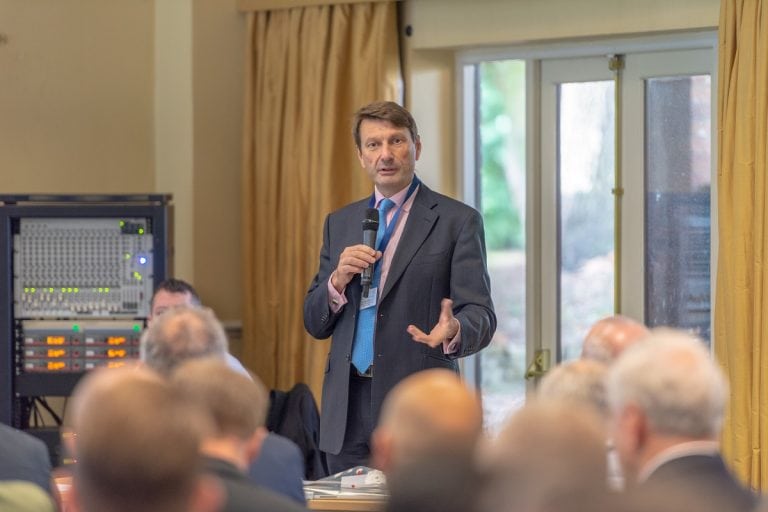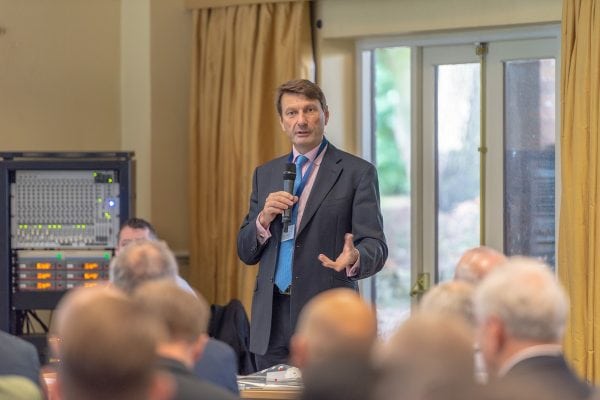 Nick Mellor, MD of LEIA talks to us ahead of his seminar 'Survival guide for lift managers and duty holders' at LIFTEX 2019.
Read More