The Elevator Pitch: 60 seconds with Phillip Rudd, Director, Jackson Lift Group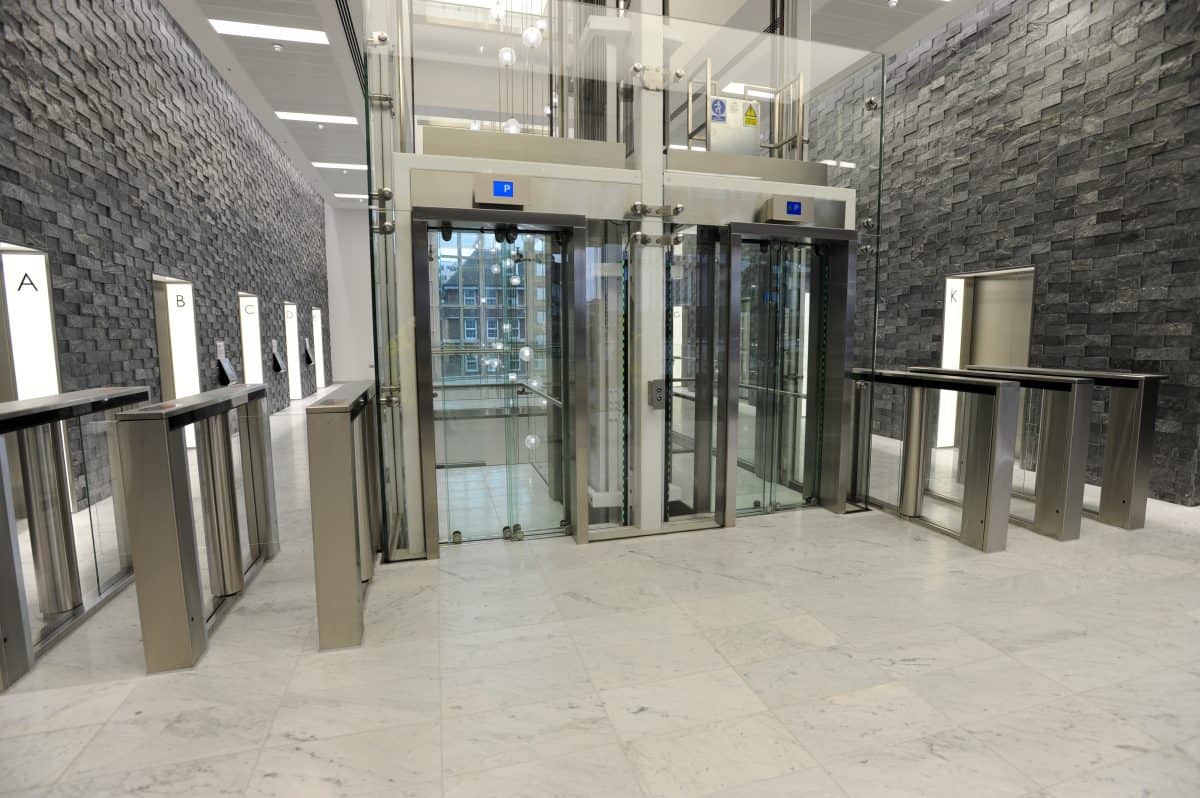 Tell us the background to your business, when was it started and what do you specialise in?
Jackson was created in 1979 by George Jackson, a manager with a large lift company and a vision of a company that listened to customers and provided a service they required. George is now our Chairman and from a man and a van start 40 years ago, we have grown to £56 million turnover, employing over 500 valued people.
What will you be promoting at LIFTEX 2019?
Our people. They work tirelessly to provide efficient maintenance, repair, upgrade and modernisation services , together with the supply and installation bespoke new lifts and escalators.
If you have exhibited previously, what advice would you offer visitors attending for the first time on how to get the most from the show?
Jackson have been involved with Liftex from inception and were founder exhibitors of the BLA (British Lift Association) exhibitions that preceded it. My advice to visitors is to have a plan of people, companies and products you want to see and make appointments in advance if you would like to discuss something in particular. Oh, and wear sensible shoes!
What are the biggest issues your clients face and how do you help them overcome them?
There are lots of challenges our there for our customers dependent on the area of business they are in. We overcome this by providing a tailored service from 8 regional offices throughout the UK, providing a National service with local people.
Are there any trends you're witnessing in the industry, and are your clients demands changing?
There has been a trend for some time by professional buyers to make price the main reason to award contracts, not necessarily considering the technical implications, together with demands for spend rebates and actually whether the company has the financial ability to fund the contract and provide the service. Recent events have shown that buying just on price takes its toll on quality, safety, asset investment and investment in the industry. The last few years have shown a trend of customers not buying just on price, but considering the Value For Money concept. This has resulted in short and long-term benefits for all involved in any contract.
And finally, what advice would you offer anyone looking to start a career in the lift and escalator industry?
Jackson are passionate about lift and escalator engineering training and have always operated a 3-year full-time apprentice scheme, overseen by our Services Managing Director David Jackson. We currently have 37 apprentices and will be starting to interview for the 2019 intake soon across the UK. Over the years Jackson have trained in excess of 200 apprentices an achievement of which we are proud. The independent lift and escalator industry has great opportunities for young people and you don't need to be a graduate or academic, as long as you are passionate and have a can do attitude, the opportunities are out there.
Meet Jackson Lift Group on stand C14.  www.jacksonlifts.com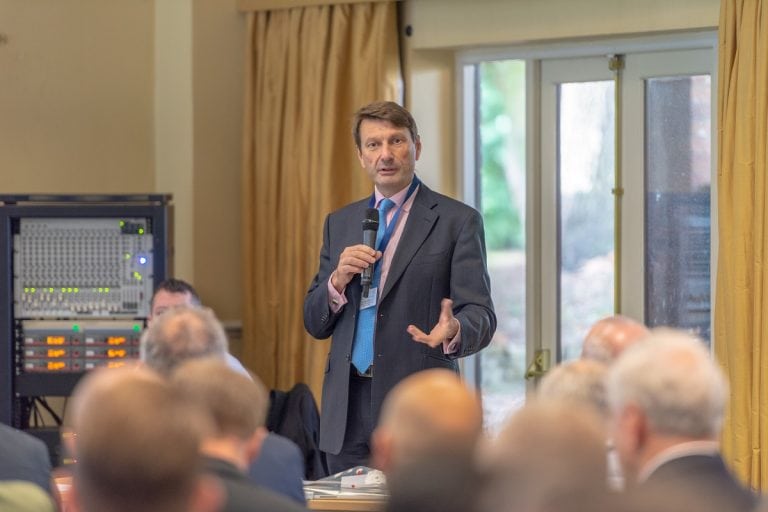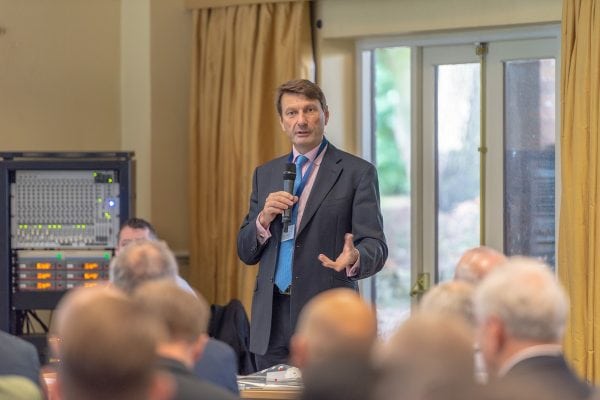 Nick Mellor, MD of LEIA talks to us ahead of his seminar 'Survival guide for lift managers and duty holders' at LIFTEX 2019.
Read More