The Elevator Pitch: 60 seconds with Pete D Larkin Jnr, Technical Director at Bullet Lift Services Ltd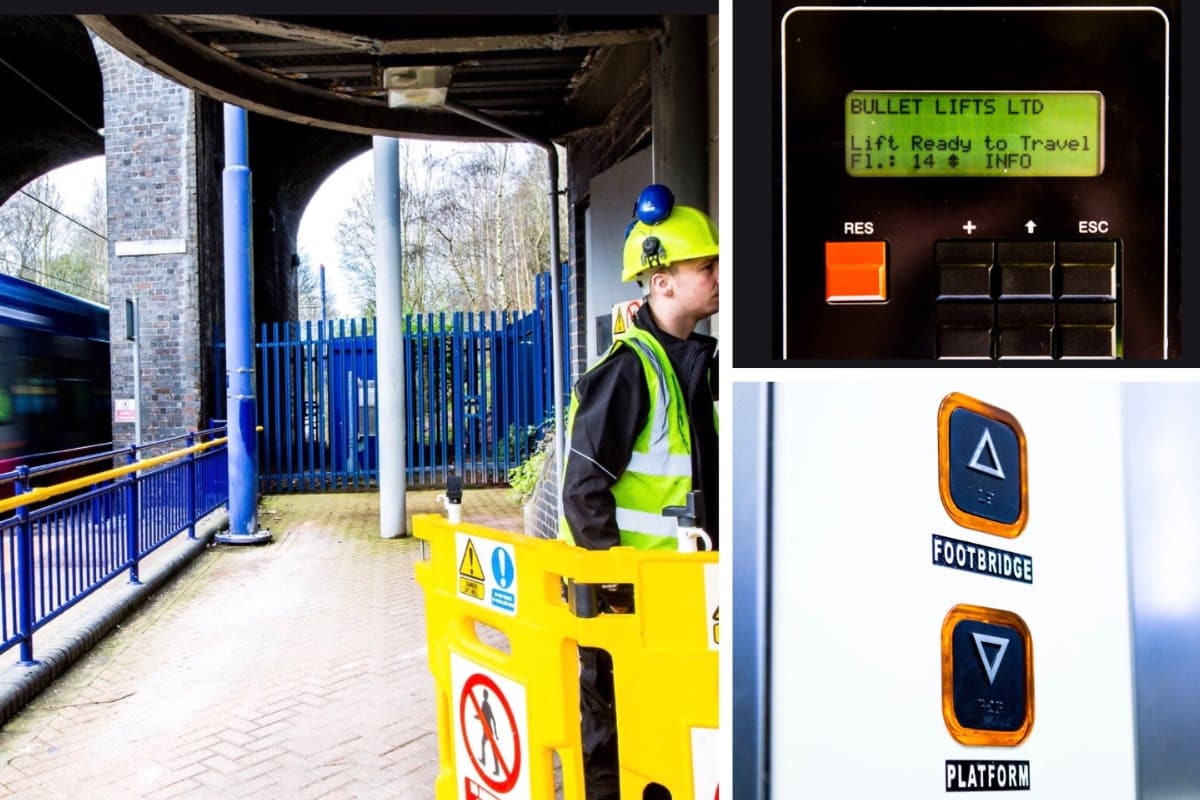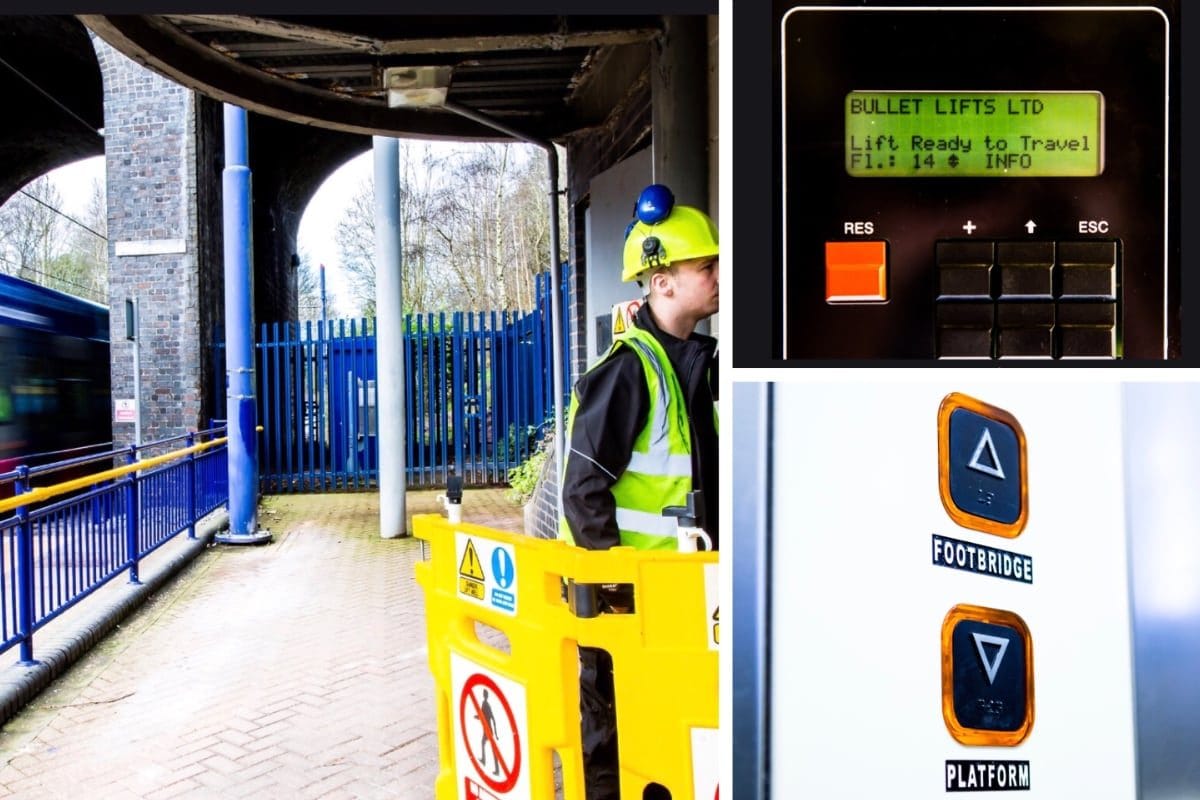 Tell us the background to your business, when was it started and what do you specialise in?
My father Pete Larkin Senior established Bullet Lift Services Limited (BLS) in 2001 after 30 years excelling in the lift engineering industry.  He used his technical knowledge and expertise along with his years of experience to create a family run business focussed on delivering bespoke engineering services with the client at the centre.  We provide lift maintenance and repair services to lifts of all manufacturers and ages.  We are renowned specialists in the repair of older lifts, working collaboratively with our clients to extend the life cycle of their lifts and reducing client expenditure.
BLS Training Division, Bullet Training Solutions is an approved LEIA satellite training centre, created in 2018 and specialises in delivery and assessment of accredited NVQ and bespoke training to the UK lift engineering industry.
Who is your customer base?
Our customers include: councils; housing groups; charities; nursing homes; corporate customers; facility management companies and private clients.  Our training division delivers accredited training to the UK lift industry.
 What will you be promoting / selling at LIFTEX 2019?
We will be promoting Bullet Lift Services Ltd lift maintenance and repair services along with our training division.
If you have exhibited previously, what advice would you offer visitors attending for the first time on how to get the most from the show?
We did not exhibit last time but did visit. We enjoyed the seminars, they were extremely useful. Be sure to register early to get the latest news and updates on the seminar programme.
The stalls will be there for the two days, so you will be able to visit at any time. When visiting exhibitors try to exchange business cards, I do know we all have thousands rattling around in our desk draws but later down the line it'll come in handy to have a contact.
Ask as many questions about the product as possible.  Perhaps look at exhibitor list beforehand and prepare which some questions and which stands you may wish to prioritise.
What are the biggest issues your clients face and how do you help them overcome them?
Our clients' biggest issues are lift downtime, pricing and understanding faults. We understand how disruptive it can be to our customers to have a lift out of service – we strive to identify and remedy faults on first visit wherever possible.
We work collaboratively with the client to help understand the workings and condition of their product, setting out a schedule of work with clear no hidden costs explanation of pricing for the next three to five years.  We aim to provide customers with a 'traffic light system' to assist understanding of works that are required urgently under legislation/health and safety and recommended and desirable.  This assists the client in forecasting budgets.
The industry's biggest challenge is the shortage of skilled labour. This was the motivation for the creation of our training division to encourage and develop the next generation of skilled engineers.
Are there any trends you're witnessing in the industry, and are your clients demands changing?
Miscommunication with clients from some providers, missed appointments, financial restraints and the lift engineer talent pool.
We aim to overcome all our clients' worries and issues.  We pride ourselves on our customer focused service delivery and technical innovation.
And finally, what advice would you offer anyone looking to start a career in the lift and escalator industry?
I believe this industry offers a massive opportunity and an amazing career. I started when I was 16 and haven't looked back since. As lift engineers, we are the face of a business, customer services, electricians, fault finders, mechanical engineers, electro-mechanical engineers to name just a few trades with which a lift engineer encompasses.  We also get to travel the country to fix/maintain lifts which is brilliant. There will be bad days, but it soon turns around when you are leaving a nursing home having fixed their lift and everyone can get to bed.
Visit Bullet Lift Services on stand G36 www.bulletlifts.com/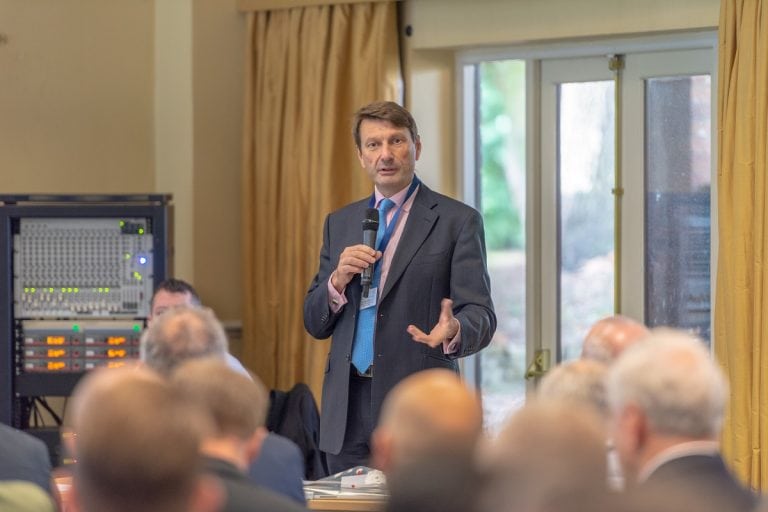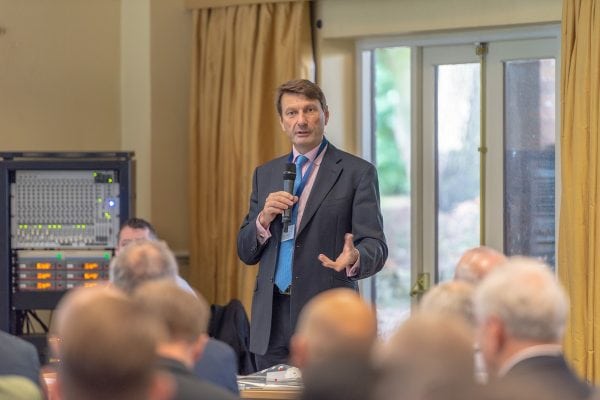 Nick Mellor, MD of LEIA talks to us ahead of his seminar 'Survival guide for lift managers and duty holders' at LIFTEX 2019.
Read More