The Elevator Pitch: 60 seconds with Paul Davies, Director, PRNS Building Services Ltd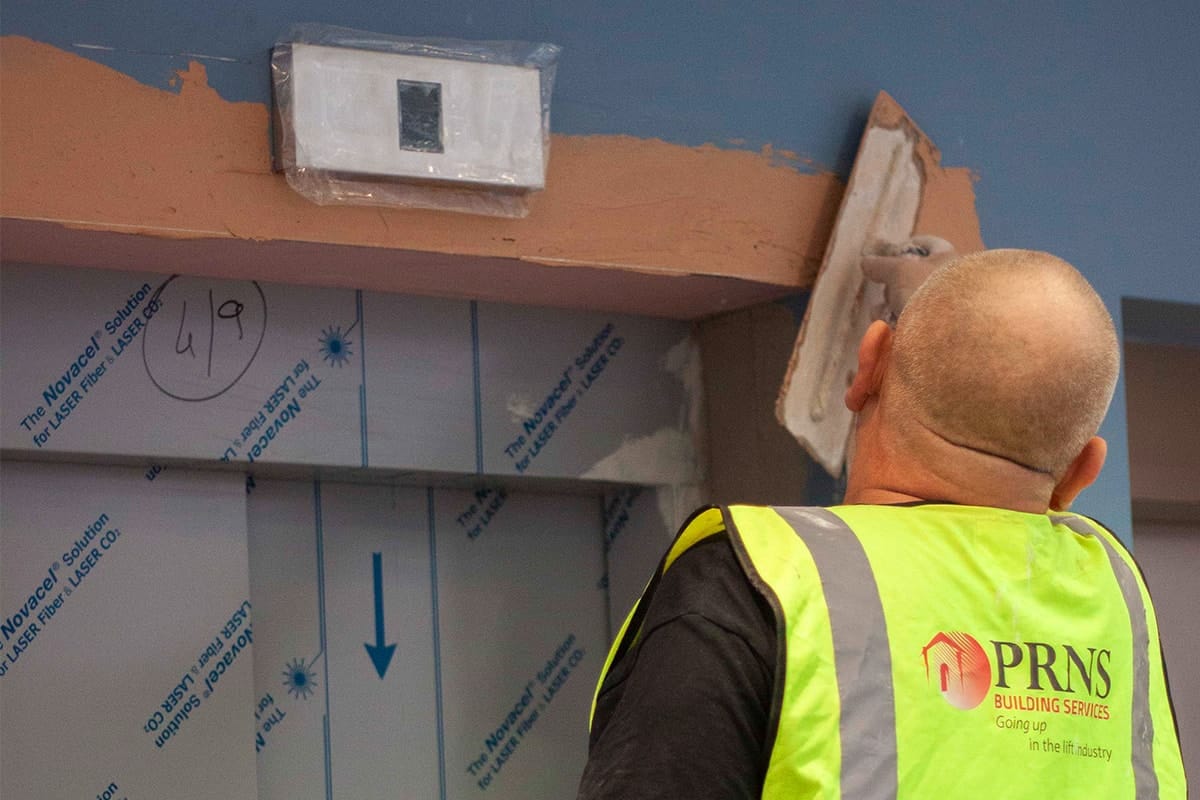 Tell us the background to your business, when was it started and what do you specialise in?
PRNS Building Services is a specialist construction company within the lift industry. We aim to provide the highest standards of service in all aspects of the lift and building industry throughout the UK. We work with 25 lift and escalator companies nationwide providing something as simple as installing temporary hoardings to something as complex as cutting out concrete lift entrances in high rise buildings.
Who is your customer base?
Our clients are lift and escalator companies based nationwide. We have worked on a number of fantastic sites thanks to our clients including huge brands and sites such as Waterstones, Premier Inn, Network Rail, Ikea, Marks & Spencer, Barclays and many more. Our clients have put full faith in PRNS Building Services over the past nine years which we have repaid with high quality sub-contract work.

What will you be promoting at LIFTEX 2019?
Our team at the event will be promoting our full building service offerings and showing examples of our work on stand G54, please do come down and say hello!
If you have exhibited previously, what advice would you offer visitors attending for the first time on how to get the most from the show?
No, this is our first time! We are incredibly excited for LIFTEX 2019 and looking forward to meeting everyone. However, being in this trade for a long time we understand that project planning is important whether it be concrete cut outs in a high-rise block of flats or LIFTEX 2019, you need to be prepared.

What are the biggest issues your clients face and how do you help them overcome them?
New clients often have had unreliable subcontractors who have let them down so they are in need of immediate help on site to ensure the project is completed on time. For example, Major Projects Manager at Concept Elevators Keith Groom spoke with us earlier this month how he first came in contact with PRNS Building Services. "I was working with Paul and PRNS for over two years now, I was having difficulties on a site. Another building company from the north west had let me down. Paul rang me out of the blue and he helped me get the project over the line. I only use Paul now on a nationwide basis".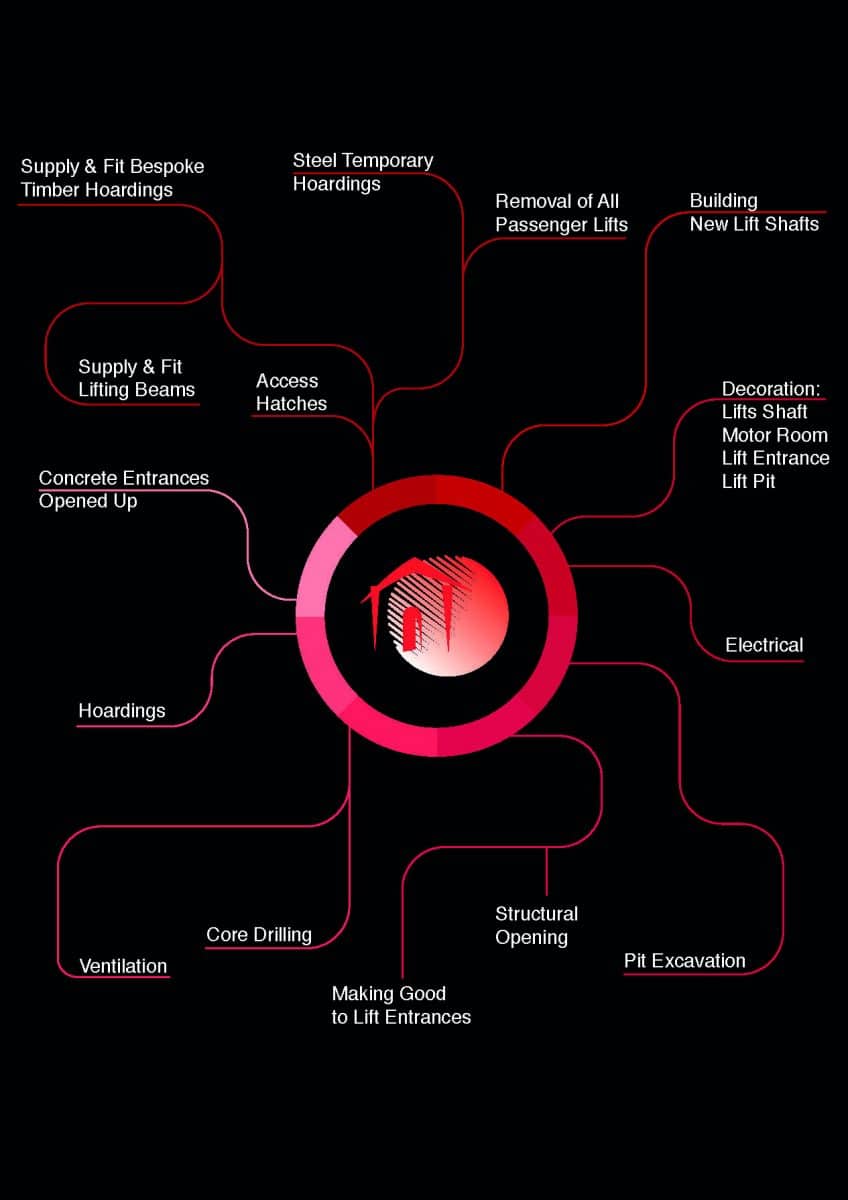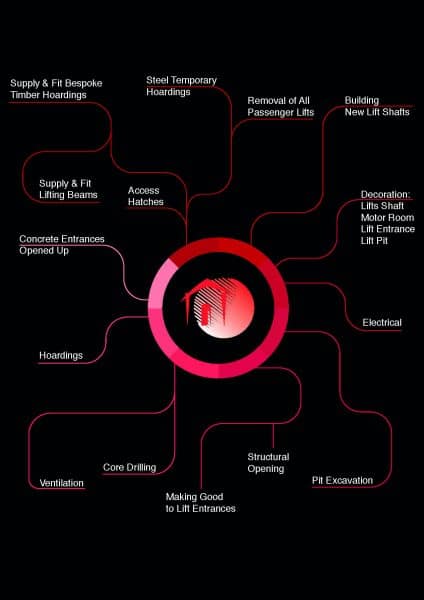 Are there any trends you're witnessing in the industry, and are your clients demands changing?
Our business is constantly growing, we have all kinds of requests from our clients on different sites. It's not only our marketing department, but our operatives all keep up to date with industry trends. Our operatives are experienced in all areas of building and lift works to ensure that the client gets a high quality service.

And finally, what advice would you offer anyone looking to start a career in the lift and escalator industry?
Dedication, hard work and planning is very important, this needs to be implemented by not only the Director but the whole team. I also believe that you need to be passionate about your work and have attention to detail.
Meet PRNS Building Services on stand G54  www.prnsbuildingservices.co.uk/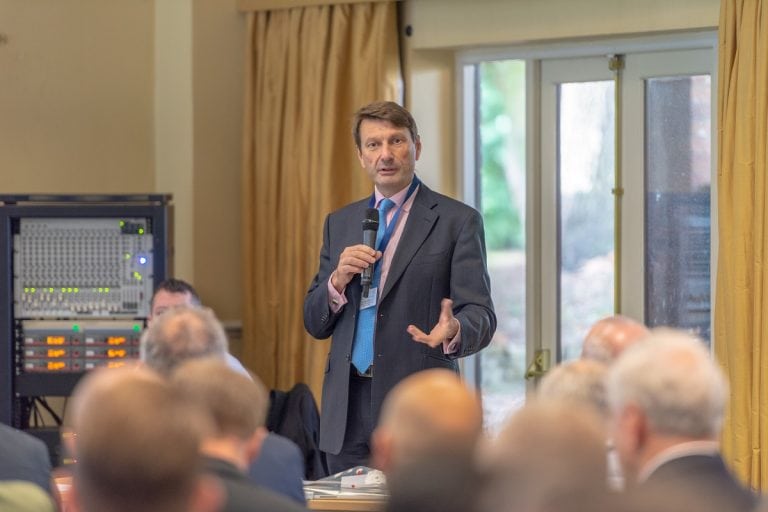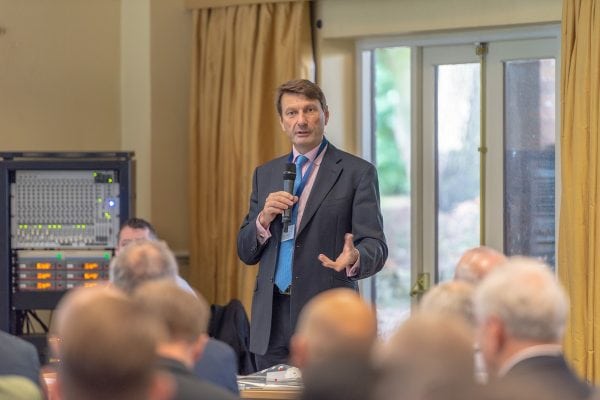 Nick Mellor, MD of LEIA talks to us ahead of his seminar 'Survival guide for lift managers and duty holders' at LIFTEX 2019.
Read More