The Elevator Pitch: 60 seconds with Panos Chadoudis, Managing Director KLEEMANN Lifts UK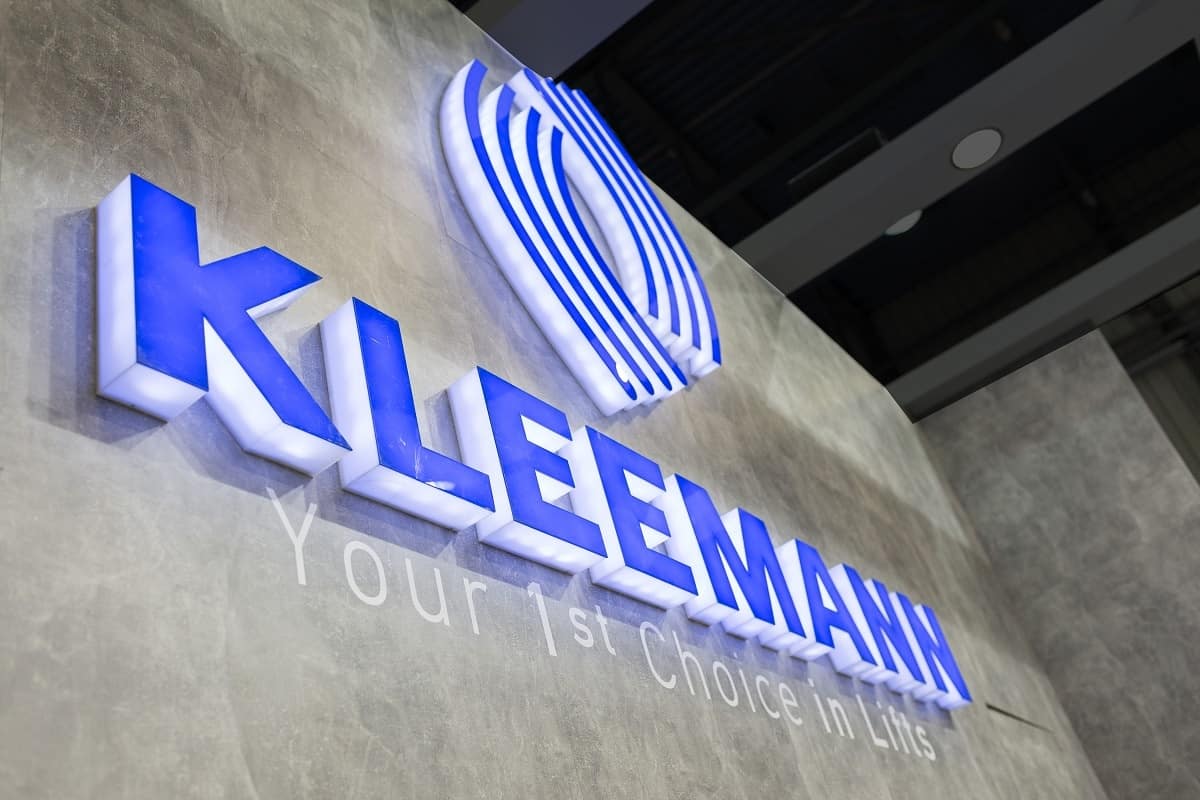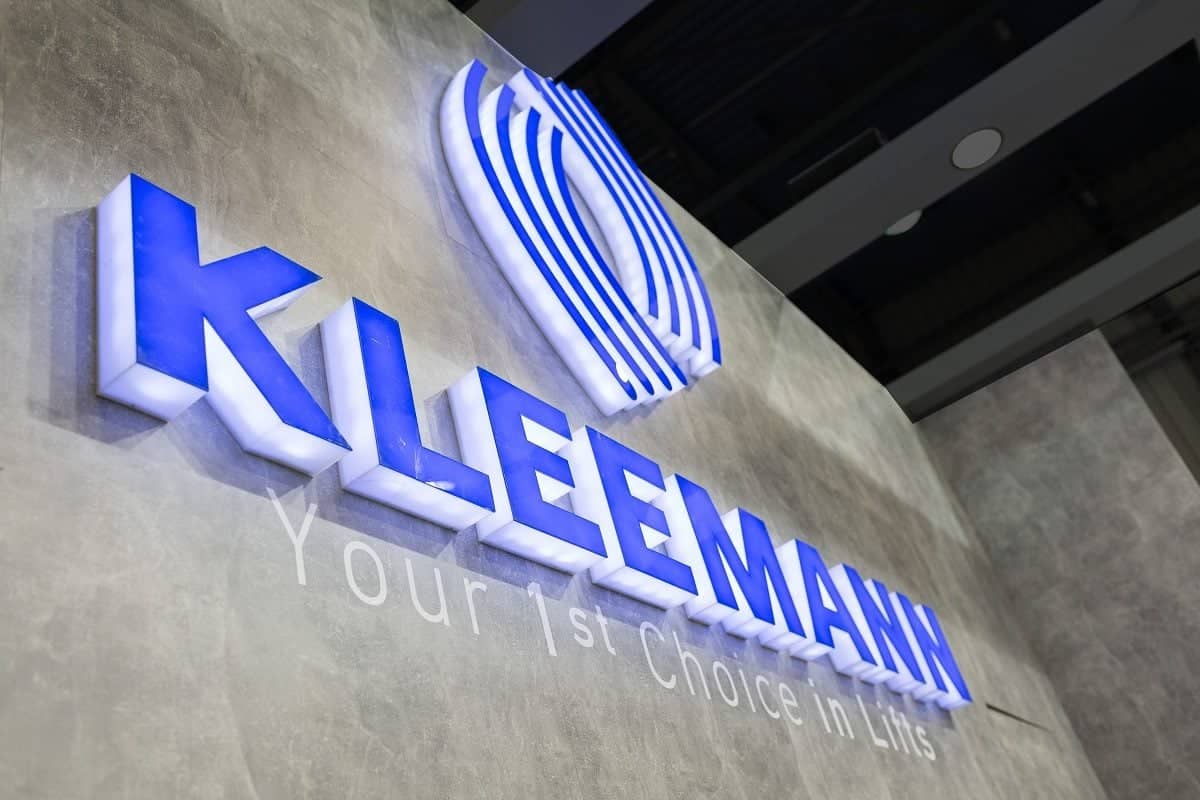 Tell us the background to your business, when did it start and what do you specialise in?
Founded in 1983 in Kilkis, Greece, KLEEMANN is one of the major lift companies in the European and global market, providing any type of residential or commercial passenger and freight lifts, escalators, moving walks, accessibility and marine solutions, parking systems and lift components. Its distribution network expands to more than 100 countries, with a local presence in 15 of them.
KLEEMANN has been exporting to the UK for over 20 years, establishing KLEEMANN Lifts UK in 2011 to support the rapid expansion of the UK customer network. KLEEMANN Lifts UK is defined by its philosophy of working closely with architects and engineers to deliver prestigious projects that are driven by innovation. Apart from the complete lift solutions and in response to the growing demand for fast response to the local market, KLEEMANN Lifts UK keeps a stock providing a wide range of spare parts and components to enable the fast and efficient fulfillment of every customer need regarding either new installation or renovation projects.
KLEEMANN Lifts UK supports all customers from concept to creation, approaching each project with the KLEEMANN dedication to innovation, customisation, quality and value.
Who is your customer base? 
We take pride in the stable and long-term relationships with our customers. Having developed a corporate culture that remains intact all around the world, the company focuses on building strong bonds and maintaining excellent relations with the customer and continuously improving to provide effective solutions, ease of communication and personalised services.
We have been working for more than 30 years with installers and have accumulated a deep understanding of their needs.
KLEEMANN Lifts UK have been investing for over 20 years in becoming a reliable and sustainable partner. We provide training to our customers' teams and we offer local support that makes their work as stress–free and effortless as possible.
Last but not least are the architects. With the widest product range in the world and a mindset for customisation and original design, we have been undertaking challenging high-profile projects and has developed a strong brand connected with innovative solutions.
At this point, please keep in mind that KLEEMANN Lifts UK has been accepted as a member "provider of technical education" of RIBA (Royal Institute of British Architects), a highly respected institute in the architectural industry.
What will you be promoting / selling at LIFTEX 2019?
We will focus on modernisation solutions. We provide an array of customised and compatible modernisation solutions for the renewal of lifts, ranging from component upgrades and replacements through to full or partial modernisation and special solutions. Renowned for quality and flexibility, our range of customised MOD Kits offer multiple modernisation solutions.
The KLEEMANN Modernisation Solutions department is staffed by highly experienced design and modernisation specialists who will guide you every step of the way, whether your project requires additional safety features, improved efficiency or an aesthetic make-over.
In the United Kingdom, KLEEMANN provides its full range of products.
KLEEMANN is a world partner for all types of passenger and freight lifts, with rated loads up to 20tn and speeds up to 4m/sec, for escalators and moving walks, home solutions, modernisation solutions, marine solutions, parking systems, firefighting lifts, earthquake resistant lifts, anti-vandal lifts, green lifts and accessibility products.
If you have exhibited previously, what advice would you offer visitors attending for the first time on how to get the most from the show?
Our advice is simple but significant. LIFTEX's visitors should choose in advance the companies they would like to get in touch with. LIFTEX will be there only for two days and will provide a significant amount of information for the visitors with a precise plan of meetings.
What do you see as the major technological developments that specifiers, owners and managers should be aware of over the next few years? 
The breakthrough technologies as 5G networks, IoT services will be the new trends in the elevator business. We are driven by innovation and is currently working on the adoption of such services to improve our portfolio.
And finally, what advice would you offer anyone looking to start a career in the lift and escalator industry?
Our advice will focus on the kind of employees KLEEMANN wants and needs. We are always looking for talented individuals who thrive on challenges and can drive the company's success. We expect our employees to share our passion for people, our most valuable asset. We foster an environment that encourages all employees to contribute, grow, innovate and achieve breakthrough results.
Meet KLEEMANN on stand D34. www.kleemannlifts.com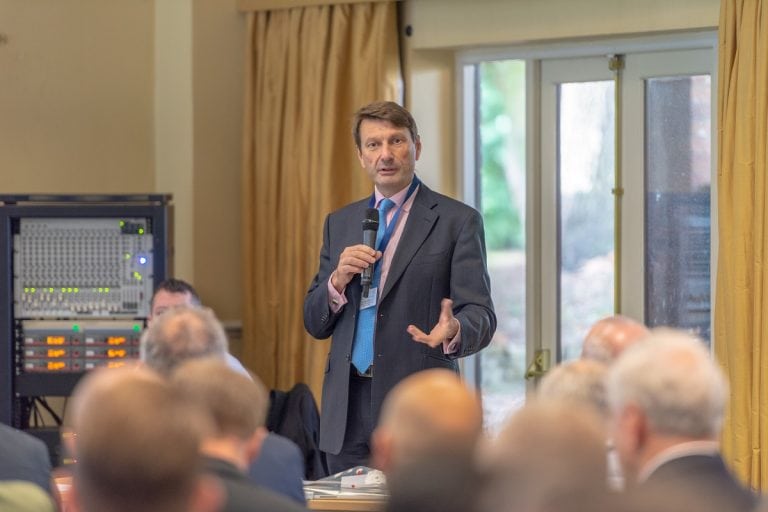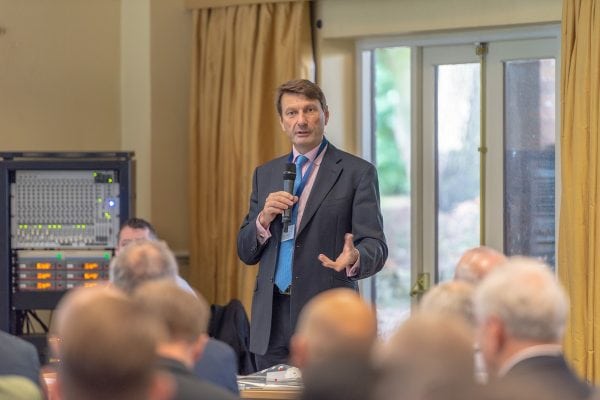 Nick Mellor, MD of LEIA talks to us ahead of his seminar 'Survival guide for lift managers and duty holders' at LIFTEX 2019.
Read More