The Elevator Pitch: 60 seconds with Nancy Lycett, Director, ILE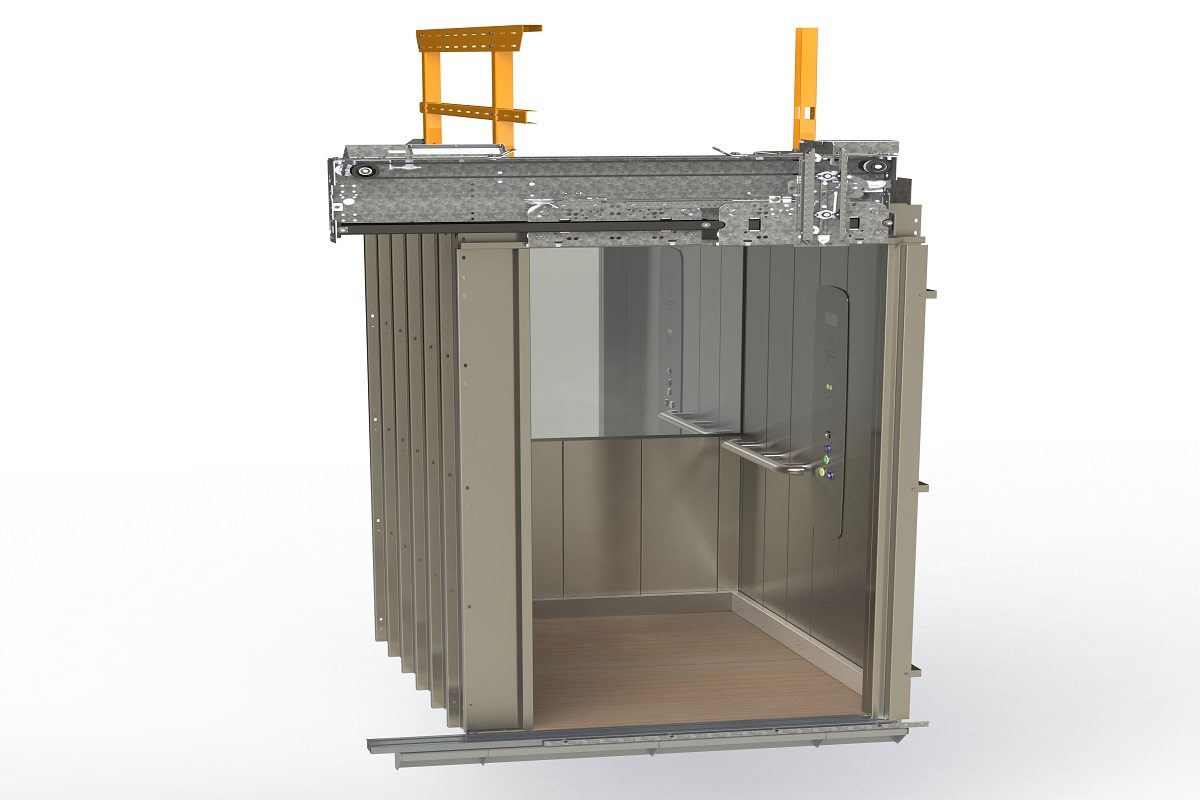 Tell us the background to your business, when was it started and what do you specialise in?
ILE is 40 years old this year. We supply a complete range of elevator equipment as well as manufacturing control systems and complete lift packages.
Who is your customer base?
We enjoy working with contractors, consultants, local authorities and  where appropriate, end users.
What will you be promoting / selling at LIFTEX 2019?
Our main exhibit is the Trent MRL package, a complete mechanical MRL manufactured in the UK for installation with or without scaffolding.
If you have exhibited previously, what advice would you offer visitors attending for the first time on how to get the most from the show?
Attend the seminar programme and take your time to talk to all the suppliers. The show is a great opportunity for the whole industry to come together and share ideas. There is plenty of time to visit all the stands, discover the unfamiliar and review the familiar: it may have developed.
What do you see as the major technological developments that specifiers, owners and managers should be aware of over the next few years?
Connectivity and cloud based operation are revolutionising the industry. ILE now has cloud based remote monitoring to demonstrate on our stand as well as our new processor all incorporating the latest technologies. ILE's
ultimate aim is to develop predictive maintenance platforms for the benefit of building owners and contractors.
What are the biggest issues your clients face and how do you help them overcome them?
Our clients need reliability and support. For 40 years these have been our ambitions.
Are there any trends you're witnessing in the industry, and are your clients demands changing?
The industry skill level is declining and ILE clients need equipment designed for a quick and pragmatic site assembly. We offer free training on all our products, either on site or at our Leicester training space.
And finally, what advice would you offer anyone looking to start a career in the lift and escalator industry?
Any young man or woman will find employers eager to transform enthusiasm and hard work into specialist skills and education. The industry is moving with technology and the opportunities and rewards are growing exponentially.
Meet ILE on stand D24. www.ilem.co.uk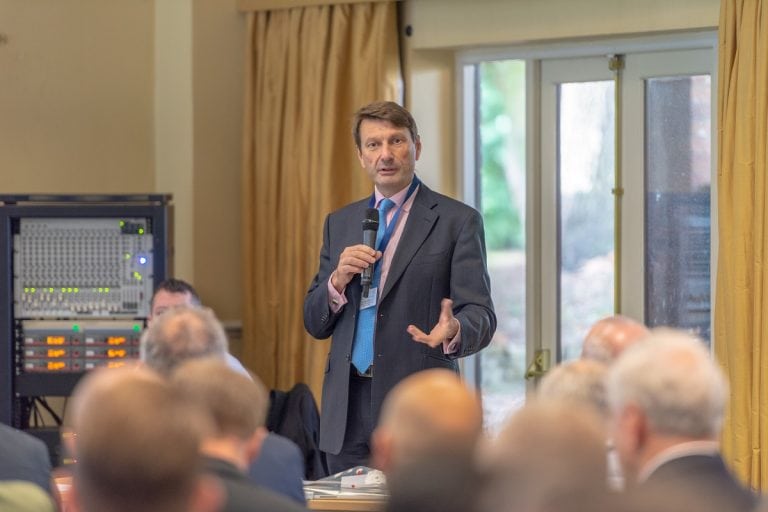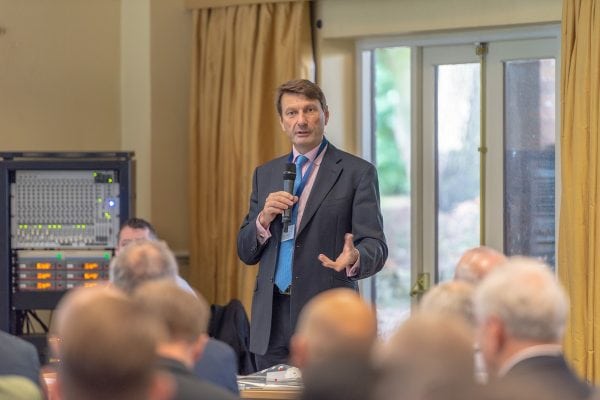 Nick Mellor, MD of LEIA talks to us ahead of his seminar 'Survival guide for lift managers and duty holders' at LIFTEX 2019.
Read More