The Elevator Pitch: 60 seconds with Matt de Frece, Divisional Director, Power Control Ltd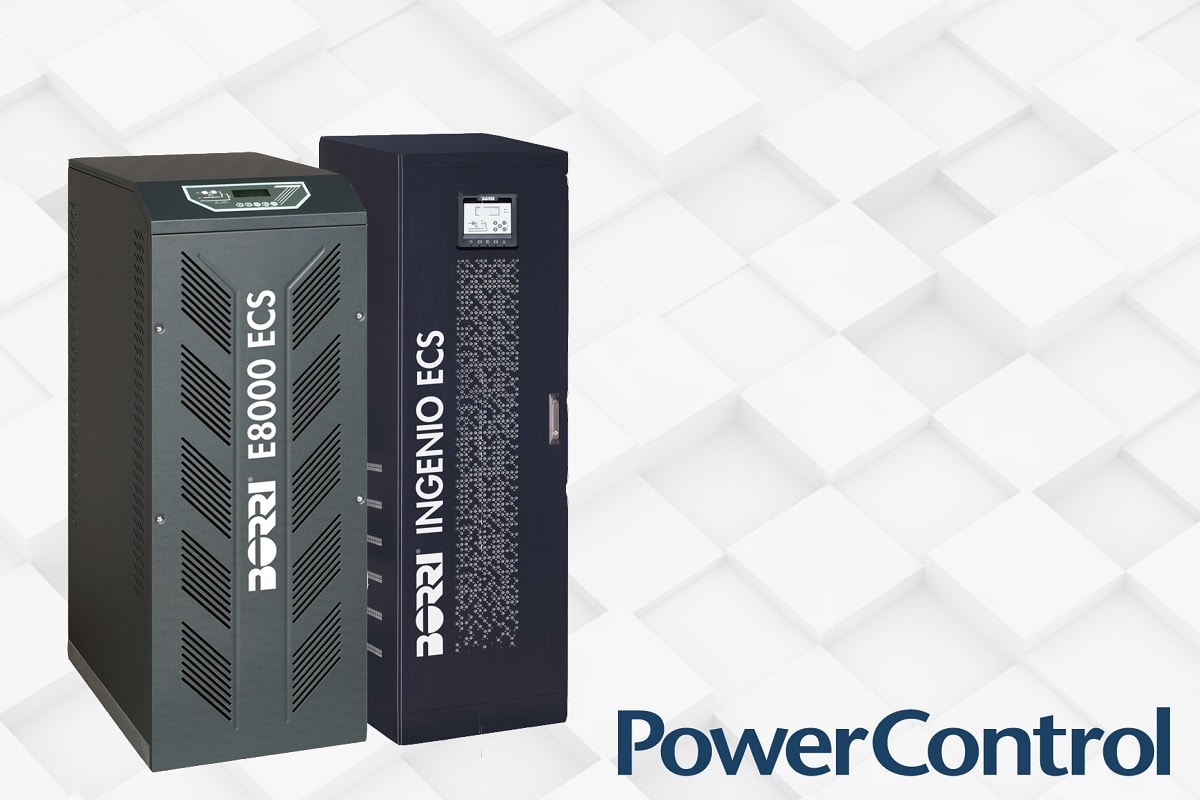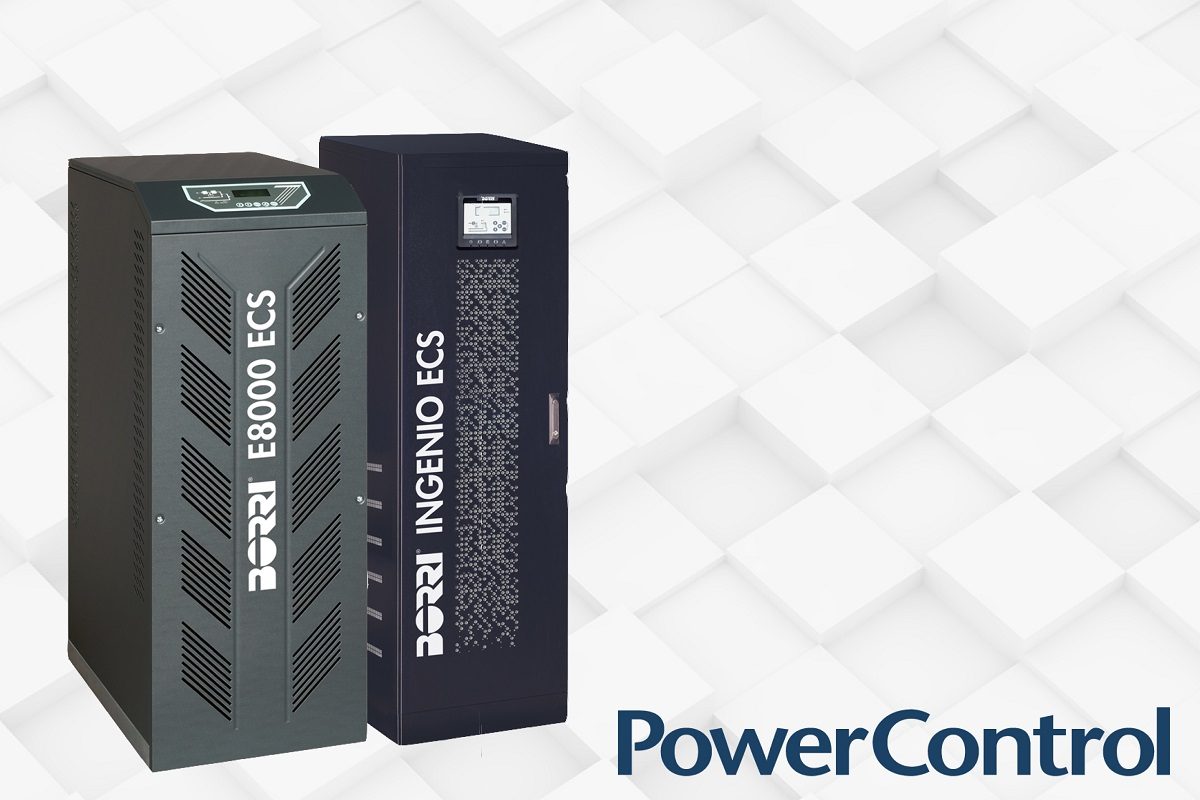 Tell us the background to your business, when was it started and what do you specialise in?
Power Control was founded in 1994 following the rapid uptake of technology within day to day life. The company's chairman and founder recognised that businesses were becoming increasingly dependent on the use of electronic equipment and that there would be a necessity for power protection.
Fast forward 25 years and Power Control Ltd has become the largest privately owned, independent power protection specialists. We are trusted by global UPS (uninterruptible power supply) manufacturers; Borri, Huawei, Legrand and CertaUPS to exclusively represent their UPS products in the UK.
Over the decades we have invested heavily in our internal resources enabling us to deliver the most practical, flexible and reliable service in the industry, providing complete maintenance and service solutions as well as installing and commissioning most backup power brands and ancillaries such as batteries and electrical installations.
Who is your customer base? 
With 25 years of experience behind us, we understand that an off the shelf UPS solution is not always appropriate and thanks to our long standing relationships with global UPS manufacturers, we have the ability to provide customised power protection solutions tailored to the exact needs of our clients.
Power Control provides complete backup power solutions for all business applications, working on a regular basis with clients who have experienced issues with power fluctuations or failures. We focus a lot of attention on supporting the trade which includes; lift and escalator manufacturers, suppliers and consultants.
What will you be promoting / selling at LIFTEX 2019?
We will be raising awareness of UPS systems and the important role they play in the industry.
As the UK distribution and service partner to Italian UPS manufacturer Borri Spa, Power Control Ltd is perfectly placed to install, maintain and commission their ECS (Emergency Central System) range of UPS systems. Products are designed specifically to provide emergency power to life safety systems such as evacuation lifts. These systems have been manufactured to meet both the IEC/EN 62040 product standard and the European compliance standard EN50171.
In terms of backup power systems for standard lifts and escalators, Power Control recognises there is still the requirement to meet stringent regulations and is able to provide custom solutions which we design to suit.
If you have exhibited previously, what advice would you offer visitors attending for the first time on how to get the most from the show?
This will be the first time Power Control Ltd exhibits at LIFTEX and we are very excited to meet some wonderful people and make some long-standing connections.
What do you see as the major technological developments that specifiers, owners and managers should be aware of over the next few years? Eg connectivity, internet of things?
Being at the forefront of the UK power protection industry, we have to keep a keen eye on the research and development going into battery technology.
One of the most vulnerable components in a UPS is the batteries, which should be kept in a controlled environment.  As lithium-ion batteries become more cost effective we believe that over the next few years UPS systems will be incorporating this technology more, allowing them to become more versatile, operating in wider temperature ranges.
What are the biggest issues your clients face and how do you help them overcome them?
A reoccurring problem that we are often told by our clients is being able to size a UPS correctly and take into consideration inrush/start-up currents.
We work very closely with our customers to offer technical support and assistance to installers and manufacturers in specifying the correct Uninterruptible Power Supply.
We also offer free site surveys to establish exactly what the client's power protection needs are to ensure that only the required equipment is purchased.
Are there any trends you're witnessing in the industry, and are your client's demands changing?
We are seeing more enquiries from large sites (i.e. sports stadiums) asking for UPS systems to support emergency/evacuation lifts.
Power Control is ideally placed to address these demands with the supply of backup power systems that meet the EN50171 specification, which applies to a central battery system being used to support life safety systems (i.e. emergency lifts).
Meet the team on stand G28. powercontrol.co.uk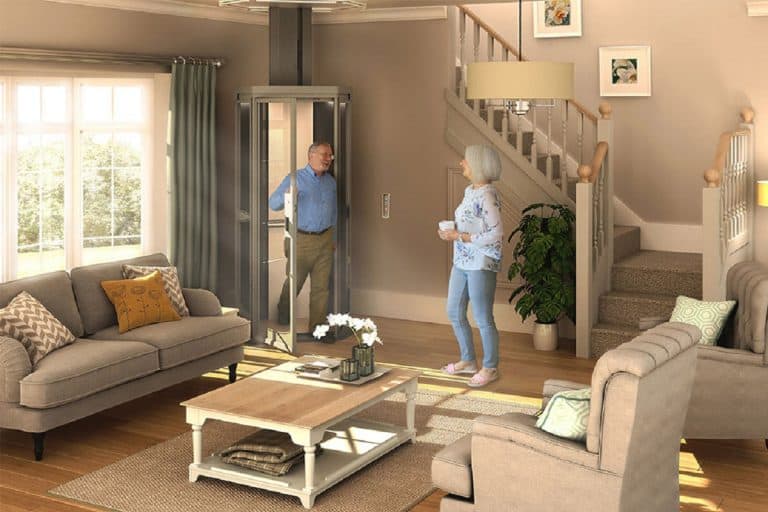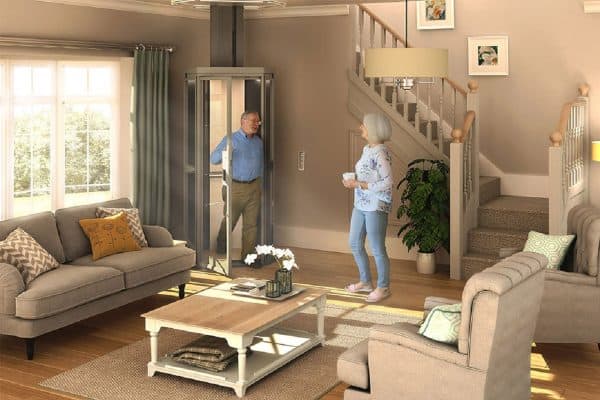 Terry Group originally started out in 1948 in the town of Knutsford as a heat pumps and engineering business.  Then in 1968, founder, Eric Terry, helped a local family who were struggling to get their mother upstairs.  He overcame this challenge by designing the very first hand wound domestic home lift. His invention became the talk of the community and word soon spread both at home and abroad.
Read More