The Elevator Pitch: 60 seconds with Les Fish, Managing Director, Ziehl-Abegg UK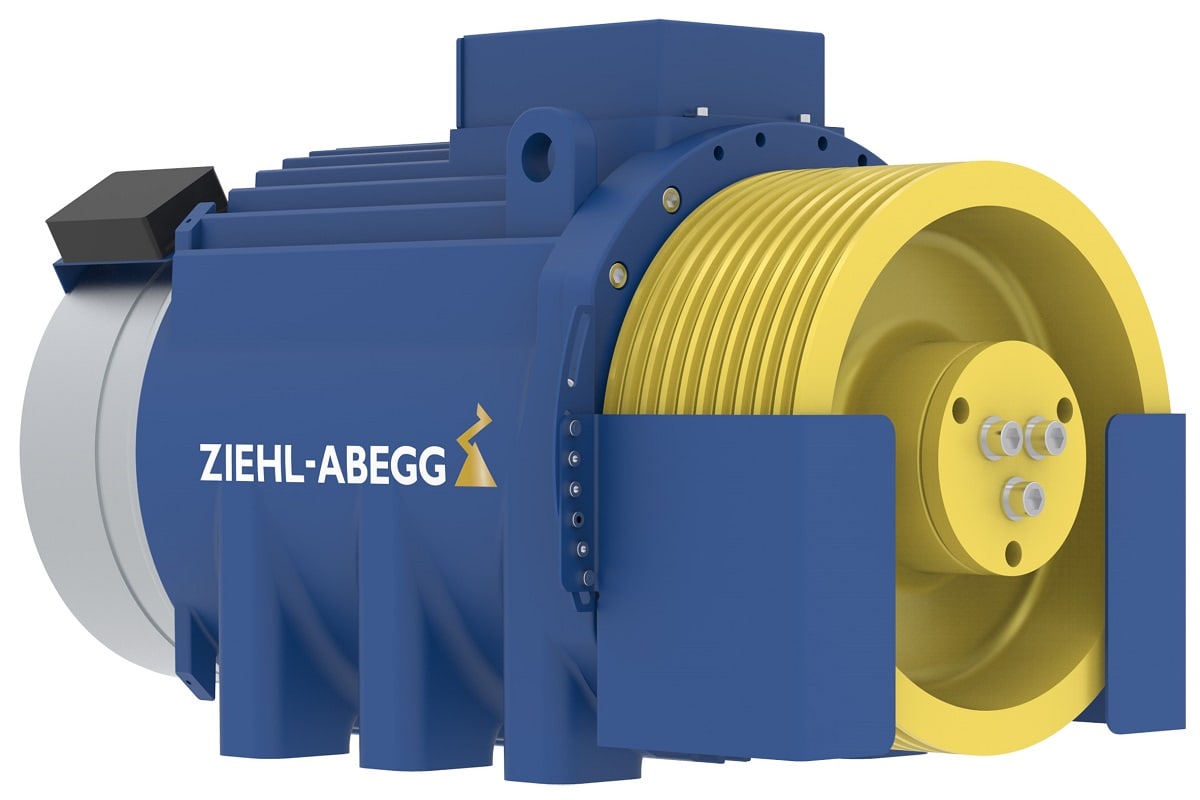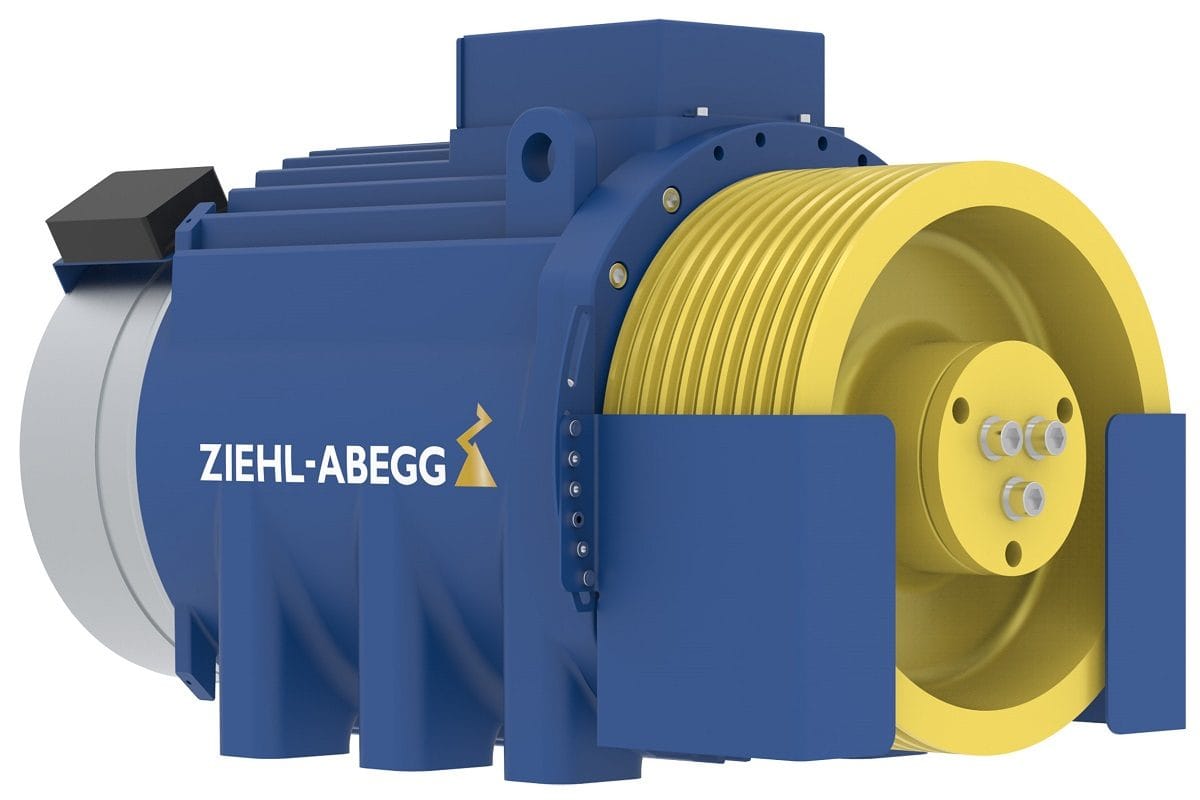 Tell us the background to your business, when was it started and what do you specialise in?
Ziehl-Abegg, the world leaders in lift motor and drive manufacture, was founded by Emil Ziehl, the inventor of the external rotor motor, in Berlin in 1910. 1995 saw the first production of the gearless permanent magnet lift motor which is still the flagship product of Ziehl-Abegg's drive division. In total, Ziehl-Abegg is made up of three divisions; ventilation, drive technology and automotive. Global turnover exceeds 500 million euros and we have support and distribution outlets in over 111 countries.
Who is your customer base? 
Lift modernisation and refurbishment companies, consultants, OEM customers and product distribution centres.
What will you be promoting/selling at LIFTEX 2019?
Ziehl-Abegg will be exhibiting reliable gearless elevator machines with external and internal rotor designs, intelligent frequency inverters, evacuation units, elevator recuperation units, and self-developed software solutions.
If you have exhibited previously, what advice would you offer visitors attending for the first time on how to get the most from the show?
This show is a very popular one so we would recommend that visitors plan their visit and target exhibitors that they wish to see to ensure they do not miss out!
What do you see as the major technological developments that specifiers, owners and managers should be aware of over the next few years?
As technology gets better, naturally products become more compact, lightweight and more efficient, which can only be a benefit to installers moving forwards. Also, as we advance technologically we see the introduction of smart control for inverters and lift motors, that can be controlled wirelessly from external controllers and even from smart phones.
What are the biggest issues your clients face and how do you help them overcome them?
Currently the industry seems to suffer from a lack of skilled labour for the installation and maintenance of lift equipment. There is more demand for lift equipment installations and maintenance currently than there has ever been and unfortunately there is a lack of qualified personnel to install and maintain the equipment.
Are there any trends you're witnessing in the industry, and are your clients demands changing?
There is a growing demand on suppliers now to support their customers due to the skills shortages that we are seeing in the industry currently. This brings the need for technically skilled and knowledgeable service personnel to assist and Ziehl-Abegg offer this service to all of our valued customers.
And finally, what advice would you offer anyone looking to start a career in the lift and escalator industry?
Be enthusiastic, learn something new every day. No question is a stupid question and don't be afraid to ask, every day is a school day.
Meet the team on stand B54. www.ziehl-abegg.co.uk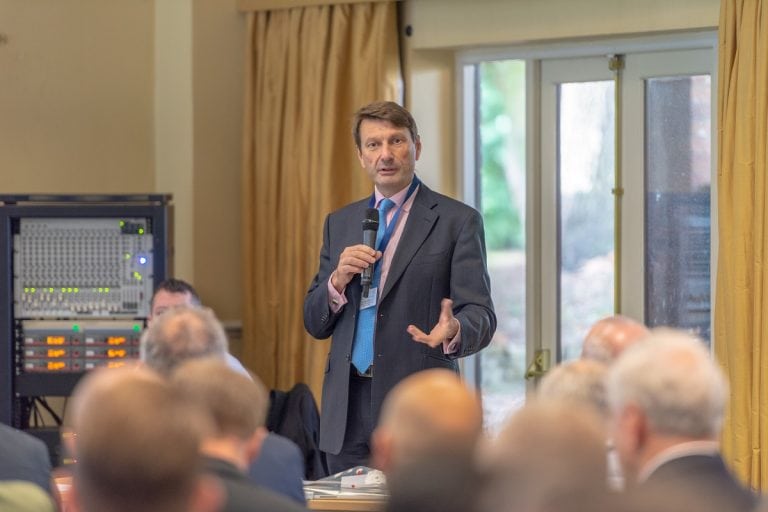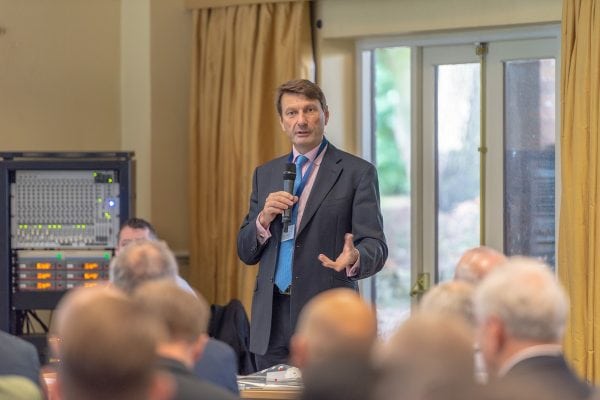 Nick Mellor, MD of LEIA talks to us ahead of his seminar 'Survival guide for lift managers and duty holders' at LIFTEX 2019.
Read More