The Elevator Pitch: 60 seconds with Kirstie Horsler, Managing Director, Horsler Lift Services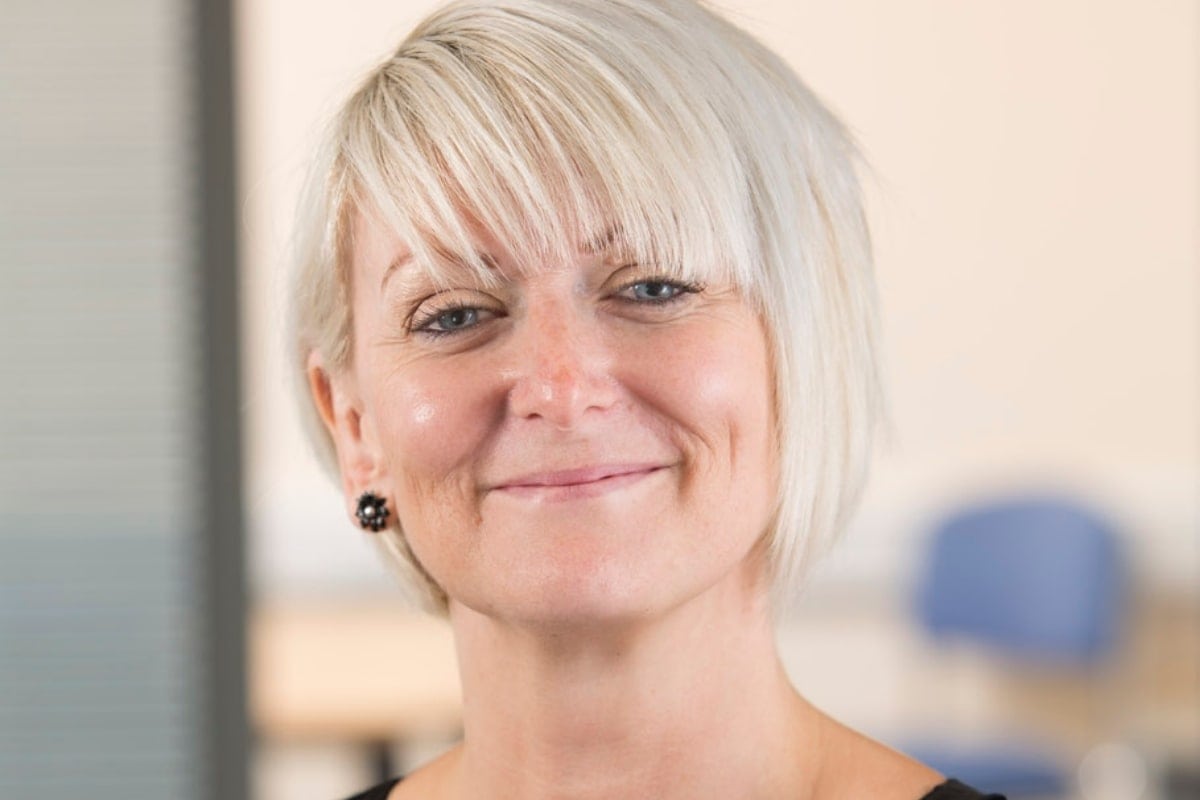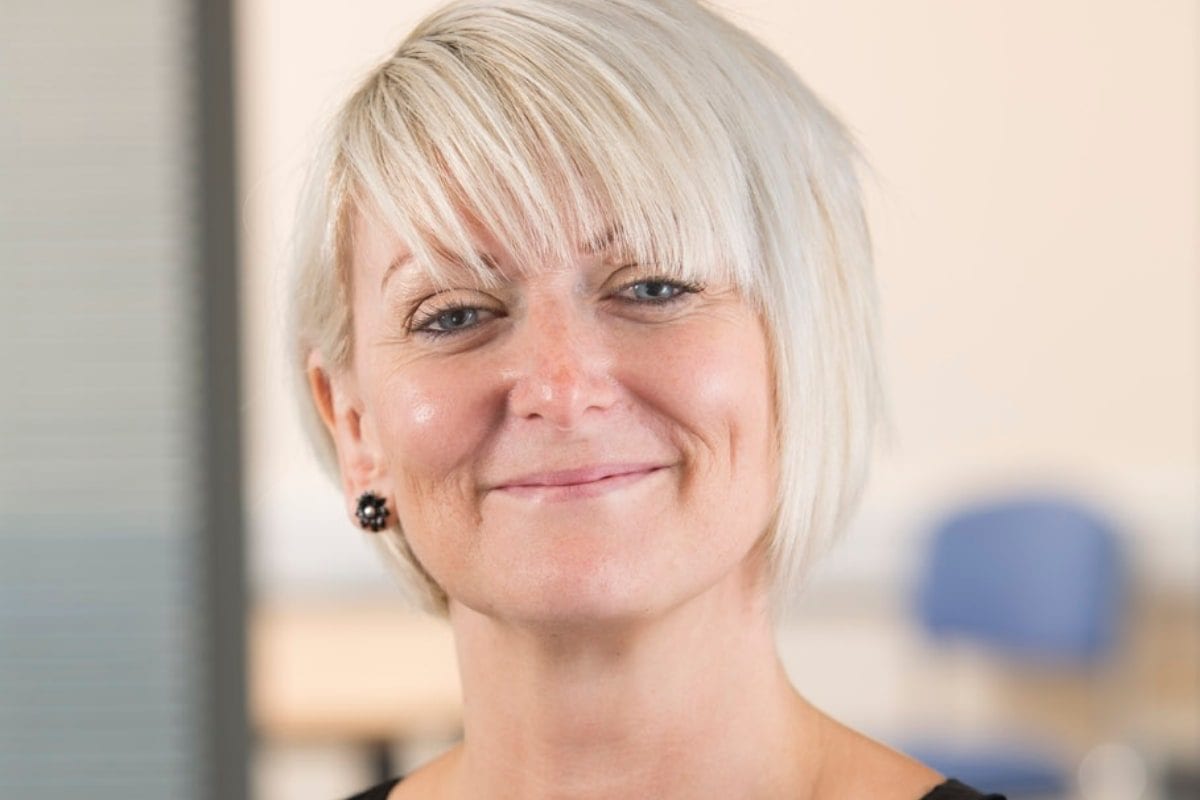 Tell us about your company background? 
The company was formed in 2012 with the aim of providing alternative solutions to the lift industry for lift repairs, modernisations and for technical advice.   Our aim is to exceed expectations and to enhance customer relationships by simply delivering outstanding service.  We can provide expert services on our customer's behalf, covering all aspects of hydraulic lift operation and can tailor our packages to meet the needs of all types of customers.
Who is your customer base?
We work solely for the lift industry and drawing on over a decade of practical experience, we understand the needs of lift businesses and their customers.  We operate on our customers' behalf, working under their own brand and as part of their business providing friendly, effective and professional support.  Works can be carried out under the customer's own specification and documentation.
What will you be promoting / selling at LIFTEX 2019?
We will be promoting the company and the services we can offer. We can provide expert advice on specification and hydraulic lift technology as well as inspections and reports.
Our engineers can provide detailed reports on the condition of components as well as recommendations and reports.
We specialise in repairs and upgrades and modernisations.  We have no allegiance to any one manufacturer and so can offer impartial advice backed by practical experience.  Upgrades and modernisation projects can be undertaken from initial consultancy to installation, commissioning and ongoing support.
Our repairs division can help with all types of repairs on hydraulic installations from minor works including valve servicing, replacement ram seals, oil and hose changes to replacement or overhaul of major components.
If you have exhibited previously, what advice would you offer visitors attending for the first time on how to get the most from the show?
Plan your visit well to ensure you gain maximum benefit.  LIFTEX is a great opportunity to spend time with your contacts face to face.
What do you see as the major technological developments that specifiers, owners and managers should be aware of over the next few years?
The driving force for our industry continues to move more and more towards green technology advancements and solutions.
What are the biggest issues your clients face and how do you help them overcome them?
Managing expectations of their customers, we try to assist by ensuring we provide clear and efficient communication allowing our customers to communicate onwards.
Are there any trends you're witnessing in the industry, and are your clients demands changing?
The demands of the end users are changing and there appears to be more pressure on the lift companies to provide quicker solutions whilst keeping costs down.
And finally, what advice would you offer anyone looking to start a career in the lift and escalator industry?
It is an exciting and fast paced industry that continues to grow and develop.  There are so many opportunities in so many different capacities.  Make the effort, work hard, learn every day from everyone you meet.  Listen well.  We are always interested in speaking to talented individuals who thrive on the challenges of the lift industry.
Meet the team on stand D40. www.horslerliftservices.co.uk/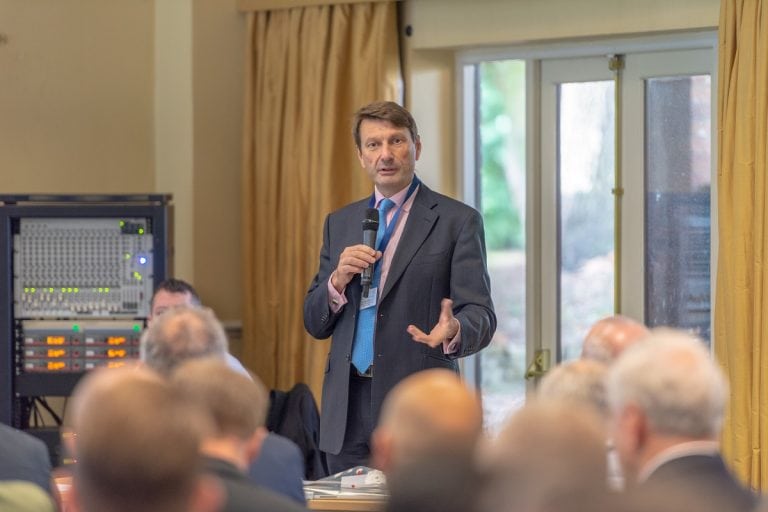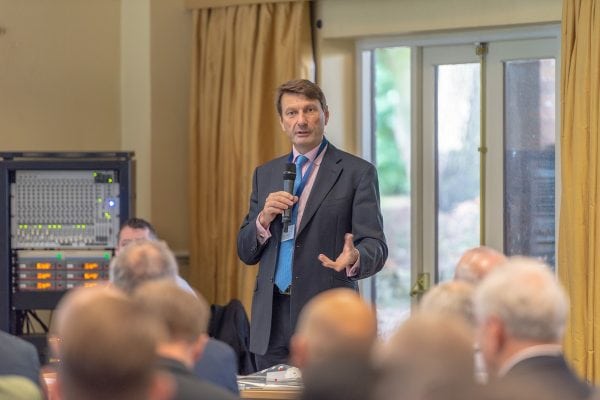 Nick Mellor, MD of LEIA talks to us ahead of his seminar 'Survival guide for lift managers and duty holders' at LIFTEX 2019.
Read More