The Elevator Pitch: 60 seconds with Jonathan Taub, President, FIELDBOSS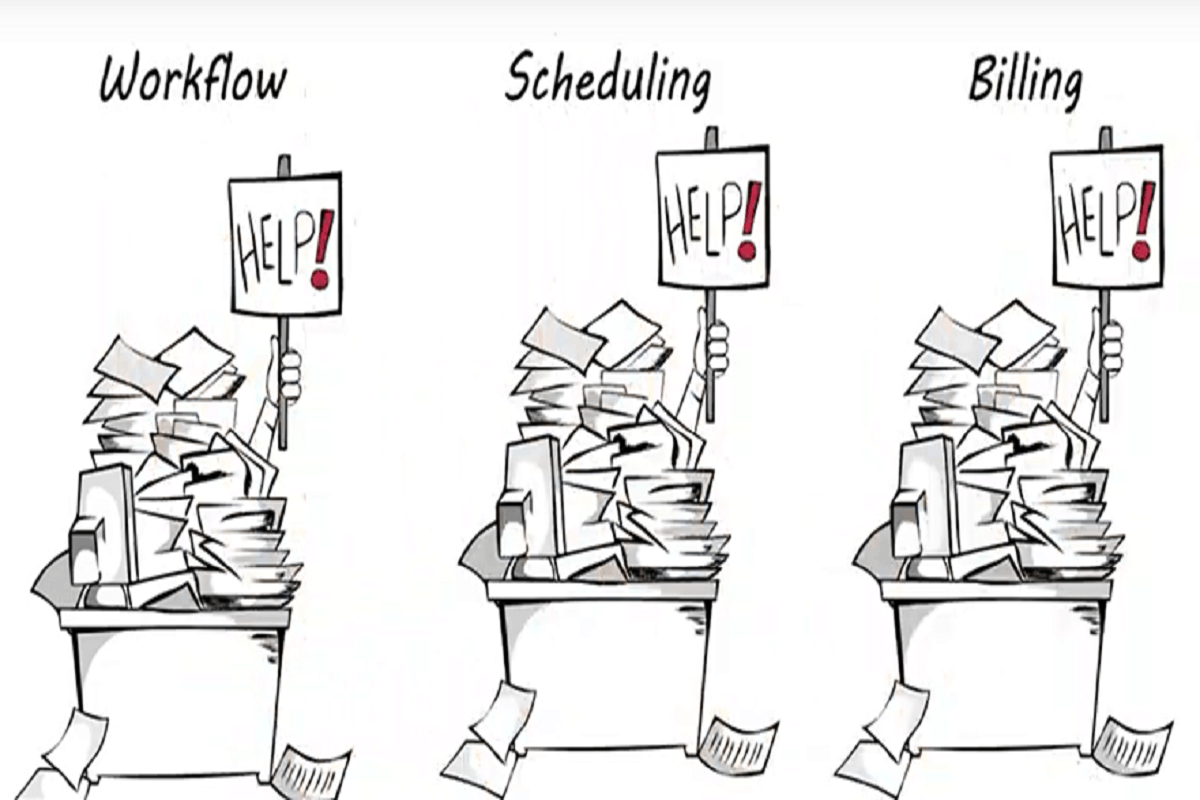 Tell us the background to your business, when was it started and what do you specialise in?
FIELDBOSS was developed over six years ago by Rimrock Corporation, a gold-certified Microsoft partner that has been in business for over 23 years. FIELDBOSS is an end-to-end elevator contractor management software built for the Microsoft Cloud and within Microsoft Dynamics 365 and Dynamics GP. FIELDBOSS empowers organisations to connect to their customers, field staff and elevators, automate business processes and cut down the paperwork and inefficient operations both in the back office and the field. FIELDBOSS offers capabilities to manage repairs, service agreements, modernizations, construction, inspections & violations, scheduling & dispatch, maintenance control programs, mobile, and more. We recently released our latest version FIELDBOSS 3.0, and are on track for our fall release of FIELDBOSS 4.0.
Who is your customer base? 
Our customers are mid to large sized elevator service companies across Canada and the United States. Our average client has 41 staff members with the largest site having over 125 users and the smallest with 5. We have had a lot of interest from countries outside North America, so we are excited to showcase FIELDOSS at LIFTEX 2019.
What will you be promoting / selling at LIFTEX 2019?
FIELDBOSS will be promoting the current release of our elevator contractor management software, FIELDBOSS V3.0. It focusses on the complex needs of a busy elevator contractor service company and can be configured to align with your organizational structure and processes. Come by booth E33 to see a demo and say hello!
If you have exhibited previously, what advice would you offer visitors attending for the first time on how to get the most from the show?
This will be our first year and we couldn't be more excited to meet everyone. Although this is our first time at LIFTEX, we have exhibited at many elevator shows across North America. With so many exhibitors, it is important to do your research and have a 'game plan' prior to the show so you can make the most of your time and focus on the specific companies you want to see.
What do you see as the major technological developments that specifiers, owners and managers should be aware of over the next few years? Eg connectivity, internet of things?
Building owners should be combining IoT with FIELDBOSS maintenance tracking to make sure their elevators are running properly at all times, are being maintained in accordance with their service agreement, and own their data.
Rapid advances in the capabilities of sensors, connectivity, analytics and mobile technologies are redefining the way we work. Elevator service providers should move way from disconnected disparate systems to end-to-end elevator industry specific solutions. Stakeholders in the elevator and escalator industry must adapt to advances in business systems to stay ahead of the OEMs, meet customer expectations and attract and retain the next generation workforce who will not accept working with out-of-date software.
What are the biggest issues your clients face and how do you help them overcome them?
Our clients are facing labour shortages, increasingly more complex equipment, increased regulation and industry consolidation. Our solution improves back office productivity, delivers the data they need for actionable insights and mitigates risk by making sure nothing falls through the cracks.
Everyone faces unrelenting technological innovation in all aspects of their business. Because we are built within the Microsoft Cloud platform, Microsoft focuses on keeping the system future proof allowing FIELDBOSS to stay ahead of industry trends. Our customers will never again need to change systems.
The usability of the system (because it is built off Microsoft technologies) simplifies user adoption because the functionality is similar to Windows, Microsoft Office, and other common products for office employees. FIELDBOSS can be configured to work the way your company works, and is flexible enough to grow with you as your business grows. Our expert consultants stay with you throughout your entire business cycle from implementation to optimisation to continuous support!
Are there any trends you're witnessing in the industry, and are your clients demands changing?
The elevator industry is constantly changing. We belong to many associations, attend industry events and are in constant communication with industry representatives so we can focus on solving industry problems and staying ahead of industry trends. We base a lot of our software upgrades and new releases on information we receive from our current clients. Some of the trends we are witnessing right now are:
Companies want to go paperless and are using mobile devices in the field.
The explosion of data available to customers including operational telemetry of the elevators to the building owners and property managers.
Millennials are entering the workforce and expect technology to be advanced.
Businesses don't want generic out-of-the-box solutions. They expect industry specific solutions that can be tailored to fit their business processes.
People are embracing and seeing the value of using a cloud solution.
Greater integration as back office and workforce management solutions become more integrated with mobile devices, the opportunities to increase efficiency and productivity are growing exponentially.
Industry consolidation.
Meet the team from FIELDBOSS on stand E33. www.fieldboss.com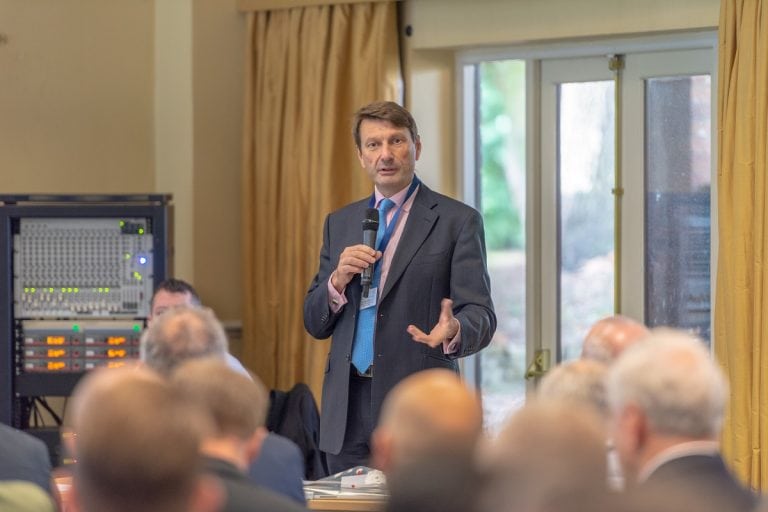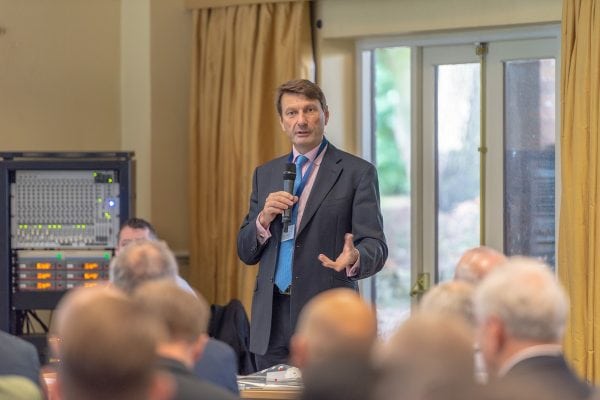 Nick Mellor, MD of LEIA talks to us ahead of his seminar 'Survival guide for lift managers and duty holders' at LIFTEX 2019.
Read More