The Elevator Pitch: 60 seconds with John Quigley, Managing Director, Emmegi UK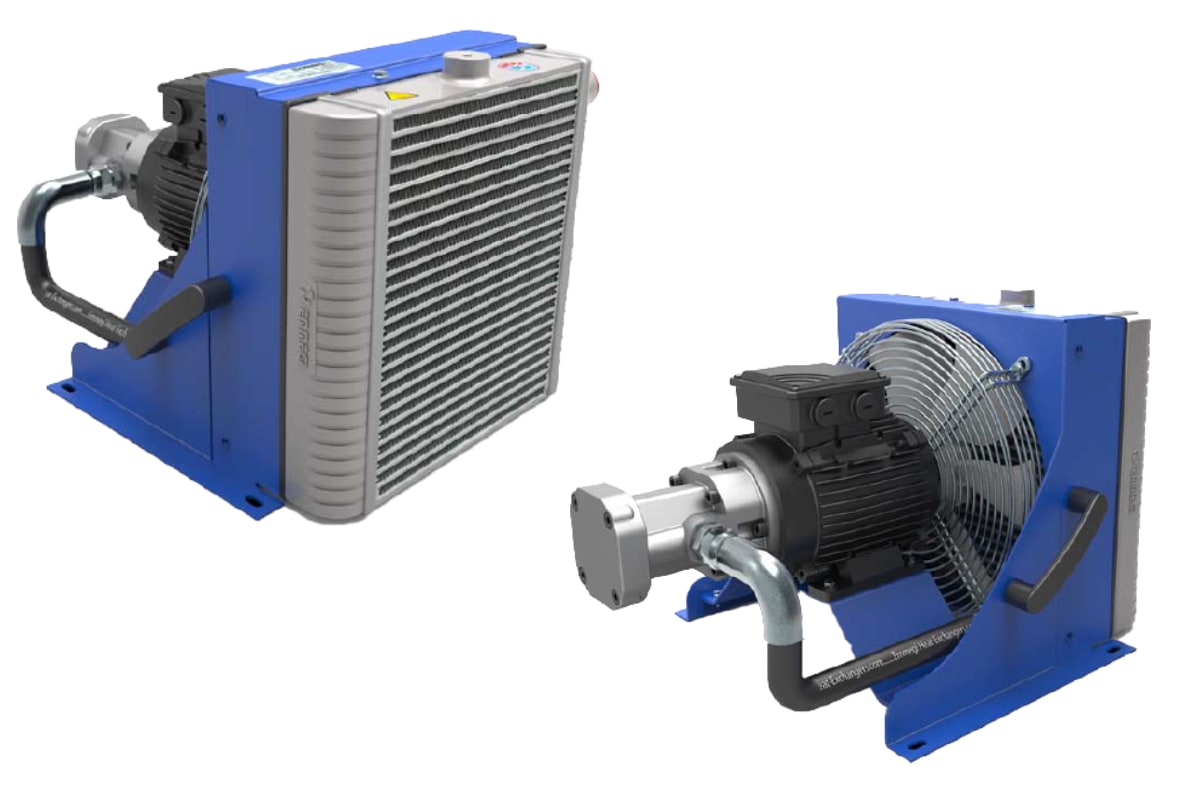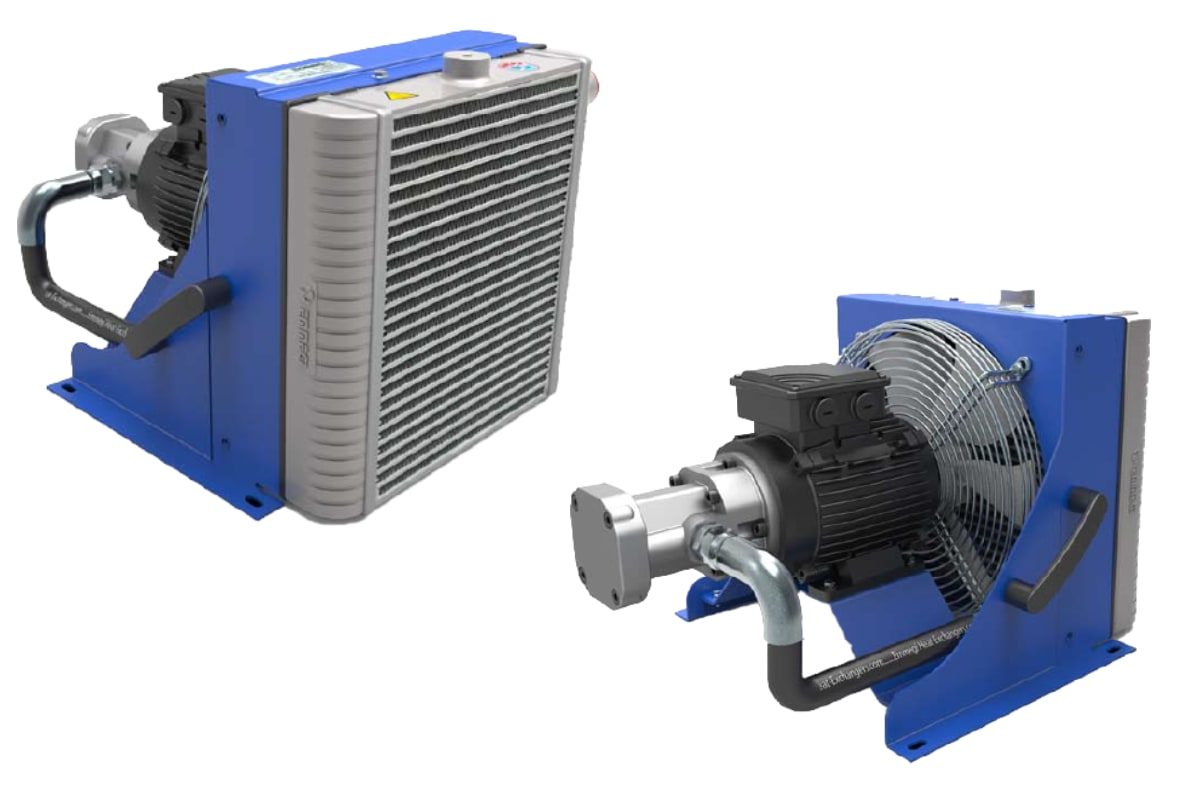 Tell us the background to your business, when was it started and what do you specialise in?
Emmegi is a privately owned company that has been producing high quality air blast hydraulic oil coolers in our manufacturing and assembly plant in Italy for over 40 years. Our subsidiaries and distributor network carry the stockholding to support local industry demands around the world. Emmegi established  a facility in the UK just five years ago and have since begun to make an impact into the UK fluid power and hydraulic marketplace.
Who is your customer base? 
Our customer base stretches from rail to on/off highway vehicle and machine manufacturers. From offshore oil and gas/marine to industrial small-to-large hydraulic power unit manufacturers which, in recent years, has led to a growing portfolio of customers in the lift industry; OEM's right through to modernisation, supplied throughout the UK and Ireland via specialist lift companies
What will you be promoting / selling at LIFTEX 2019? 
Our full range of offline air blast hydraulic oil coolers with integral pumps & and 3 phase electric motors from 3 kW – 40 kW cooling capacity.
If you have exhibited previously, what advice would you offer visitors attending for the first time on how to get the most from the show? 
This is our first time exhibiting at LIFTEX. We hope to expand further into the lift industry especially attracting the attention of the lift manufacturers we don't currently supply.
What are the biggest issues your clients face and how do you help them overcome them? 
Urgent demands such as breakdowns, whether it's goods lifts or passenger lifts in office blocks, hotels, car parks, supermarkets, shopping centres, cinemas, railway stations or airports. We are frequently supplying our coolers for same day / next day deliveries –  sometimes straight to site to minimise downtime. We carry huge stocks in the UK to support the lift industry's urgent requirements
Are there any trends you're witnessing in the industry, and are your clients demands changing?
Requests for quieter and low noise units. For this requirement we can offer our silent offline cooling units.
Meet the team on stand D60. emmegi.co.uk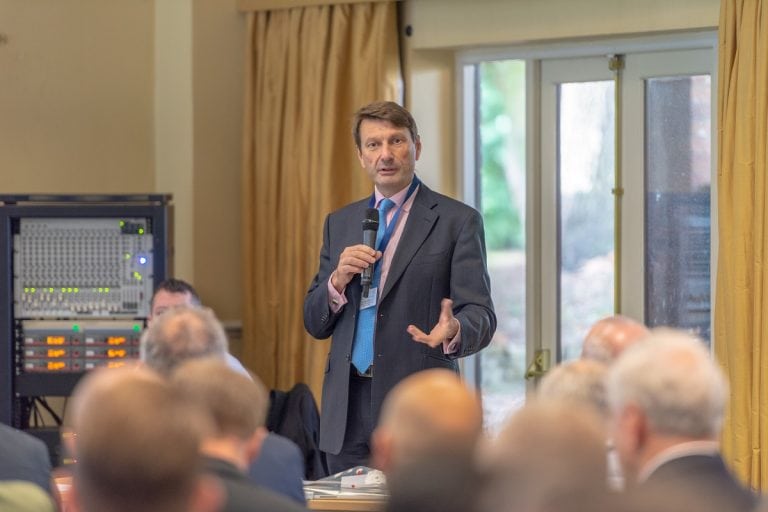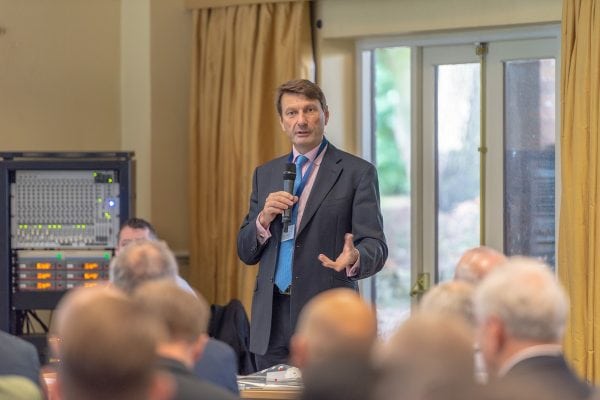 Nick Mellor, MD of LEIA talks to us ahead of his seminar 'Survival guide for lift managers and duty holders' at LIFTEX 2019.
Read More